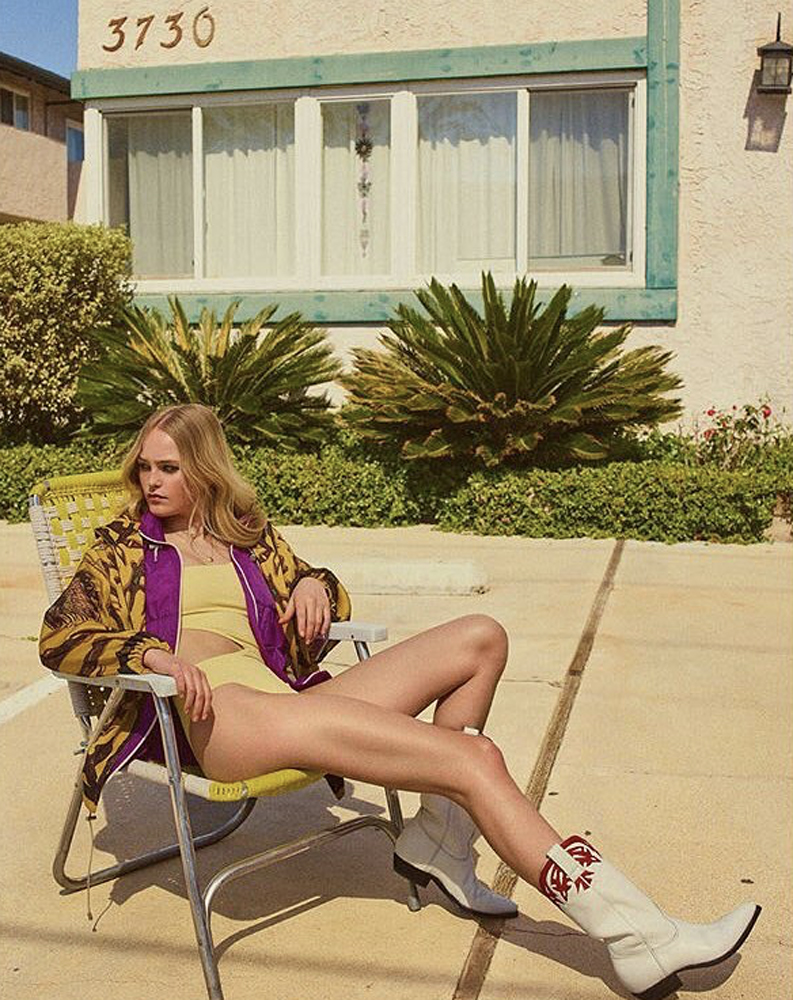 At this time of year with festival season underway, I always like to give my playlists an update. Whether it's for morning running sessions, Eurostar dashes or rare days off in the sun, having the best new music playing can really make or break my mood. When I sat down to record this week's YouTube video with model Jean Campbell, our icebreaker challenge threw up the question of music greats. Here, I tell you a few of my current music favourites, and then you can watch the video below to hear mine and Jean's all-time heroes.
Summer Soundtrack: 3 Songs I'm Loving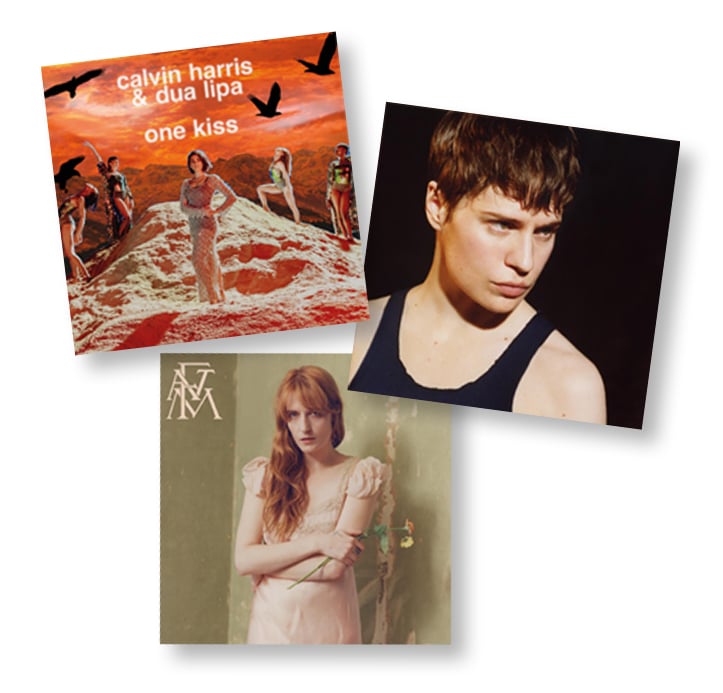 Dua Lipa: One Kiss

I always love Dua Lipa, singer of New Rules and IDGAF. Her newest song is a collaboration with Calvin Harris, the upbeat summer anthem One Kiss. The tempo is perfect for running to. (Or raving to!) Watch the One Kiss video here. 

Christine And The Queens: Girlfriend

I love French star Christine And The Queens, and the first song from her second album 'Girlfriend' is an instant favourite. It has a little bit of a Michael Jackson feel, and the music video is gorgeous, inspired by Charles Ebbets' photos from the 1930s of builders relaxing on girders 60 stories up in the air. Watch the Girlfriend video here. 

Florence + The Machine: Hunger

I was so happy when Florence announced she was releasing a new album this year, and High as Hope doesn't disappoint. The first single from the album Hunger has been in my head since May, which is always a good sign! Watch the video for Hunger here.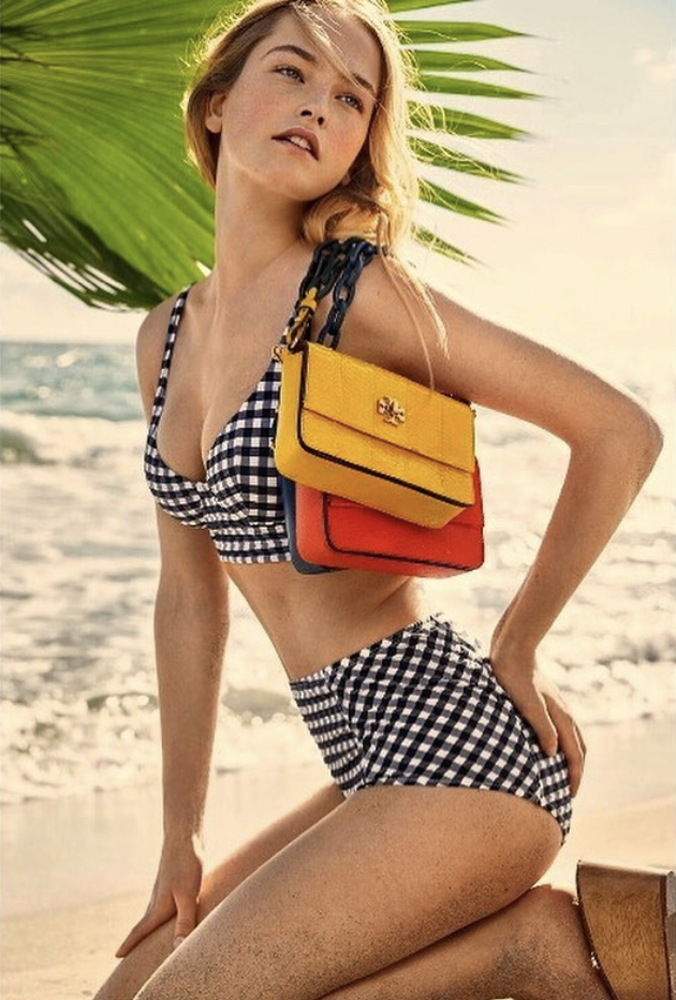 ---
Now you know what's on my playlist right now, watch my icebreaker video with Jean Campbell below to see who both Jean and I think is the greatest musician of all time. You might be surprised to find out who our Heroes* are.
*Clue!
READ NEXT: Jean Campbell's model advice | Burberry's Ultimate Playlist 
© Wendy Rowe. All Rights Reserved.