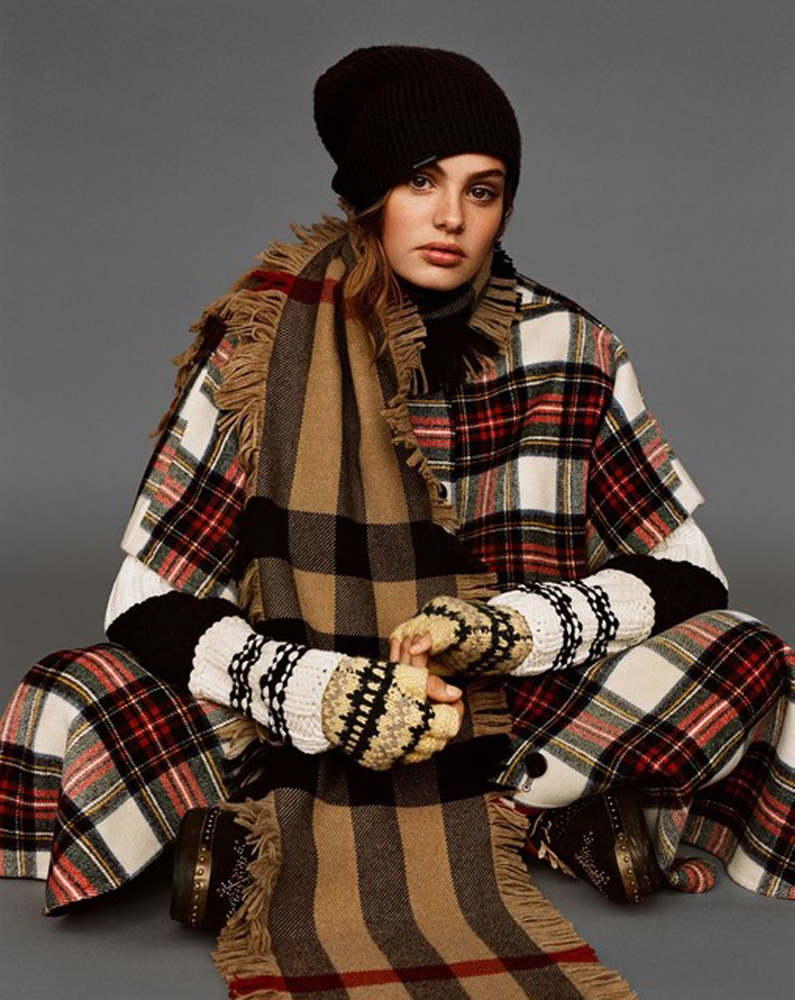 There's nothing quite like the right piece of music to inspire me, whether it's keeping me going on the set of a shoot that's running overtime, or to motivate me to get up out of bed for my morning run. Something I've always loved about working with Burberry is their creative way of tying different art forms and artistic processes together, including music and fashion. To celebrate this relationship, Burberry has produced a dedicated playlist, available on Apple Music, featuring over 200 tracks that have defined some of the brand's most memorable moments over the last 17 years. And I can't wait to have a listen!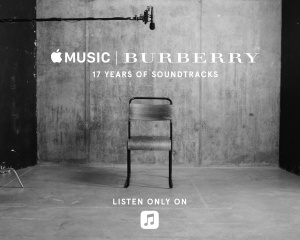 Christopher Bailey, Burberry President and Chief Creative Officer, has curated the playlist, and he says:
"Music has influenced me profoundly from a very young age and has always been an emotive companion in my life. This passion has resulted in me having a wide and varying taste in music with a particular love for British artists, both new and old. It is something I go back to constantly as a source of inspiration – from providing the soundscapes to our shows, to live performances at our events, to recording music videos of the newest musicians at the very beginning of their careers.
"'17 Years of Soundtracks' is the perfect way to celebrate the incredible roster of musicians that have helped shape my time at Burberry, be it directly through exclusive recordings, or through lending their songs as the backdrop to our experiences. This patchwork of tracks is a musical tribute to Burberry's past, present and future, which I hope will not only introduce new music to audiences but also allow for some musical rediscovery."
Artists whose songs featured on the soundtracks to Christopher's runway shows for Burberry include Adele, Pet Shop Boys, Elton John, The Cure, Dusty Springfield, Elvis Costello, Birdy and Marina and the Diamonds as well as Burberry Acoustic artists Misty Miller and Anna Calvi. The playlist will also include tracks from artists who performed live for Burberry's most memorable events around the world including Benjamin Clementine, George Ezra, Jake Bugg and Tom Odell.
The '17 Years of Soundtracks' is available now on Burberry's curator page on Apple Music, with further content being added next week and culminating with the addition of the soundtrack to Christopher Bailey's final Burberry show on Saturday 17 February. So go check it out!
Burberry's February 2018 show will take place in London at 5pm GMT on Saturday 17 February and will be streamed live on Burberry.com
© Wendy Rowe. All Rights Reserved.