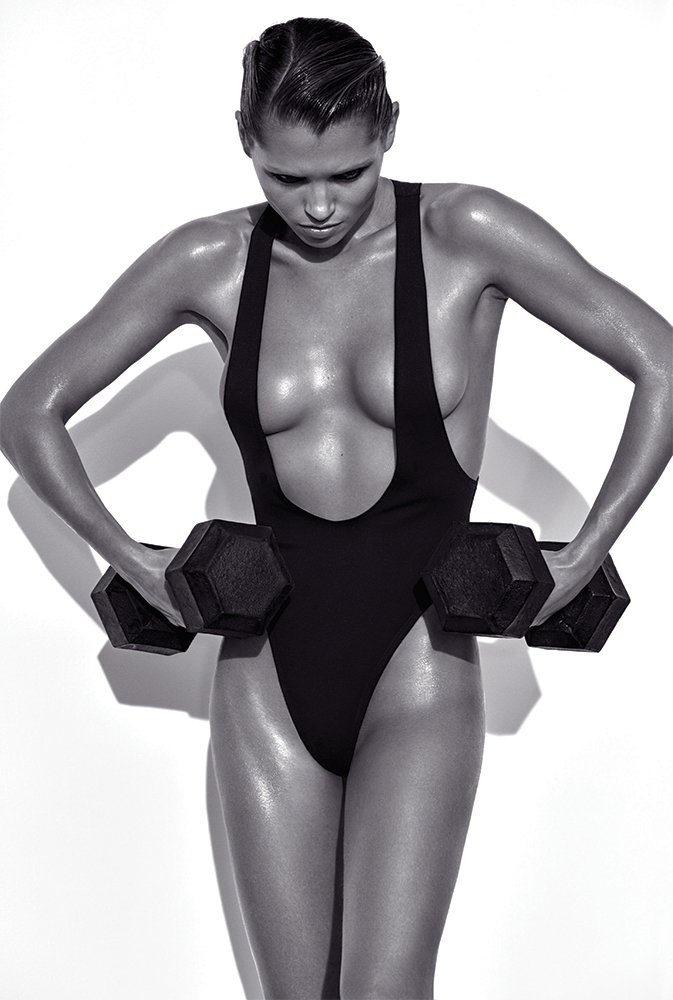 As we emerge from quarantines and lockdowns this summer, many of us are looking for a middle ground between comfort dressing and dressing up. The good news is that designer sportswear collaborations are popping up everywhere, from Prada X Adidas to the sell-out North Face X Gucci collab earlier this year. Not sure where to get started? Here are a few collaborations that have caught my eye this summer so far.
Summer Sportswear Collaborations 2021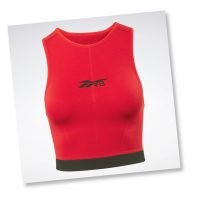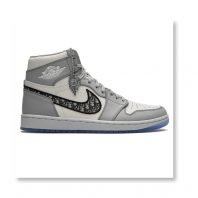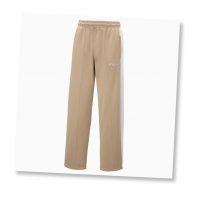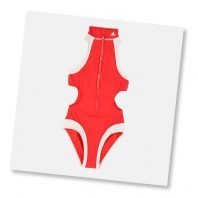 Reebok X Victoria Beckham
Want to bring VB's timeless style and elegance to your next workout? Check out her latest collection for Reebok. From cute, cropped hoodies to chic stacked trainers, everything is gorgeous enough to wear in or out of the gym.
Dior X Nike Air Jordan
This limited collaboration was a complete sell-out when it launched, with pairs now selling for thousands on re-sale sites. Rumour has it new colourways are coming, but in the meantime, Nike fans can start getting excited about a Louis Vuitton X Nike Air Force 1 collaboration, coming soon.
PUMA X Maison Kitsune
French-Japanese fashion brand Maison Kitsune has linked with PUMA for a gorgeous athleisure collection of sweats, accessories and cargo pants that exemplify gender neutral dressing.
PUMA x MAISON KITSUNÉ Unisex T7 Track Pants
Adidas by Stella McCartney
A favourite every season, Stella McCartney's gorgeous Adidas edits are always a sure fire way to elevate your sportswear style. There are some lovely pieces for the summer in her latest line, including sporty and stylish swimwear pieces perfect whether you're braving wild swimming or headed for one of London's rooftop pools. This red swimsuit is made with 78% recycled materials, too.
Adidas by Stella McCartney Red TruePurpose High-Neck Swimsuit
READ NEXT: Eco-Swimwear Brands I Love | Stylish Workout Leggings
© Wendy Rowe. All Rights Reserved.