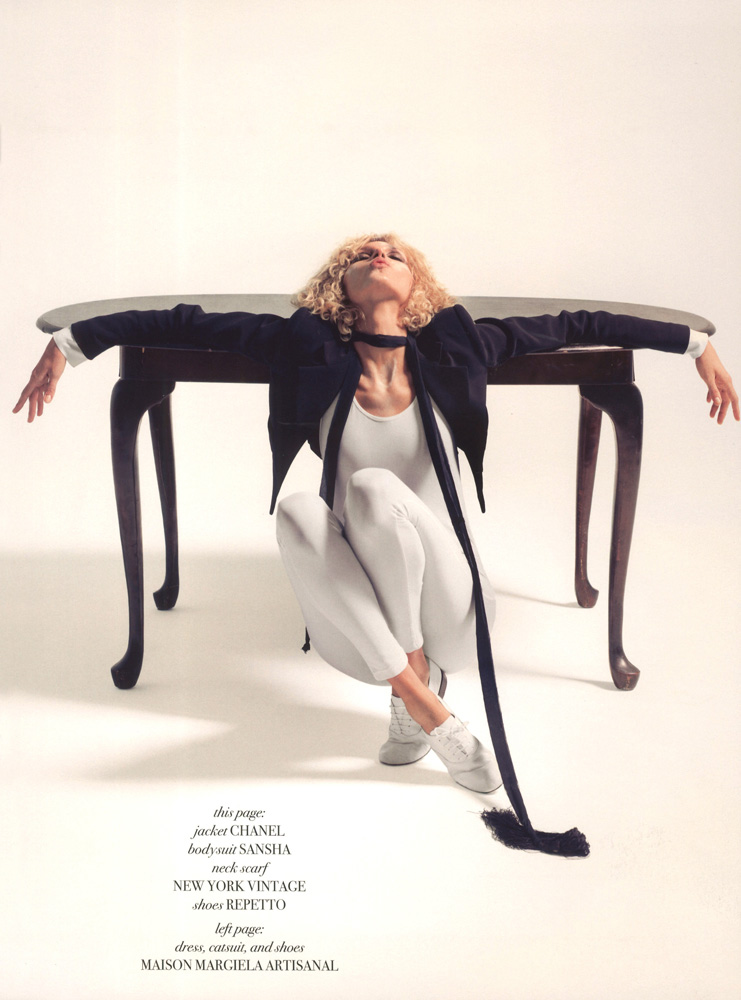 Whether you're a running fanatic, a pilates enthusiast or you de-stress and keep focus with a daily yoga practice, since the first lockdown hit, we've all adjusted our workout routines. Since we're all spending more time indoors, loungewear has become the main component of our wardrobes, but just because you're wearing sportswear doesn't mean you don't want to feel gorgeous! I love yoga and while I miss in-person yoga retreats and group classes, an at-home session can have just as much of a positive impact on your physical and mental wellbeing. So, what are the best yoga leggings to support your training while making your feel great? I've rounded up a few of the most stylish leggings out there right now…
Best Yoga & Workout Leggings 2021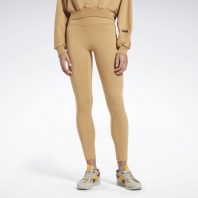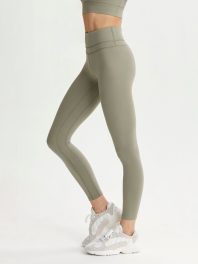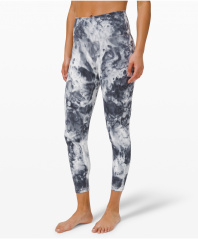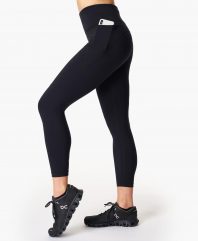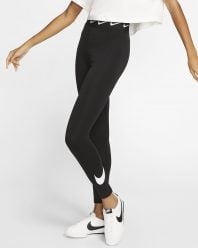 The ultimate combination of style and comfort, these lightweight leggings have a super-soft feel and luxe finish, meaning that not only are they great for your home workout, once we can travel again, these are the perfect option.
Made from soft Lolux fabric, Varley's yoga leggings are super soft and comfy so you'll want to keep them on after your yoga session for lounging.
Lululemon Wunder Under High-Rise Tight 25″ Marble Dye
These super stretchy leggings are great for giving maximum movement and range for whatever workout you're doing at home. The marble print looks great with a black sports bra or t-shirt if you want to look good while you work out, too.
Sweaty Betty Power 7/8 Gym Leggings
Sometimes you just want a really great pair of black gym leggings that will make you feel great and will look good with anything and everything. These flattering Sweaty Betty leggings have a side pocket and a back zip so they're practical if you want to wear them out for a run after your yoga session, too.
These classic Nike leggings are flattering and will look great with everything in your workout wardrobe.
READ NEXT: Best Yoga Studios In London | Kundalini Yoga: An Introduction
© Wendy Rowe. All Rights Reserved.