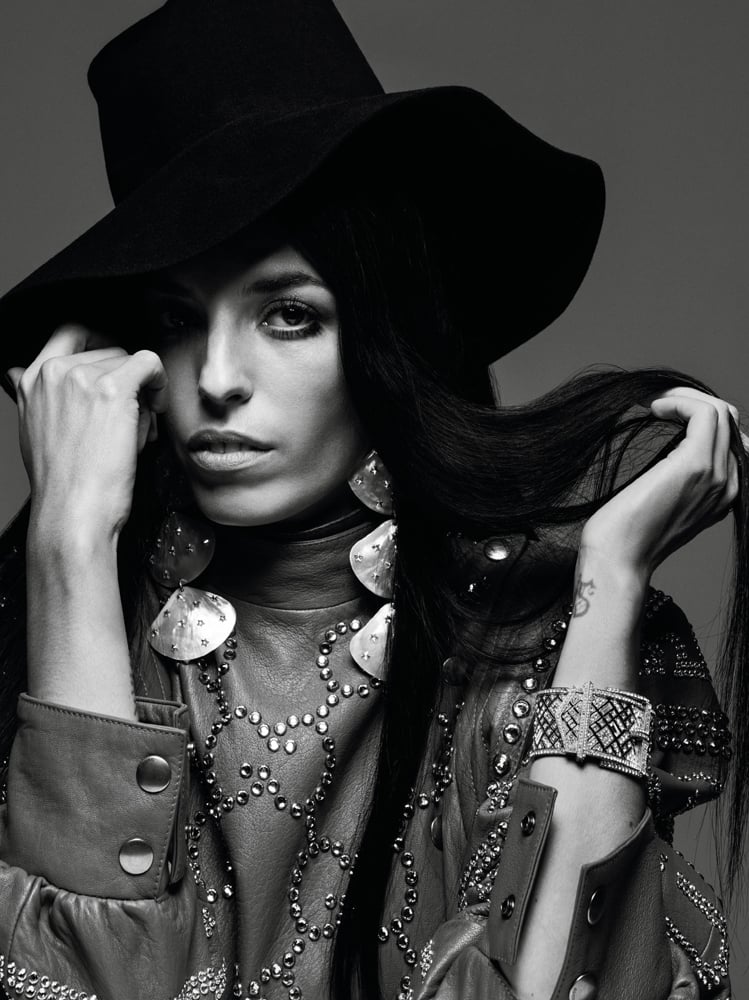 I'm a real believer in buying less but buying better quality, so I am really in favour of anything that encourages us to be more mindful about our shopping. But sometimes you really want to update your wardrobe, or something just doesn't fit you or your style anymore. The great thing about buying quality over quantity is that designer clothes have a shelf-life beyond their shop life and there are more high-quality second-hand fashion and vintage designer shopping sites than ever before. So, next time you want to do some retail therapy, maybe log on to one of these, the best second-hand fashion sites, before you buy brand new. Better for your bank account and better for the planet? I'm sold!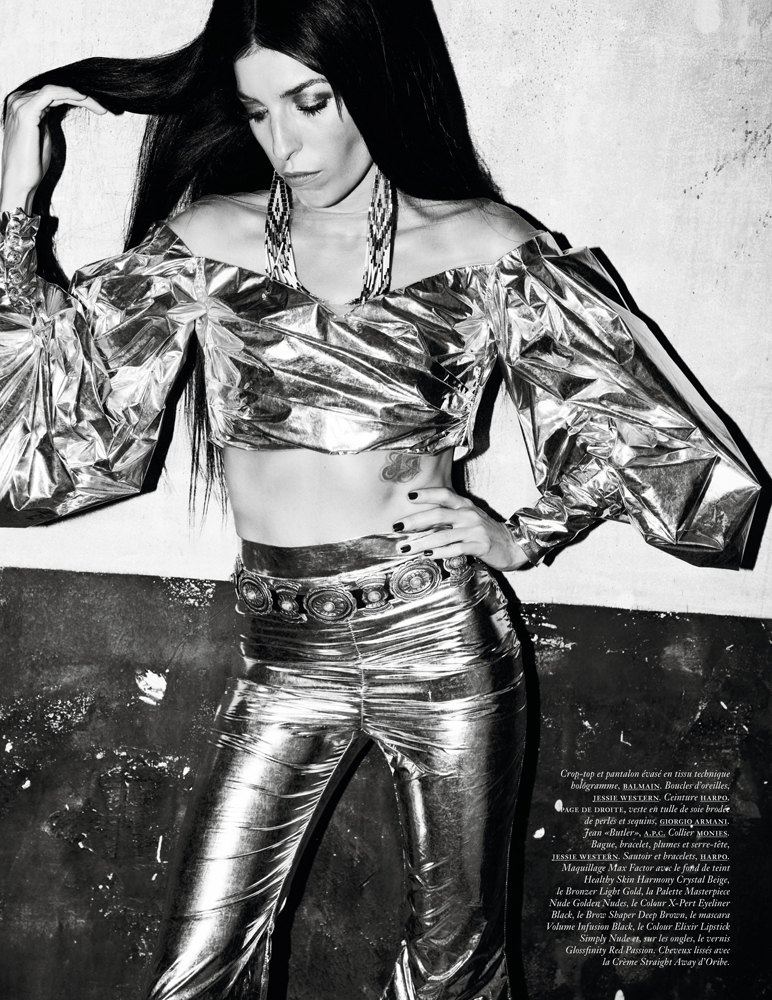 5 Best Second-Hand Fashion & Vintage Designer Sites
Vestiaire Collective
The high-end alternative to the online jumble sale that is eBay, Vestiaire Collective has rigorous quality control to ensure you never buy or sell a fake. With buyers and sellers all over the world, you're bound to find what you're looking for.
FarFetch Preowned
If you only want the best of the best, no rummaging, whether physical or electronic, head to FarFetch and select their Preowned category for gorgeous designer preowned finds from vintage shops around the world.
HEWI
This luxury fashion consignment site has the option to sell direct or use a VIP service where the team cover all logistics. The result? A perfectly curated collection of barely-worn like-new designer clothes and accessories at a huge discount.
The RealReal
This US consignment site is one of the best second-hand fashion websites out there. You can either send items with a pre-paid shipping label or someone will come and collect them. In terms of what's on offer, expect designer women's, men's and kids clothing and accessories.
Depop
If you are the sort of person who wishes you could buy straight from Instagram, Depop is the app for you. Users create profiles and list items with their own pictures, setting their own prices and all communication is direct. This is more of a 'what's cool' edit than purely second-hand designer and vintage, as there are fewer quality controls in place, but it's a fun place to shop.READ NEXT: Eco-Swimwear | Eco-Beauty: A Guide | How to Be Healthier 
© Wendy Rowe. All Rights Reserved.