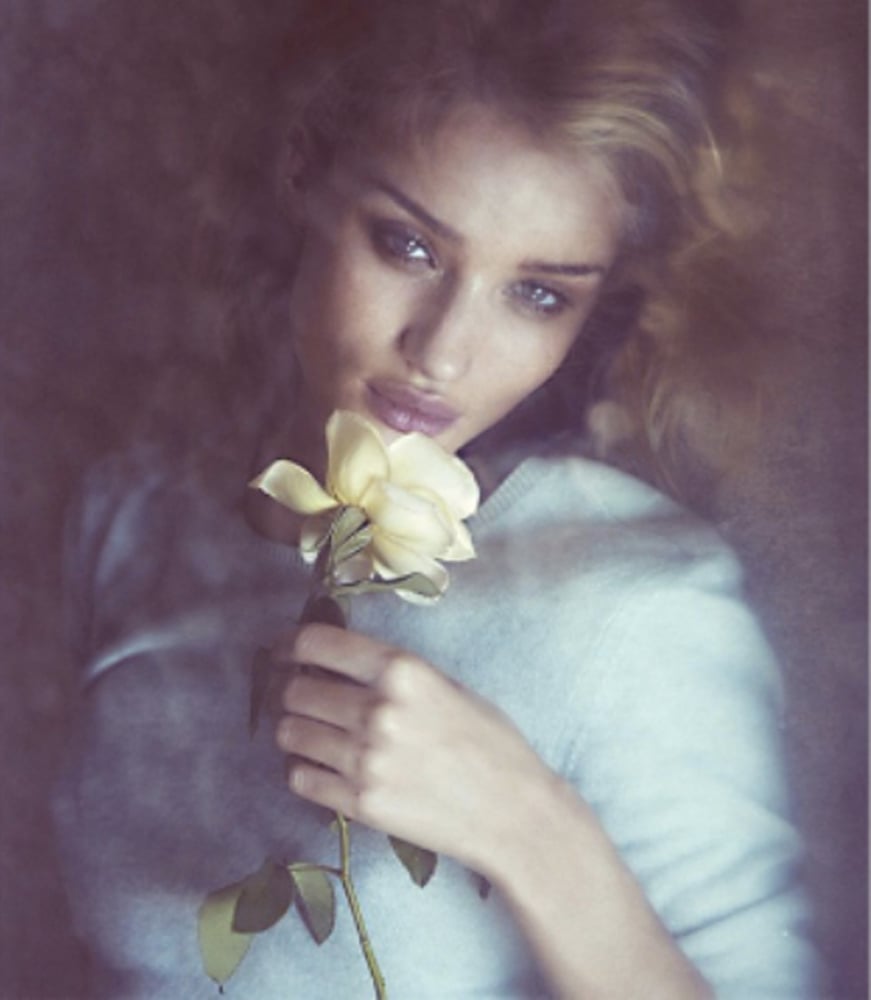 Scent is such a powerful thing. It has the ability to evoke memories, to propel us back to a certain place and time, to a sensation or a moment. Like casting a spell it can make us feel things – nostalgia, romance, repulsion!
It's so important to me that my perfumes have a beautiful smell that is not at all synthetic, I'm really practical and although it's nice to have a gorgeous collection of perfumes in your bathroom they're not easy to throw in your handbag.
When I'm on set I spend a lot of time very close to whoever's makeup I'm doing, so it's good to smell nice. I'm constantly on the look out for pocket sized perfumes, it has actually become an addiction. I can have more than one on me at any time, and change the way I smell based on the way I feel… or who I might be getting close to… Plus, as I travel so much these are great to take on flights, allowing me to freshen up at the other end and sometimes even mid way through.
I think it's such a luxurious feminine thing to wear perfume. Coco Chanel wasn't wrong when she said "a woman without perfume has no future" I wonder if that means a woman with 5 or 6 perfumes has as many different destinies?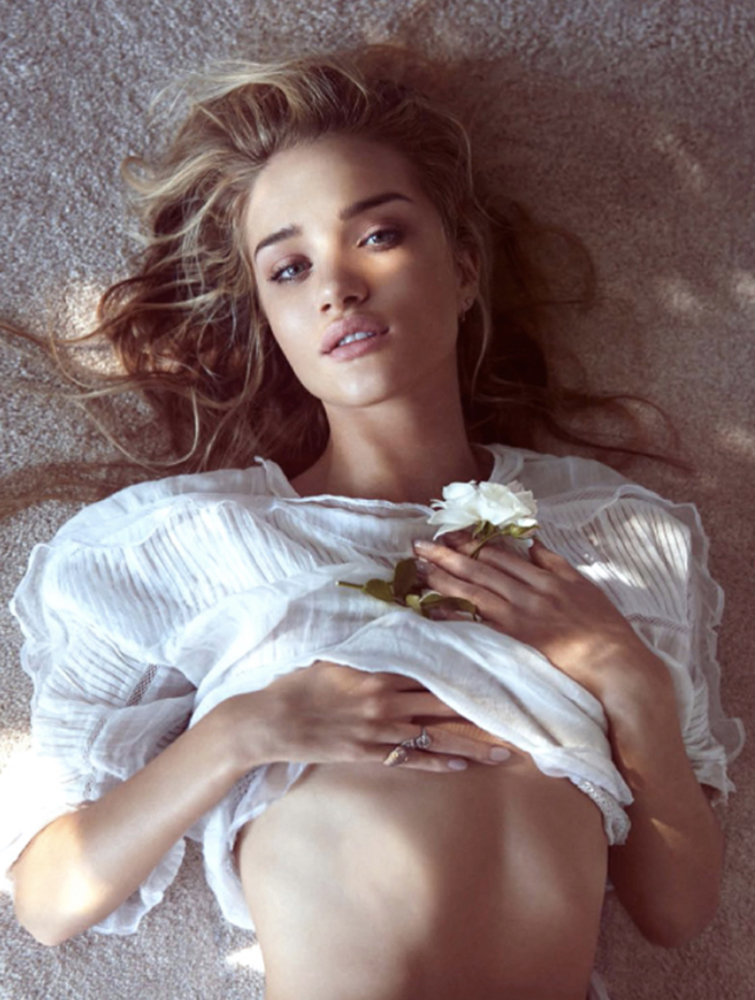 My favourite four scents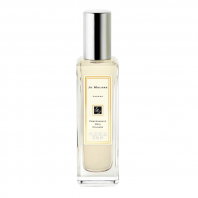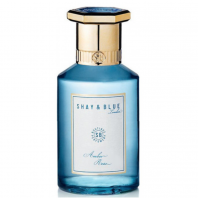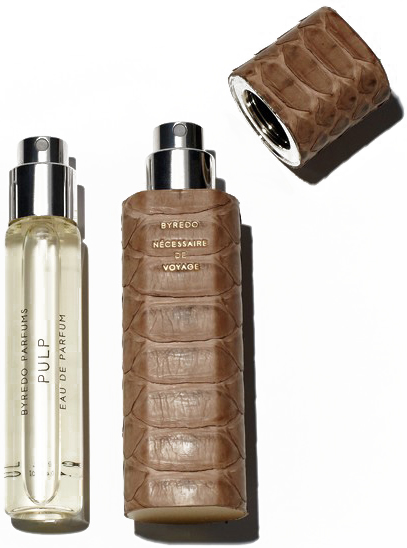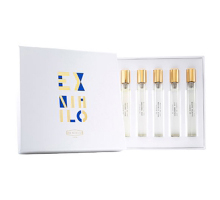 READ NEXT: New Perfumes for SS19
© Wendy Rowe. All Rights Reserved.