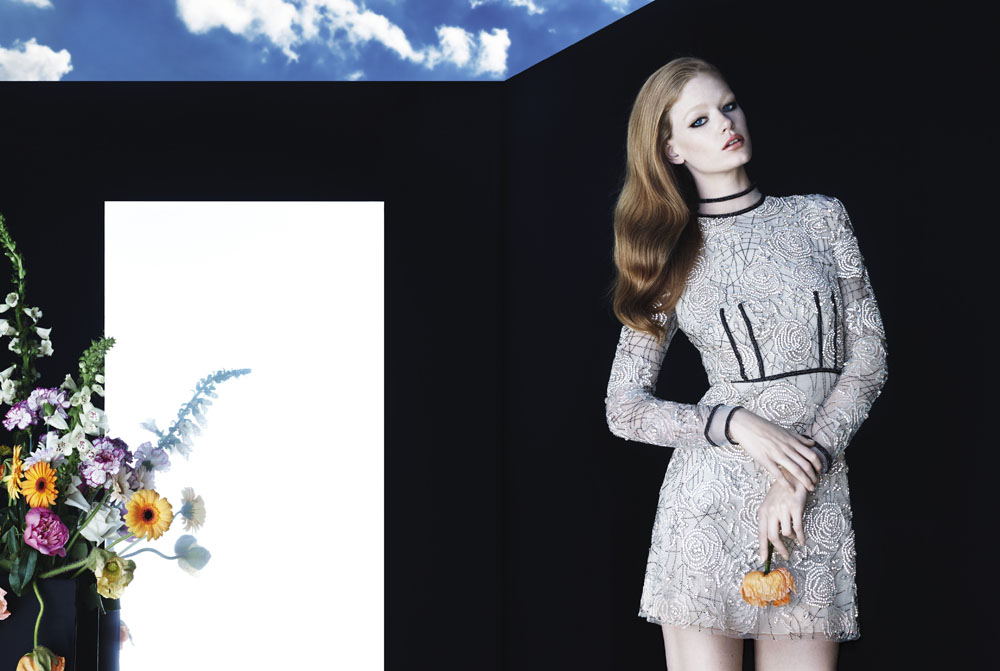 Looking for the best fashion and beauty books to give your friends and family this Christmas? Whether it's seeing a friend or colleague's makeup looks immortalised in a glossy coffee table book, or a guide to a trend or designer from a writer I respect, I love giving and receiving style books as gifts. If you feel the same, check out my round-up of the best style and beauty books to order now so that they land on your doorstep in time for Christmas…
THIS POST CONTAINS AFFILIATE LINKS
GIFT GUIDE: BEST FASHION & BEAUTY BOOKS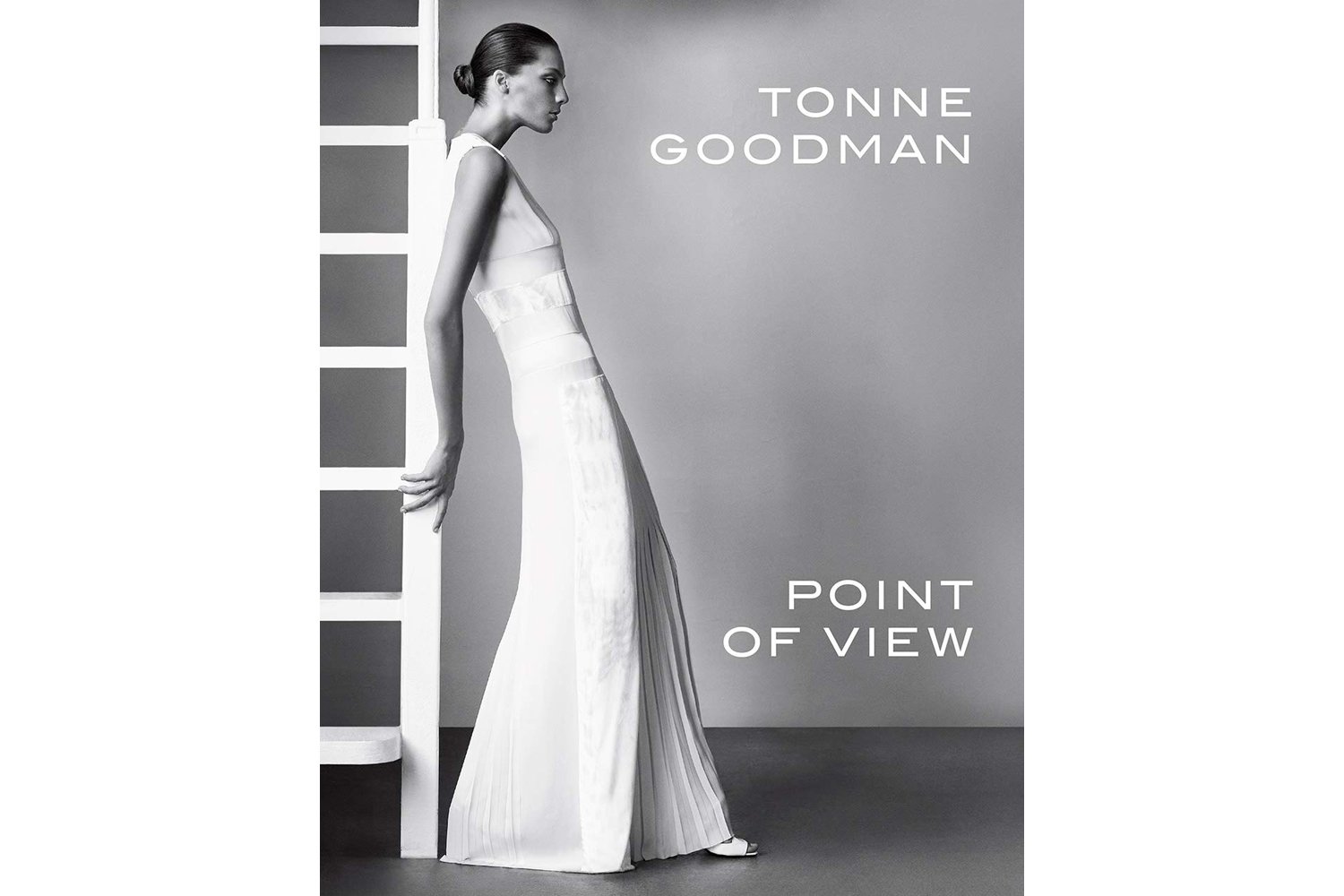 Vogue fashion director Tonne Goodman has spent four decades shaping the way women dress and styling some of the biggest names on the planet. Charting her life from her modelling days through to freelance styling and her reign at Vogue. A must-read (and a gorgeous book) for fashion fans everywhere.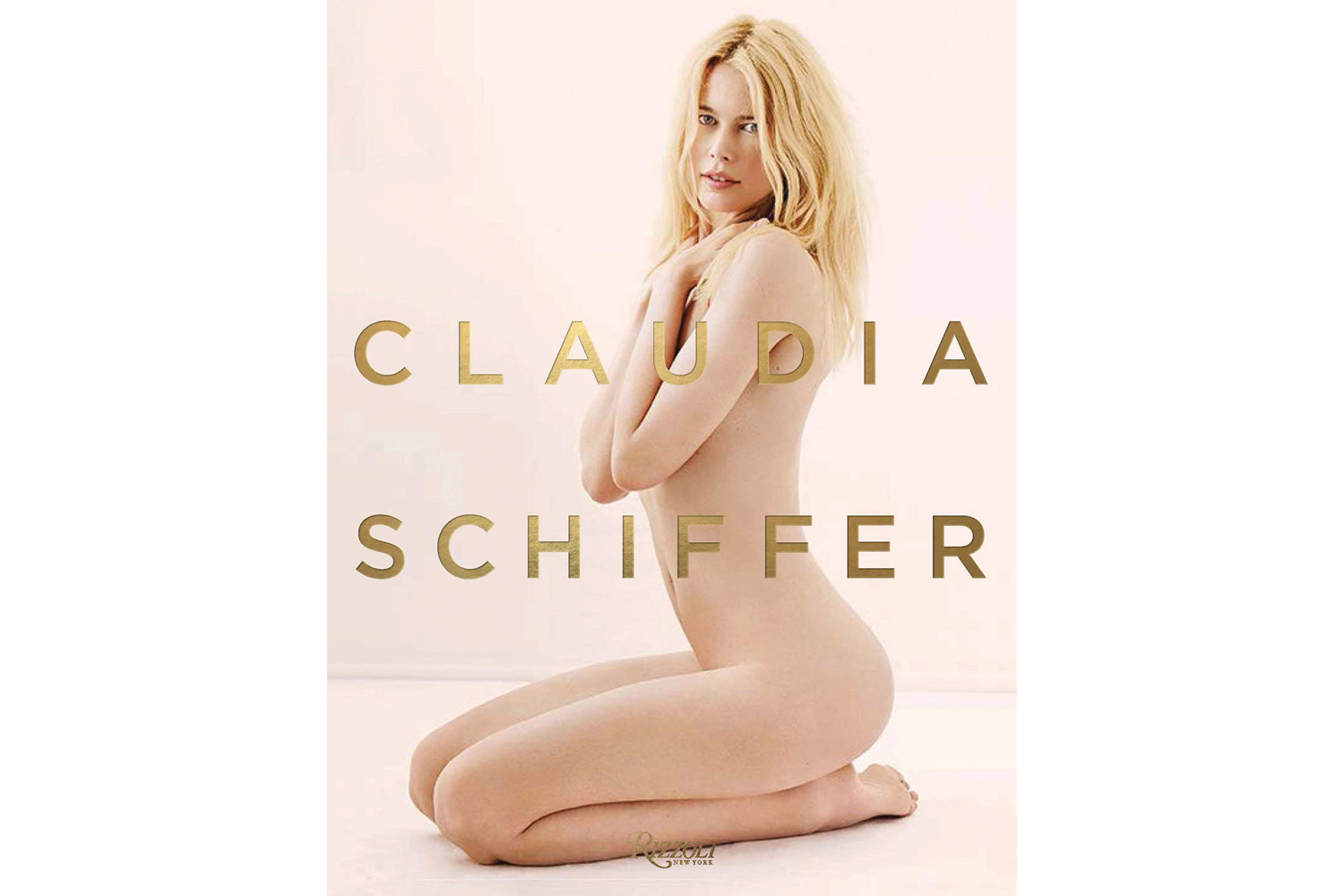 Claudia is an absolute global fashion icon, and a flick through this beautiful book will tell you why. From gracing the covers of Vogue, Elle, Rolling Stone and even Time magazine, Claudia's career has spanned three decades and continues to go from strength to strength. Here, she curates her favourite fashion moments, from muse to modern icon.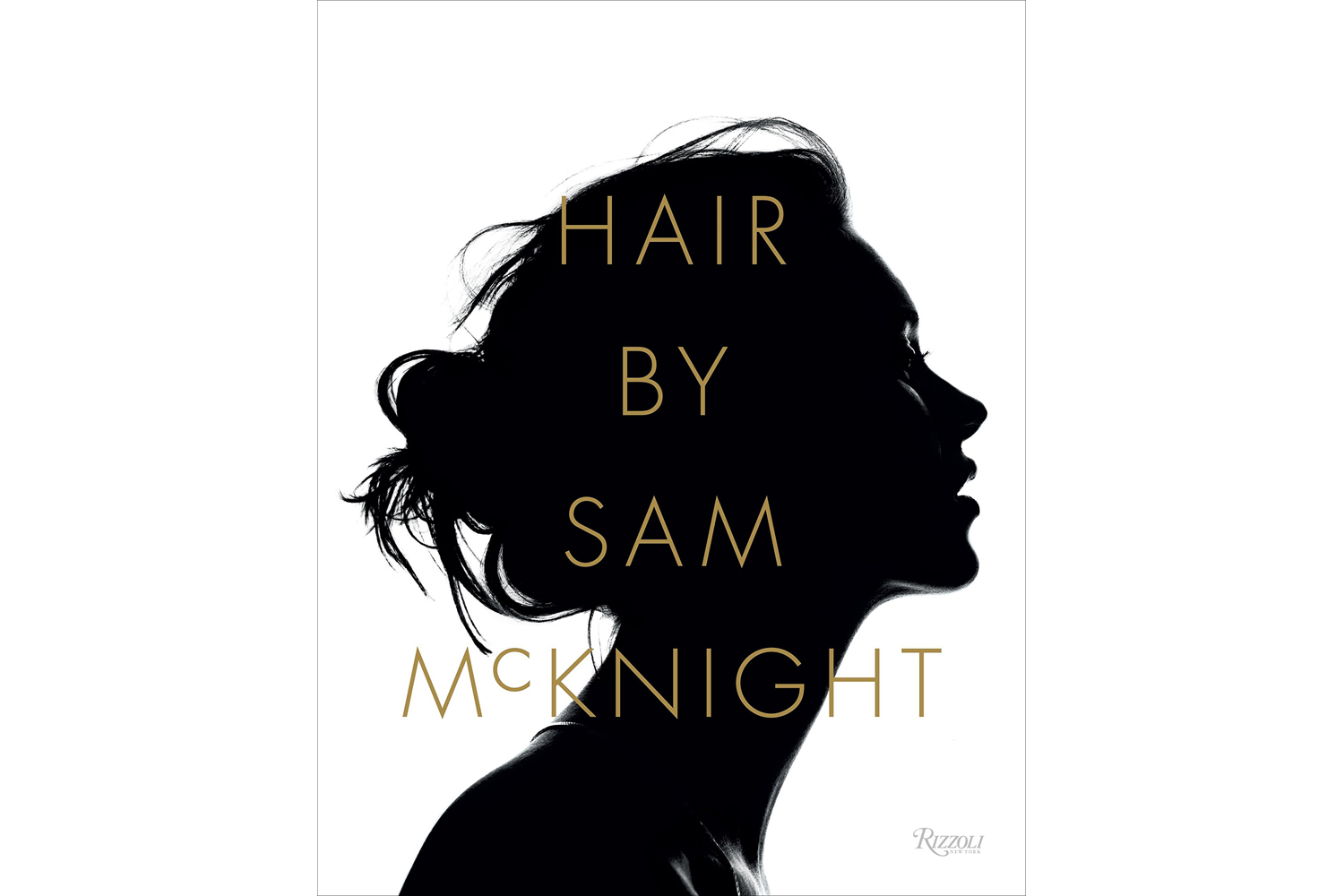 Legendary hairstylist, Sam McKnight, has been creating some of the industry's most iconic hair looks from the late 70's right through to the current day and his new book, Hair by Sam McKnight, is a wonderful reference library of gorgeous fashion images spanning his impressive 40-year career to date. The book includes images from the late 70's, the Supermodel Era of the 80's and 90's, Princess Diana's revolutionary hairstyles, a section dedicated to Kate Moss as well as a focus on the modern fashion muses of today.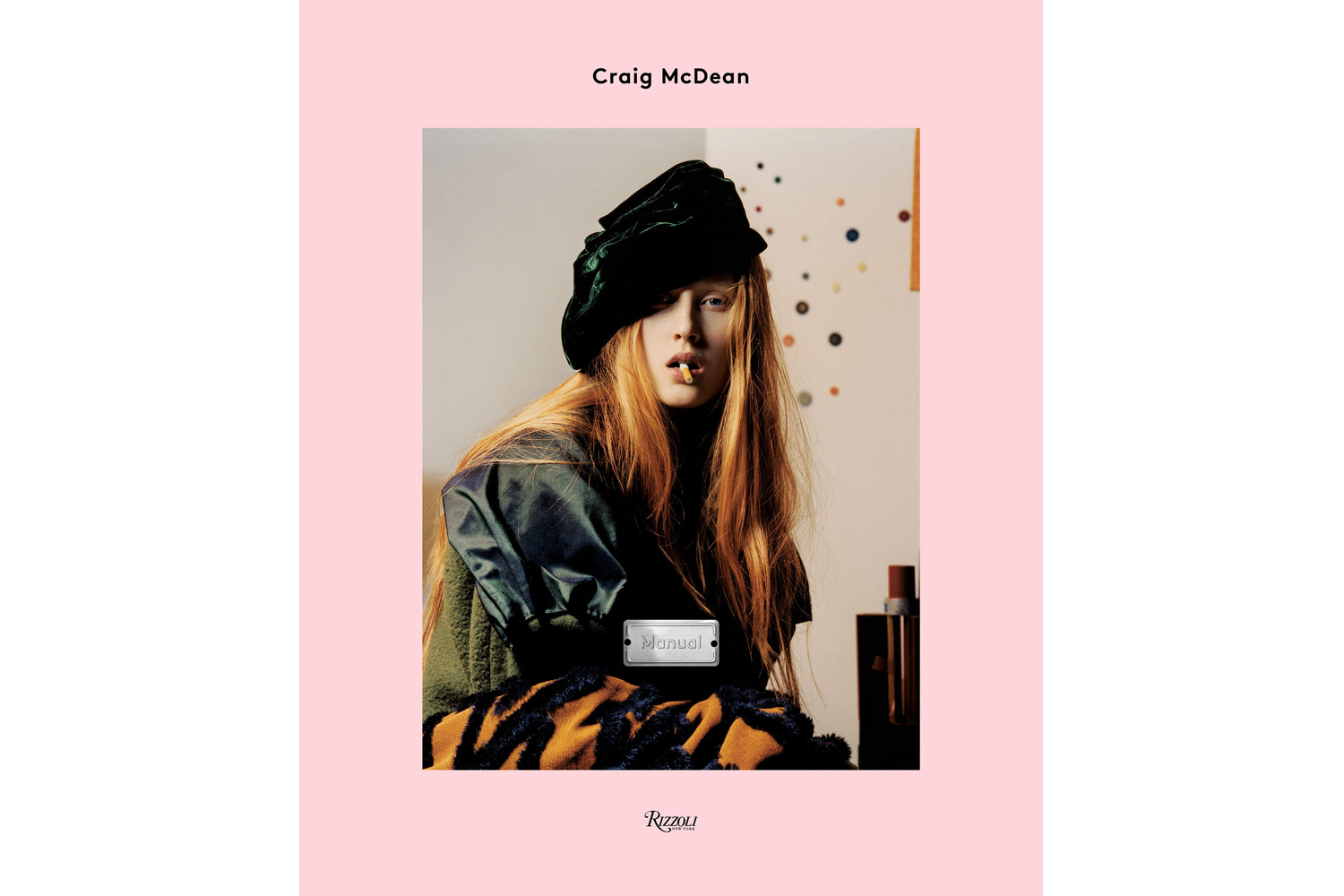 From car mechanic to one of the world's most sought-after fashion photographers, this book celebrates these two loves: cars and clothes. Capturing the beauty, glamour and energy of the luxury fashion and luxury automobile worlds, some of the biggest named models in the business appear in the pages of this, one of the ultimate fashion coffee books.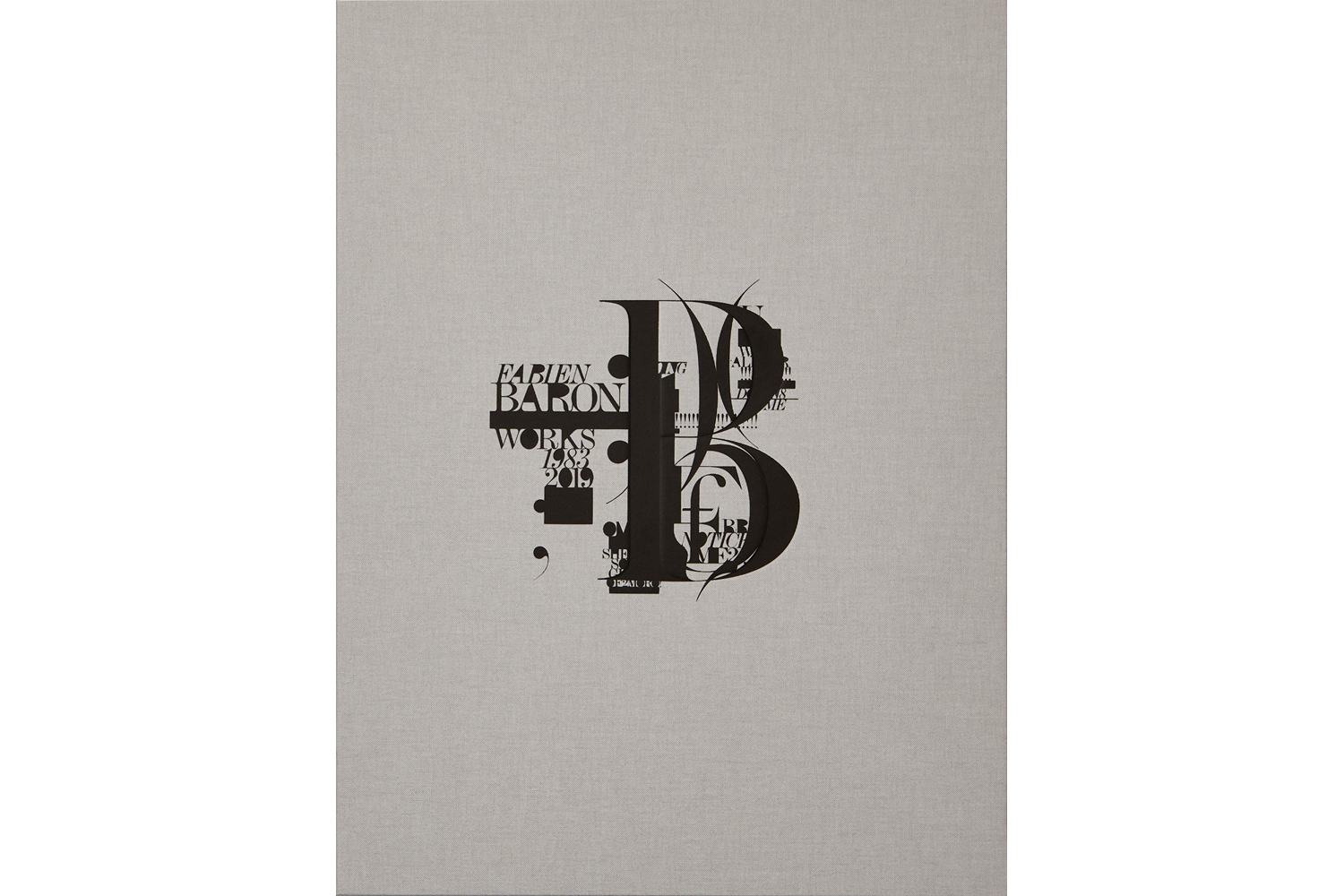 If it's the visual side of the fashion and beauty industry that you love (it is for me!) then you'll adore Fabien Baron's book, showcasing more than 30 years of outstanding art direction. With contributions from Kate Moss and Adam Gopnik, this book showcases the brilliance of Fabien's work across fashion, photography and design.
Here are a couple of my other favourites to have on your coffee table…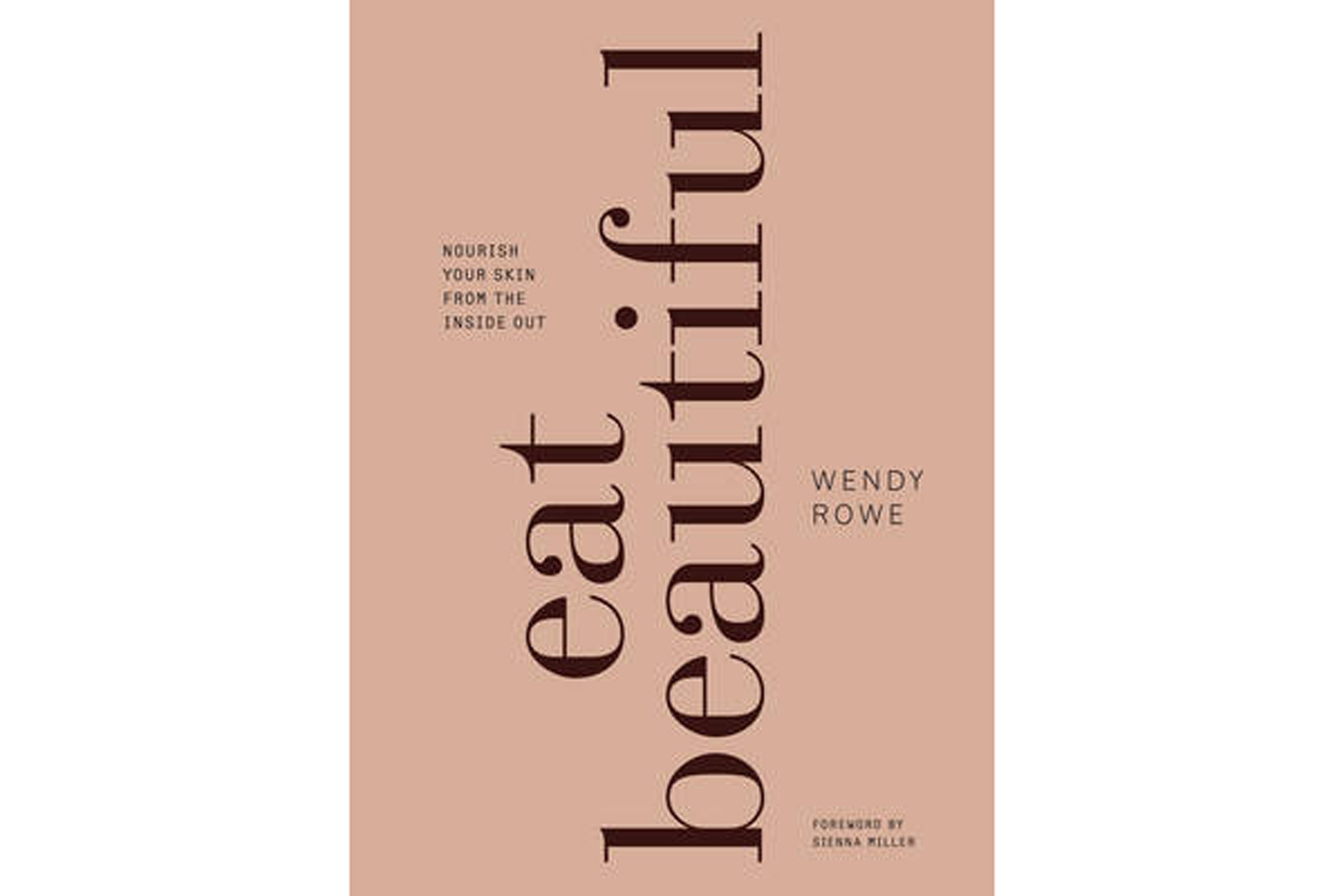 Did I mention I have a book?! Seriously though, if you haven't checked it out, my book is all about beauty from the inside out, with information on delicious seasonal ingredients that have numerous health and skin benefits, plus dozens of simple, yummy recipes that are super easy and healthy.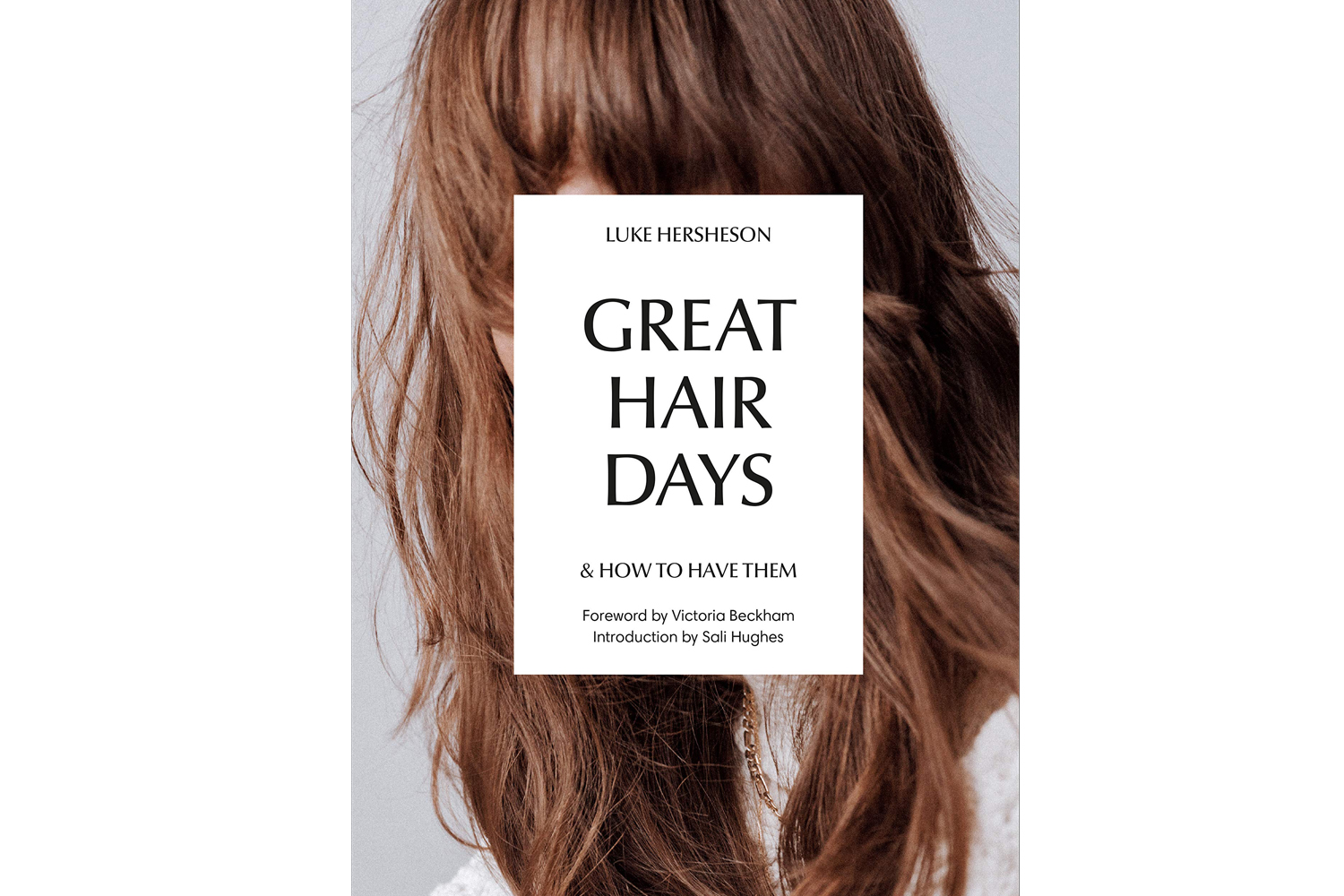 With a foreword by Victoria Beckham and an introduction by Sali Hughes, this is a must-have hair bible from one of the greatest stylists working today. His work has appeared in countless top designers' campaigns and on the pages of almost every fashion magazine, and his client list includes the likes of Keira Knightley, Sienna Miller, Emma Watson and Claudia Schiffer. This book is packed with practical, easy-to-follow advice to help ensure every day is a good hair day.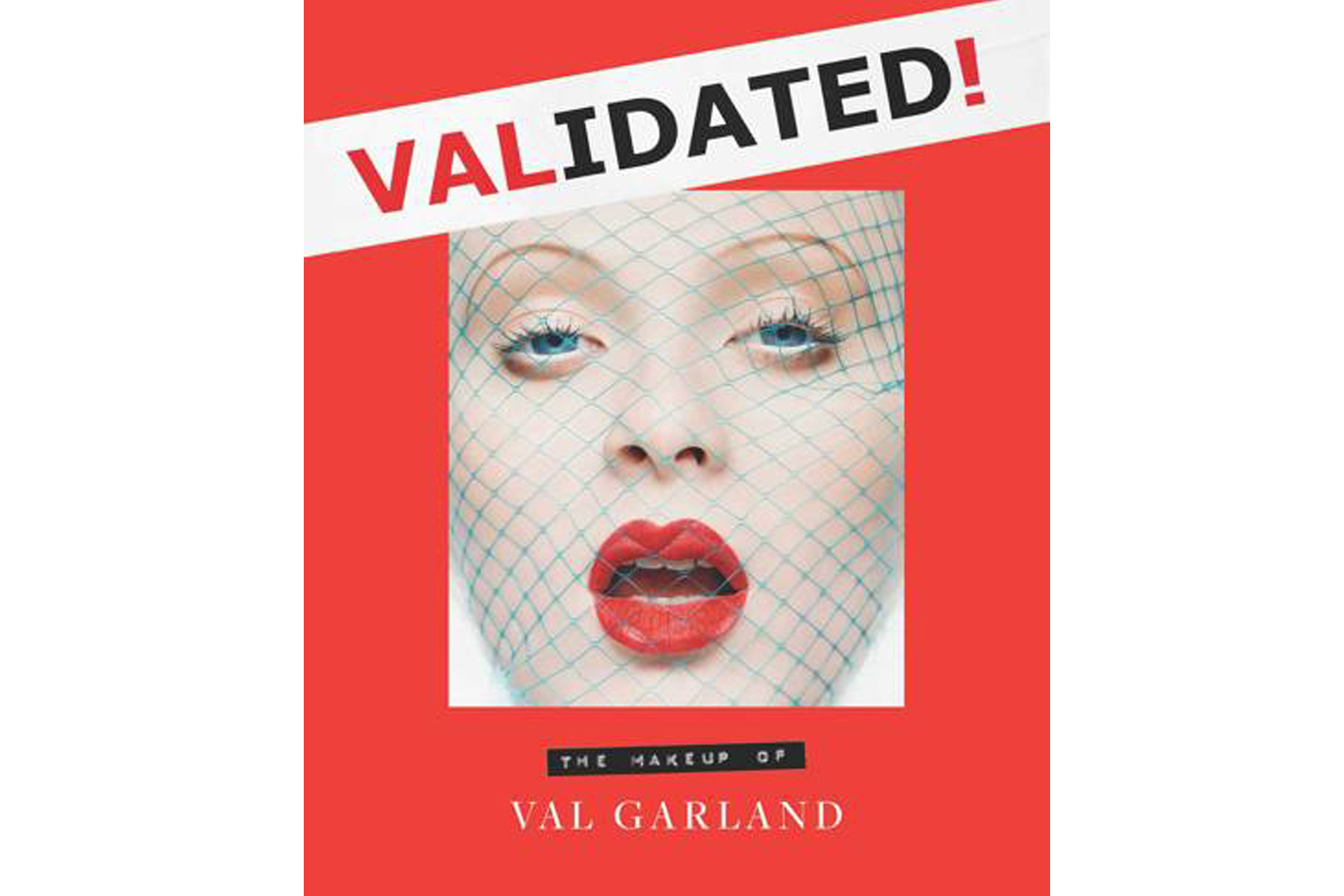 Coming in October, this is set to be one of the biggest beauty books of the year, so make sure you add it to your Christmas list early! I always love this kind of round-up of a fellow artist's work, particularly one as talented as Val Garland.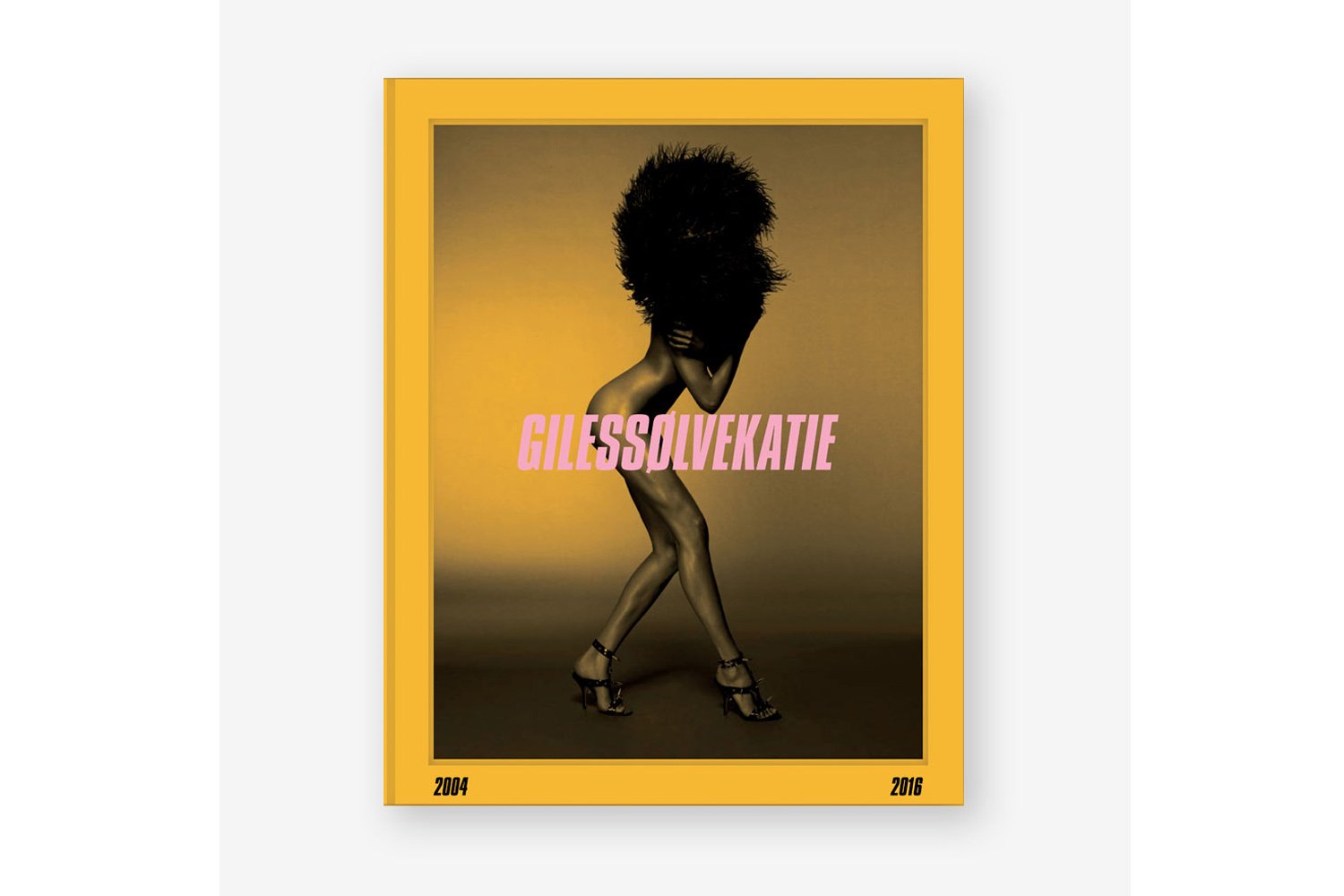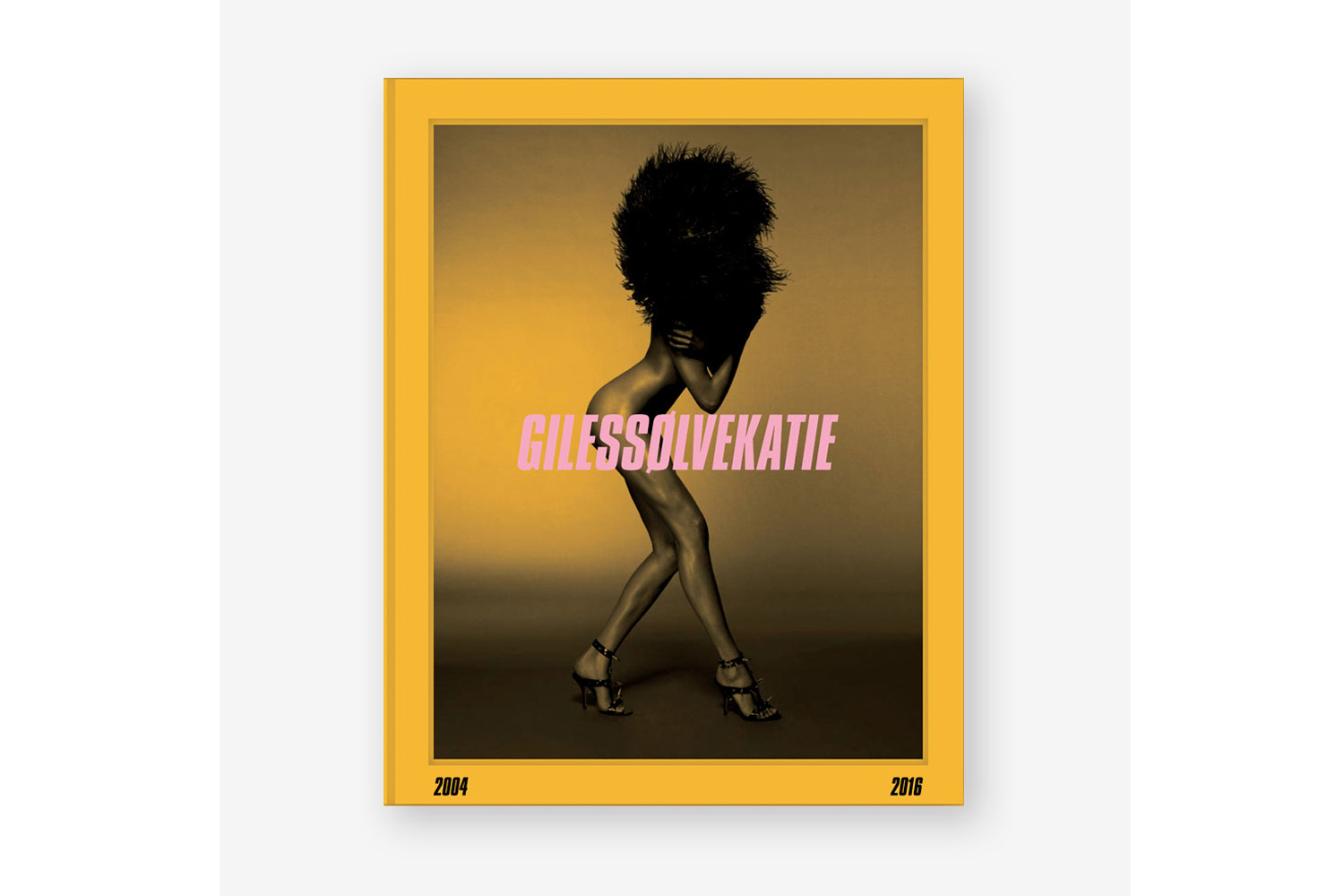 It's always fascinating to see the working relationships that form within the industry. When you make a creative partnership that just clicks, you'll work together time and time again. This book explores 15 years of creative collaborations between fashion designer Giles Deacon, photographer Sølve Sundsbø and super-stylist Katie Grand.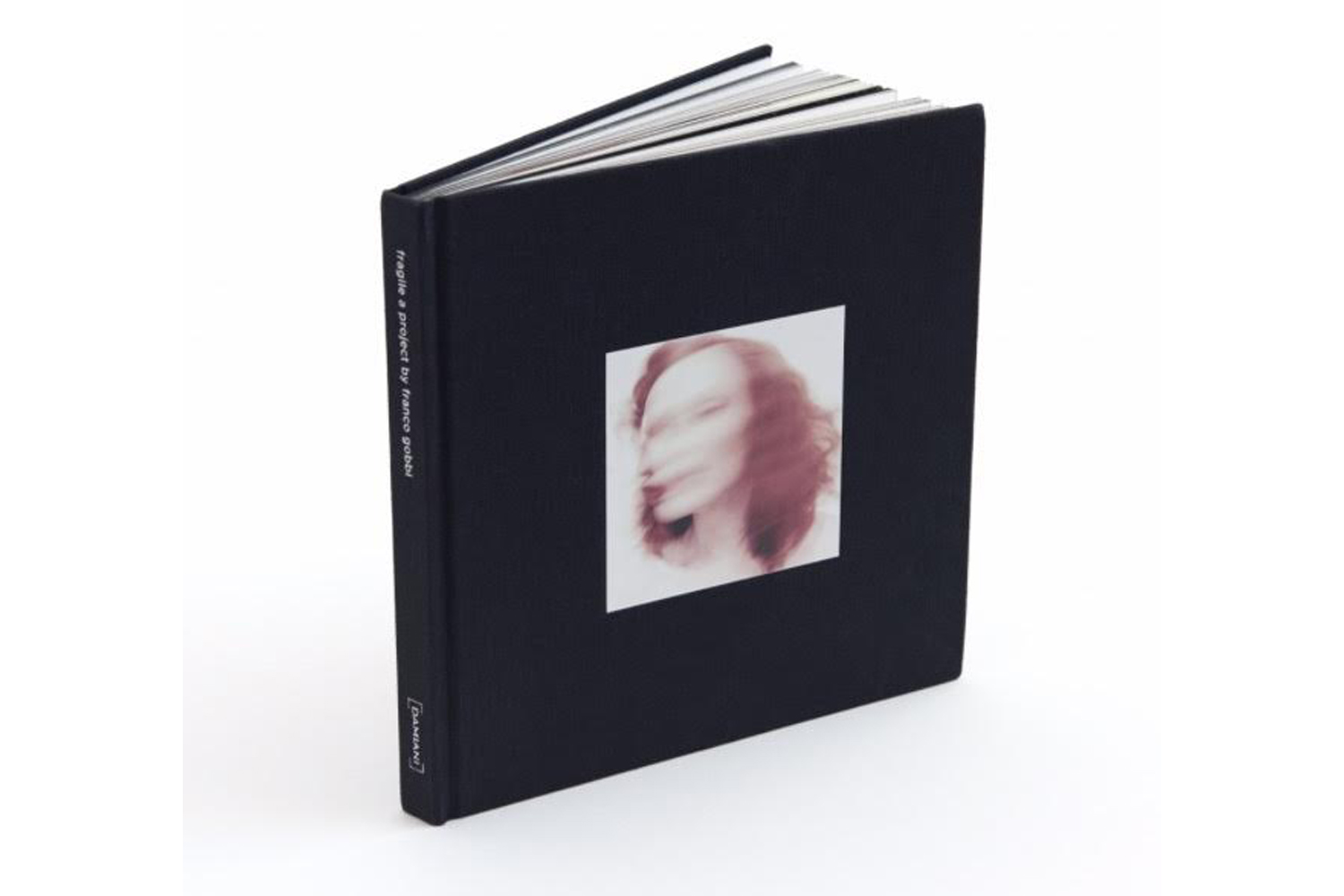 I was so thrilled to be able to contribute to Franco's beautiful debut book of photography, which also includes words from Diane Von Fürstenberg, Mariacarla Boscono. Fragile is a series of photographs featuring top models in beautiful scenes. Franco's work draws on and refers to the likes of Man Ray, Francis Bacon and Andy Warhol, and is a must for fashion and art fans this season.
READ NEXT: Party Hair Guide | Perfect Party Makeup
© Wendy Rowe. All Rights Reserved.