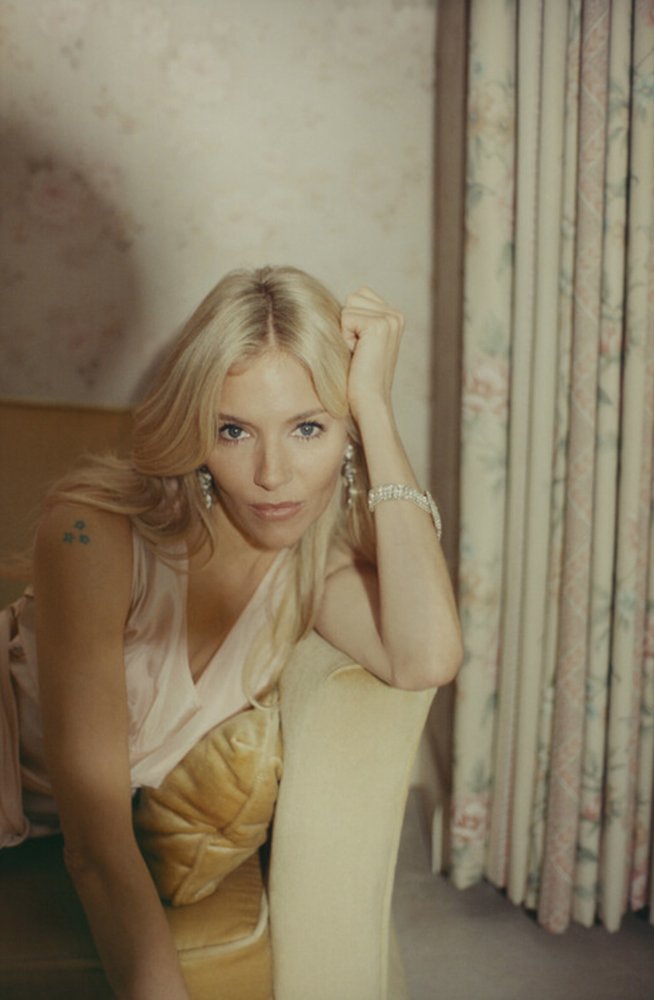 Mixing up your style while living sustainably isn't easy. The easiest way be more eco-friendly is to buy less, but when it comes to fashion that can be difficult, especially when the catwalks are awash with gorgeous new season styles. But thankfully, the fashion world is catching up with how the A-listers live their life when it comes to clothes: it's borrowed, of course! If you have a wedding, a party or an event to go to, instead of going to the shops, how about renting the perfect piece? Not only will you get to wear a gorgeous piece of high fashion, it will cost you a fraction of the retail price. Rental fashion is a great option for holidays, too, since a lot of your wardrobe stays packed away waiting for one or two weeks away every year. Need some help knowing where to start? I've rounded up a few of the best rental fashion sites out there for you to check out.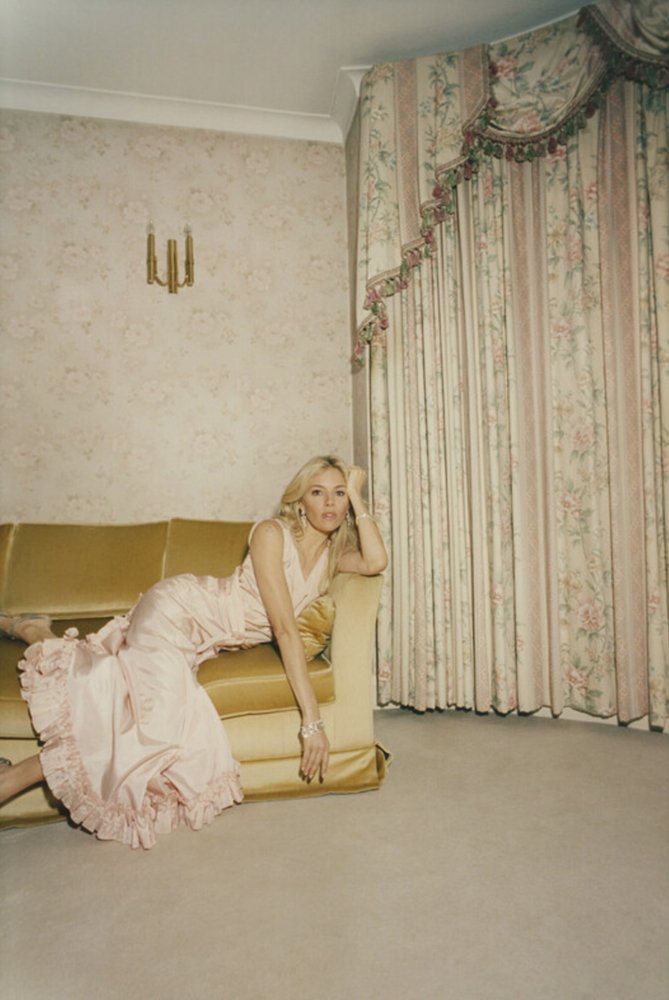 Best Luxury Rental Fashion Sites
Eshita Kabra-Davies was inspired by her homeland, Rajasthan in India, where the impact of textile waste was really showing. This rental site not only makes wearing a really special dress or designer bag affordable, but it has also been collaborating with London hotels to make shopping for your staycation wardrobe easier, too.
Probably the most famous of the fashion rental sites, Rent the Runway was founded way back in 2009 by Jennifer Hyman and Jennifer Fleiss in the US. The company now offers two membership models and has more than 550 designer partners offering pieces to borrow, so you can always ensure you're on-trend.
This three-way shop offers rental, buy new and pre-owned items, offering more choice in how you shop fashion. Encouraging more eco-friendly choices and making fashion more accessible to all, brands include Free People and Alexa Chung, but also extends to high end high street such as Whistles.
Girl Meets Dress is Europe's leading fashion rental site, running since 2009. Offering pay-as-you-go or membership models, Anna Bance thinks her customers value experience over possessions, as well as valuing more eco-friendly options.
READ NEXT: Workwear Trends | Cool Jewellery Brands
© Wendy Rowe. All Rights Reserved.