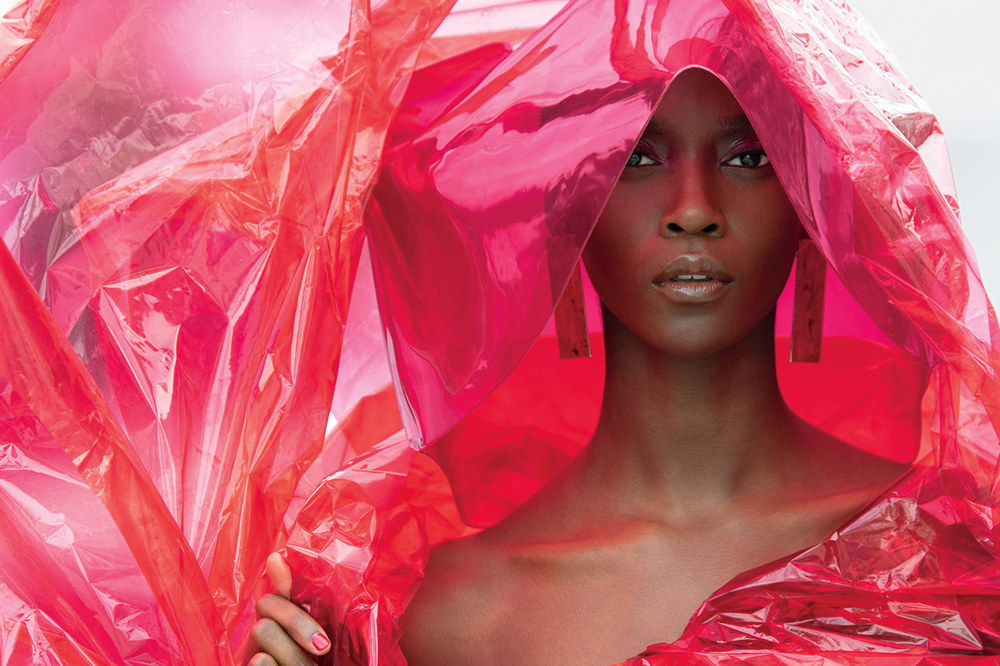 A lot of us are spending more time than ever on our phones at the moment trying to get away from the real world, which means a lot more scrolling on Instagram. If you're looking for some style inspiration to brighten up a gloomy day, this one is for you. Nothing can add some sparkle into your look quicker than a gorgeous necklace or a new ring. And Instagram is the place to find the coolest jewellery brands out there right now.
View this post on Instagram
Don't believe me? Just check out my pick of the best Instagram jewellery brands to follow now…
Instagram Jewellery Brands I Love
If you're into cool, statement pieces, you should check out Nadine Ghosn's quirky designs. Fine jewels but with a playful edge (such as this veggie burger ring stack) she's definitely one for the wish list.
If you're into on-trend simplistic and slightly chunky designs when it comes to jewellery, sustainable brand Arctic Fox & Co is well worth checking out. Their prices are super affordable too, and they ship worldwide.
View this post on Instagram
Another affordable Instagram brand that you can buy as you scroll, this chic collection was founded by Marisa Hordern and her mother and sister. I particularly love the chunky gold chains.
If you're a fan of the 'curated ear' trend, then you should follow Instagram jewellery favourites Astrid & Miyu for their gorgeous collection of bejewelled huggies.
There is free worldwide shipping on Sophie Bille Brahe's clean and super chic designs, so you can shop directly from wherever you're scrolling from. She's known for her lovely pearl cluster designs in particular, like these beautiful earrings.
READ NEXT: Ear Piercing Trends | Best Designer Second Hand Sites 
© Wendy Rowe. All Rights Reserved.