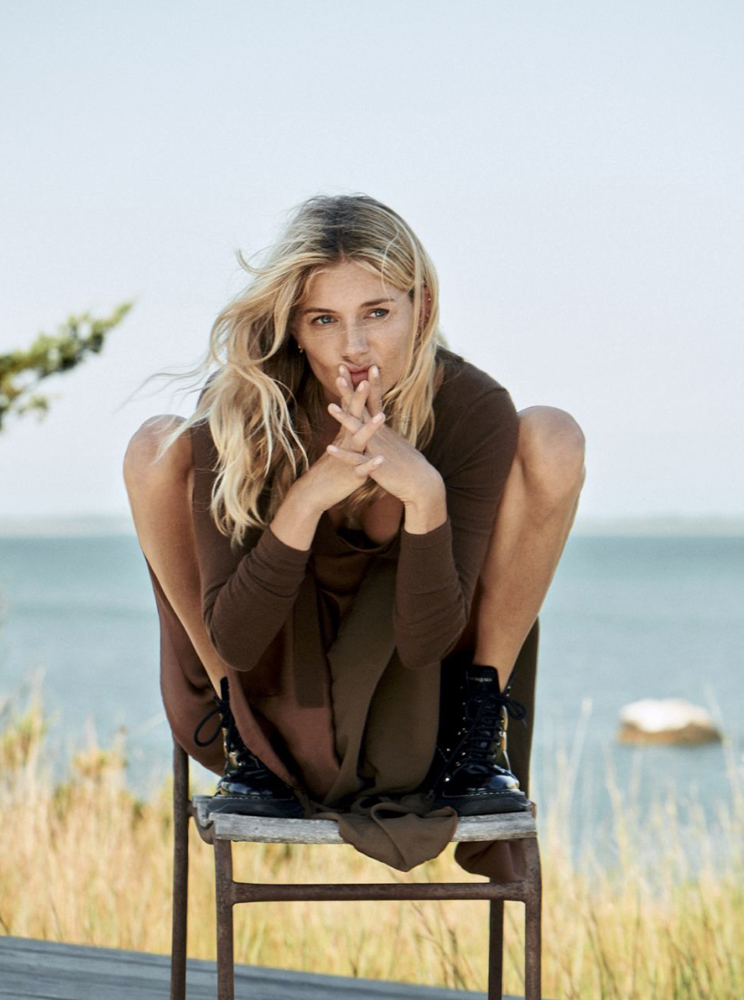 Fast fashion has been under the microscope in recent years as we all try and live more sustainably. Activewear is one of the biggest trends at the moment, and with so many options on the high street, it can be easy to be sucked into the disposable fashion route with your gym kit. But I was recently introduced to Carrot Banana Peach, an organic yoga and running clothing brand that uses plant-based fibres using ethical processes.
The organic yoga and running clothes are made from extracted fibres of bamboo, soybean, organic cotton and aloe vera. The sustainable, eco-friendly activewear is super-soft and comfortable, and are all vegan-friendly. Some of the clothes contain moisturising aloe vera spun into the fabric, with anti-fungal and UV resistant qualities.
The soybean range is an alternative to oil-based fabrics offering a renewable resource, which is as warm as wool and polyester and is really breathable. This range is also wrinkle-free and cosy. As well as being a sustainable choice, bamboo is a fantastic fabric for organic yoga and activewear, as it is breathable, anti-fungal, thermo-regulating and moisture wicking.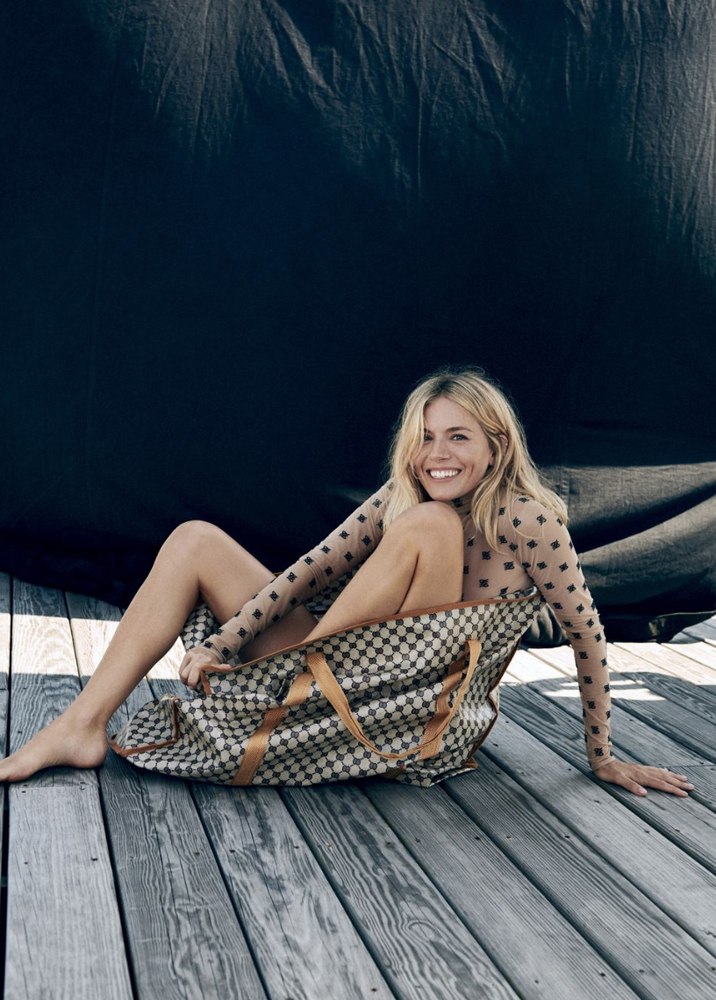 3 Picks from Carrot Banana Peach Organic Yoga Range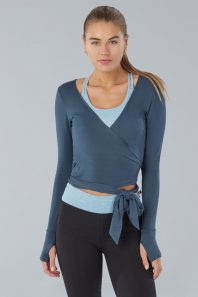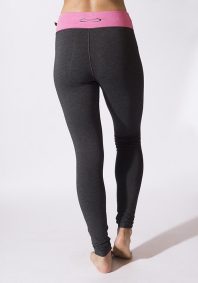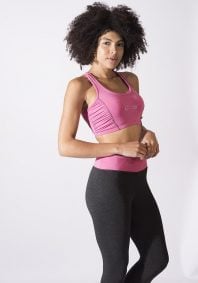 READ NEXT: Best Yoga Studios in London | Organic Gym Kit Essentials
© Wendy Rowe. All Rights Reserved.