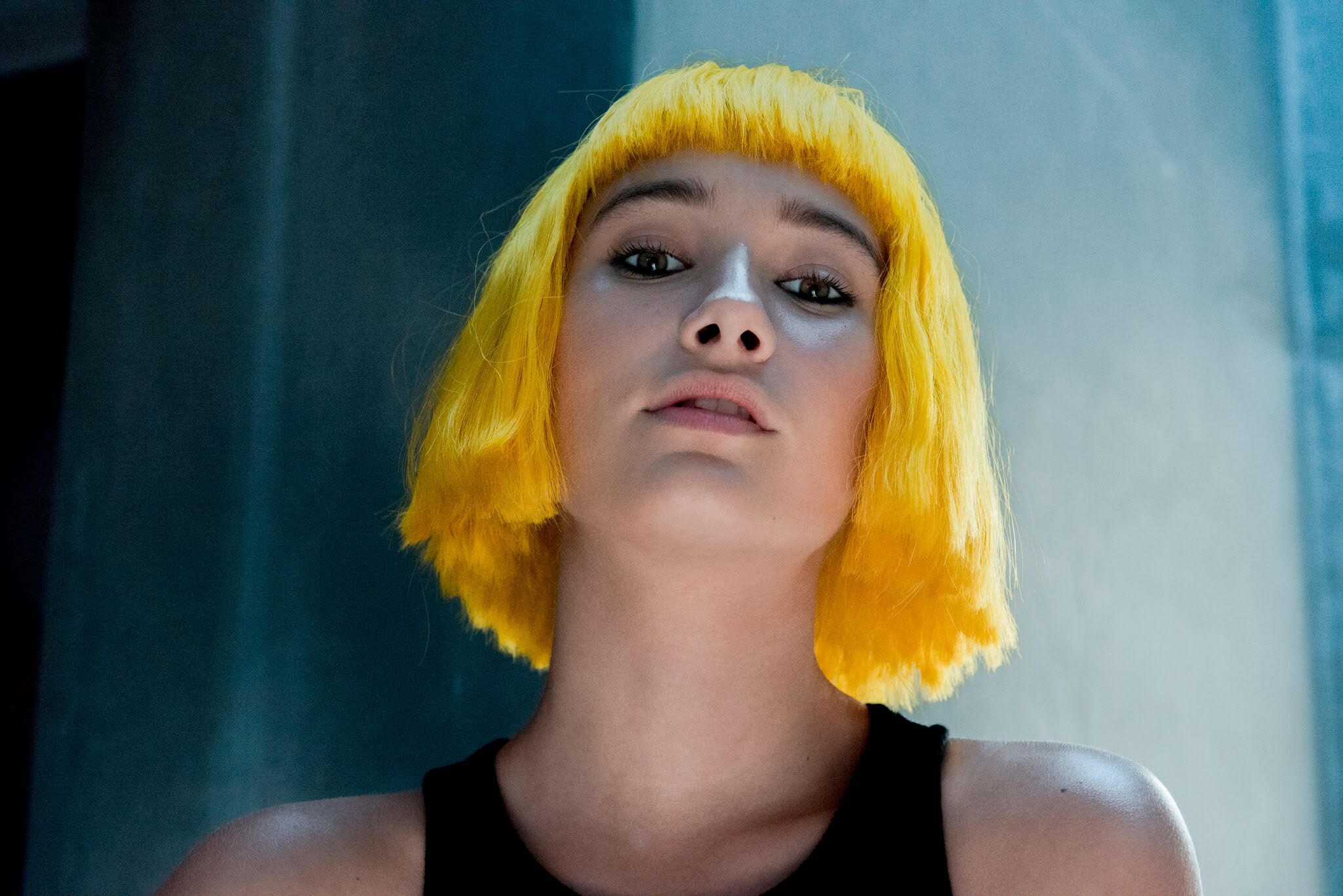 This season, the dip-dye is out and bold block colours are in. These are best shown off on shorter cuts, so now might be a good time to go for the chop, too. To tell us more, I've called upon my friend Neil Moodie, Creative Director at Windle & Moodie Salon. Here, he talks us through the latest hair colour trends for the season…
---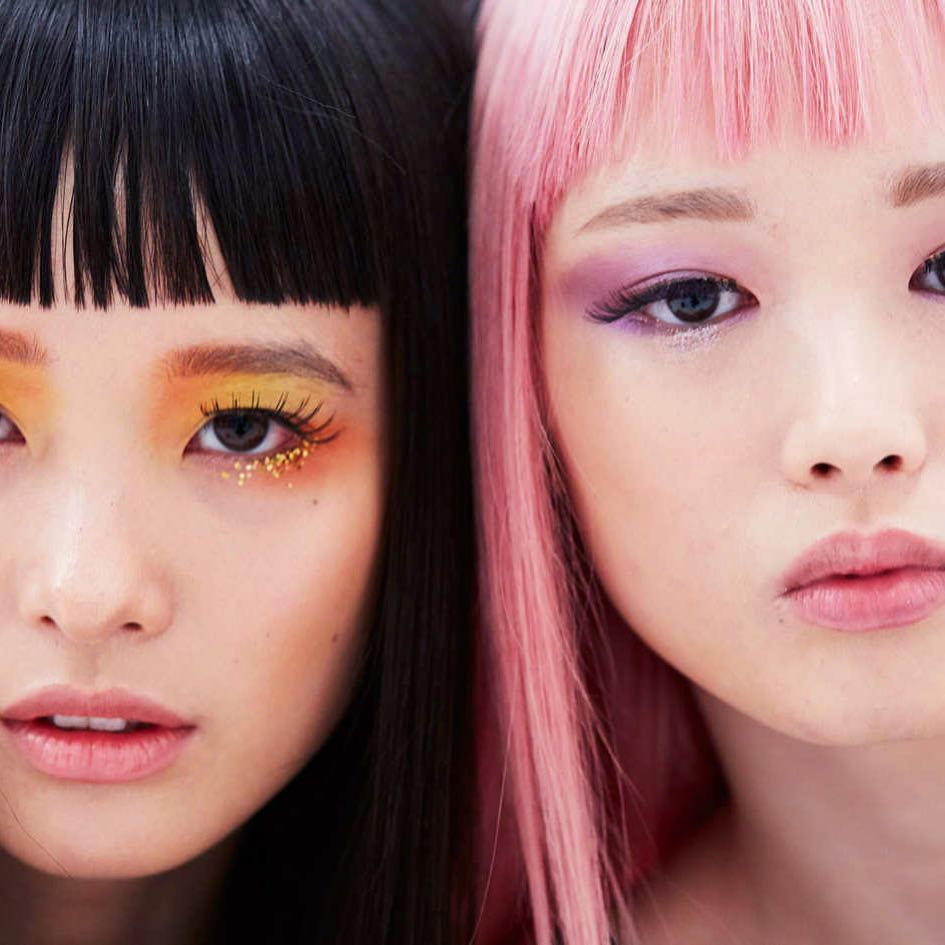 As a colourist in the 90s the golden colour rule was "blonde for Summer, brunette for Winter" . That rule now seems so archaic and old-fashioned; I'm here to tell you, don't follow it. It's not necessary, and the rules are, "there are no rules". With winter comes the dark, cold nights that can be miserable enough without making your hair dark too.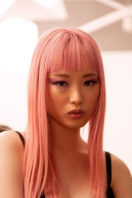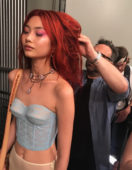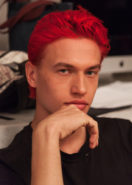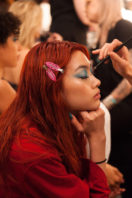 'Bold & Empowering'
So what are the latest colour trends? Well, gone are the dip-dyes and the faded tones of yester year, it's all about being bold and empowering. Short haircuts are all the rage right now, and bold colours are right alongside it to give women that sense of being.
So many A-listers are platinum blonde right now, Cara Delevingne and Katy Perry, who have also gone for the choppy, shaved crops, and on the model/fashion front, we're seeing all sorts of colours.
Catwalk Rainbow
I worked on the Moschino resort show in Los Angeles a couple of months ago and it was all about the hair colours backstage. Model Hoyeon Jung is bright copper, Australian beauty Fernanda Hin Hin Ly is Candy Pink, Charlotte Free was lilac and Soo Joo Park and Grace Cheng are platinum blonde. None of these girls had crazy haircuts, but their hair colour was bold and beautiful and a complete statement in itself.
BTW, the boys are doing it too. One male model in the Moschino show had fire red hair and another had platinum curls. I also just coloured a girl's bob bright yellow for a Windle & Moodie launch in LA and it went down a storm. Thanks to an increase in great post-hair-colour products, this is allowing women to go for colours without ruining their hair.
So, come on girls (and boys for that matter), find your inner colour and brighten yourself up for those winter months.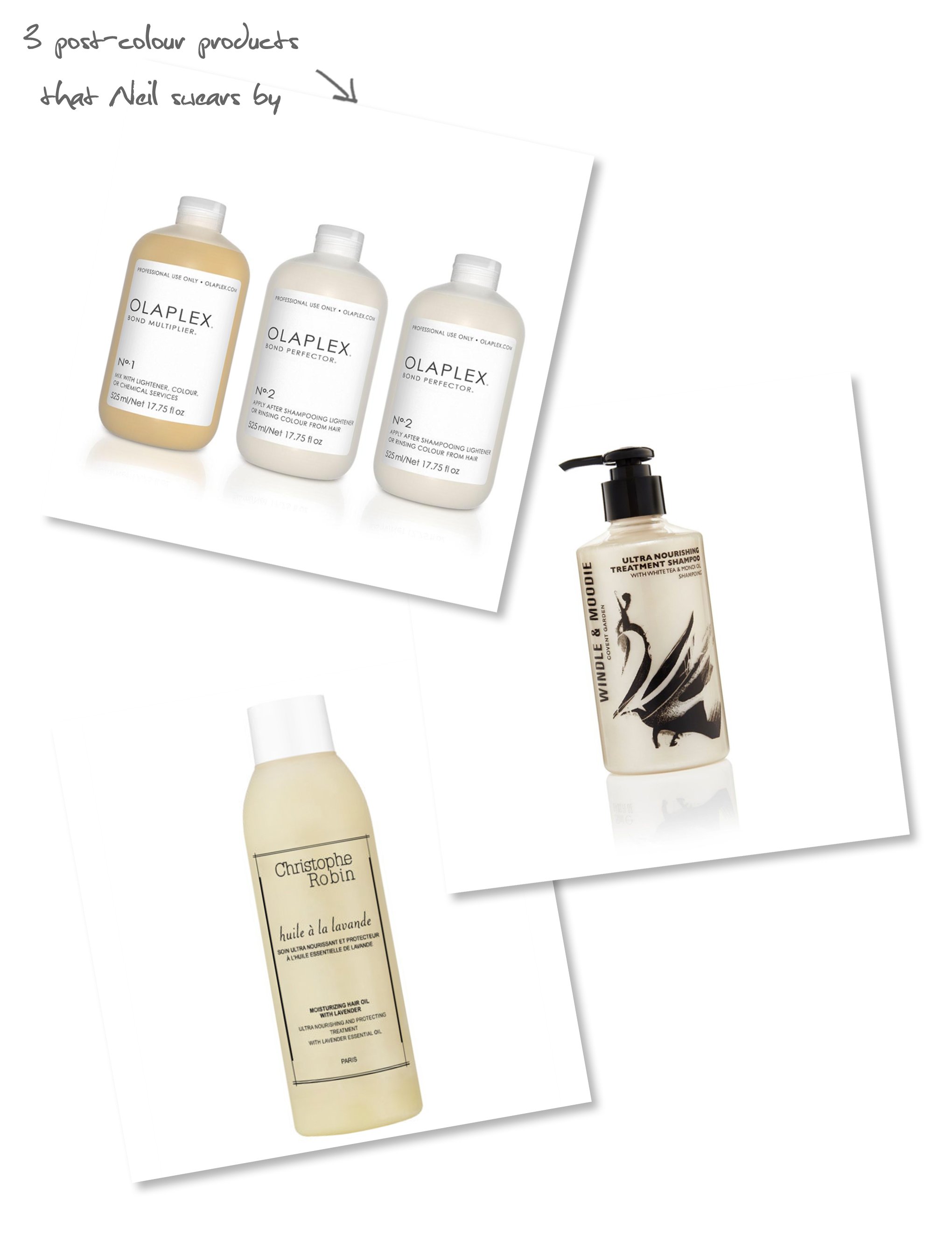 3 post-colour products I swear by…
An amazing "in colour" and "post colour" re-bonding product that's revolutionised hair colouring in terms of being able to keep your hair in great condition. Make sure your salon of choice is using Olaplex.

A new shampoo & conditioner designed for post colour treated, thirsty hair, also great for naturally thirsty hair too, containing white tea for its high levels of anti-oxidant, Tahitian Monoi Oil for suppleness & lustre, plus Baobab and Babassu oils to strengthen and soften hair. The shampoo has NO sulphates, propylene glycol, silocones or parabens, and the conditioner has NO sulphates, propylene glycol or parabens. It also contains Blue Lupin colour protection complex to help slow down colour fade. They are also both 100% vegan.

I would also recommend Christophe Robin products- One of the top colourists from Paris who now has his own range.
Neil made the switch from being a hairdresser to a colourist in 1991, and has been a freelance editorial stylist since Corinne Day asked him to colour a model's hair for The Face Magazine in 1993. He'll be back soon to update you on more trends from the hair world… Thanks Neil!
© Wendy Rowe. All Rights Reserved.