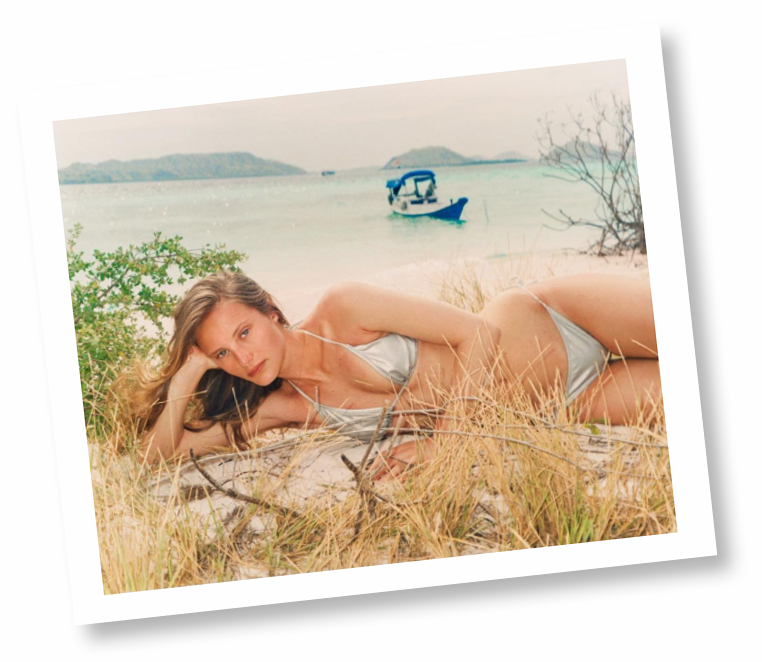 When I first met Olympia, I didn't put two and two together at all that she was the younger sister of Supermodel Edie. With a very different look, personality and (unlike her equine-loving sister) a fear of horses, it was clear that Olympia is much more than just Edie's little sister – she has plenty of her own unique, charm, beauty and bags of intelligence. Expect to see a lot more of her soon!
---

What are you watching on Netflix?
I'm currently watching the OJ Simpson Series on Netflix – it's so good! I usually don't have enough concentration to watch a series, but this one has really gripped me. The background to the story is really compelling and focuses on the LA Riots as well as how the female prosecutor in the case was bullied for the way she looked. It's very sensitive.
What was your first modelling job?
My first modelling experience was when I was 12 or 13 and it was with my Mum and my sister, shot by Tim Walker for Italian Vogue. I've done a few short films with Tim Walker since then too.
What are you studying at University?
I'm currently studying Human Sciences at UCL. It's a course covering the study of liberal sciences, anthropology, politics, genetics and psychology; it's really interesting. I spend most of my time studying for my degree – I only model part time.
Are you a cat person or a dog person?
Cat.
How do you keep in shape?
I mean, I do go to the gym, but I'm not having a great time there! I don't ride horses either like my sister – I'm terrified of them.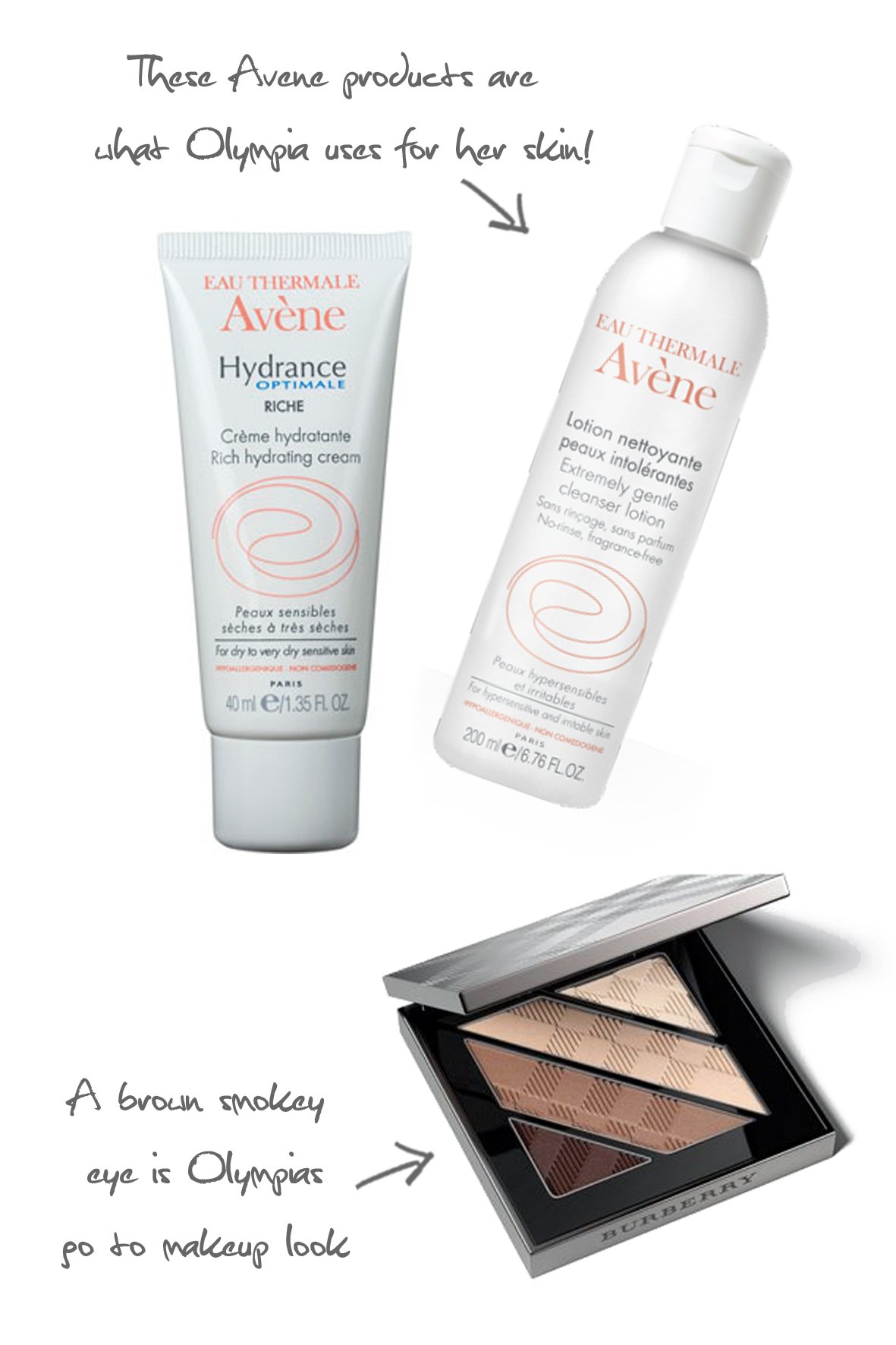 What skincare do you use?
I use a face cleanser by Avene and a rich moisturiser by Avene too – it suits my skin.
What makeup look would you wear if you were off duty and going to a party?
My go to look is a brown, smokey eye, nice skin and a lightly defined eyebrow. Not a strong, drawn on eyebrow – Jesus Christ!!
Did your sister give you any modelling tips?
Yes, she did actually, she told me to stick my tongue onto the roof of my mouth as it helps to tighten up the neck area, which is good in photos.
---
© Wendy Rowe. All Rights Reserved.