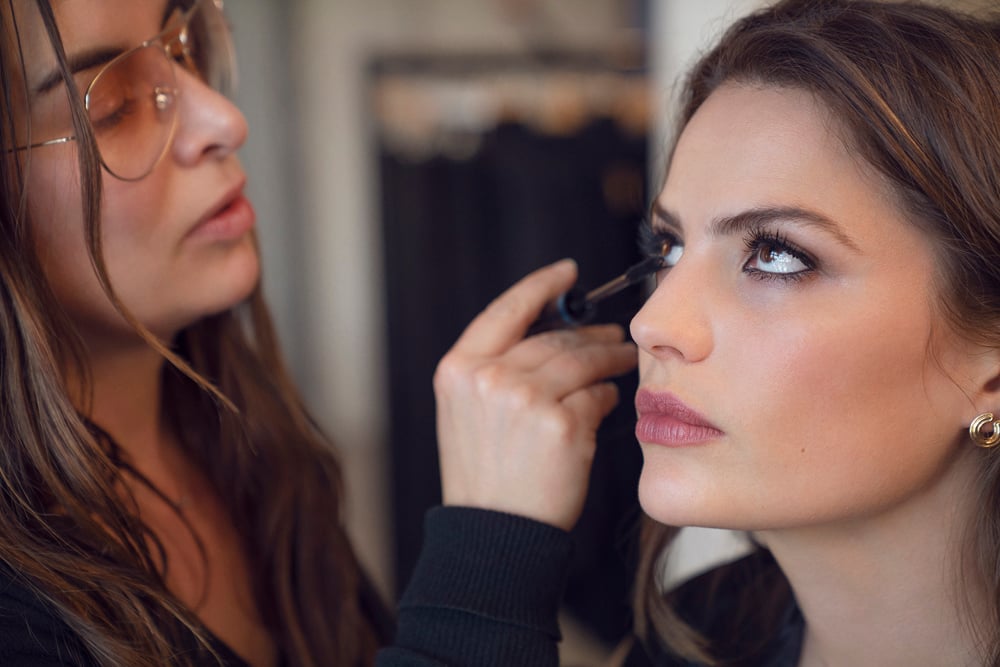 I think it's fair to say that I know a lot about beauty. But I've never been asked to give a TED talk on it, unlike Cameron Russell! (Her talk was titled "Looks aren't everything. Believe me, I'm
a model"). An activist and force for change, Cameron is the new global voice for Max Factor and I'm so excited to be working with her. As well as being a model, Cameron is a mother known for speaking her mind and working towards change, using her platform to ignite conversation and progression around social and political issues.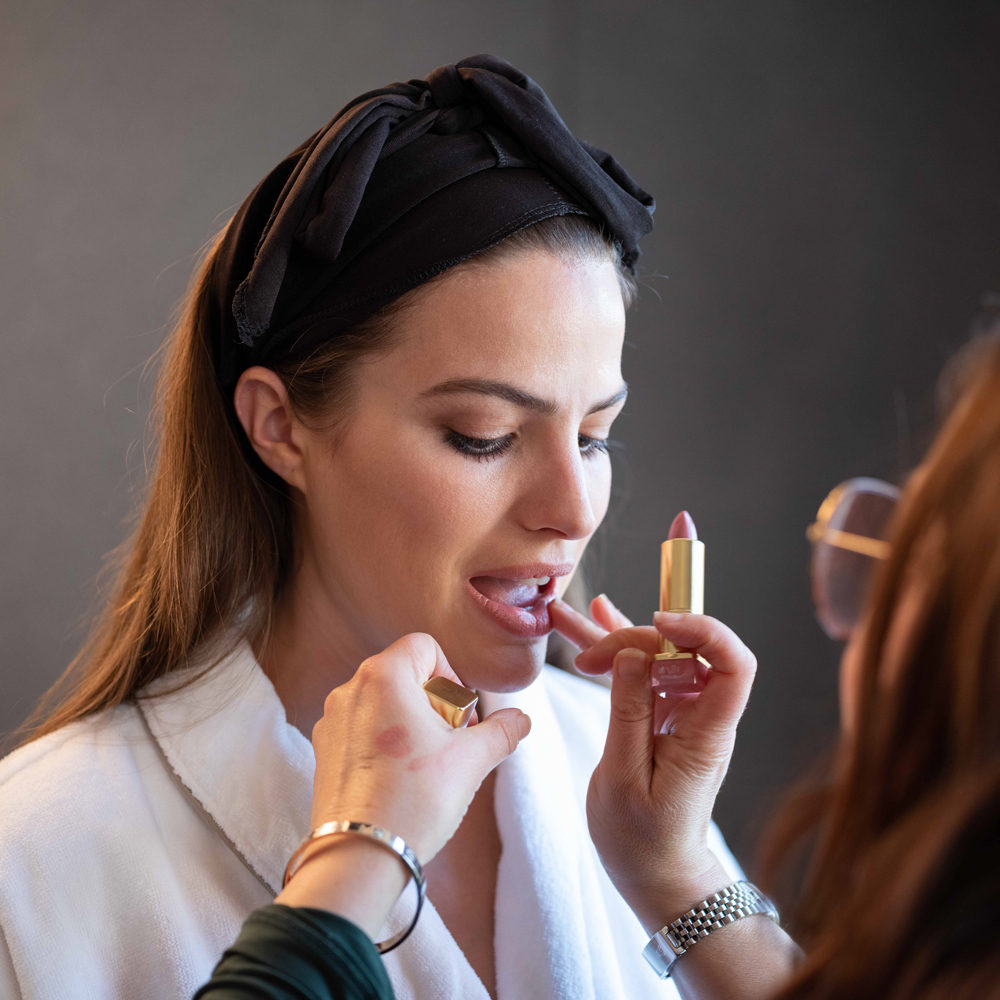 "Life experiences make people stronger, more powerful and more beautiful, no matter their age, ethnicity or life choices. Cameron is living proof of that, making her the perfect fit for Max Factor. The way she lives her life and engages with the world is a true inspiration to us and we are thrilled to welcome Cameron as our new global voice."

Sheila Chaiban, Max Factor Global Vice President, Coty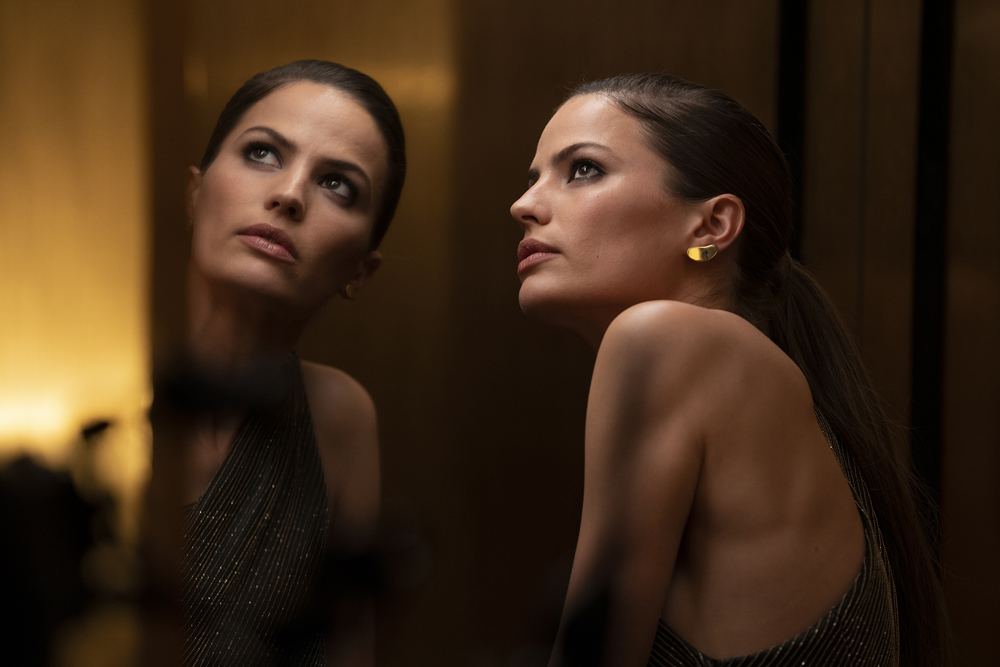 I can't wait to work with Cameron, who I will be creating looks on for the Max Factor campaigns for September this year. I felt a really connection from the moment we met and we share the same philosophy when it comes to makeup.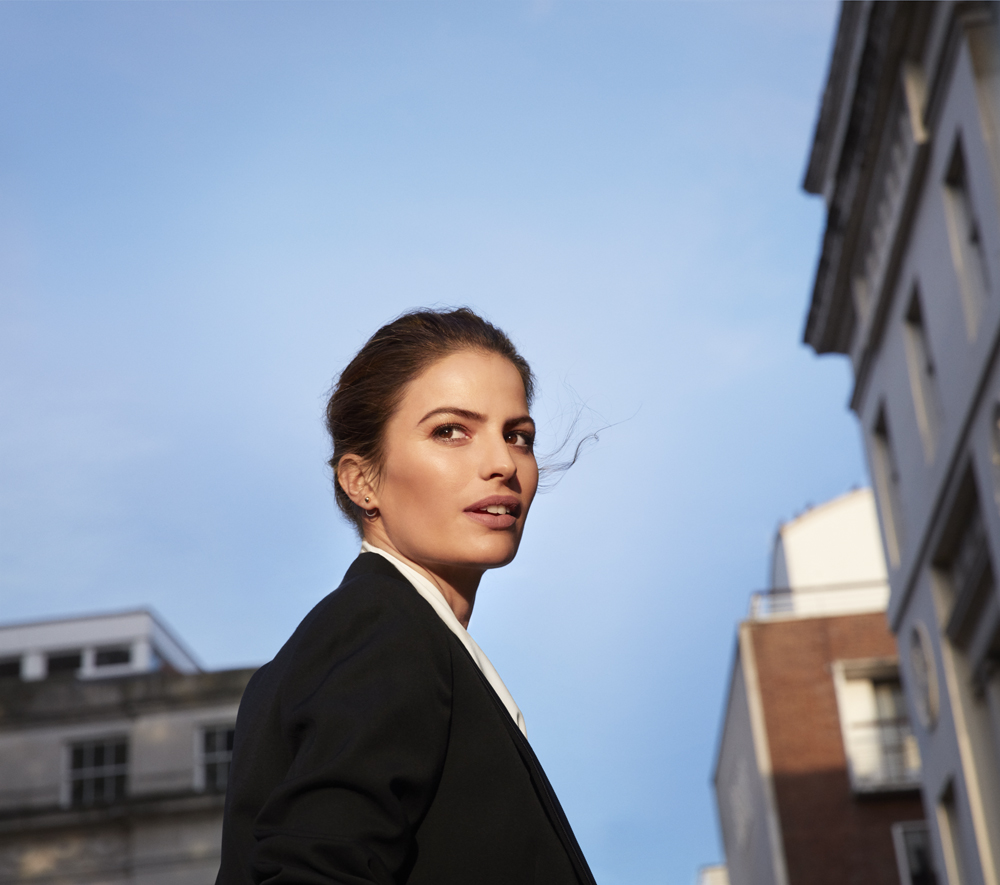 "Working with Wendy Rowe for Max Factor has been a true joy; she has incredible energy, and I loved the make-up looks she created for me. Wendy understands that make-up is emotional before anything else, and she always puts looks together that make me feel confident. I love Max Factor, so for me, this is an easy partnership. I've also had a sneak peek at upcoming products that Wendy has created for Max Factor, and they are amazing, so watch this space!"

Cameron Russell
The feeling is completely mutual, and as Cameron says, watch this space!
READ NEXT: Max Factor Voices | Everyday Natural Makeup
© Wendy Rowe. All Rights Reserved.