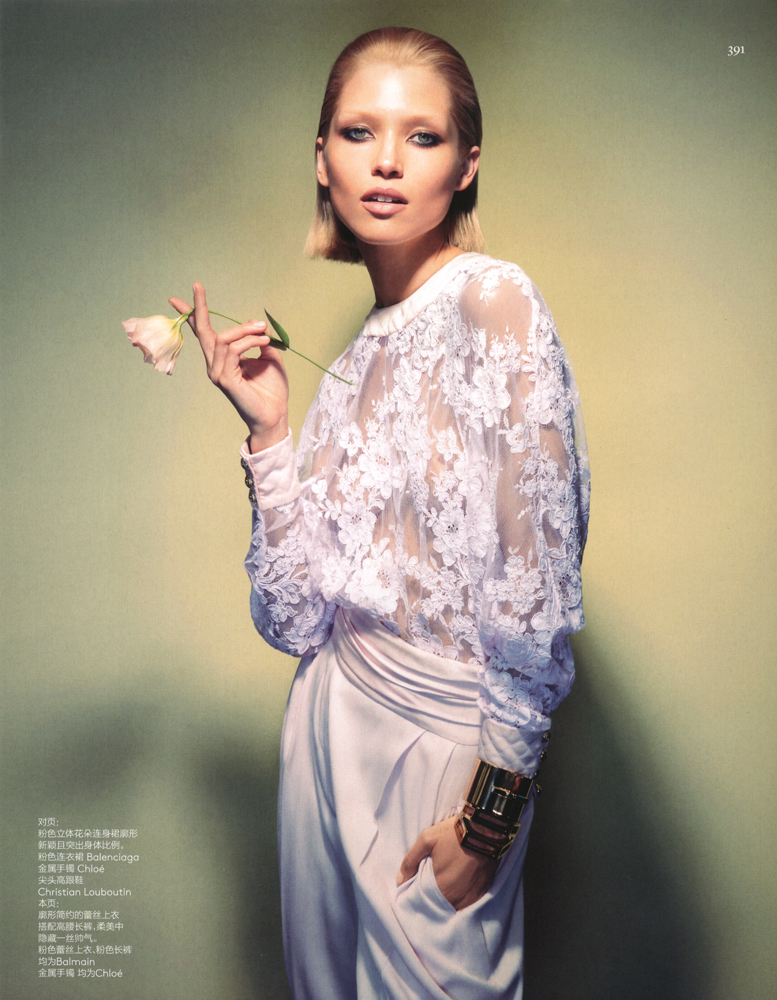 A few weeks ago in a lofty space in New York, a new brand – the HARMONIST – was unveiled. The collection is beautiful and small, five black perfume bottles sit alongside five white ones, around the corner there are ten black and white candles arranged in a similar fashion. Over morning tea, the brand's three founding members describe the way they worked with ancient Asian philosophies to develop a new approach to scent – looking to what each of us might need to balance the energy in our lives according to our personal elements.
This might sound a little out there but like any beauty addict– at Wendy Rowe we are invested in the things around us looking and feeling gorgeous. We light candles when we want to change the mood in the office, we spray rose water and lavender mist to help us concentrate, we have fresh flowers and plants to bring better feng shui to the space. So a range of candles and scents designed to create harmony in and around us – major!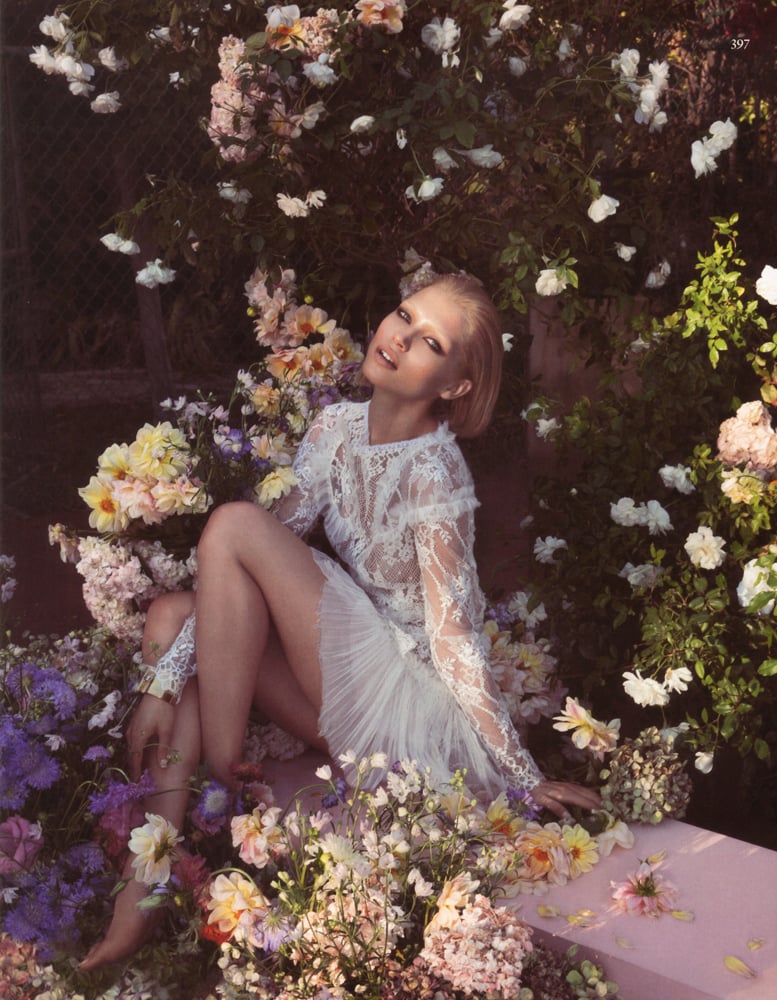 The collection has 10 fragrances that reflect the dual nature of the Yin and the Yang through five elements: water, wood, fire, earth and metal. According to traditional Eastern beliefs, these elements exist within each of us and have an impact on the way we interact with the world around us.
Using technology created by The Harmonist online or in one of their boutiques, you can discover your personal element and which scents might help you find your own harmony so you can master your personal energy flow.
---
Beautiful products from the range: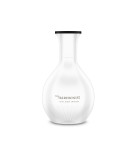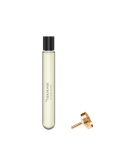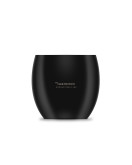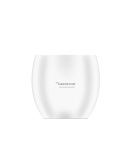 Which one are you?
YANG FIRE
You are the bright sun.
Warm, Communicative and Open-minded.
YANG EARTH
You are the rocky mountain.
Stable, Reliable and a Good listener.
YANG WATER
You are the vast and powerful ocean.
Active, Intelligent and Straightforward.
YANG WOOD
You are a tall tree, you are strong and your roots go deep.
Self-confident, Helpful and Principled.
YANG METAL
You are the strong sword.
Powerful, Determined and Loyal.
YIN FIRE
You are the soft light of a flickering candle.
Discreet, Sensitive and Emotional.
YIN EARTH
You are the soft and soil.
Nurturing, Charismatic and Peaceful.
YIN WATER
You are the drop of water, the morning dew.
Gentle, Peaceful and Patient.
YIN WOOD
Like a beautiful flower, you are charming and graceful.
Flexible, Charming and a Survivor.
YIN METAL
You are the delicate, precious jewellery.
Graceful, Magnetic and Sentimental.
Find out what your personal element is by using the test created by online by The Harmonist
© Wendy Rowe. All Rights Reserved.