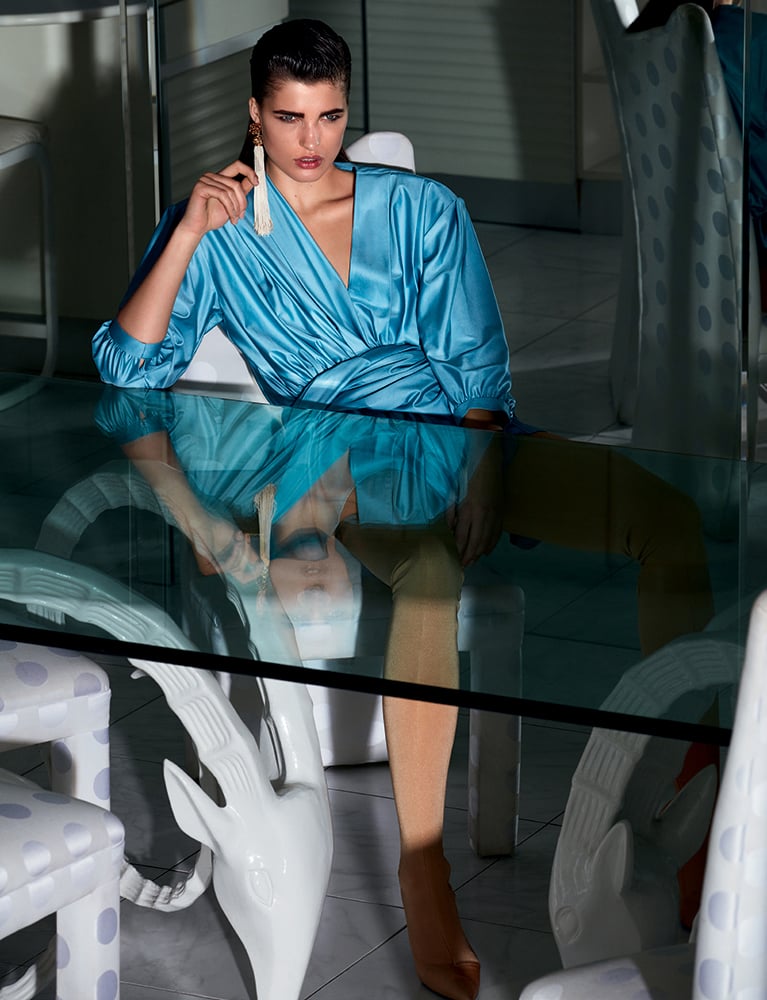 We all need a little help making our working environments more appealing, and when this comes to working from home (WFH), this can be a real challenge. But if you're in a work rut, mothing can lift your mood quite like a gorgeous fragrance. Because you're sitting at your desk for what can be hours (days, weeks!) at a time, you need home office scents that aren't overpowering but light, motivating and warming. To help get you started, here are a few of my favourite home office scents, from pretty scented candles to brighten up your desk, to gorgeous diffusers to fill your home with fragrance.
THIS POST CONTAINS AFFILIATE LINKS
Best Home Office Scents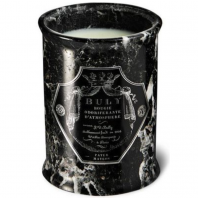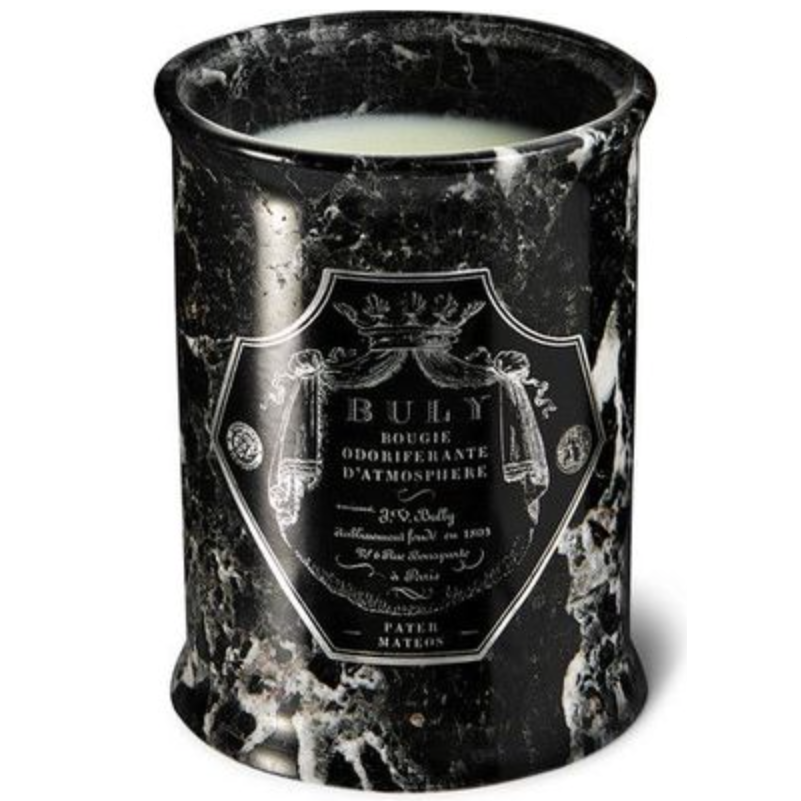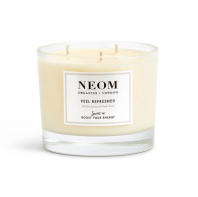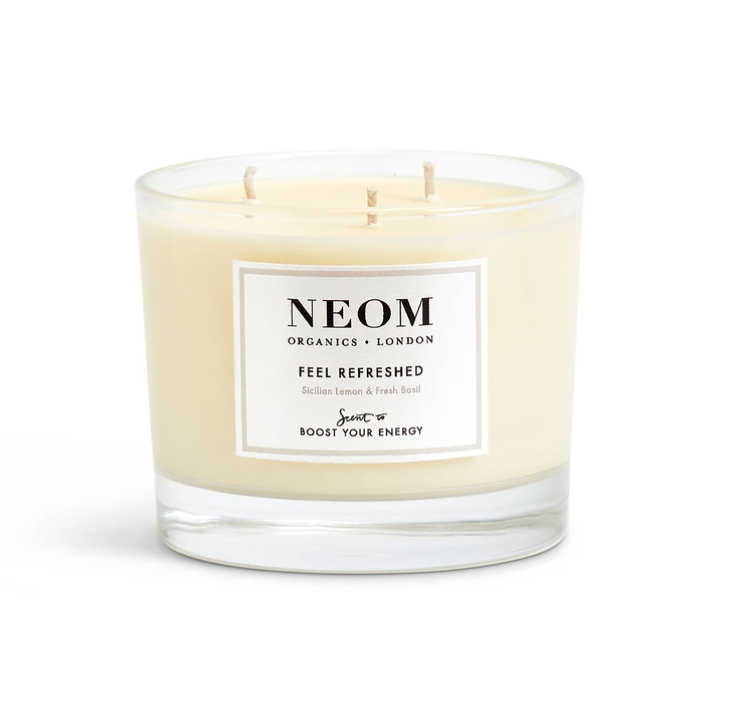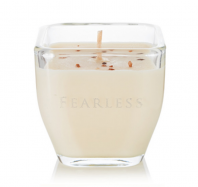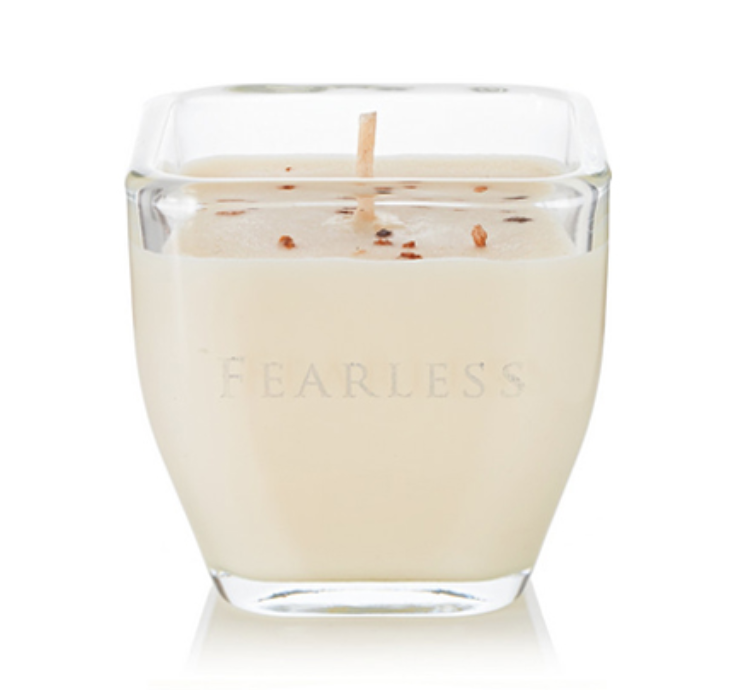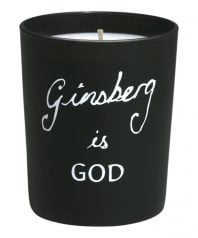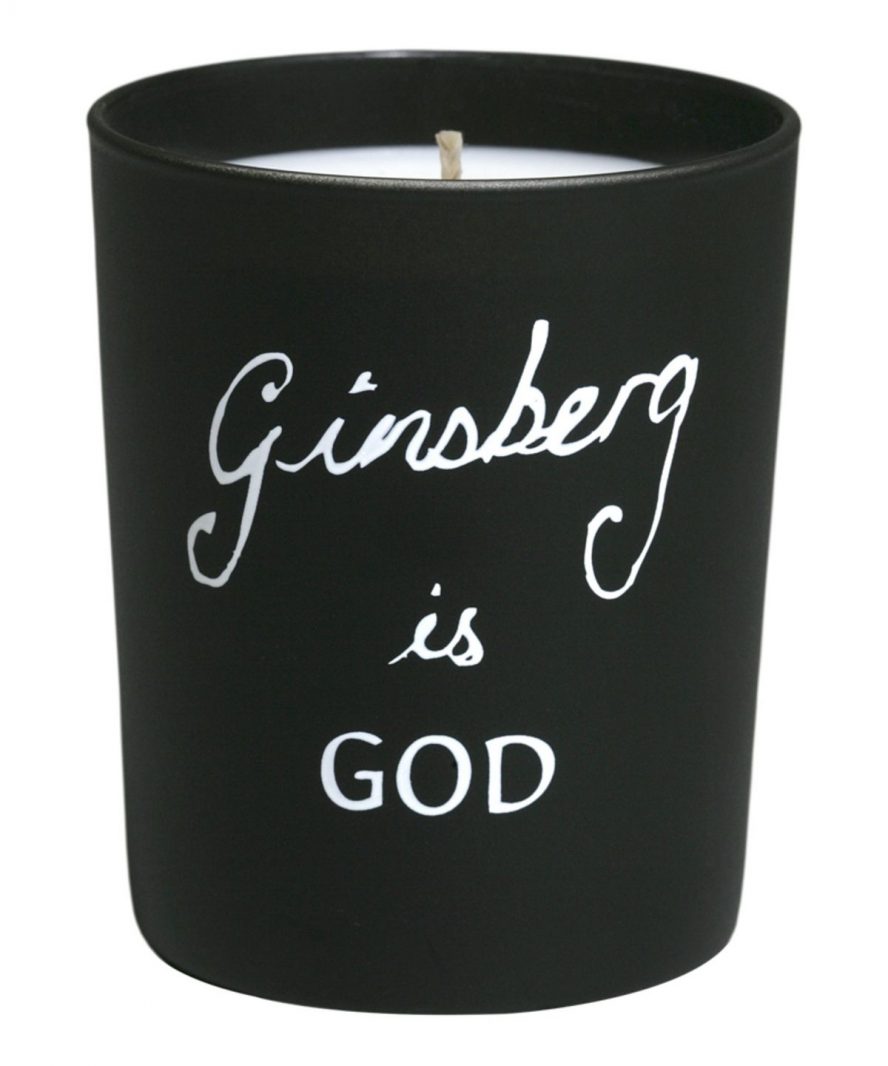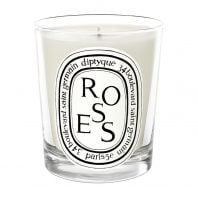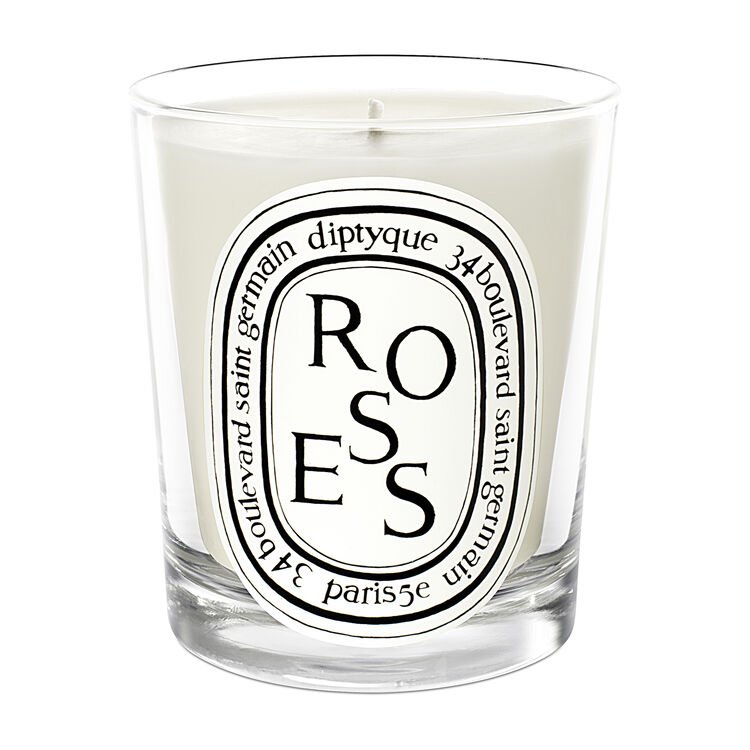 BULY 1803 | Alexandrie Scented Candle 
Probably the most gorgeous scented candles on the market, the beautiful marble casing can be refilled once you've burnt through it. If you got a bonus this year, this is what you should spend it on.
NEOM | Feel Refreshed Scented Candle 
I love Neom's 100% natural candles, which can make any room feel like a spa. For your home office, try one of their invigorating scents to keep your energy up, like this Feel Refreshed fragrance with notes of lemon and basil.
I love Matter & Home candles, really special artisan candles made with locally sourced ingredients and all crafted with a healing property in mind. Face a big day of meetings or presentations with courage using the Healing candle, with frankincense to clear lower energies and return you to a higher frequency.
BELLA FREUD | Ginsberg Is God Candle 
Not only is this fresh fig leaf and tomato candle fresh enough to be the perfect everyday home office scent, the gorgeous Bella Freud glassware makes the perfect pen pot for your desk when you've burnt right through it.
DIPTYQUE | Roses Scented Candle
If nobody is buying you fresh flowers on a weekly basis to brighten up your home office (more's the pity), this is the next best thing. This Diptyque classic fragrance is perfect for adding a comforting and feminine feel to your work setup.
READ NEXT: Best Scented Candles | How To Make WFH More Appealing 
© Wendy Rowe. All Rights Reserved.