Since I began cutting hair in 1984, I have seen it all. There isn't a split end, bad dye job or awful cut that I haven't seen but with every bad hair day comes a raft of haircare lessons. Here they are:
THE RULES: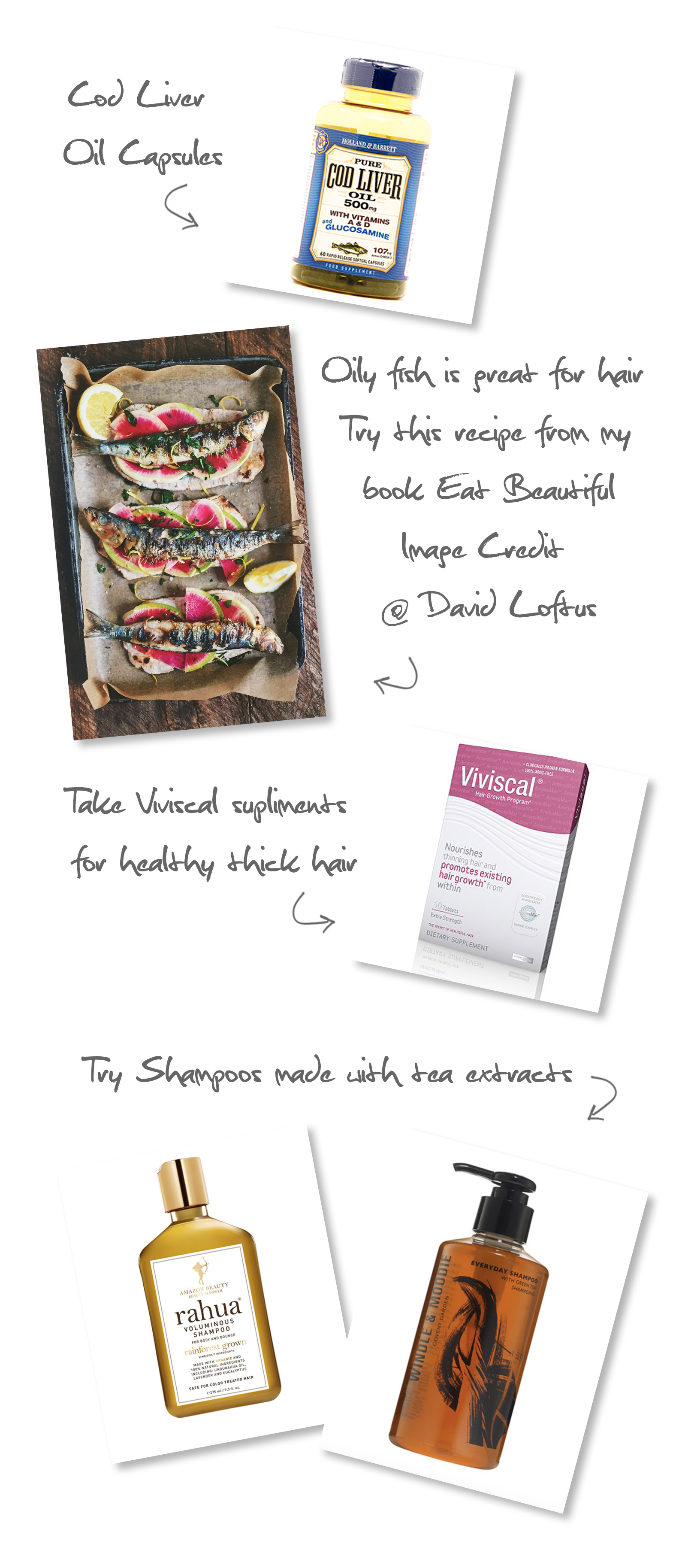 Throw out the rule book because the rules are: well really, there are no rules (at least none written in stone). However, there are guidelines to follow that can transform the way your hair looks and feels.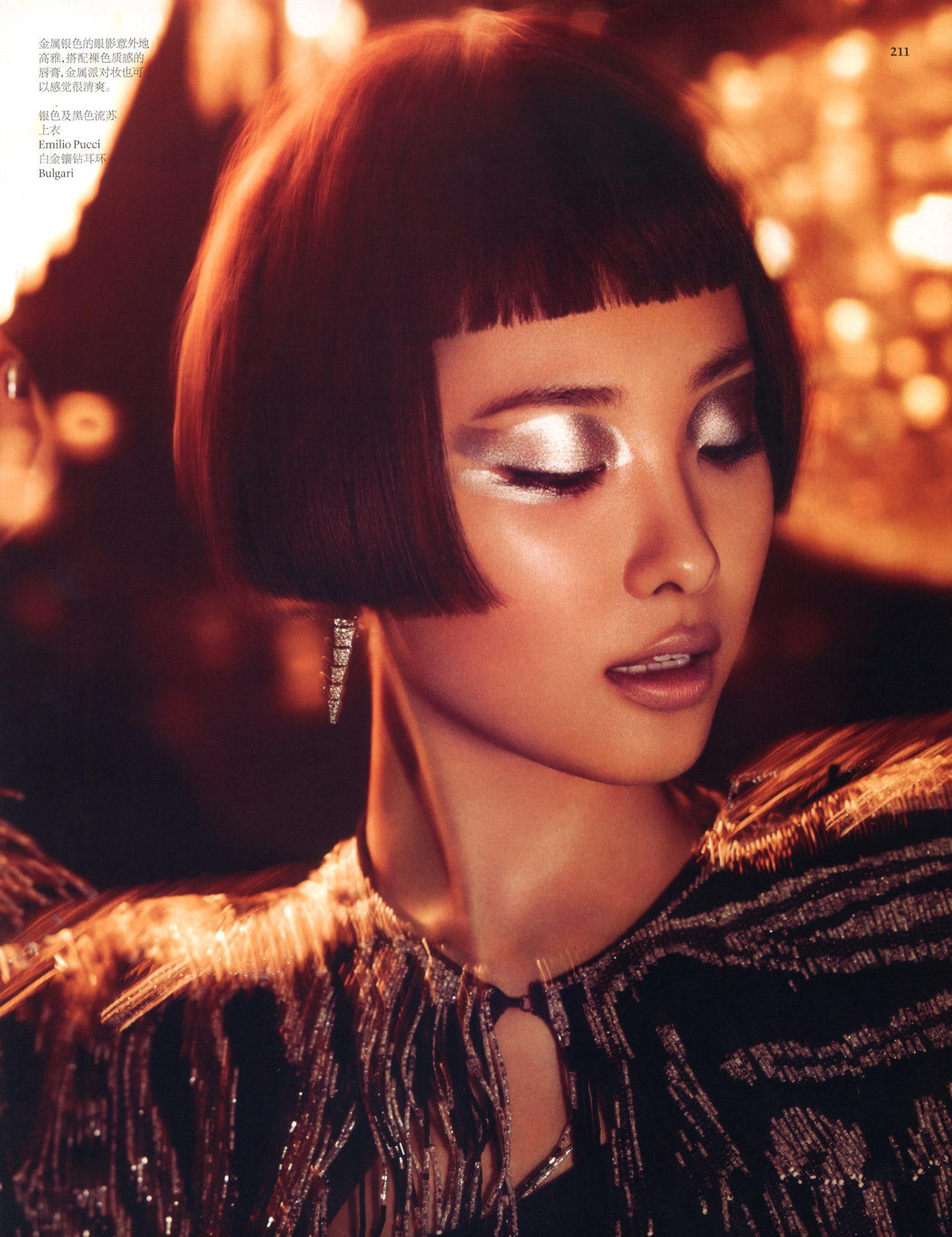 HOW OFTEN YOU NEED TO GET HAIR CUT:

One of the most common things I get asked is whether the six week rule is really one to live by. My answer? It totally depends on your hairstyle, hair type and how much time you have on your hands.

If you have short hair and wish to maintain the length, a re-trim every 6-8 weeks will suffice. On average, hair grows approximately half an inch a month (1.27 cm), so after 6-8 weeks a short haircut will be almost 1 inch (2.54 cm) longer than when you initially got it cut. Often, the shape is completely gone and it can look overgrown.

Those with longer hair who also want to maintain length should have a trim every 6-8 weeks too. Long hair that's also strong can actually last longer without a cut, while finer or chemically treated hair tends to be weaker and will split easier – that's when you need a cut. What I always say to my clients is 'long hair that looks crap isn't worth keeping,' so cut off the bad stuff and enjoy the healthy. Unhealthy, dry, long hair with lots of split ends is never a good look.

SPLIT ENDS:

They're as sneaky as hair comes and they creep up on you when you least expect them but what split ends are great at is being a visual reminder to get down to your hairdressers for a good cut. It's a myth that you can repair them with so-called 'split end repair' products. Take it from me, they really can't be repaired – ignore the marketing – although can occasionally be very temporarily bonded back with product. My advice is get them cut off and say no more about it.

DIET:

A healthy diet rich in protein, complex carbs and certain minerals not only encourages hair growth, but also healthy hair growth, too. The vitamins and minerals you need for the very shiniest, strongest and good quality hair, like vitamins B, C, E and D, as well as Iron and Magnesium can all be found in foods like oily fish, nuts, spinach, lentils, liver, eggs, tangerines and wholemeal grains to name a few. Even Marmite has beneficial nutrients that will help your hair, so no excuses if you belong in the 'Hate' camp.

SUPPLEMENTS:

If a healthy diet isn't your strong point, there are also supplements you can take. Fish Oils and Omega 3 help hair look shinier as they help combat a dry scalp and also encourage it to grow stronger. I swear by taking Cod Liver Oil with Glucosamine every day. Viviscal hair supplements are also great for thick, healthy hair, and are especially good if you have trouble with hair thinning or breakage. They contain Biotin which when combined with protein in the diet, helps promote hair growth, and Zinc which prevents hair loss, the combination of which really fortifies the hair. If you're in more desperate need, I recommend Viviscal Pro for a more potent version.

WASHING:

I'm a great believer of using any shampoo that contains tea. Why? It's an antioxidant, which helps protect the hair from pollution and environmental aggravators, and also encourages healthy hair growth. From green and white teas to Rooibos and green coffee, all of the shampoos and conditioners I've created in my Windle and Moodie range are packed with them.
© Wendy Rowe. All Rights Reserved.