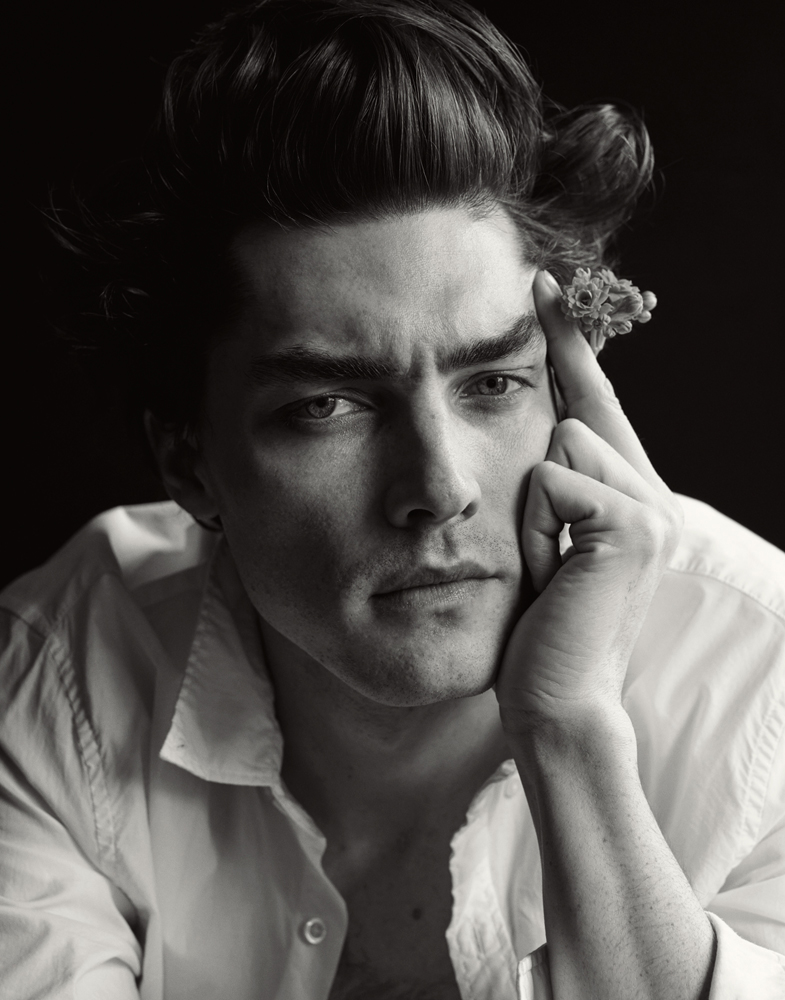 The concept of gender-neutral makes so much sense to me, especially when it comes to makeup. It totally fits with my skin-first approach to beauty, and working with what you've got and just enhancing your best bits to really shine. So, with men using more cosmetics and grooming products than ever and makeup for men more common than ever, gender-neutral makeup products and those aimed specifically for men are popping up everywhere. In the third of his series of guest posts, Fashion Director & Celebrity Stylist Karl Plewka picks out a few more of his go-to hero products.
THIS POST MAY CONTAIN AFFILIATE LINKS
Gender-Neutral Makeup: Cosmetics For Men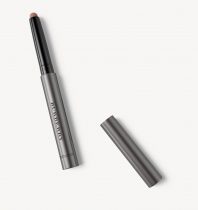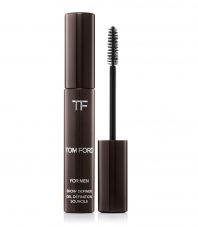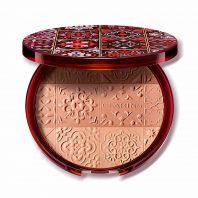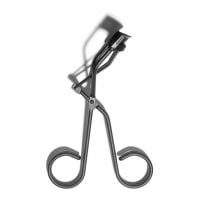 "I love the look of a subtle, sexy, smudged and intense smoky eye on a guy, it just doesn't really work on me. Because of my narrow eyes I can't wear classic, black kohl eyeliner as it just makes me look like a pig in soot, so I was delighted when Wendy Rowe recommended I try this genius product she created for Burberry. My initial reaction when Wendy suggested I try a 'contour pen' was, "I don't want to be Kim Kardashian!" but Wendy, in her infinite wisdom, explained that Burberry Face Contour (in Medium 01) would be the perfect alternative to a classic eyeliner and would give me the louche, decadent man-slut look I always wanted but in a less severe, less Jack Sparrow, more modern and flattering (perhaps for my age) way. Guyliner never looked so good and should I wish to go the whole Kim K and add sculpting wizardry to my cheekbones, jawline and nose then Face Contour is always in my bathroom cabinet. But once I've perfected my perfect smokey eye—often by overdoing it, taking a shower and then wiping away the excess—I feel just like Kim, who once said, "I'll cry at the end of the day. Not with fresh makeup." Like, totally."
TOM FORD FOR MEN: BROW DEFINER
"I love luxury and there's nothing like the accomplished feeling one gets from curating rows of Tom Ford products in the bathroom cabinet. Therefore, I have long been a worshipper at the altar of Mr. Ford and his offerings toward the more cosmetic end of the male beauty market including; a concealer, a bronzing gel and, in the words of Mr. Ford, a fucking fabulous brow definer. This was great news for me as age has had a brutal effect on my eyebrows and I no longer possess the Brooke Shields-esque, almost tropical caterpillar-like, facial decorations of my youth. So, as my fair, barely there, eyebrows need definition I adore this brow gel comb, especially designed for men's brows, from the master of polish and sophistication. Presented in the quintessentially chic packaging of all Tom Ford products this easy-to-use, twist-up applicator dispenses a magically lightweight gel that sets brows into place whilst adding a subtle hint of colour and shine. This is one of the few products in my grooming arsenal that makes me look dramatically younger in literally the flick of a wrist."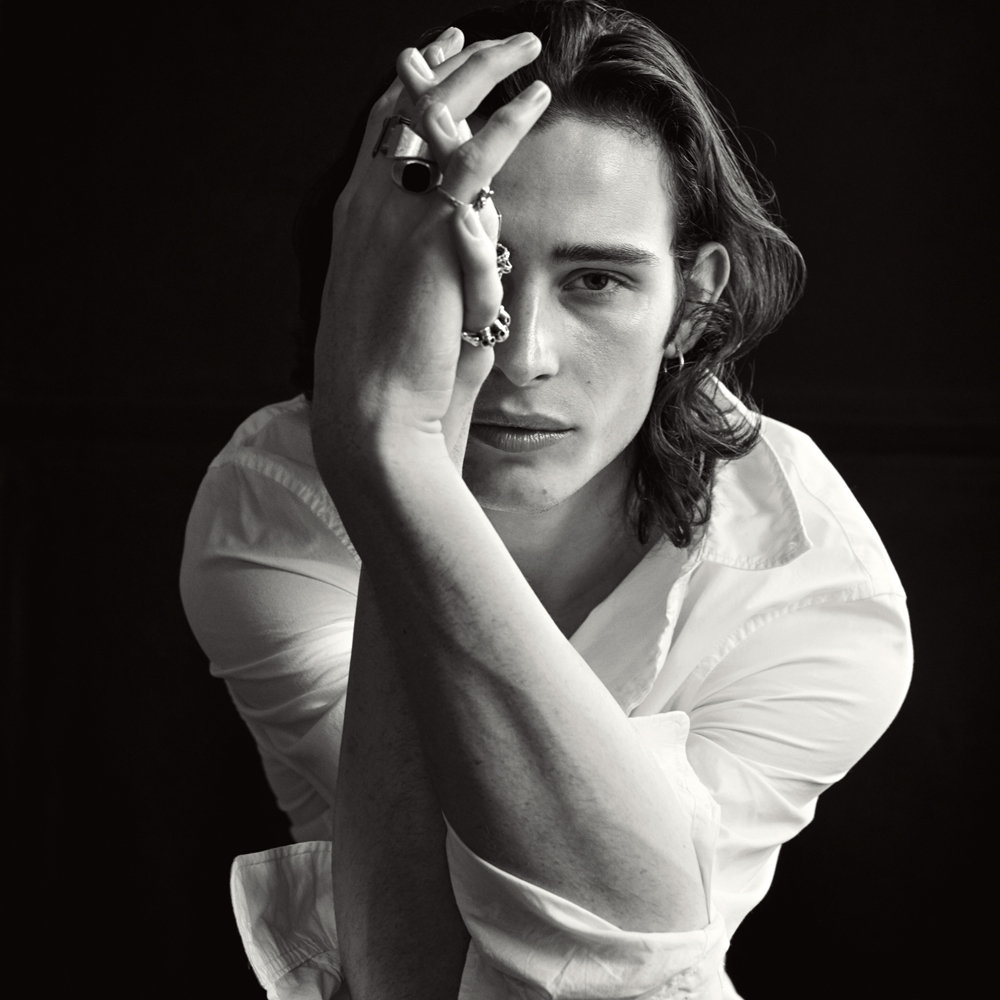 CLARINS: SUNKISSED BRONZING POWDER
"Like my mother and her mother before her I've been a faithful Clarins customer all of my life. Needless to say, I was gagging at the acquisition of the new, limited edition bronzing powder. Now, I love a bronzer, but many contain annoying sparkles and, even though I adore the show, I just want to look sun kissed and not like I'm auditioning for Drag Race UK. Clarins latest bronzing compact promises a warm and natural sun kissed complexion and, because it's Clarins and you know their products are reliable you just don't need to go anywhere else. In the 90s I did experiment with a bronzer from a luxury brand who will remain nameless. It was presented as almost like a shaving brush inside an ominous brick brown compact. The results on me were catastrophic, as if I had been contouring with creosote, and this could have put me off bronzer for life. But I'm a boy who likes to look tanned and as testosterone and age contribute to a disturbing lack of radiance thank god for Clarins and the memories of Goa each sweep of the makeup brush creates."
"Men generally have longer lashes than women — when I tint mine I look like a cow for about three days — however, as far as I'm aware false lashes for men are thankfully not yet a 'thing'. I have small eyes, so I love the opening effect that a lash curler achieves and, once you get over the unnatural feeling of putting anything vaguely resembling a torture implement near ones eye the seconds it takes are really worth it. Now I'm quite a boujee boy so I want the best lash curler and Surratt's award-wining, hand-calibrated, Japanese-made version is the bomb. It is ergonomically designed to gently bend and lengthen the lashes with bouncy silicone pads that require less force when curling and therefore allowing eye-opening and elongated lashes with zero breakage, pinching and, yes, torture. Trust me boys, this little tool might not change your life — but it will change your outlook, literally."
You can follow Karl on Instagram @karlplewka 
READ NEXT: Makeup For Men | Why Should Men Wear Makeup? | Best Bronzers
© Wendy Rowe. All Rights Reserved.