Carew's career as a chef began at his father's restaurant long before he graced catwalks and shot campaigns for Hermès and Moschino. The Dirty Dishes is his latest project – a return to the kitchen – the website and YouTube channel present his favourite recipes in a totally accessible and (of course) attractive way.
My Q&A with Isaac
Isaac's Essential bathroom products: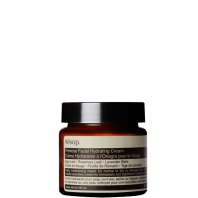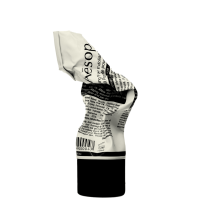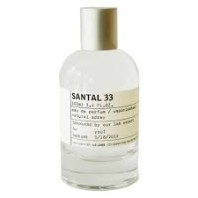 What is the first thing you do in the morning?
Put the kettle on, then shower, when the kettle rings it's time to get out the shower and make a mint tea.
Can you tell us your four essential bathroom products?
I use an Aesop exfoliator & moisturiser, Le labo Santal33 parfum and a good razor.
What are you watching at the moment?
Nothing, I don't really watch TV, the last thing I watched was the Jinx documentary.
What are you reading at the moment?
Catcher in the Rye and re-reading Widow Basquiat – a memoir.
What are you listening to at the moment?
When the bassline drops Craig David…. Can I get a rewind
What is your favourite city for eating out?
I'm going to have to give you two in this order: New York & London.
Breakfast usually consists of….
Mint tea, a green smoothie that I make every morning and porridge or eggs. They are my go to breakfasts but I'm always changing it up.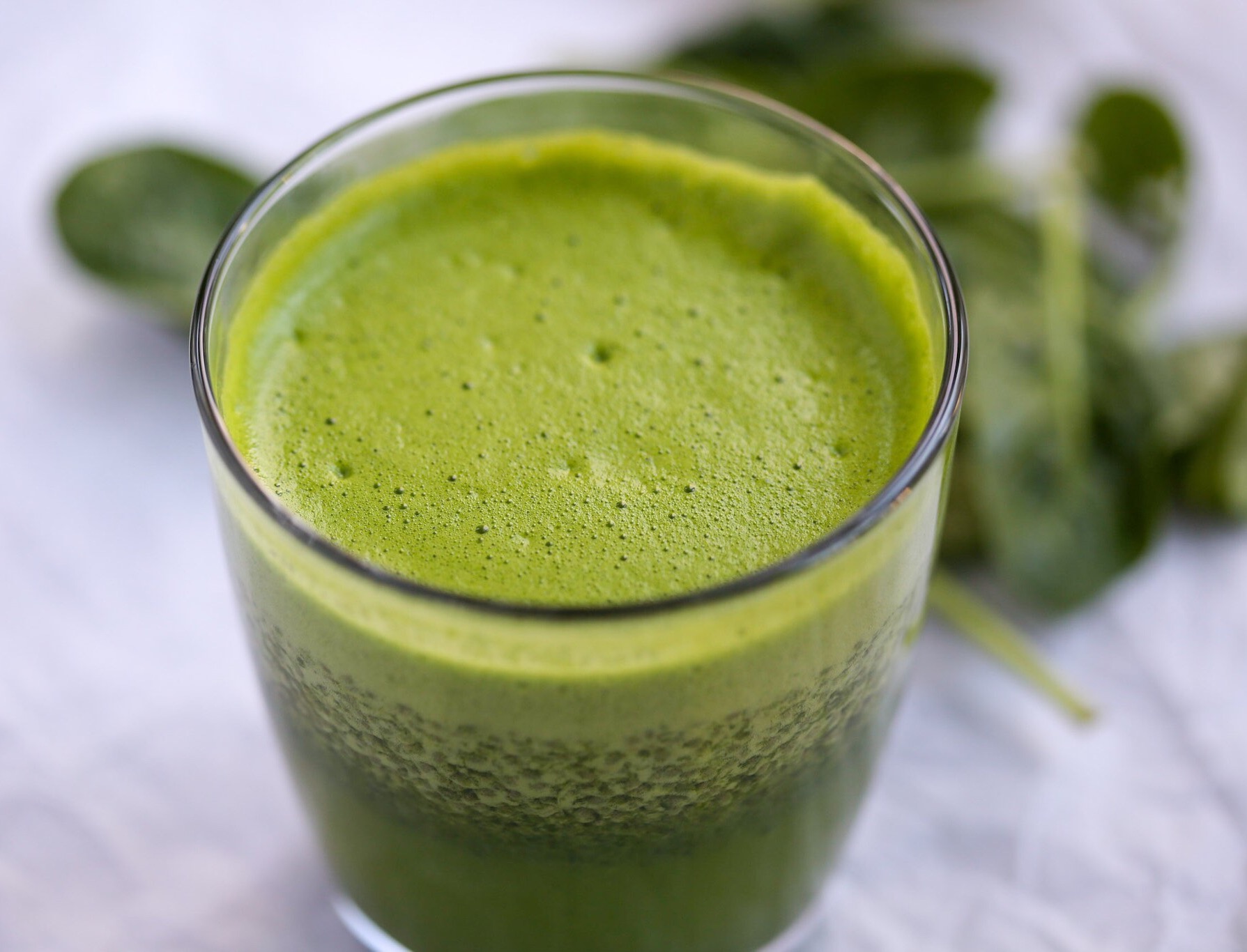 Green Protein Smoothie
Ingredients
300 ml Water
50 g Spinach
Parsley 'A few sprigs'
50 ml 'juice of one whole lemon'
2 tbs Chia seeds
1 tbs honey
Ice 'a few cubes'
Method
All you have to do is whack everything into a blender 'I like to use a NutriBullet' blend for 20-30 seconds.
If you have to grab lunch on the go it is…
If I'm in a real rush it has to be smoked salmon, a lemon and a mixed salad from M&S.
What would you cook for a girl you were trying to impress?
Breakfast in bed…
What is your guilty pleasure?
Two 4×4 animal style burgers with chilli peppers, no salad and a chocolate milkshake at In-N-Out, as soon as I touch down in LA – I could eat that right now.
Tell me something nobody knows about you?
I can't stand fried liver and onions.
READ NEXT: Best Post Workout snacks | Three healthy Breakfasts
© Wendy Rowe. All Rights Reserved.