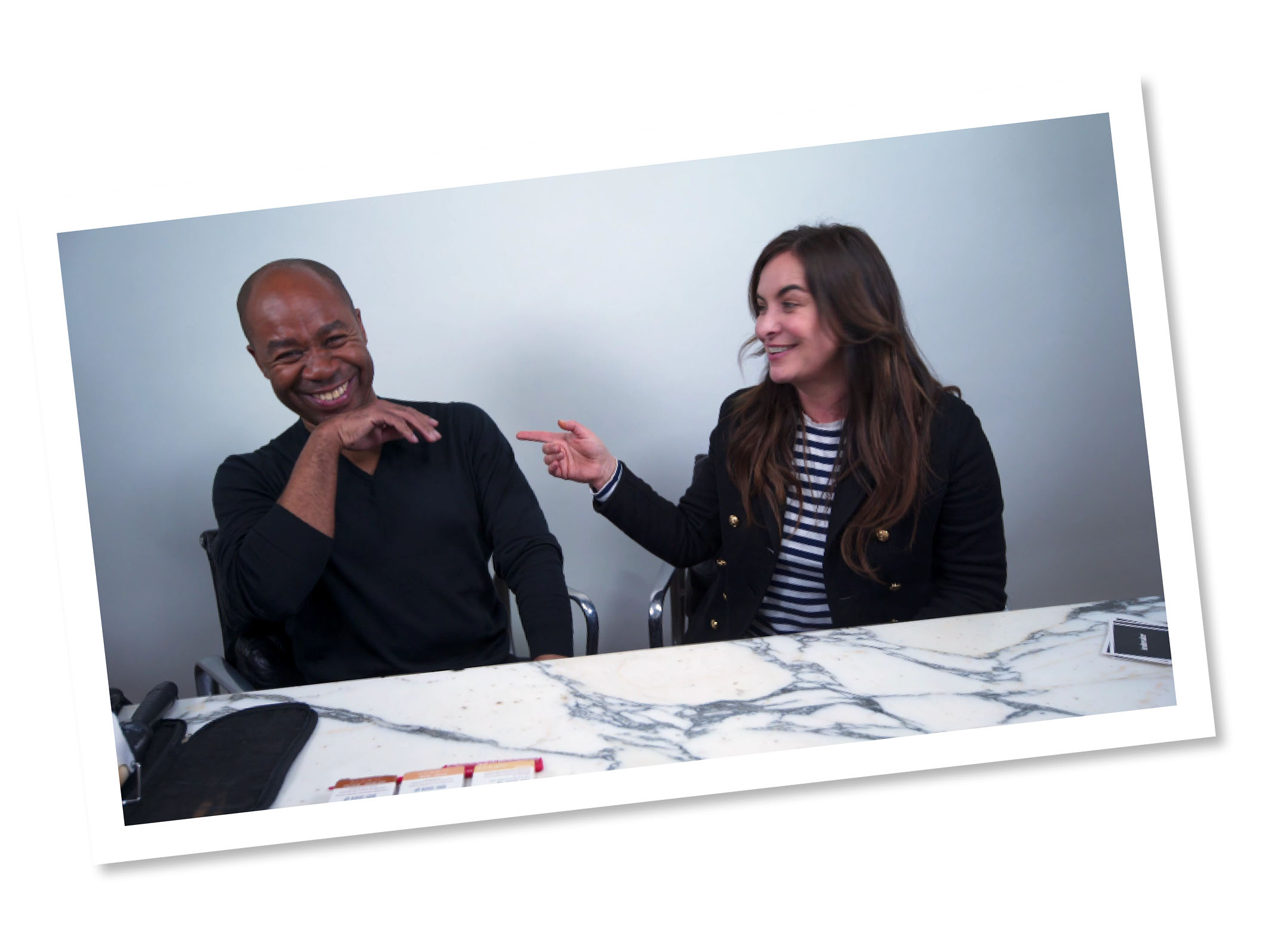 When it comes to getting ahead in any career, talent and tenacity are obviously important. But there's something else that often gets overlooked, and it's even more vital in my line of work. For my latest Ice Breaker Challenge YouTube video with hair stylist to the stars Earl Simms, we got talking about personality.
'You never get a second chance to make a great first impression'

Will Rogers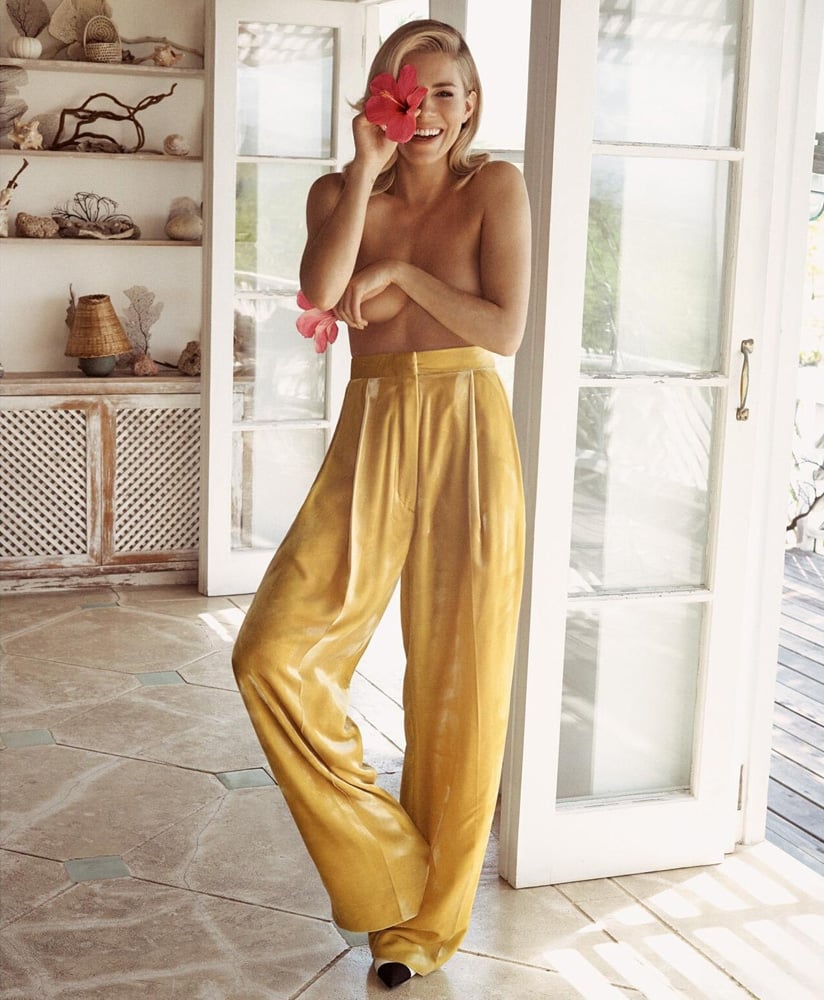 I asked Earl Simms what he always notices first in a person. And despite Earl and I working in an industry that deals with appearance and all things beauty, his answer might surprise you: "Personality. I always try to find the good in [a person's] personality. It's key. You walk into a room, you have to suss the room. You walk into meetings, or wherever you are. When you're going into a situation, you have to pick up on personalities really quickly."
This got me thinking. In the fashion and beauty world (and so many other industries, come to think of it), personality can be the difference between success and failure. Because on top of talent, you've got to be a people-person. So much of my job (and Earl's) is about making people feel at ease, finding a connection and being easy to be around. I think that my sense of humour has been key at building up good working relationships over the years. I try to make things fun on set, even under enormous pressure, and I include everybody. I always want everyone to feel comfortable. It can be exhausting, but it's always worth it; it's a big part of my job. So, when you're brushing up on your skills for that next job interview, don't forget to give your social skills the once over, too; they could be the difference between a 'yes' or a 'no'.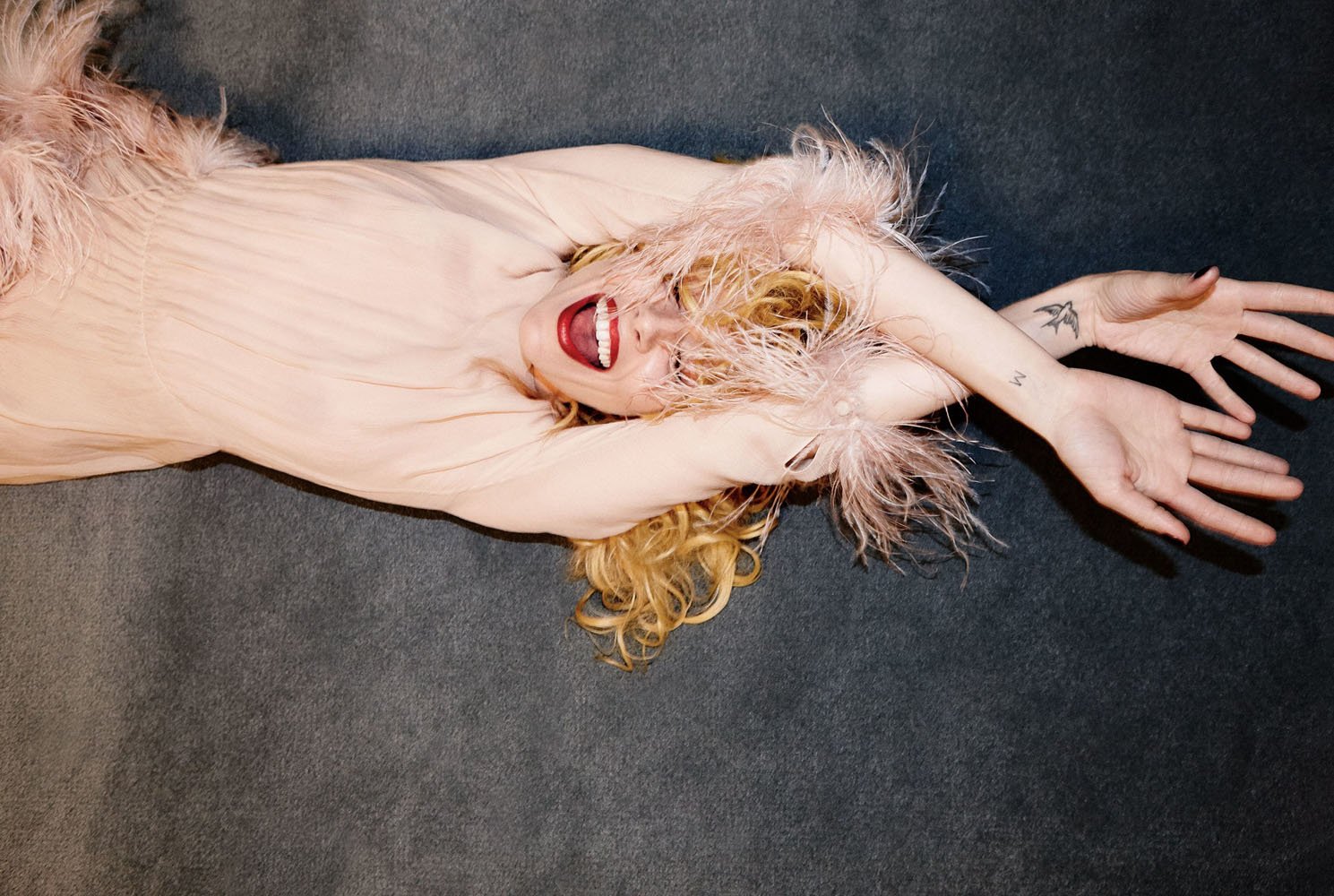 Watch my latest Ice Breaker Challenge with Earl Simms, below, to find out who the most charming celebrities he's ever met are…
WATCH NEXT: Earl Simms: How to become a session stylist 
© Wendy Rowe. All Rights Reserved.