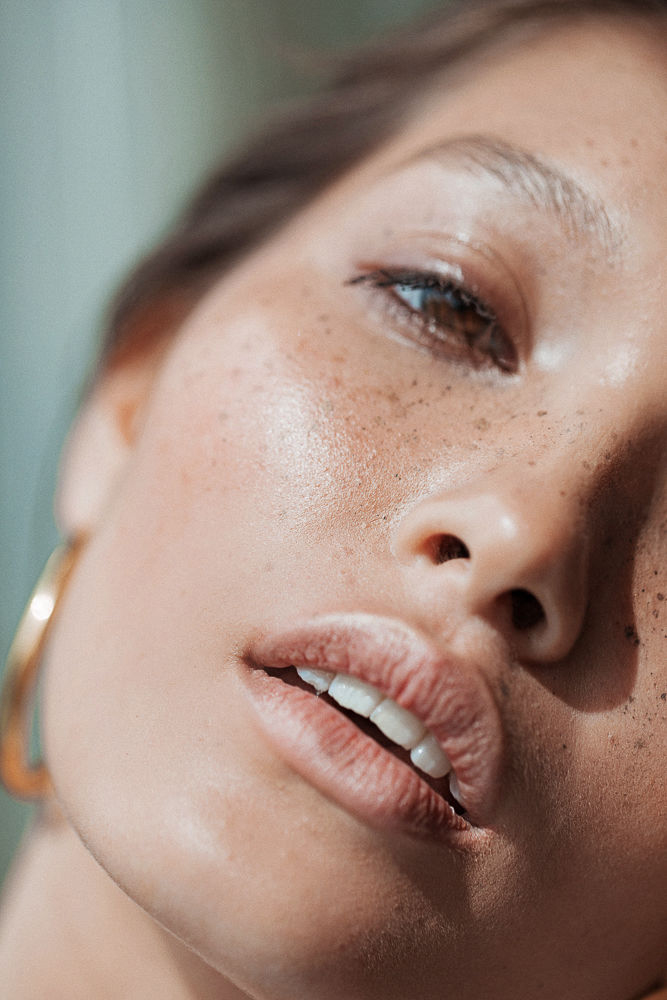 Pores are tiny hair follicles containing sebum-producing glands. We have them all over our bodies (roughly 5million), and while they are important for producing protective oils for the complexion, they can also become clogged with too much oil, which leads to them becoming more visible. They can also be clogged with makeup, toxins and dirt. If you suffer from visible pores (and don't love it), here are some things you should know, and top tips to tackle the problem…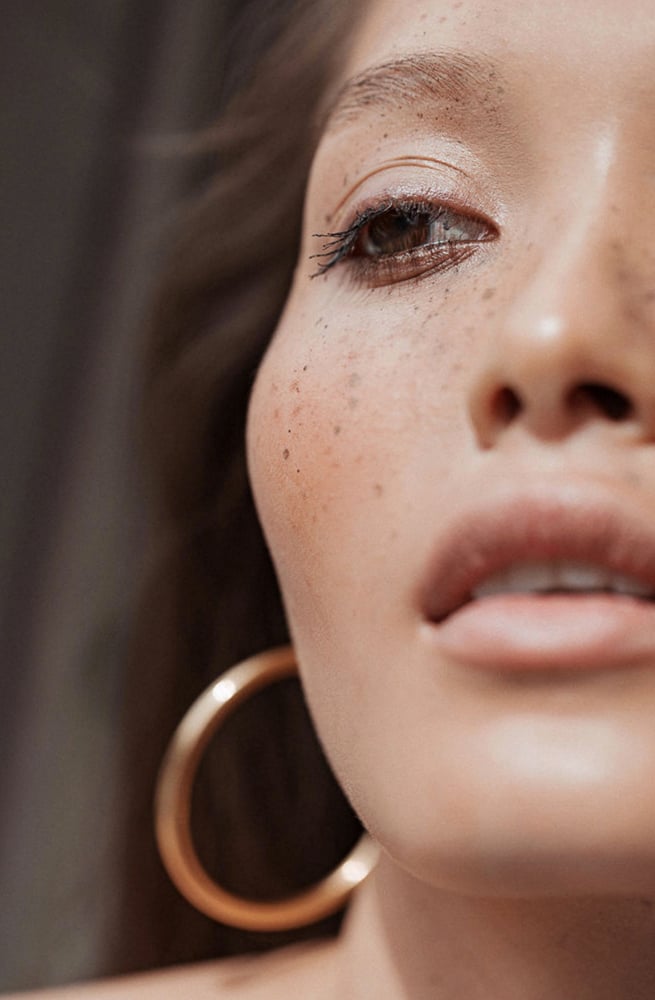 To give us a quick overview of pores, I asked brilliant Sarah Chapman, London facialist, skin expert and founder of her (amazing) eponymous line, for her take:
"My take on pores and the key things are that pores stretch with age due to the breakdown in collagen and elastin, which normally gives strength and support to skin. They also stretch if you are prone to blockages and have excess oils, sebum and dirt. In this case it is crucial to cleanse properly and use products with salicylic acid, which will help as this dissolves the plug inside the pore. If the pore appears as a blackhead it is sebum and dirt that is oxidising as it is exposed to air, creating the blackhead. Open pores are a big concern that I see in clients from mid-30s up unless they have had a problematic skin before. Skin peels, salicylic acid, deep cleansing, professional extraction and micro acid home treatments can help and, of course, UV protection. Taking omegas also helps support suppleness in skin."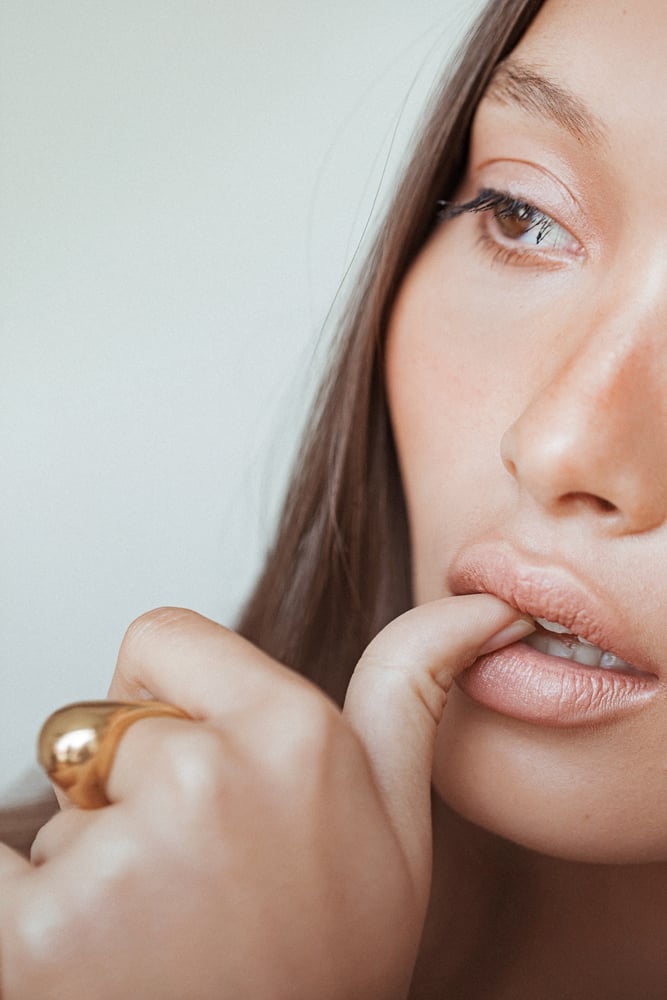 5 Things You Should Know About Pores
THIS POST MAY CONTAIN AFFILIATE LINKS
As well as becoming clogged, or losing elasticity as you age, visible pores can also be the result of UV damage. Sun exposure dries out the skin, which leads the pores to become over-grown and stretched and therefore more visible.
Pores can double in size between the ages of 25-50, so these are the key years to be looking after your skin, ensuring it is properly cleansed of dirt, makeup and toxins that could clog pores, and protecting it from UV rays and free radicals. Staying hydrated by drinking lots of water and moisturising daily is a must, too.
While many people use makeup to mask visible pores, this can actually make the problem worse, as powder and foundation products can settle into the pores throughout the day and make the problem worse. Use a super-light, hydrating formula to counteract this. Applying a primer before your foundation can also help.
People think that pores 'open' and 'close', but this is a myth. They have no muscles attached to them, however cold water makes the surrounding blood vessels constrict, making pores appear smaller, while hot water and steam loosen anything clogging the pore making them easier to cleanse. The size is not actually altered, however.
Bad news! It's not possible to shrink pores once they are enlarged or stretched, so the best treatment is to prevent further stretching of the pores. The most effective way to do this is to properly cleanse the skin twice a day and regularly exfoliate (once or twice a week is ideal) to ensure your pores are not clogged with oil and dirt. You should also wear SPF every day, since UV exposure not only dries out skin, but breaks down collagen and elastin.
READ NEXT: How to Properly Cleanse Your Skin
© Wendy Rowe. All Rights Reserved.