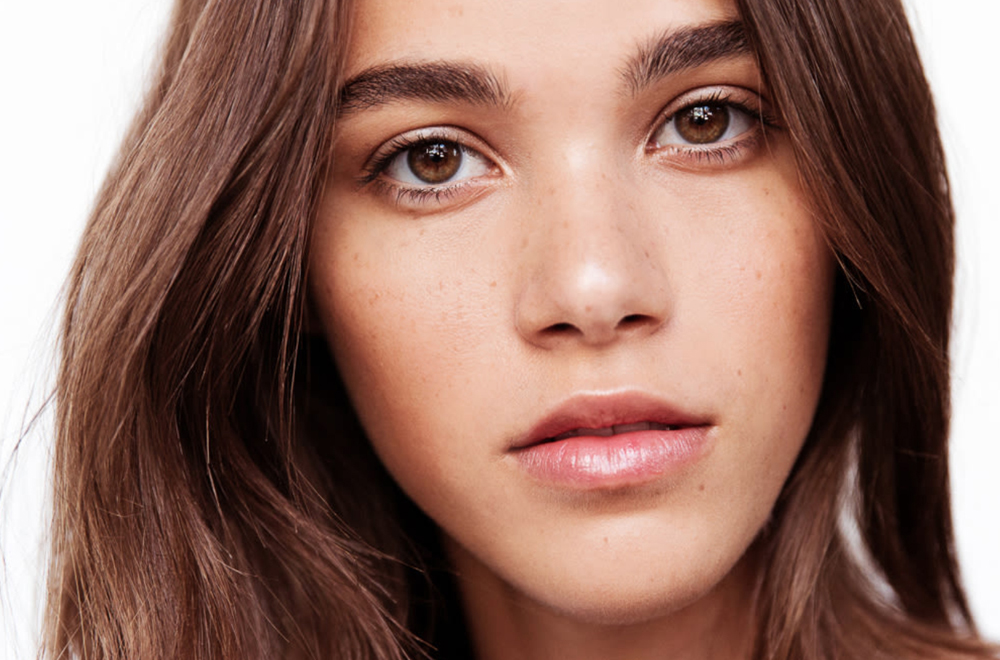 It doesn't matter what time of year it is; nothing can make you look and feel better than gorgeous, glowing skin. The first thing to remember is to look after your body and work on your beauty from the inside out, so drink plenty of water and try to eat as many healthy, seasonal meals as you can (check out my book Eat Beautiful for inspiration), to mix in with all those seasonal feasts! When it comes to your skin, concentrate on cleansing and hydrating your complexion, for clear, glowing skin whatever the weather. First up, check out my skincare product heroes for glowing skin…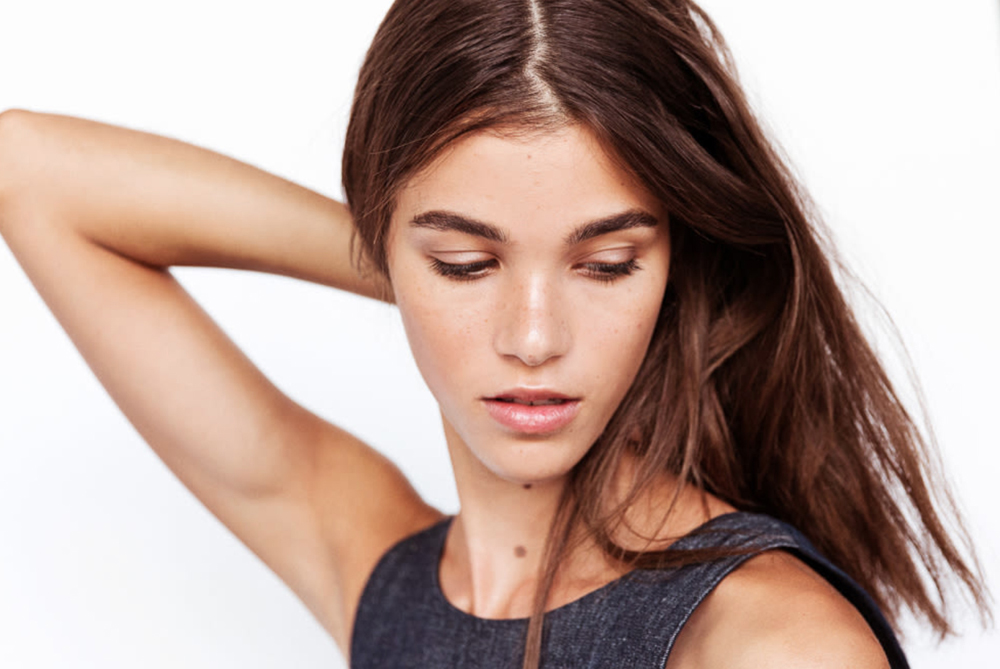 THIS POST MAY CONTAIN AFFILIATE LINKS
Skincare for Glowing Skin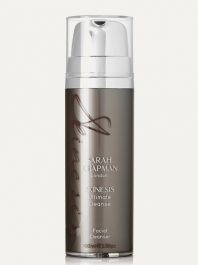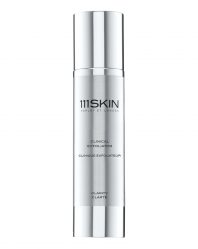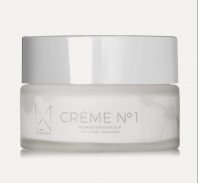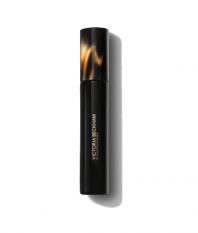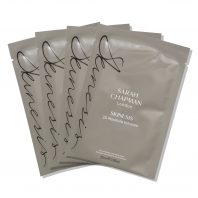 CLEANSE
First up is to ensure you have properly cleansed skin, clear from all makeup, dirt and debris. Wash your face twice a day and consider a treatment cleanser in the evening on top of your usual micellar water or oil cleanser.
TRY: Sarah Chapman Ultimate Cleanse
EXFOLIATE
When done properly, exfoliation removes any dead skin cells and improves the tone and texture of skin, leading to a brighter, more glowy complexion. Read my guide to exfoliation here.
TRY: 111Skin Clinical Exfoliator
MOISTURISE
Just because you're not sweating as much in the cold weather as you do in summer, don't think that your skin needs less moisture. Moisturising every morning and evening is vital, on top of drinking plenty of water, to ensure your skin has the best chance of a healthy glow.
PRIME
Before applying your makeup, prep skin with an illuminating crème, like Victoria Beckham's Cell Rejuvenating Priming Moisturizer, which plumps and tones skin while giving a smoother, more dewy complexion to apply your makeup on.
TRY: Victoria Beckham Beauty Cell Rejuvenating Priming Moisturizer
TREATMENT
Give your skin an extra treat at least once a week in the form of a sheet mask or overnight oil. This is a great way to spend a cosy evening in fluffy pyjamas, too!
TRY: Sarah Chapman Skinesis 3D Moisture Infusion Mask
Once you've perfected your skincare regime, you can add a touch more glow with some finishing makeup products. Here are a few of my favourites…
Makeup for Glowing Skin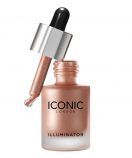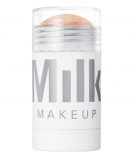 Max Factor Miracle Glow Universal Highlighter
A must-have in my kit, this glowy highlighter can either be worn as an illuminating skin base, be mixed in with your foundation to give a dewier skin finish or used as a standalone highlighter as a finishing touch.
Iconic London Illuminator
Dot these glow drops on any areas you'd like to illuminate and blend in, or mix a couple of drops with your foundation for a more dewy complexion.
Milk Makeup Highlighter
Super easy to use, this stick highlighter by Milk Makeup can be used to add highlights to your cheekbones, nose and brow bones for natural-looking glowing skin.
READ NEXT: Best Highlighters | Bronze Makeup
© Wendy Rowe. All Rights Reserved.