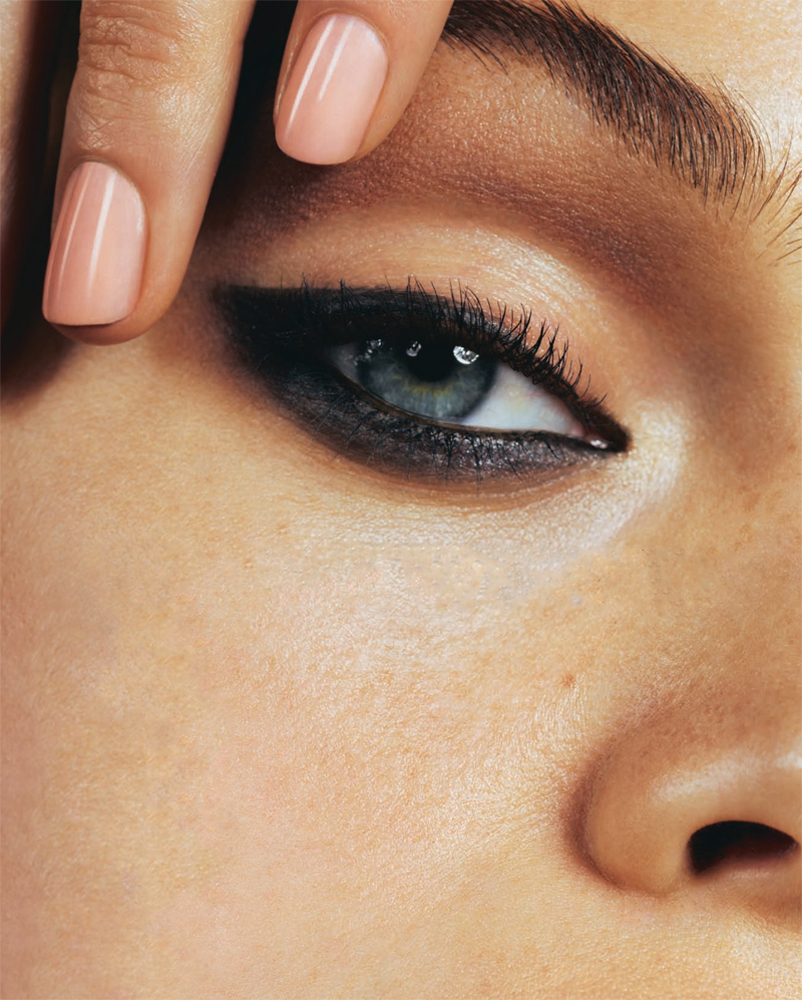 If you're part of the old school who likes their skincare products kept neatly separate from their makeup bag, this trend isn't for you. But if you like the idea of a colour palette of products offering top dermatological skincare ingredients to tackle a range of needs and concerns, read on. Allow me to introduce you to the new school of treatment makeup options, with colour products containing vitamin C to plump and protect skin to anti-inflammatory polyphenols. Sounds great, no?
(If you need a reminder of which skincare ingredients to look out for, check out my skincare glossary.)
THIS POST CONTAINS AFFILIATE LINKS
What is Treatment Makeup? Products to Try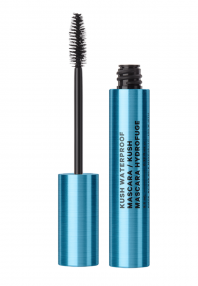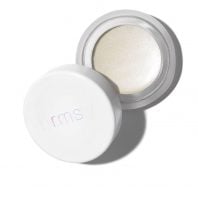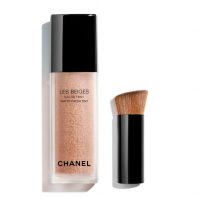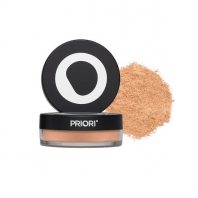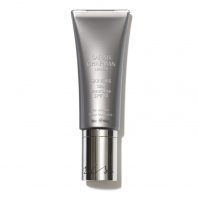 Milk Makeup KUSH Waterproof Mascara
Thought your mascara was damaging or drying out your lashes? Make a switch to Milk Makeup's mascara, which contains hemp-derived cannabis oil to nourish lashes while delivering waterproof volume and colour.
This natural beauty line is a firm favourite, and thanks to hero ingredient coconut oil, the highlighting luminizer hydrates skin as it gives a radiant glow.
Chanel Les Beiges Eau de Teint Water-Fresh Tint
Containing vegetal glycerine and tamarind extract, this barley-there skin tint delivers a veil of colour while hydrating and conditioning skin.
This mineral skin colour contains polyphenols for their anti-inflammatory properties plus over 30 antioxidants, while also providing a full coverage for your skin. It also offers SPF25 protection against the sun, to boot. It's worth remembering that mineral powders are often not a good option for sensitive skin, but if you have oily skin, this could be a great choice for you.
Sarah Chapman Skin Insurance SPF 30
Offering a soft, light coverage with light-scattering powder for a blurring effect, Sarah Chapman's Skin Insurance protects skin with SPF30 while also containing powerful antioxidants and DNA renewal technology.
READ NEXT: Makeup Mistakes to Avoid | Affordable Makeup Brands to Try
© Wendy Rowe. All Rights Reserved.