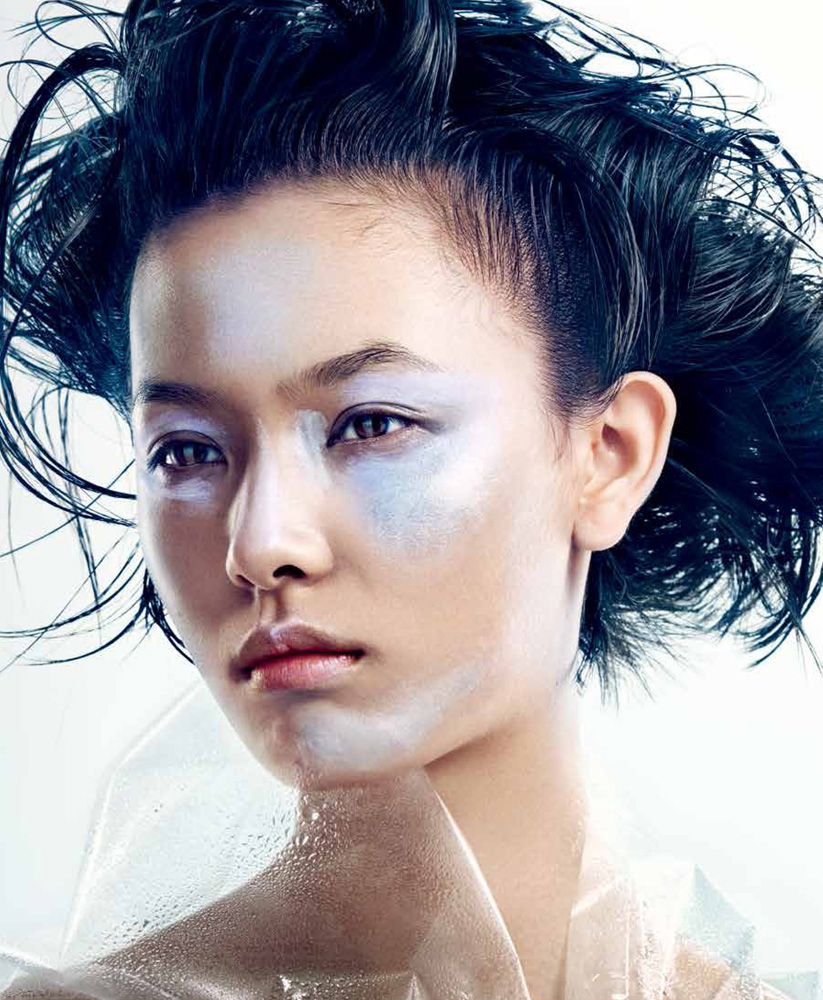 Finding the best makeup for oily skin is a nightmare, right? It doesn't need to be. You won't be surprised to hear that my makeup philosophy goes deeper than the makeup itself, and this is truer than ever when it comes to dealing with a more challenging skin type, like oily skin. As always, great makeup starts with great skin, and this is even more important if you're working with extra shine. Ready to up your game? Read on for my top makeup tips for oily skin.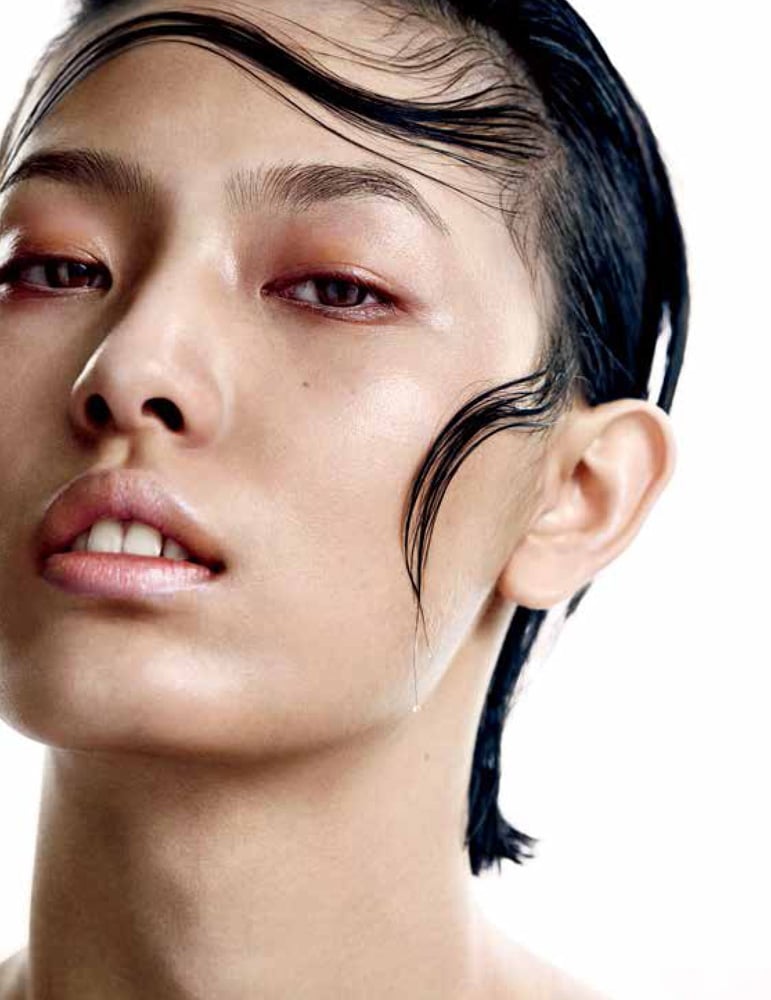 THIS POST MAY CONTAIN AFFILIATE LINKS
6 Makeup Tips for Oily Skin
1. Cleanse
Skin that produces excess oil is more prone to blemishes, so do your best to avoid breakouts by thoroughly cleansing your skin, twice a day. A quick once over with a makeup wipe is never going to be enough for your skin type, so check out my three-step-cleanse regime and remove every trace of makeup and dirt so you're working with a completely clean base. In addition, you need to find a cleanser that rebalances skin, because if you use something too harsh it will strip your skin of its natural oils, which will cause it to produce excess sebum resulting in further break outs.
2. Moisturise
It is a common myth that oily skin doesn't require moisturising. This is so wrong! In actual fact, if your skin is dry it will produce even more excess oil, so oily skin can actually be a sign of dry skin, counterintuitive as that sounds! So, don't skip your moisturiser, both morning and evening. You can opt for a mattifying or oil-free moisturiser if you are worried about excess shine. Leave a good amount of time for the product to sink into skin before applying your makeup, so that it won't be sitting on top of your skincare.
3. Foundation
When it comes to finding the right foundation, opt for a lightweight, matte finish product that will let your skin breathe. You can check out my round-up of the best foundations for oily skin – opting for a long-wear option is a good idea if you have oily skin as these products are made to withstand the elements, whether they're coming from the outside (such as the weather) or the inside (your skin!).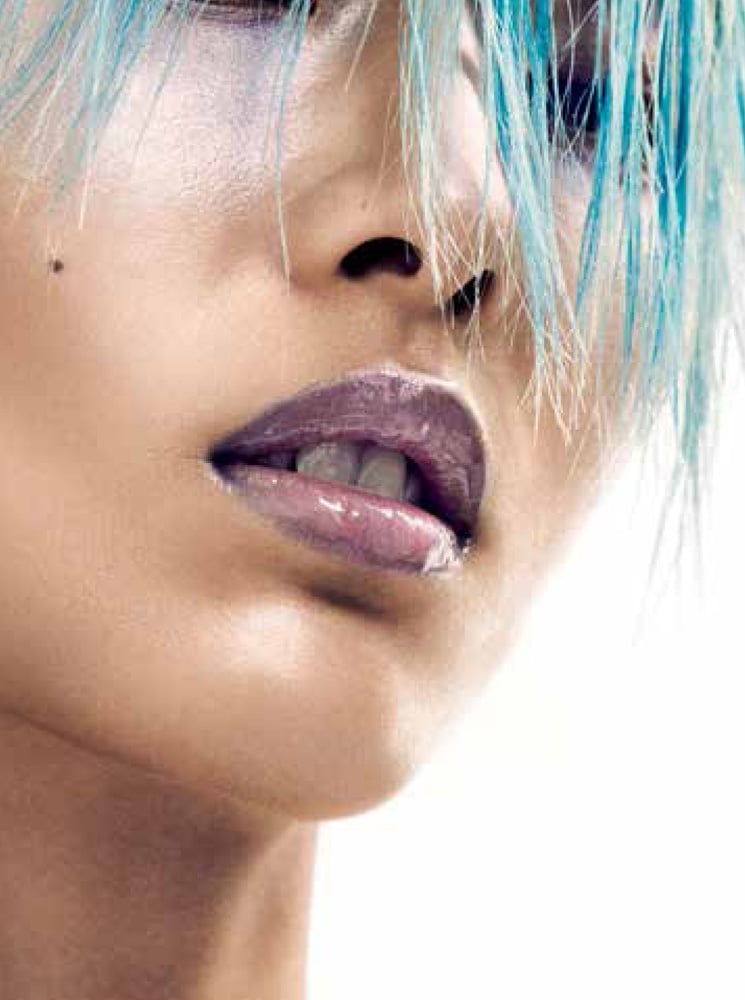 4. Powder
I am not a big user of powder in a lot of my looks, because when you take a skin first approach to makeup like I do, it isn't usually necessary to alter the texture of skin with a powder. But if you have particularly oily skin, powder can be useful to mattify certain areas of the face, such as the T-zone, and keep makeup in place. Mineral compacts are also quite helpful for touching up on the go. Try Cover FX Pressed Mineral Foundation .
5. Blot
If you don't want to be layering extra makeup on throughout the day to keep your skin shine-free, carry some blotting papers with you. They're great for removing excess shine in a hurry.
6. Setting Spray
Try a setting powder or a setting spray to keep your makeup looking perfect for longer. Makeup is more likely to shift on oily skin, so this extra layer of hold will keep you looking perfect for longer. Try MAC Prep + Prime Fix + for a longer-lasting look.
READ NEXT: Best Foundations for Oily Skin | Best Moisturisers
© Wendy Rowe. All Rights Reserved.