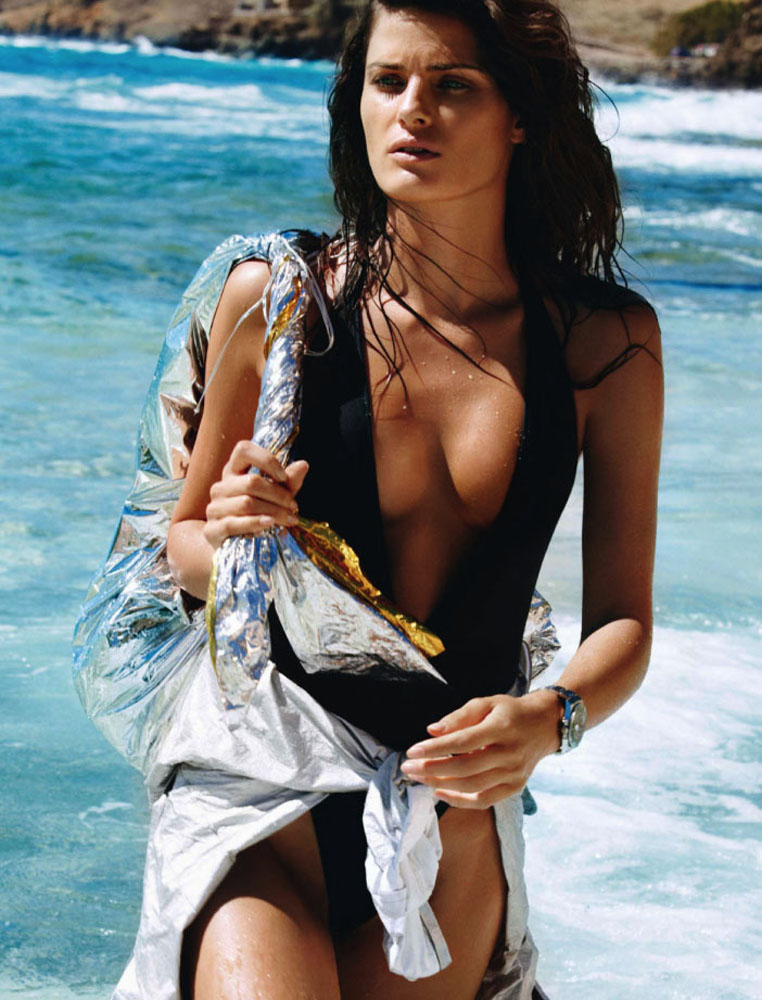 When it comes to the beauty industry, it is undeniable that more needs to be done to up eco credentials. Sustainable beauty might be on the rise, with more and more brands thinking about how to cut down on non-recyclable packaging and lower their carbon footprint, but what can we do right now to help? The first step is to ensure we are correctly disposing of our waste. But how do you recycle beauty products? Can you recycle makeup tubes? Mascara wands? Shampoo bottles? It can be very confusing! So, before you give up and throw the whole lot out, let me give you an easy-to-follow guide: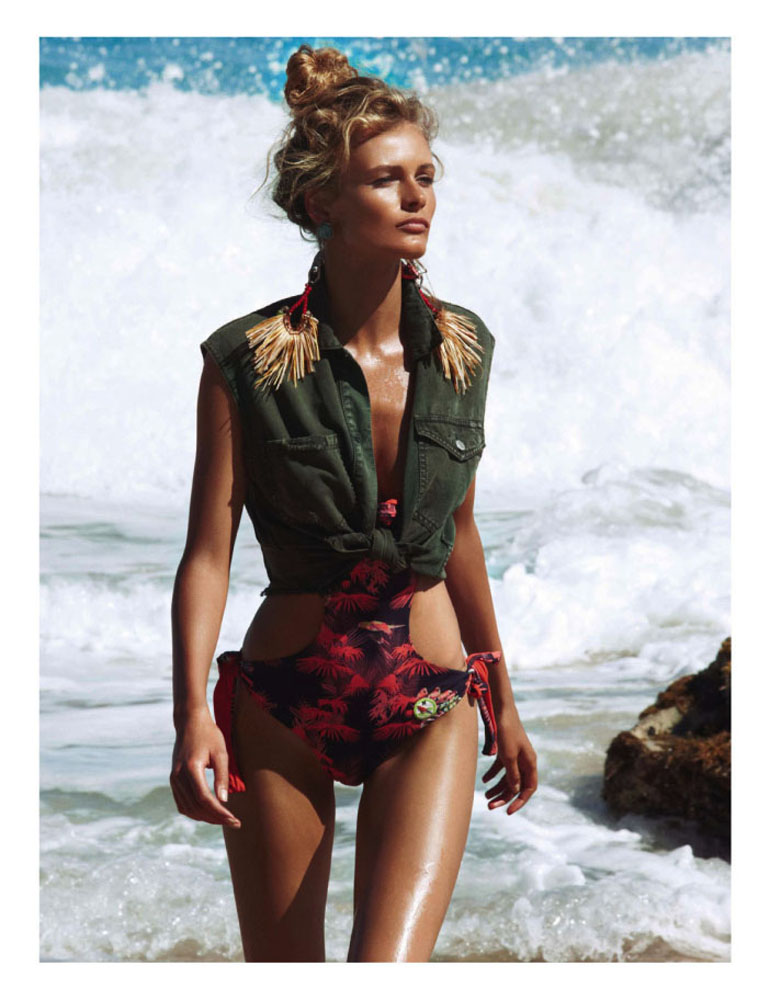 How to recycle your beauty products
Two Bin Rule
We all have two bins in our kitchens, but most of us only have one bin in our bathrooms, meaning that everything ends up in landfill. The first thing to do is to add a second bin into your bathroom so that you have one for waste and one for recycling. The second challenge is learning what goes in each…
Bottles
Let's start with bottles. In general, shampoo, conditioner, shower gel and other plastic bottles can be recycled. However, you should make sure they're cleaned before you recycle them (scoop leftover product out and throw in your waste bin rather than washing down the sink, or better yet, actually use it!). Lids can usually be recycled unless they are pumps, trigger head or flip-top opening.
Aerosols
Deodorants, hairsprays and other aerosols are usually accepted in recycling schemes, but check your local collection and make sure they are completely empty.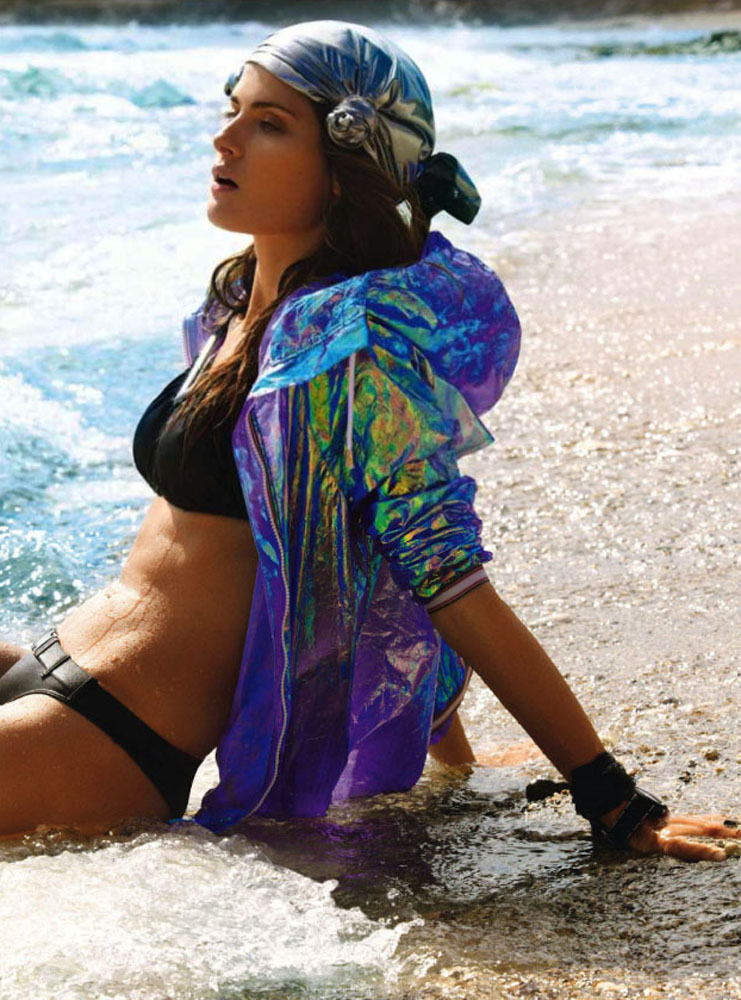 Glass
Any glass jars or bottles can be easily recycled, either with your collection scheme or at a bottle / glass recycling bank. Just make sure they are clean and remove any plastic lids. And don't forget that glass jars and candle holders often make pretty storage pots around the home so you can recycle them in this way, too!
Electricals
Don't forget that you can often repair or replace parts of old electricals rather than throwing the whole thing out, and if it is simply a case of upgrading, pass your old hair tools on to a charity shop. Cloud Nine has a straighteners recycling scheme, find out more here.
What CAN'T you recycle?
The bottle caps I mentioned above can't be recycled, along with makeup brushes, mascara brushes, nail varnish and fragrance bottles.
Terracycle
Brands including REN, L'Occitane and Kiehl's are now partnering with TerraCycle, to accept old beauty containers to recycle on your behalf, often offering cash-back or free products. You can also visit https://www.terracycle.com/en-GB/ and get a box to fill with your empties for them to recycle on your behalf for a guilt-free beauty regime.
I'd love to hear your beauty product recycling tips, so get in touch on Instagram! 
READ NEXT: Sustainable Beauty Guide | Go Green with Your Beauty Regime
© Wendy Rowe. All Rights Reserved.