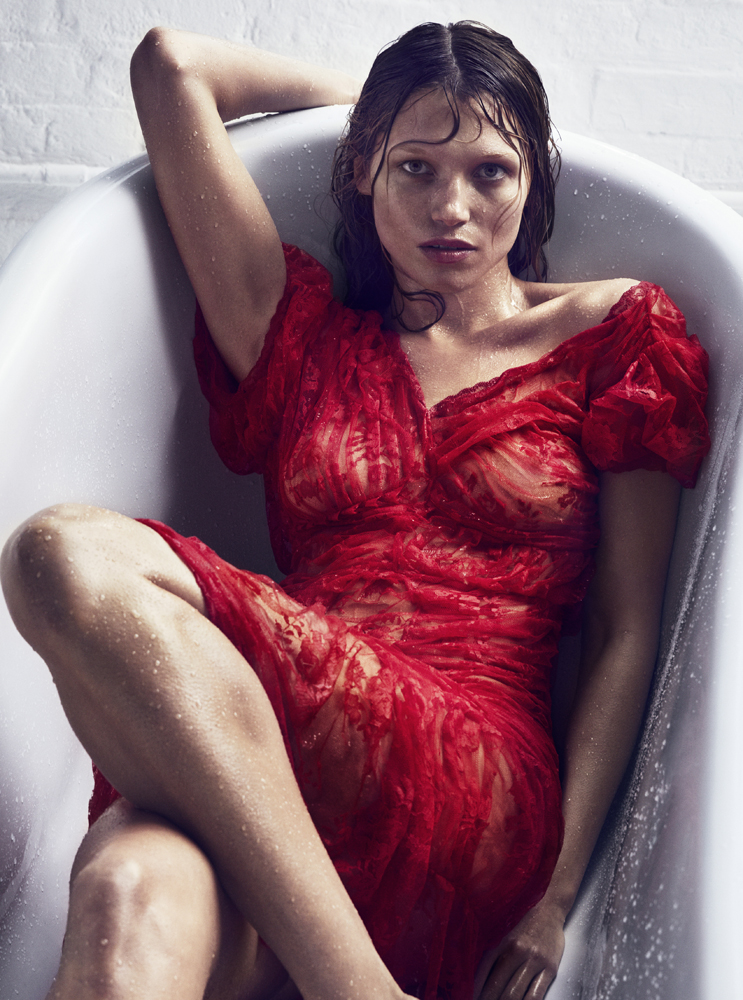 Want to discover some new organic and natural skincare and makeup products? You've come to the right place! For this week's unboxing video on YouTube, I've been checking out the newest products from two newly-discovered organic beauty brands, Isla Apothecary and Inika. You can watch my video to see me getting my hands on the products, as well checking out a couple of my favourites below. As far as natural and organic products are concerned, if you're using a product day in, day out, it might be worth seeing if any of these organic options will work for you…
What's the difference between organic and natural products?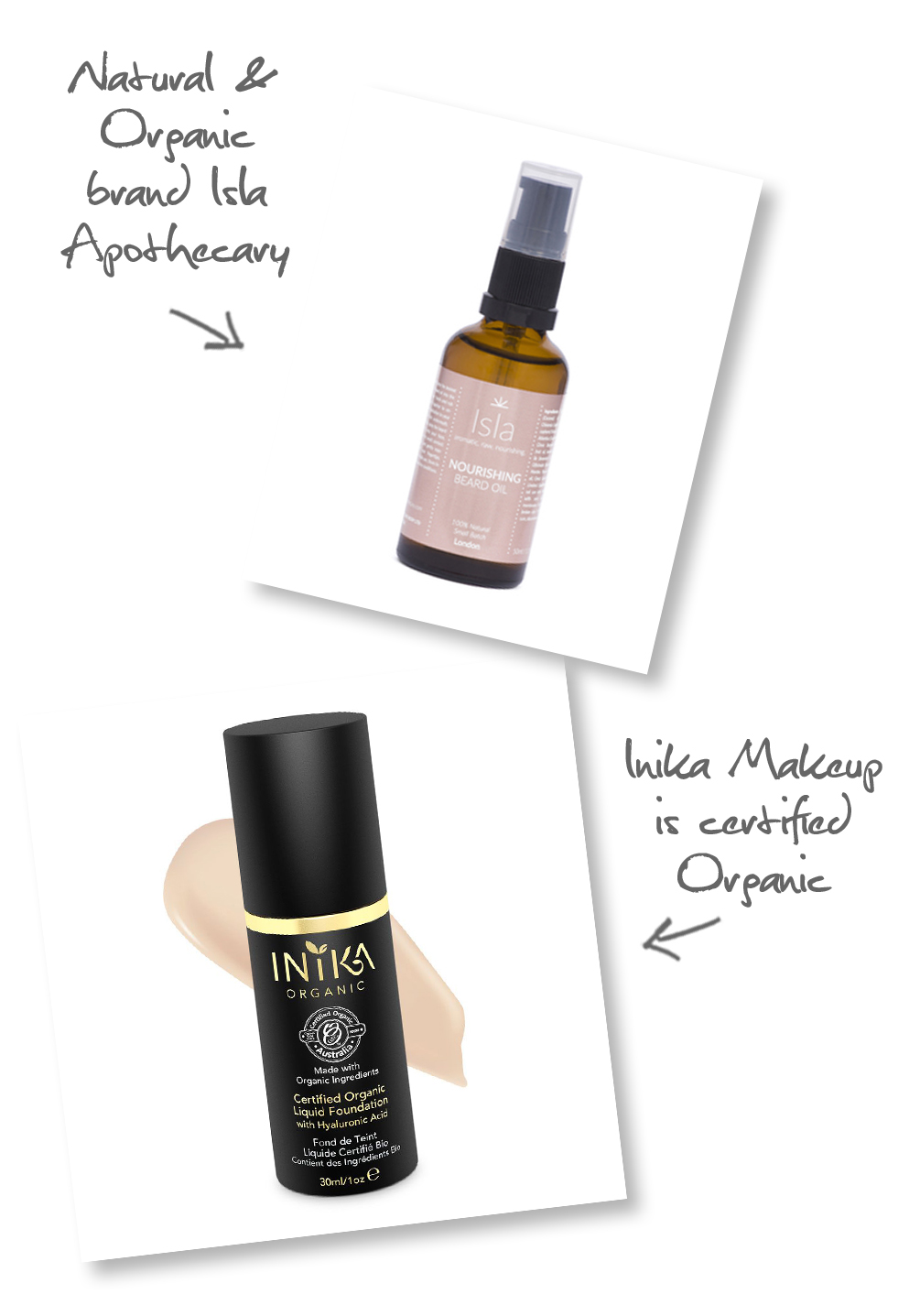 This natural and organic beauty brand has some lovely products, and some really gorgeous scents. I love neroli, so I'll be adding this body oil to my travel kit! I'll also be checking out the Relax + Recover Bath Salts after my next game of tennis.
This makeup is certified organic, and they've produced an impressive range of colours. When you're using a makeup product every day, such as a foundation, it's worth seeing if you can find an organic product that can work for you. I'm really impressed with this Inika formula, it feels quite beautiful on the skin.
Find out more by watching my latest video…
WATCH NEXT: Alessandra Unboxing Video | Skincare Unboxing
© Wendy Rowe. All Rights Reserved.