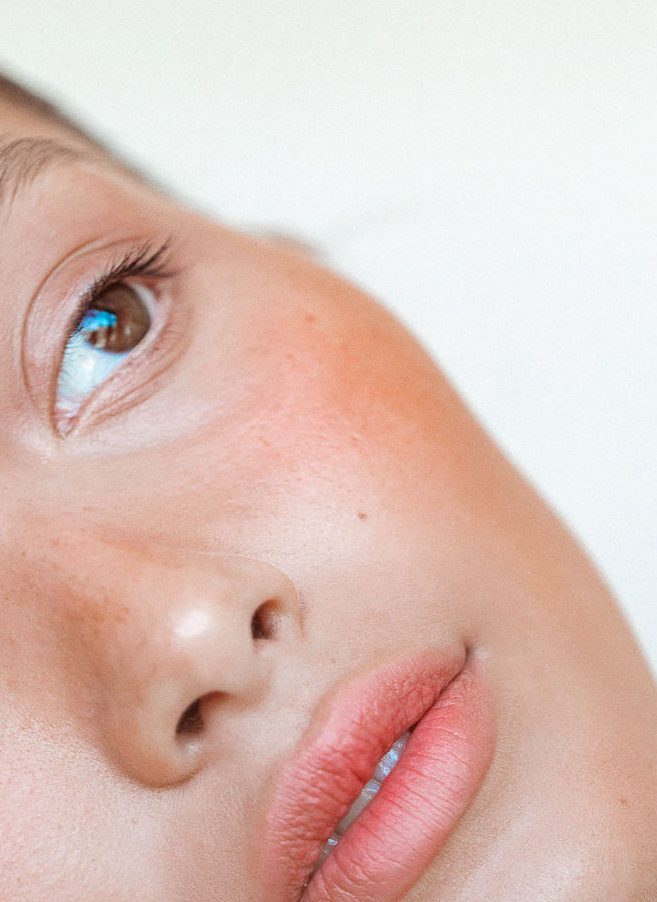 Having been in the beauty industry for such a long time, it's always exciting when I come across something new that I love. Recently, I was recommended Su Man's legendary facial, and I finally got around to booking an appointment. I wasn't disappointed! Her facial massage technique used throughout made my skin feel firmer and smoother, and left my complexion glowing. So, imagine my delight when a box of her products landed on my desk! In this week's YouTube video, you can see what I found inside as I dive into the (pretty big) box of skincare products.
I also got my hands on two new products from one of my absolute favourites, Sarah Chapman skincare. I already have a kit packed full of her products, and the two new additions are being added straight away. You can watch the video to see all the products, and hear my thoughts on them, but as a preview, find three of them below.
Enjoy!
---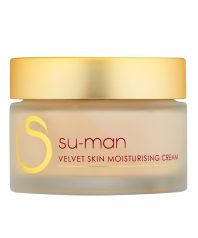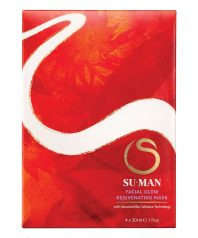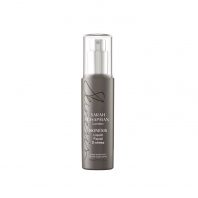 Watch my unboxing video here:
MORE SKIN: Best Cleansers | Best Moisturisers | Best Sheet Masks 
© Wendy Rowe. All Rights Reserved.