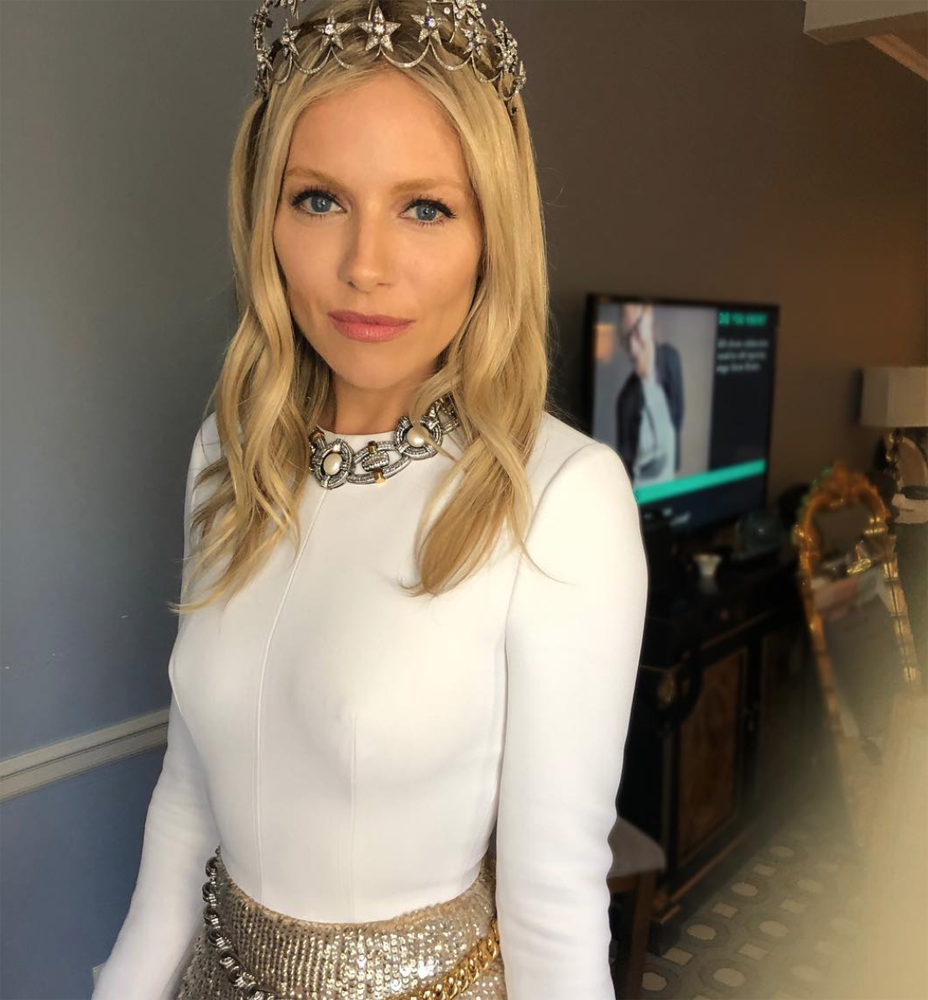 Not just the chance for some of the biggest names in fashion to get dressed up, the Met Gala signifies the grand opening of the Costume Institute's annual fashion exhibition; the theme this year is 'Heavenly Bodies: Fashion and the Catholic Imagination' opening on May 10. 'Heavenly bodies'? What better people to be working with than Sienna and Savannah Miller?! I had a blast doing their makeup in the middle of New York before the gala.
Sienna was wearing a white and gold Louis Vuitton ensemble with golden accessories in a nod to the religious theme, so I kept her makeup light and ethereal, with, as always, glowing natural skin at the heart of the look. I used Burberry's Fresh Glow for the base, which always gives the complexion a natural looking radiance. I also used one of my lipsticks for La Bouche Rouge (shade 06) on Sienna, which suited her gorgeously. Earl Simms was on hair duty, so it was a really fun day at work as usual! (Watch my latest video of Earl styling my hair here)
THIS POST CONTAINS AFFILIATE LINKS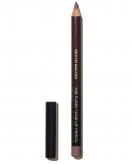 Sienna Miller's Met Ball Look 2018: Kit List
Savannah looked stunning in a red design from her Savannah Miller Bridal collection, and to suit her look I created a fresh spring look with a slight rock 'n' roll edge with kohl rimmed eyes. Earl Simms added to the effect with slightly teased rock waves.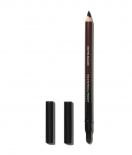 Savannah Miller Met Ball 2018 Look: Kit List
One of the most glamorous for a while, the Miller sisters sparkled at the fundraising benefit for the Metropolitan Museum of Art in NYC. Check out more action from the night on Vogue. I'll also be chatting to some friends in the industry to find out what they did, so watch this space.
MORE MAKE-UP: Best BB Creams 
© Wendy Rowe. All Rights Reserved.