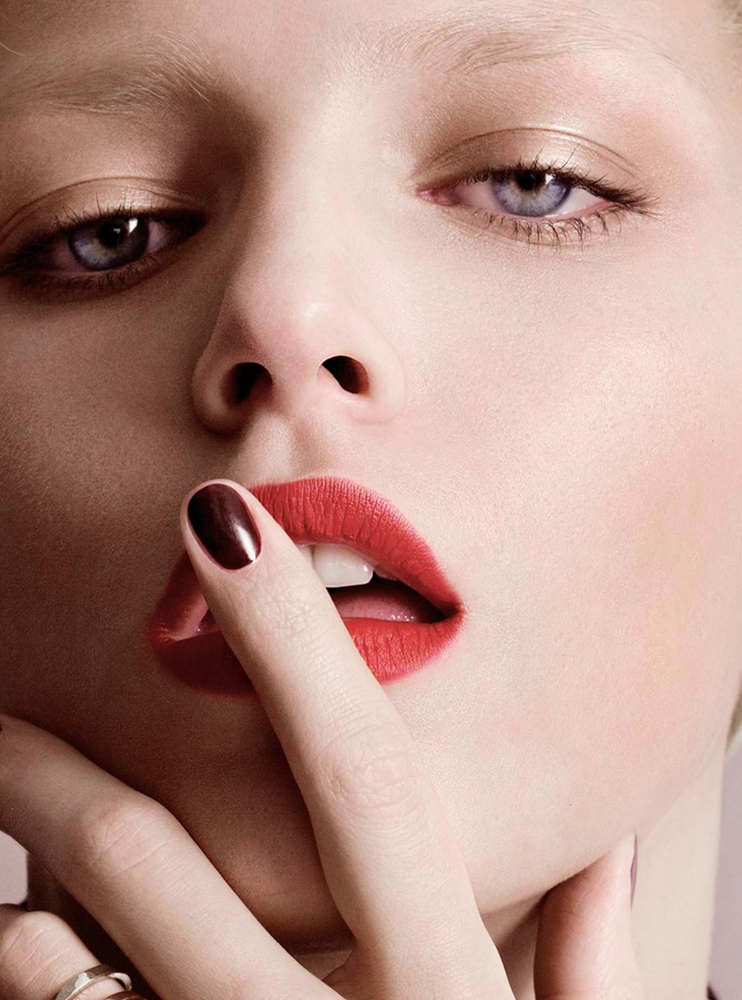 Whether you're heading to the supermarket, or going for your daily walk with a friend, the occasions we didn't used to give a second thought to are suddenly the social occasion of the week! And those special occasions (where we actually leave the house) call for our favourite makeup. If nothing gives you an instant lift like a bright lip, you're probably finding it harder than ever to keep it in place now that we're putting masks on and off. The secret to a long-lasting lip? The perfect lip pencil, of course! You can read my tips for longer lasting makeup here but in the meantime, here are a handful of my favourite lip liners for long-lasting lip colour.
TOP TIP: It is good if your lip liner is not too soft as you won't be able to be precise if it is. Also, you can't cheat your lip line if you go for a glossy lip pencil because the sheen will reflect light; it needs to be matte so it's flat and solid.
The Best Lip Liners For Smudge-Proof Lips
THIS POST MAY CONTAIN AFFILIATE LINKS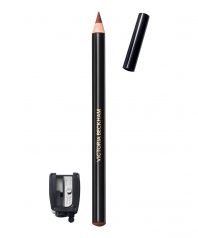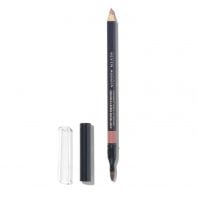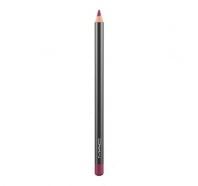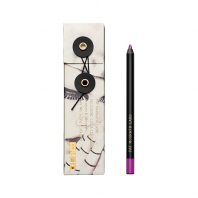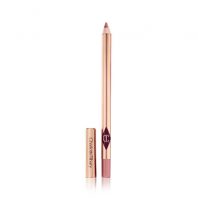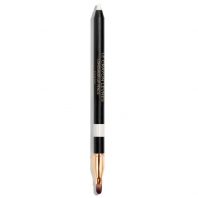 Victoria Beckham Beauty Lip Definer
A great, natural lip liner to suit a range of skin tones, these waterproof pencils go on really nicely and prevent your lip colour from feathering.
Kevyn Aucoin Unforgettable Lip Definer
If you just want to define your lips without a statement colour, these pencils are great as an all-in-one, mask-proof fix. Use the pencil to define and the brush to fill in the lip.
A must-have in every MUA's kit for as long as I can remember, these easy-to-use pencils come in 34 hues, from super natural to super daring, so you can match your lockdown mood.
Pat McGrath Permagel Ultra Lip Pencil
These waterproof lip pencils come in a range of gorgeous colours, just as you'd expert from the brilliant Pat McGrath. They're designed to blend lip colour while defining the lip line and making sure everything stays put.
If you want to redefine your lip shape and 'cheat' your way to fuller lips, opt for a skin tone lip liner like this one and slightly enlarge your lip line before filling it in.
If you don't want to commit to a lip liner colour, opt for a clear lip definer like Chanel's longwear pencil, which you can wear under any of your favourite lip colours to help keep them in place.
READ NEXT: Long-Lasting Foundations | Longwear Lipsticks That Won't Smudge
© Wendy Rowe. All Rights Reserved.