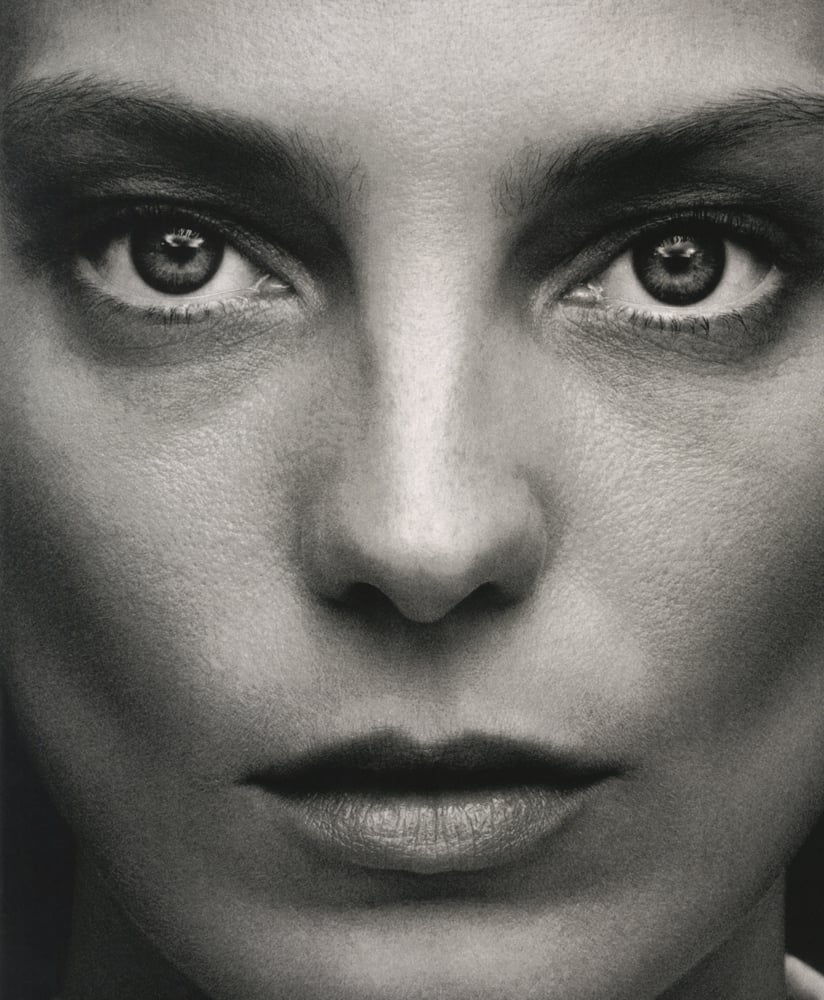 Struggling to find a skin colour that will last all day? Whether I'm working on a show look or prepping a client for a TV or red-carpet appearance, it's important that the look I create stays put. Rather than counting on traditional long-wear foundations, I always place more importance on skin prep and finish. If you apply your foundation of choice correctly, it should last all day with just the occasional touch-up.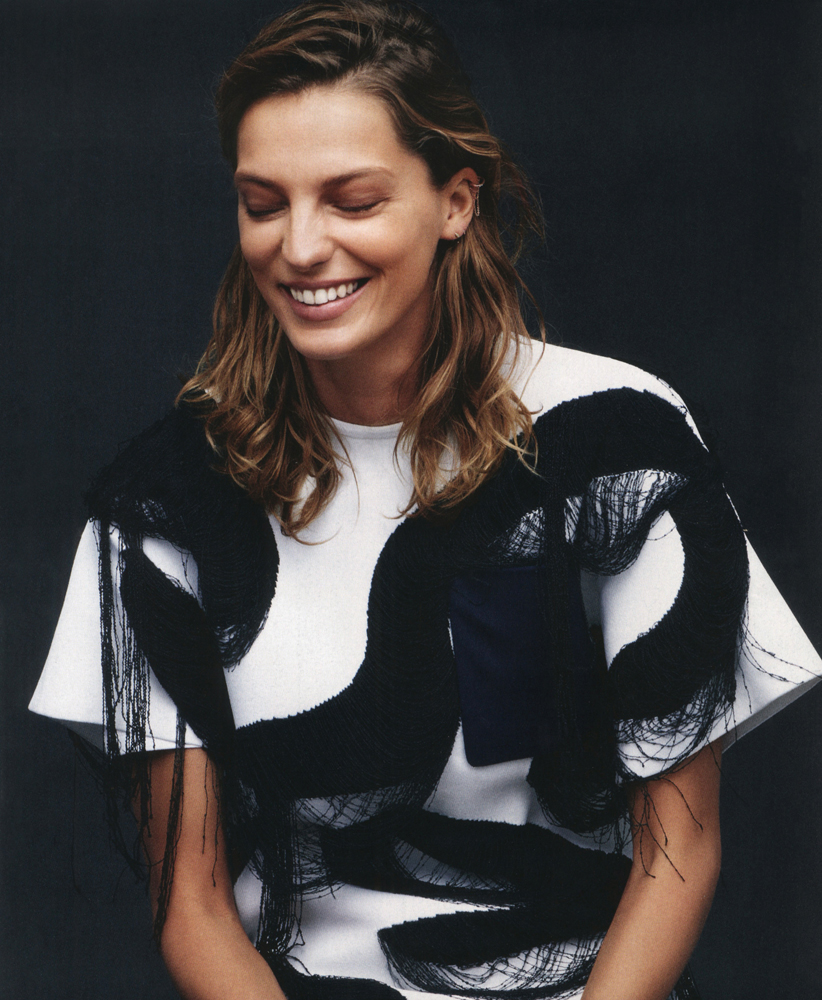 6 Steps to Long-Lasting Foundation
Prep

Never apply foundation to skin that isn't completely clean, so start with a cleanse. If the skin is balanced and clean then it will produce less oil, meaning the foundation will wear well for longer.

You also shouldn't need a primer if you have prepped the skin correctly, and the fewer layers sitting on the skin the better.

Application

Foundation shouldn't mask your natural skin, just even out texture and tone, so always choose a shade that is as close to an exact match as you can. Test on your jawline, rather than your arm.

Apply a light layer of your chosen product (my go-to is always Burberry Fresh Glow) with a brush.
Touch up any imperfections or blemishes after applying your foundation with concealer.
Finally, to set your colour, use a powder to remove excess shine such as MAC's Blot Powder.
Always think of your makeup as an enhancement on your natural skin; your look shouldn't be fixed like a mask; this will also help with the longevity of the look as it will wear better the more natural it is.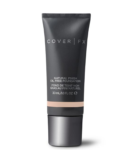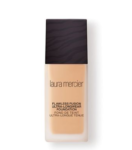 My Top 5 Long-Lasting Foundations
© Wendy Rowe. All Rights Reserved.