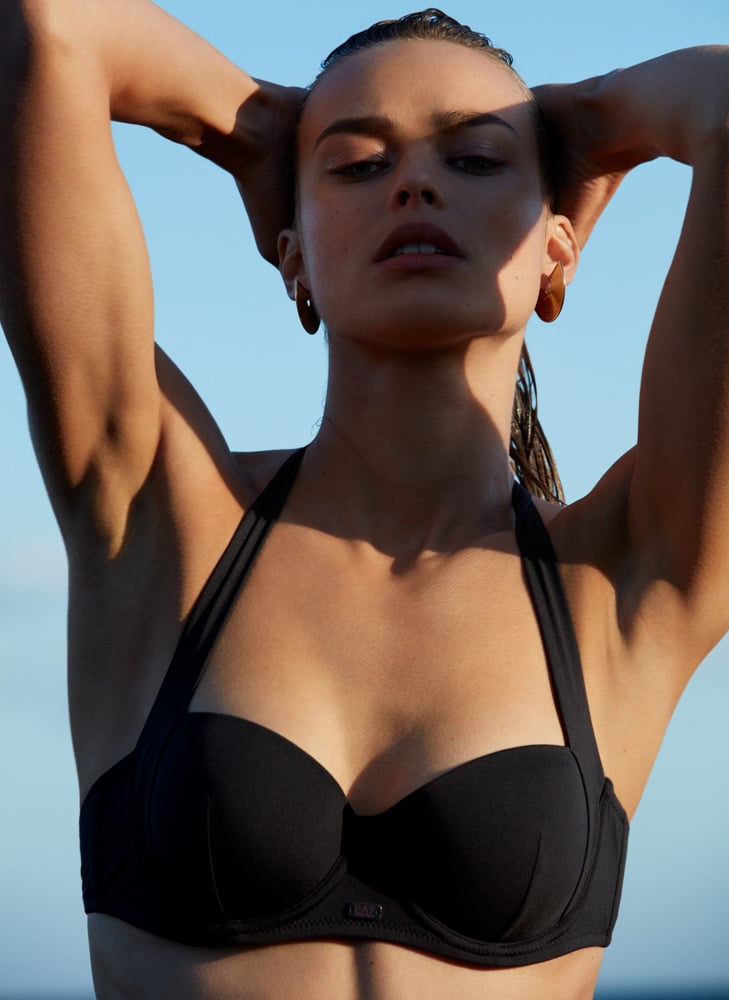 It might seem like one of the simplest things to pull off, but well-contoured, bronzed skin is so often done incorrectly. If you're wondering how to bronze skin like a pro, you're in luck because I'm here to help! And since I've been lucky enough to be sent some gorgeous new foundations and bronzing palettes this season, I thought it was a good time to demonstrate. Hop over to my Instagram to make sure you're following me to get my latest IGTV videos first, or watch my bronzing tutorial right here.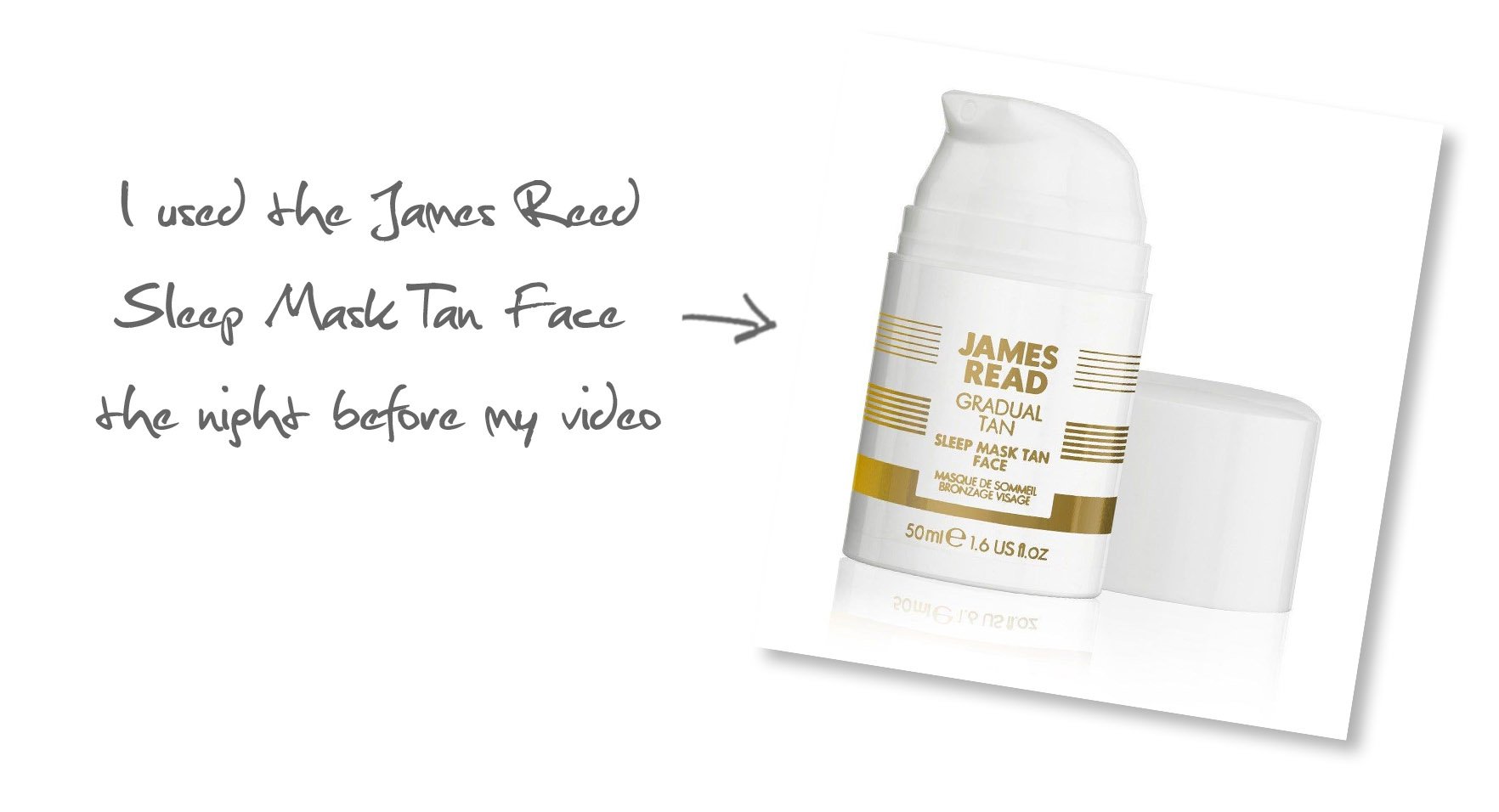 Top Tips: How To Bronze
Before we get into the video, here are a few of my top tips for a gorgeous glowing bronze complexion.
As always, the first thing to remember is your skin prep. I used the James Read Sleep Mask Tan Face the night before this video, it's very natural and it gives you a great base and evens out skin tone. Just remember to take the mask down your neck to your décolletage and to wash your hands afterwards.
Even out your skin tone and lighten under the eyes and knock out any red in your skin tone with a medium coverage foundation. Never apply it too close to the eyes.
If you have dry skin, apply a moisturiser before you use any heavier or stick-based foundations.
Apply contour just below the cheekbones and don't forget along the jaw line!
Use a little light powder to flatten out any areas that you don't want to shine, but be sparing as too much powder can be ageing.
Add a sweeping of bronzing powder using a large brush for a more natural glow.
Now watch my video to see the tips in action!
View this post on Instagram
Here is the list of products I used in the video:
Westman Atelier – Vital Skin Foundation Stick
Burberry Beauty – Cashmere Concealer in Shade 4 Honey
Westman Atelier – Face Trace Contour Stick in Biscuit
MAC – Blot Powder in Medium Dark
St. Tropez – 3 in 1 Bronzing Powder
Max Factor – Brow Shaper Pencil in Blonde
Hourglass – Girl Lip Stylo in Influencer
Guerlain – Mad Eyes Brow Framer Natural Volume Fibre Brow Gel in Brunette
READ NEXT: Best Bronzers | Victoria Beckham Makeup Tutorial
© Wendy Rowe. All Rights Reserved.