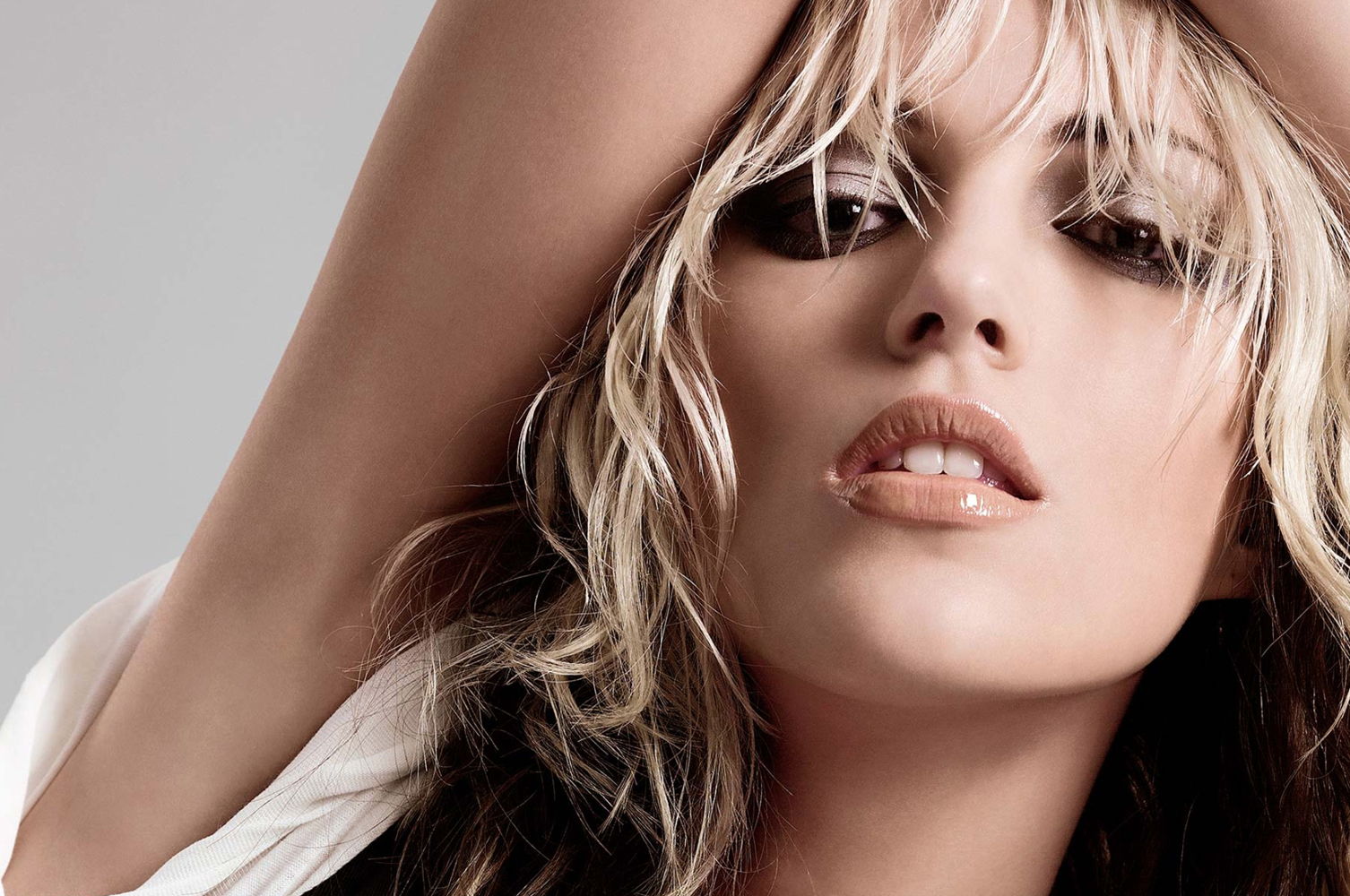 When it comes to makeup the first thing I like to remind people is that there are no rules. It is all about wearing whatever you like and whatever works for you. Some people say certain eye colours don't work with certain things; ignore that and go with what you feel works and what makes you feel your best. Using a bright colour like the Stila greens I'm trialling in my latest IGTV is a bit out of my comfort zone, but I have tried to make it wearable. Hop over to my Instagram to make sure you're following me to get my latest IGTV videos first, or watch my green eye makeup tutorial right here.
How To Pull Off Green Eye Makeup
Here are my top tips to pulling off an 80s style green eye makeup look. Start off with your usual base, brows and mascara.
Start off with gold or metallic pencil at the base of the lash before you start working with the green colour.
Apply the brighter colour on the lid starting at the socket line and blend in.
For an 80s look, apply some product under the lower lash line and blend down using a brush.
Apply some of the shimmery colour on the inner corner of the eye to lift the look and brighten your eyes.
Finish the look with your favourite eyeliner, this brings it all together and makes it more wearable.
Go back to the metallic pencil you started with to create a bit more definition and a slight contour on the eye.
Here are the products I used to create this look:
Victoria Beckham Beauty – Satin Kojal Liner in Bronze
Stila-Double Dip Suede Shade/Glitter & Glow Eyeshadow in Mint Julep
Kevyn Aucoin – The Eye Pencil Primatif in Brown
FINAL TIP: This look is all about trying something new and as with all statement looks, confidence is key!
I'd love to hear more suggestions for future looks, you can get in touch with me on Instagram.
MORE VIDEO TUTORIALS: Dark Red Lip | Bright Red Lip | Bronzed Skin
© Wendy Rowe. All Rights Reserved.