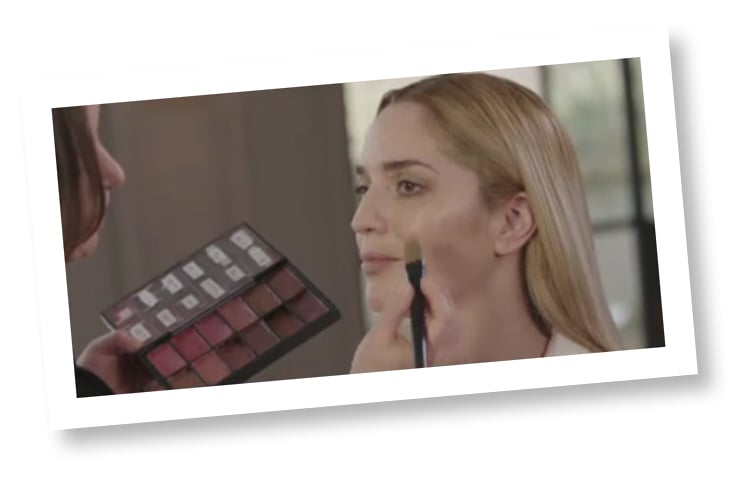 One of the best ways to look fresh and gorgeous at any age is to keep your skin looking radiant and glowing. It's the ultimate sign of youth and the good news is, with a healthy diet and exercise routine, coupled with good skincare and the right makeup tricks, it doesn't need to be hard to achieve.
THIS POST CONTAINS AFFILIATE LINKS

Getting amazing, glowing skin is something that starts from the inside. Make sure to eat a diet full of fresh, seasonal ingredients and prepare your meals from scratch. You don't have to be a great cook, it can be really simple to create glow boosting recipes – watch me cook my delicious breakfast wrap on ITV This Morning to see how simple it is: or you can find the recipe on page 53 of Eat Beautiful.
Before you start to create any makeup look, it's really important to make sure your skin is properly clean – click here to find out my top tips.
The basis for any great makeup look starts with creating beautiful, flawless skin. This was the first look I created in the three part series for This Morning  – find out how to achieve this important step here.
Once you've created flawless skin, it's super easy to add glow to your makeup look, but it's important to use the right products to make sure you don't look too un-natural or shiny.
Get The Glow: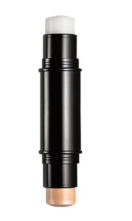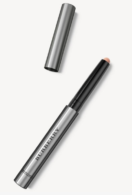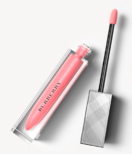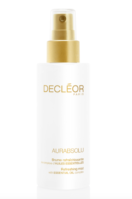 This fresh glow base is one of my must have glow enhancing products. I apply it underneath foundation or just on its own to add luminosity to the skin – it's amazing on the body as well as the face.
Apply the gold end of the highlight stick along the high pints of the cheekbones and blend with a finger or a brush for a flattering golden glow on the skin.
On my model, Dee, I applied this Bobbi Brown Pot Rouge for Lips and Cheeks in Powder Pink, it's great for creating a natural, dewy pop of colour to the skin, as if you've been outside in the fresh air. Apply high on the apples of the cheeks for a lifted feel.
Apply a touch of this Fresh Glow Highlight Pen to the inner corners of the eyes for a fresh, dewy feel. You could also apply it onto the bridge of the nose, the bow of the lip and even a little underneath the eyes like I did backstage on the models at the show.
A bit of lip gloss or balm in the centre of the lips adds a fresh feel to any makeup look. Either use a sheer, glossy textured lipstick on its own, or add a dab of lip gloss over the top of your favourite lipstick for a glowy feel.
If you need to add a surge of moisture and glow to your makeup during the day, or if you don't wear makeup and you want to liven your skin up, try spritzing some of Decleor's Refreshing mist to re-awaken your skin. It's great as the day wears on and contains Jasmine and Rosemary to stimulate and add glow to the skin. As it's within the 100ml limit, it's a great one to travel with on a flight too if you're going away this summer.
© Wendy Rowe. All Rights Reserved.