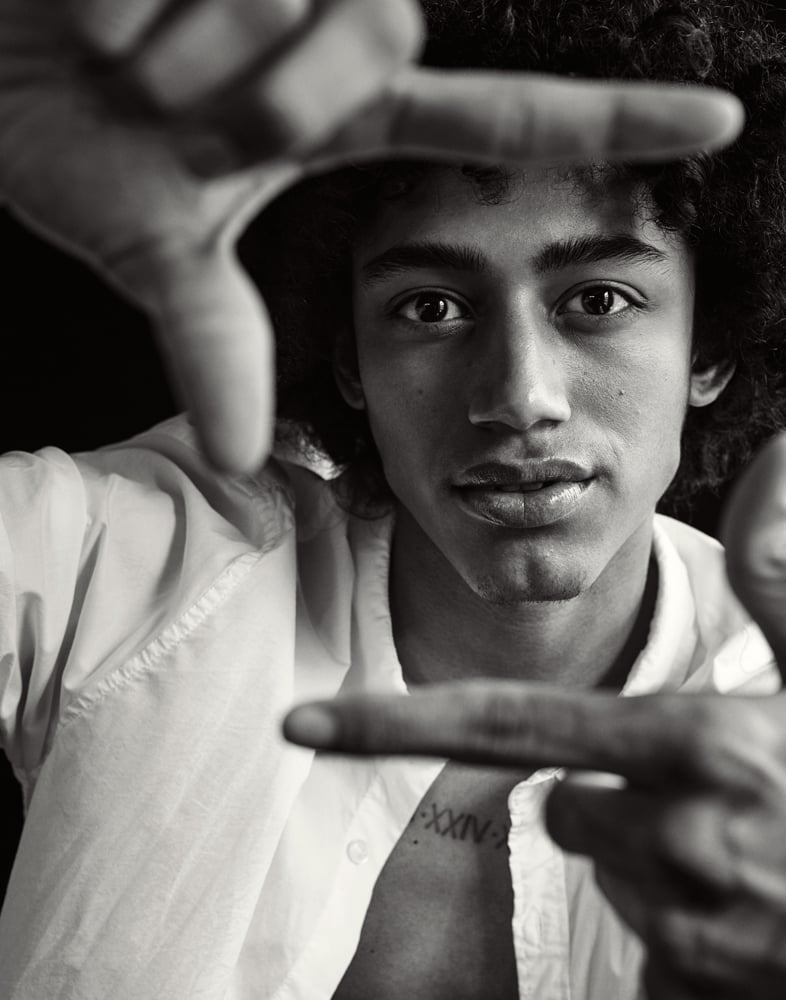 Finding the best makeup for men is no mean feat. There are more options than ever for those of us wanting to get experimental with our look or simply touch up our skin or erase a blemish. But if you're new to the game, where to start? These are the male makeup essentials to get you started.
Best Makeup For Men: A Guide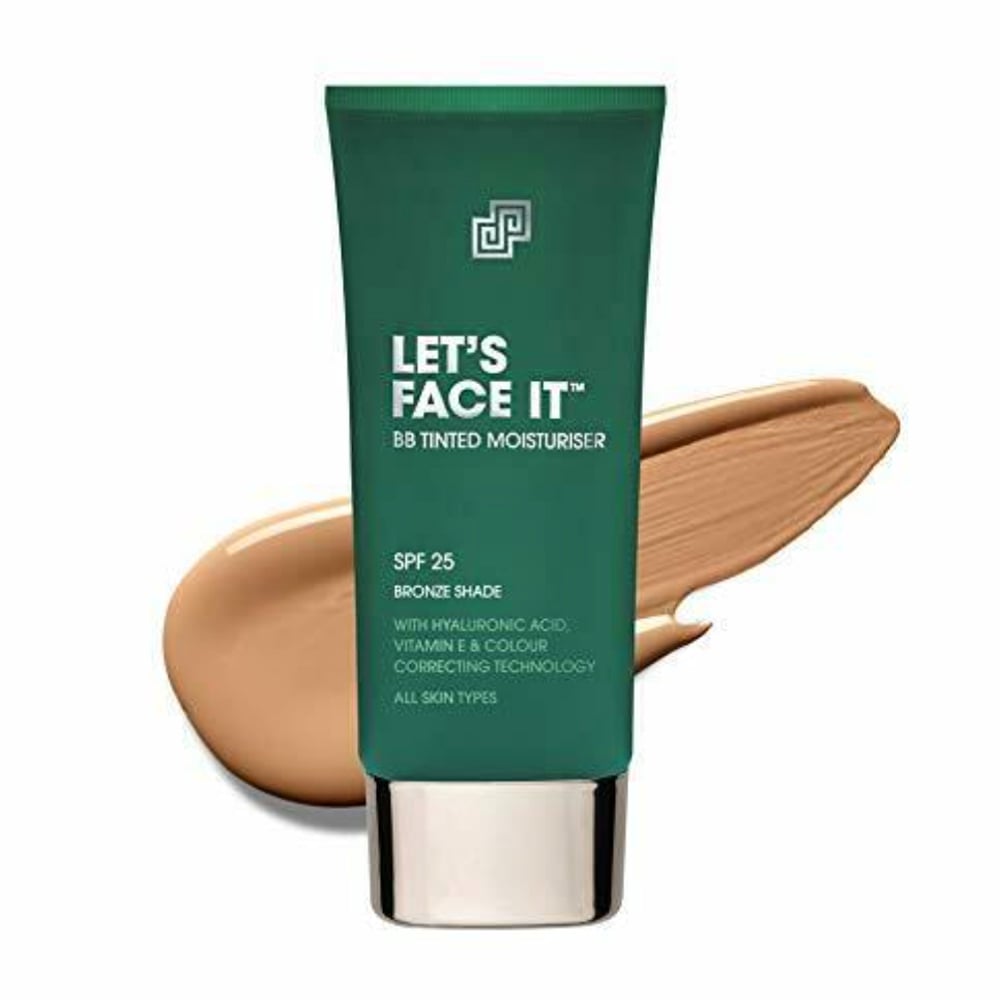 SHAKEUP: 'LET'S FACE IT' BB TINTED MOISTURISER
This fantastic new beauty concept brand for men—Harvey Nichols listed them two weeks after they had launched—have one of the best BB tinted moisturisers in the business. I am now addicted to this product and use it most mornings, on top of a pure hyaluronic serum. 'Let's Face It' also contains hyaluronic acid and feels cooling when applied to the skin. If I'm feeling blotchy or my rosacea is flaring this BB cream offers a brilliant sheer to medium coverage with a matte finish to conceal minor blemishes and, my most hated attribute, open pores. Also, as I'm no stranger to the laser, the SPF 20 is an added bonus, especially when I'm a bit pink post a Harley Street appointment. Notably Shakeup have a very informative Instagram account where men of all types show the ease with which these innovative products can be applied as well as the powerful message that underlines the current serge in male cosmetics: confidence, health and a whole new approach to masculinity in the modern world.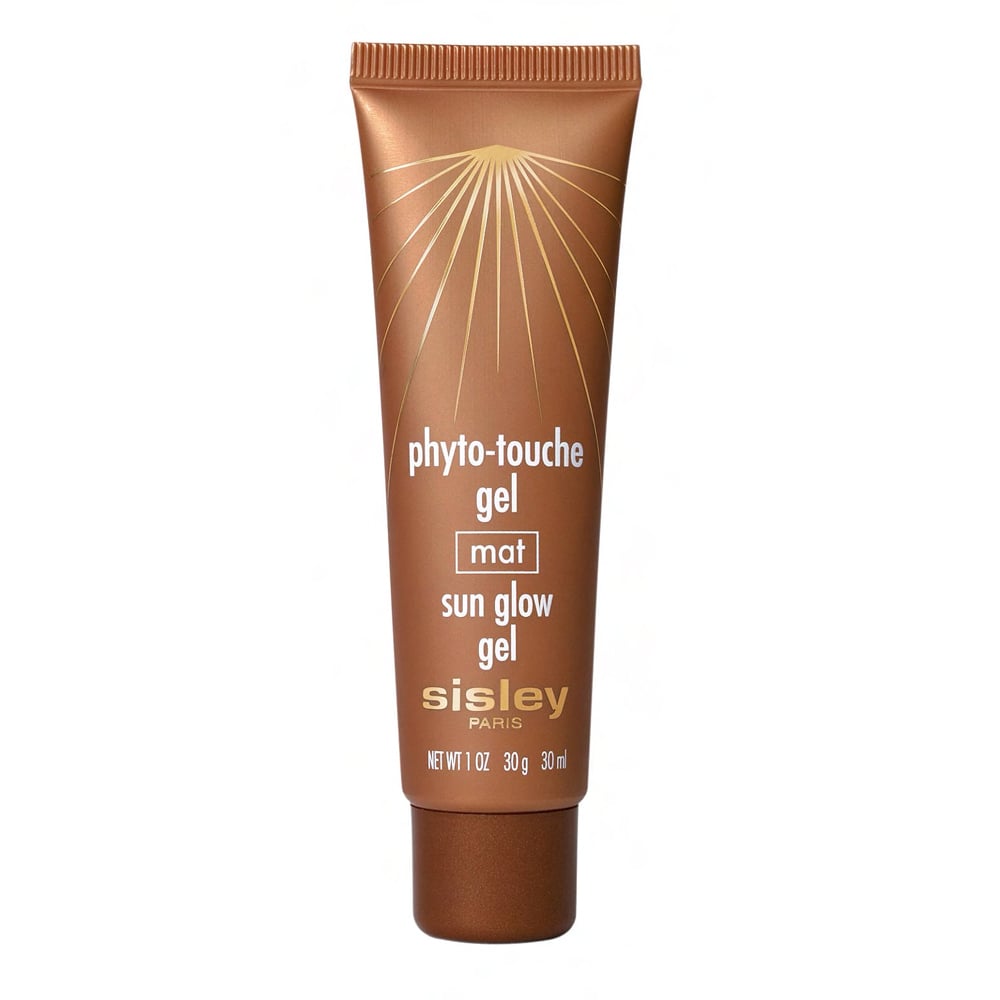 SISLEY: TINTED BODY SUN GLOW GEL
I've always adored Sisley's products because they make me feel special. I especially love the suncare range which is, admittedly, expensive but does not clog my skin and give me hideous holiday breakouts. When I'm not tanned, especially at this time of year, I sometimes want the radiance of the sun, but spray tans, self-tanning products and sunbeds are just not my thing. If I want an instant natural glow Sisley's Tinted Body Sun Glow Gel with its light reflecting pigments is perfect and quick. The gel is super easy to apply and literally melts into the skin for a sheer finish that's really healthy looking, especially if, like me, you get pale and blotchy in winter and unevenly tanned in summer. With this product the complexion is brightened, a tan is enhanced, and the skin is left hydrated and softened. It is appropriate for all skin tones and types and don't worry, it will not stain your new, crisp white Saint Laurent shirt.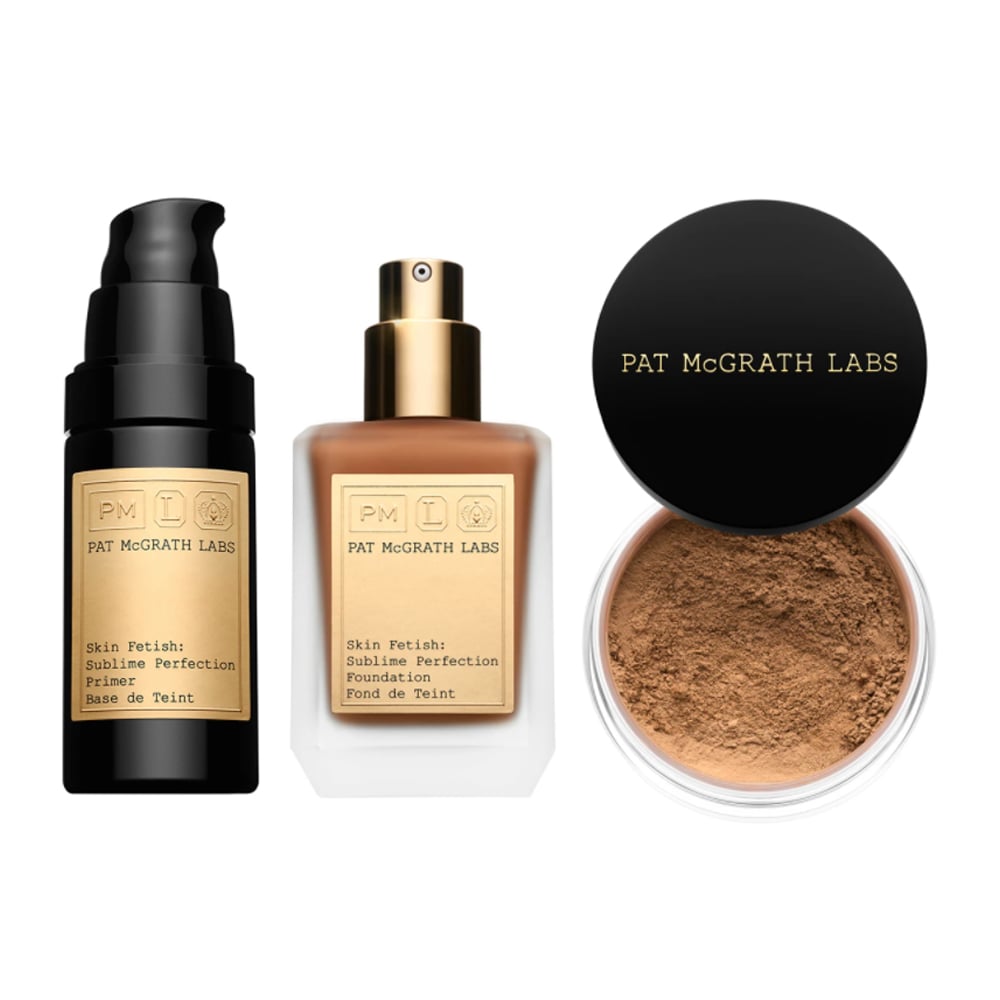 PAT McGRATH LABS: SKIN FETISH: SUBLIME PERFECTION SYSTEM (PRIMER, FOUNDATION & SETTING POWDER)
Those of us lucky enough to know Pat, or 'Mother' as she is fondly known in the business, have relished watching her meteoric rise to the pinnacles of makeup stardom. The launch of her signature makeup range has provided both makeup artists and the public with a veritable playground of awe-inspiring products and, although not geared specifically toward women or men, Pat's products transcend labels of gender and colour (her foundation comes in 36 shades for every skin tone). I know for a fact Pat has been using her Sublime Perfection System (Prime. Perfect. Set) on male models for years. I'm unlikely to end up on the runway these days but If I'm going out in the evening I sometimes want the full whammy of a sophisticated, finished look so I'm now addicted to this three step system of; primer, to prepare the skin, foundation (I'm 'Light 7') for coverage and a subtle finish of mattifying setting powder. I sometimes wear Pat's primer on its own as, even at 50, I still have slightly oily skin and this product eliminates shine and magically blurs the open pores on my nose and cheeks. Pat describes her brand in three words, "Obsession. Inspiration. Addiction" and I couldn't agree more.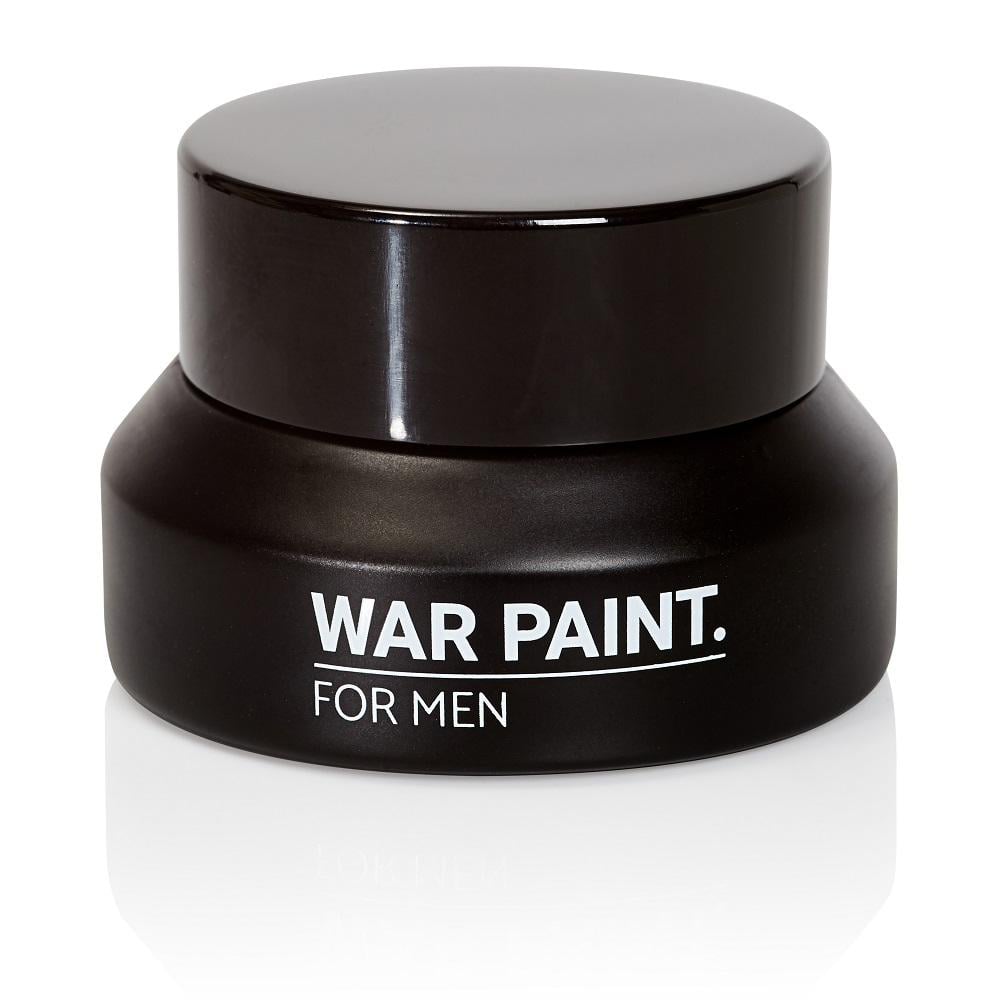 In a dramatic move in the ascension of male cosmetics, John Lewis recently announced it would permanently stock War Paint for Men, a cool, new men's makeup line, in its Oxford Street store after sales exceeded expectations by more than 50% in a month-long trial. Their hero product is a no-nonsense cream-based concealer that comes in five shades. I've dabbled with many a concealer in my time and I have to say this product has a great consistency (many feel too light or too thick) and you really sense how the War Paint team have specifically designed this for the thicker texture of a man's skin. I believe applying makeup is something that does come with practice and if the product is hard to apply the risk for a makeup rookie is leaving the house with panda eyes or polka dots. This product, however, blends extremely well, almost on contact, and, as their market is specifically for men who just want to look like the best version of themselves, hiding dark under-eye circles, blemishes and open pores is now, thanks to War Paint, an easy part of any grooming ritual.
You can follow Karl on Instagram @karlplewka
READ NEXT: Makeup For Men By Karl Post 1 | Skin-Boosting Kale Soup Recipe
© Wendy Rowe. All Rights Reserved.