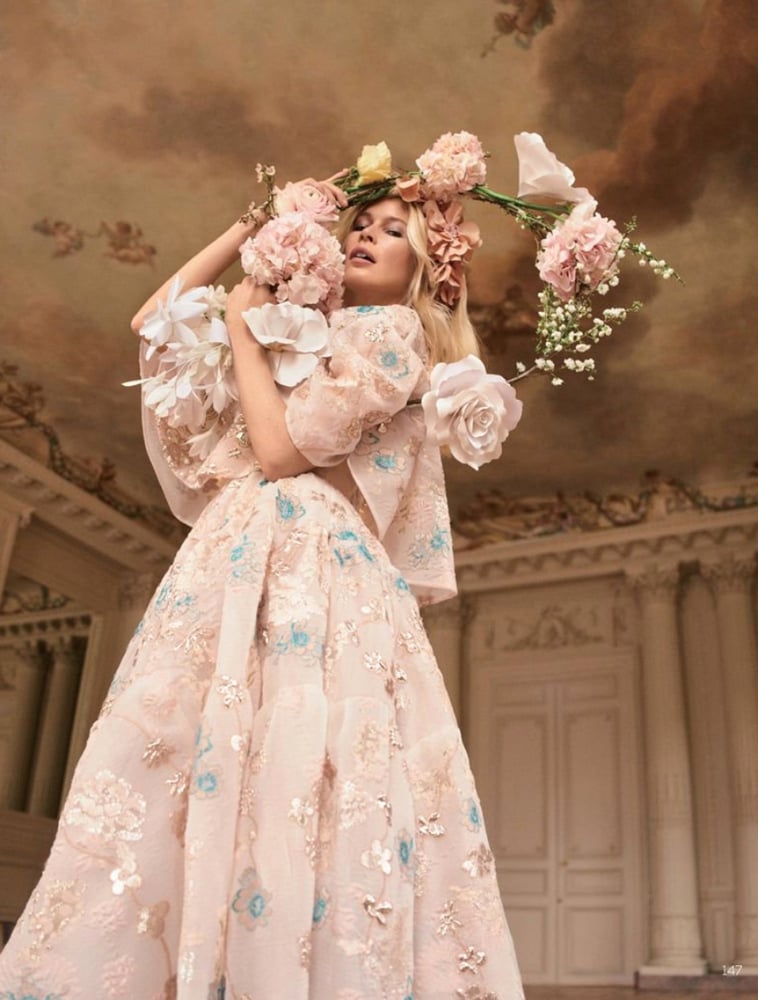 Being environmentally friendly in every area of our lives is more important than ever. I've already laid out some simple ways you can go green with your beauty regime but more brands are now going the extra mile to make themselves more eco-friendly. As well as reducing packaging, doing away with microplastics and opting for more sustainable production methods, more beauty companies are introducing biodegradable certifications. One example is to replace your traditional face wipes with biodegradable versions, but you can now go even further. From makeup brushes to face wash, biodegradable beauty can take your eco-regime to the next level…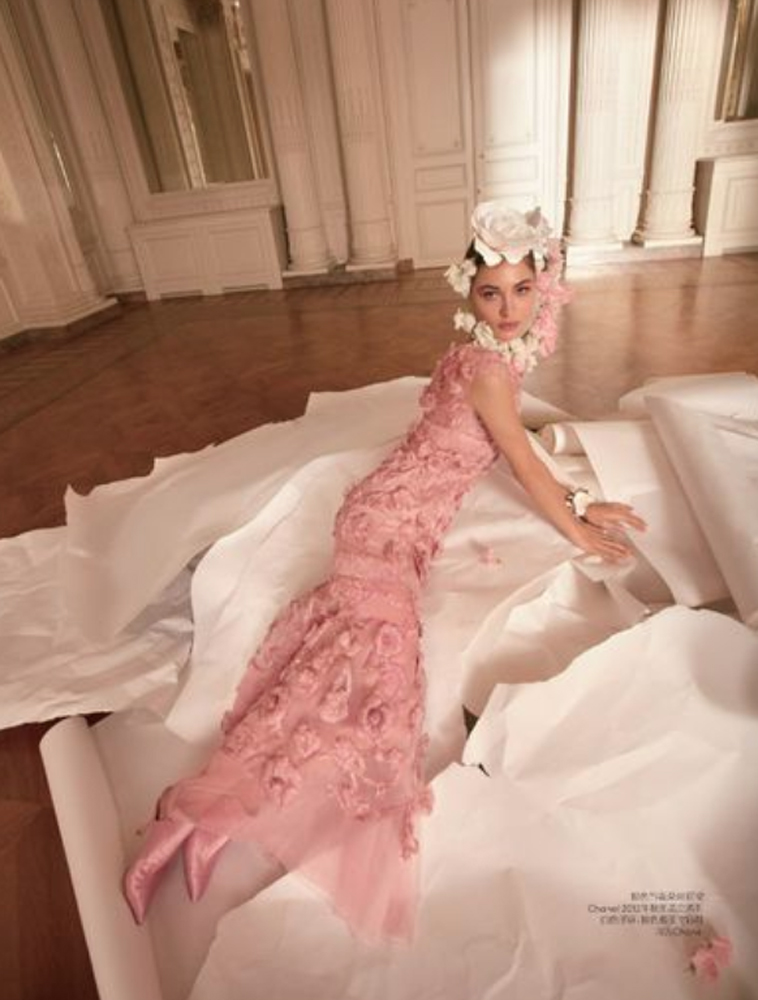 What Is Biodegradable Beauty?
Anything can be described as biodegradable if it can be broken down by microorganisms over time, but since even plastics can be (if you wait a few thousand years), packaging has to adhere to strict standards to be able to comply to the label. As well as being able to break down within a set period, it must also be free from harmful metals and chemicals. Materials such as cork, bamboo, hemp and seaweed are good to look out for. When beauty products or packaging are described as 'compostable', they go even further, as they break down more quickly (usually within 12 weeks), so they can be directly composted along with your food waste. Paper, wood pulp, straw and corn starch are often used.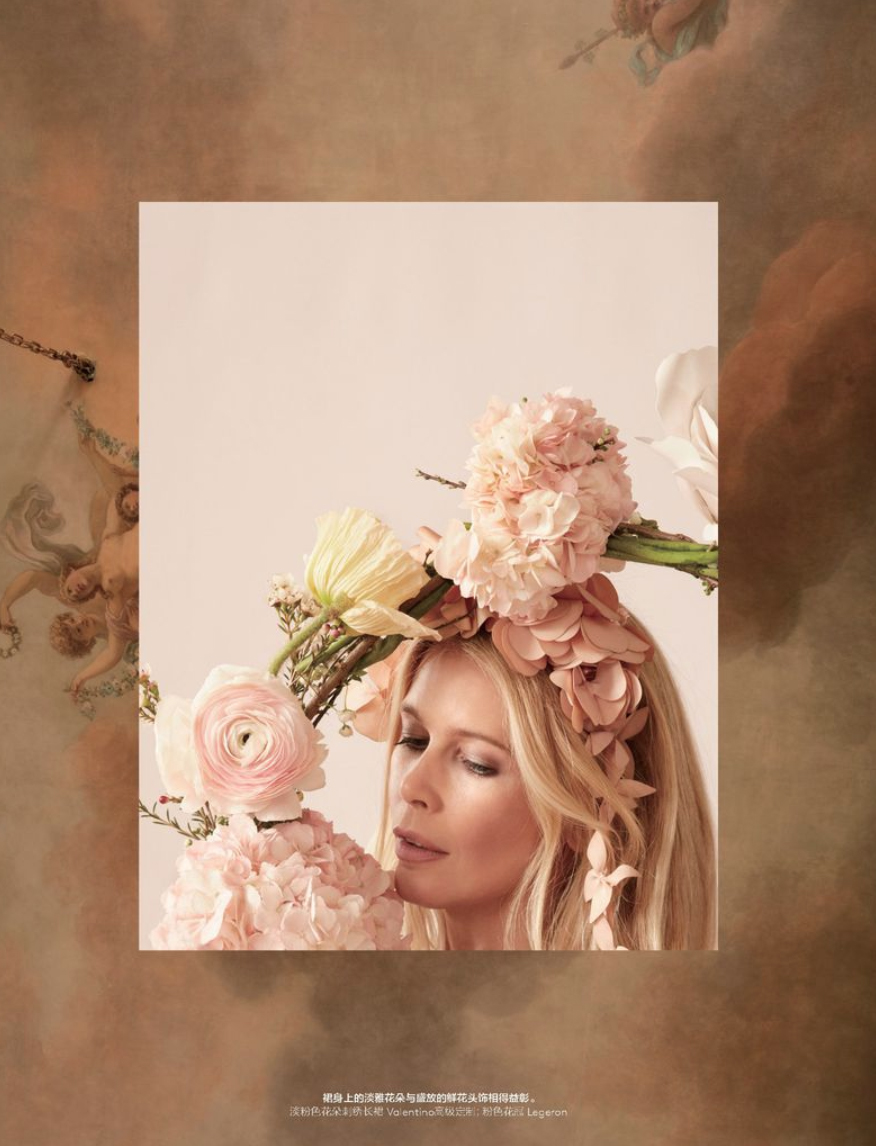 Biodegradable Beauty Products
THIS POST CONTAINS AFFILIATE LINKS
TRY THESE ECO-BEAUTY HEROES…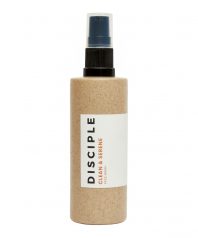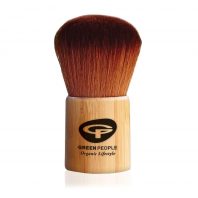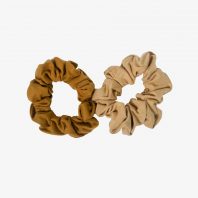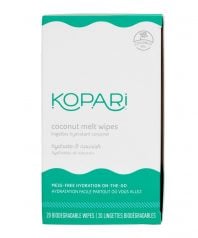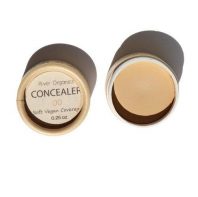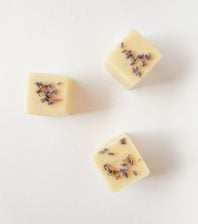 READ NEXT: Eco Beauty Brand I Love | Organic Beauty Guide
© Wendy Rowe. All Rights Reserved.