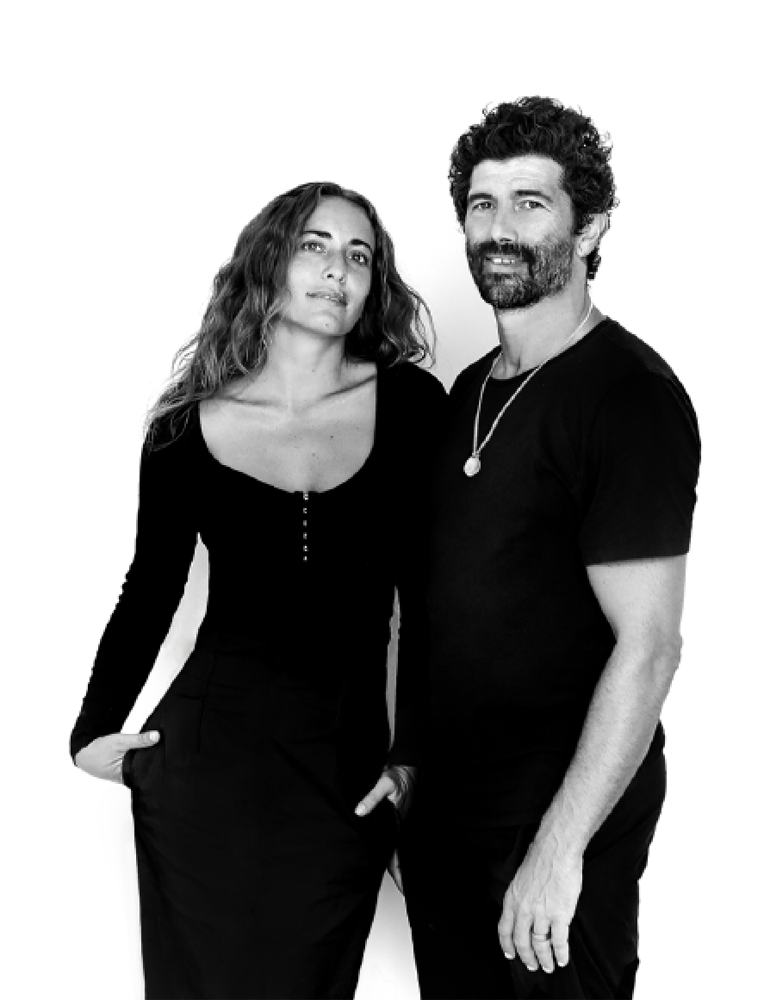 As we all try harder to choose brands and products that are kind to our planet, I love discovering new launches that help us do exactly that. The brilliant celebrity hair stylist (and friend of mine) Franco Gobbi and co-founder Manuela Affatato have launched Fragile Cosmetics, offering natural, ecological body and hair products and, no surprises, they're fantastic!
Fragile Cosmetics: What You Need To Know
Want to know more? Fragile Cosmetics uses organic, sustainable, ecological ingredients that are selected due to their minimum environmental impact, with respect for the power of nature. The products are vegan and cruelty-free, made using at least 98% natural ingredients, housed in glass bottles with aluminium dispensers. With lockdown and quarantines in place across the world, we're all getting more delivered, and Fragile Cosmetics are also using ecological cardboard packages and paper tape for their packages.
The first two launches from Fragile are…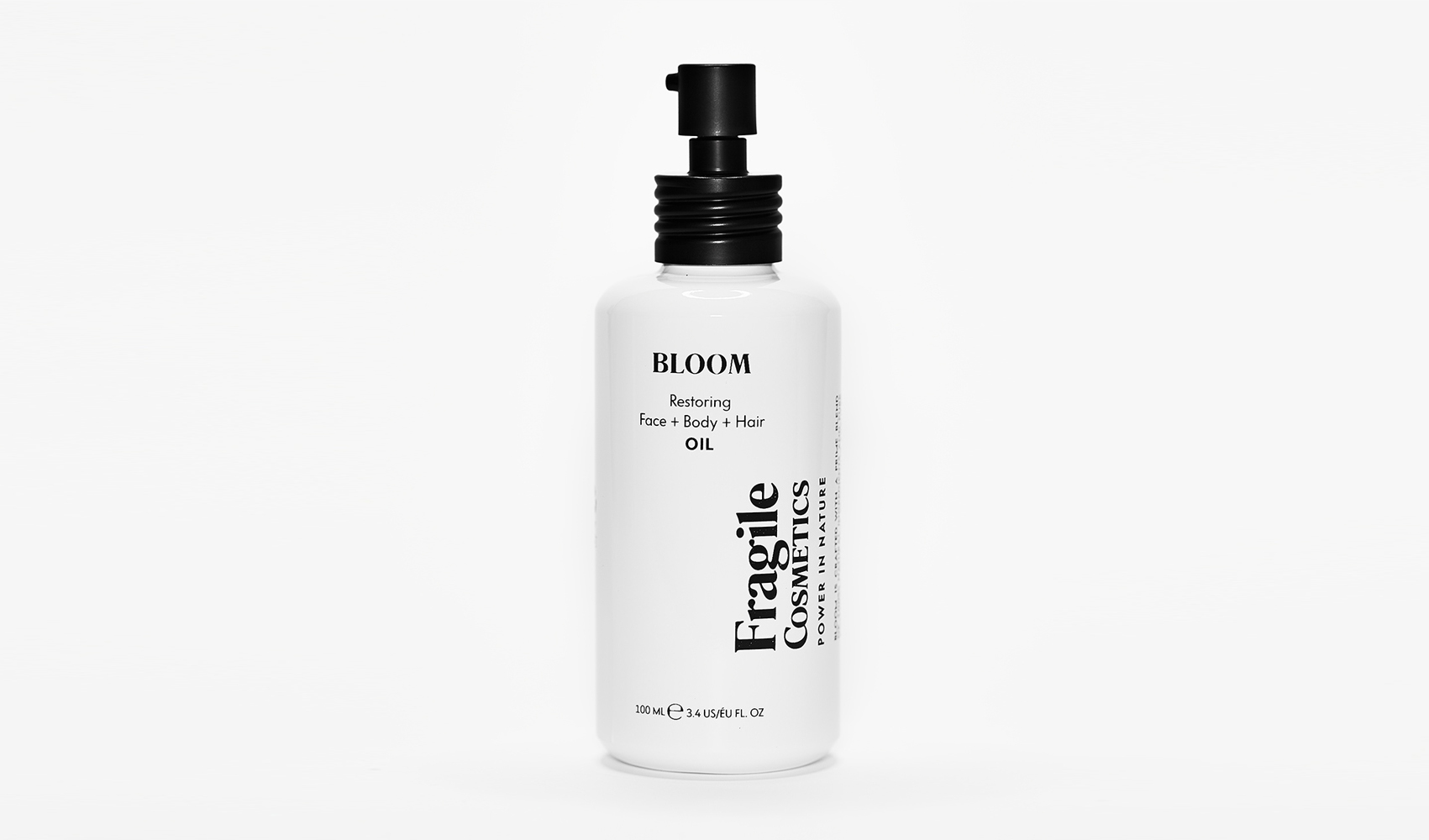 Bloom Restoring Face+Body+Hair Oil
This restoring hair, body and face oil is made with 100% natural ingredients and pure botanical oils. A multi-functional dry oil, not only does it smell divine, it can be used on hair, face and body to bring back a natural glow and nourish from the outside in. Hemp oil helps to build hair's strength and stimulates hair growth with high levels of antioxidants, rice bran oil is rich in omegas 3 and 6, organic sunflower oil is rich in beta-carotene and organic almond oil reduces inflammation.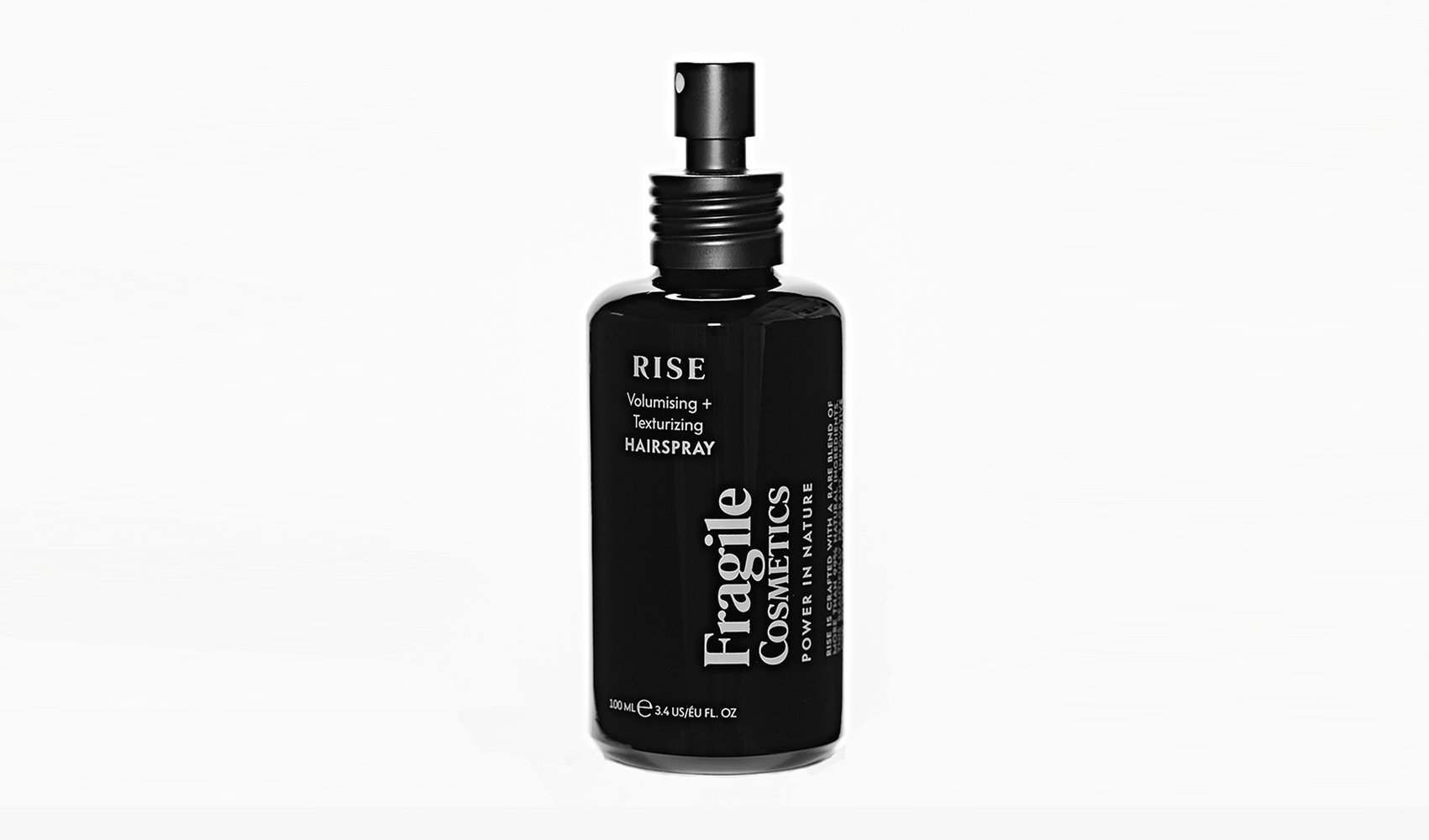 Rise volumising and texturising hairspray
This volumising and texturising hairspray contains hemp oil with high levels of antioxidants, organic nettle extract to help prevent hair loss and organic mint extract to help treat dryness and fight itching.
I can't wait to see what they come up with next! Let me know what you think of the launch and check out more sustainable beauty brands in my roundup.
READ NEXT: Eco-Beauty | Organic & Natural Beauty
© Wendy Rowe. All Rights Reserved.