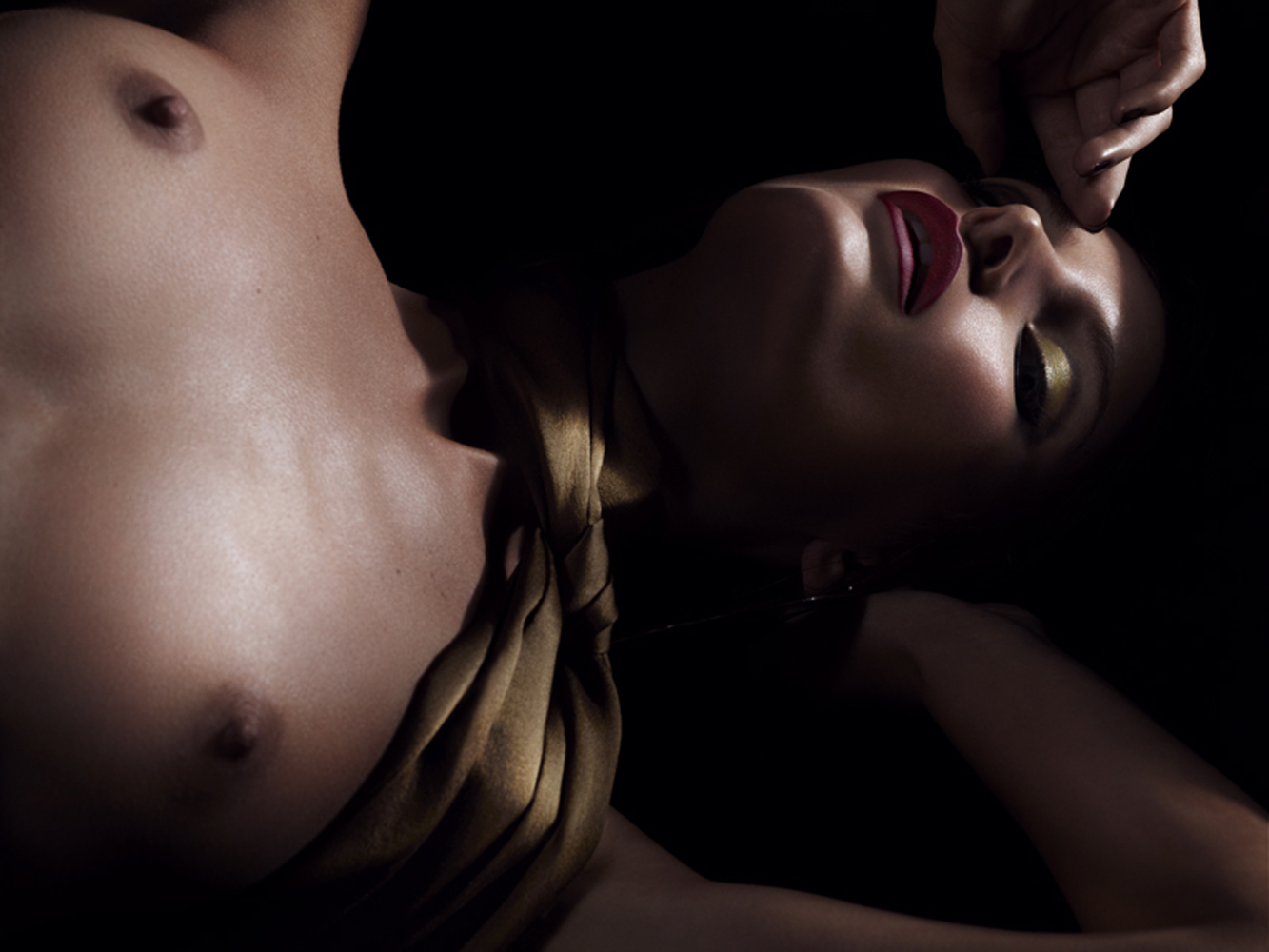 Everyone likes to look fresh and well-rested (even if you haven't managed to catch your eight hours of beauty sleep), but if you are feeling tired, the chances are it will show on your face. The best ways to cover up dark circles under the eyes is one of the things I'm asked about time and time again, and nothing can make an instant difference to your skin quite like perking up the eye area. But it's not just about smudging in a little concealer. Here, I tell you how to cover dark circles.
THIS POST MAY CONTAIN AFFILIATE LINKS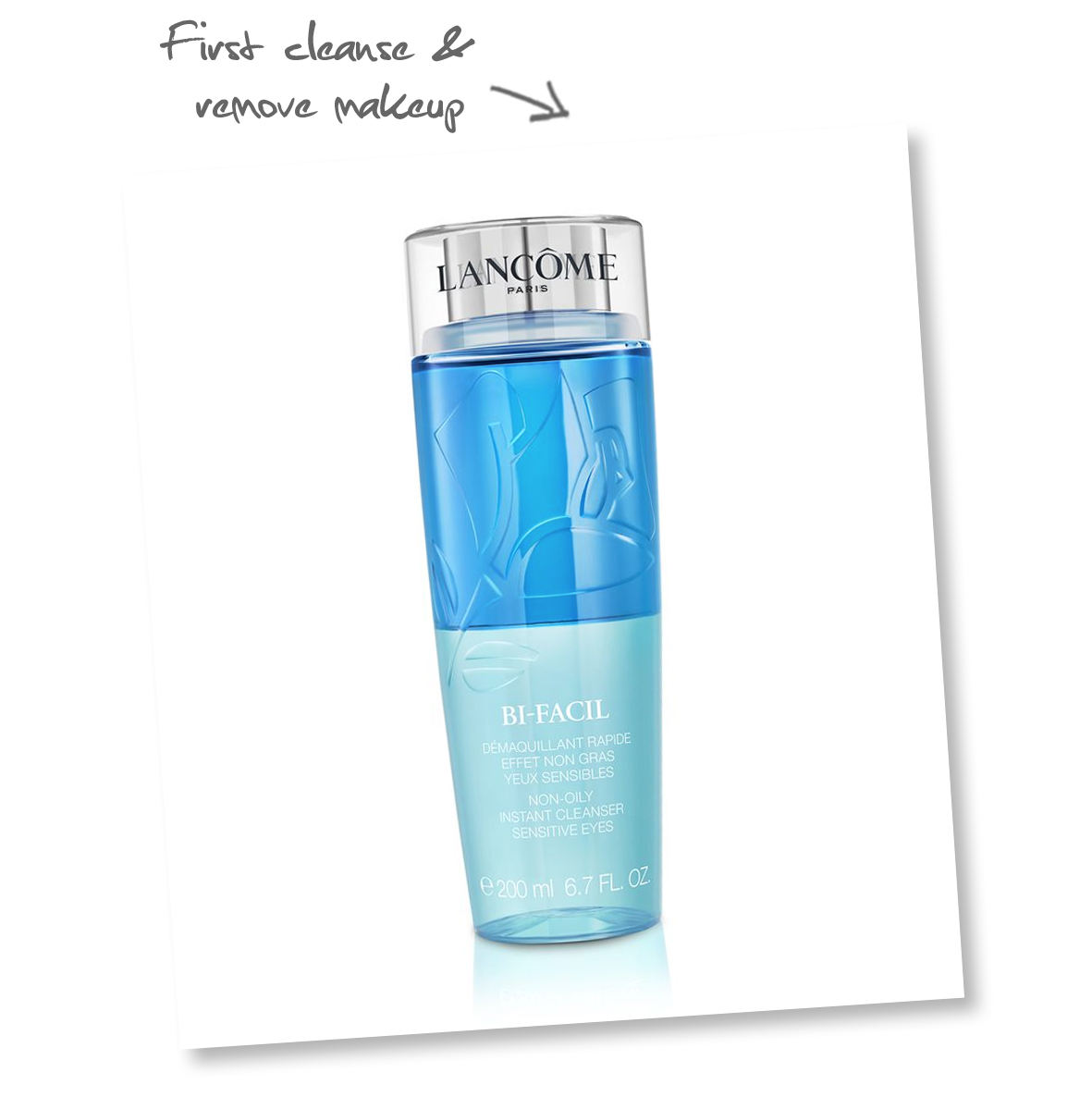 STEP ONE: CLEANSE
Covering up tomorrow's dark circles needs to start today! It is vital to take off every single trace of mascara before you go to sleep, because waking up with panda eyes is only going to make the problem worse. In fact, some people believe that dark circles can be intensified by black and brown mascara pigments being repeatedly rubbed into the skin under your eyes, and actually penetrating the top layer to leave a trace in your skin tone.
See my edit of the best cleansers here
With this in mind, every evening before bed, use a dedicated eye makeup remover (I love Lancome Bi-Facial) to remove all your eyeliner, mascara and shadow. When removing the mascara, try to rub the lashes themselves rather than smearing it all over the area. Follow this with a wipe with wet cotton pads and cotton buds dipped in eye makeup remover for any last traces.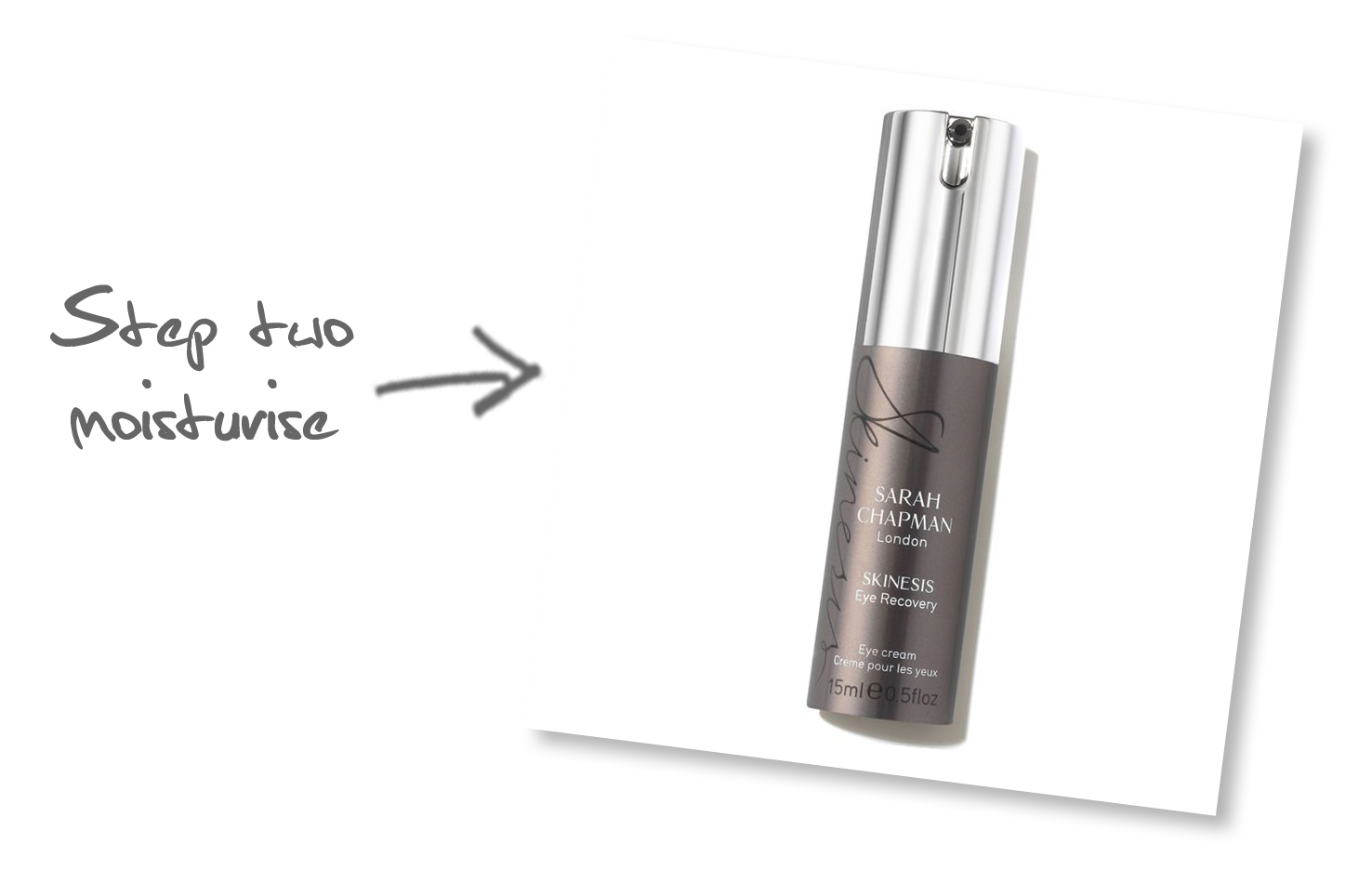 STEP TWO: MOISTURISE
Making sure the eye area is hydrated is also really important, both for the general condition and appearance of your skin, and also to ensure any makeup applied on top doesn't become dry and flaky, or absorb too fully into skin. Add an eye cream into your skincare regime, both morning and evening. I love Sarah Chapman's Skinesis Eye Recovery.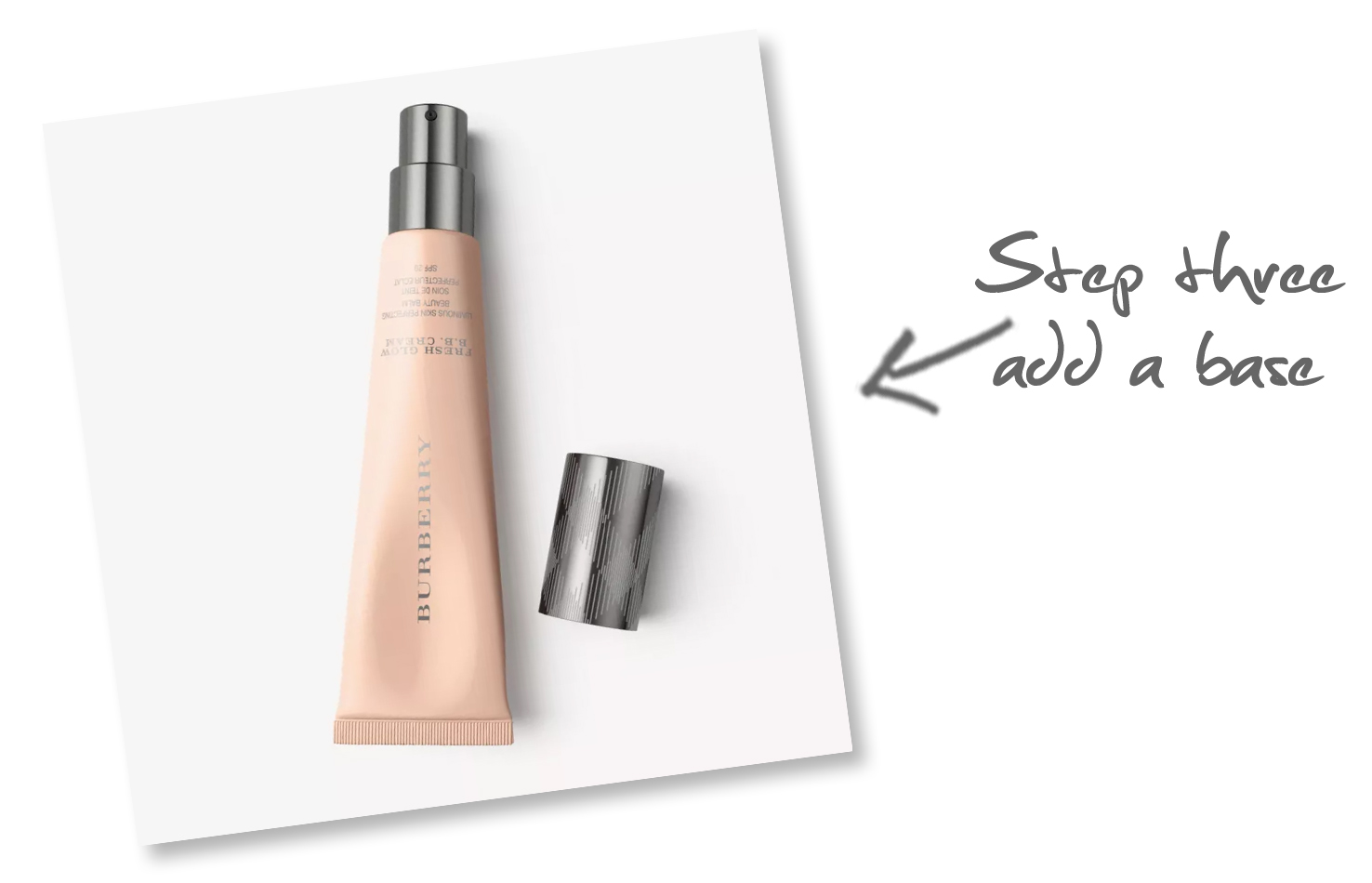 STEP THREE: BASE
It's really down to personal preference whether you start with your base or concealer, but personally I always add a light layer of all-over colour first. This creates a more even base, and shows you how much touch-up any dark circles need. My choice is Burberry Fresh Glow BB Cream for a barely-there, nude skin finish.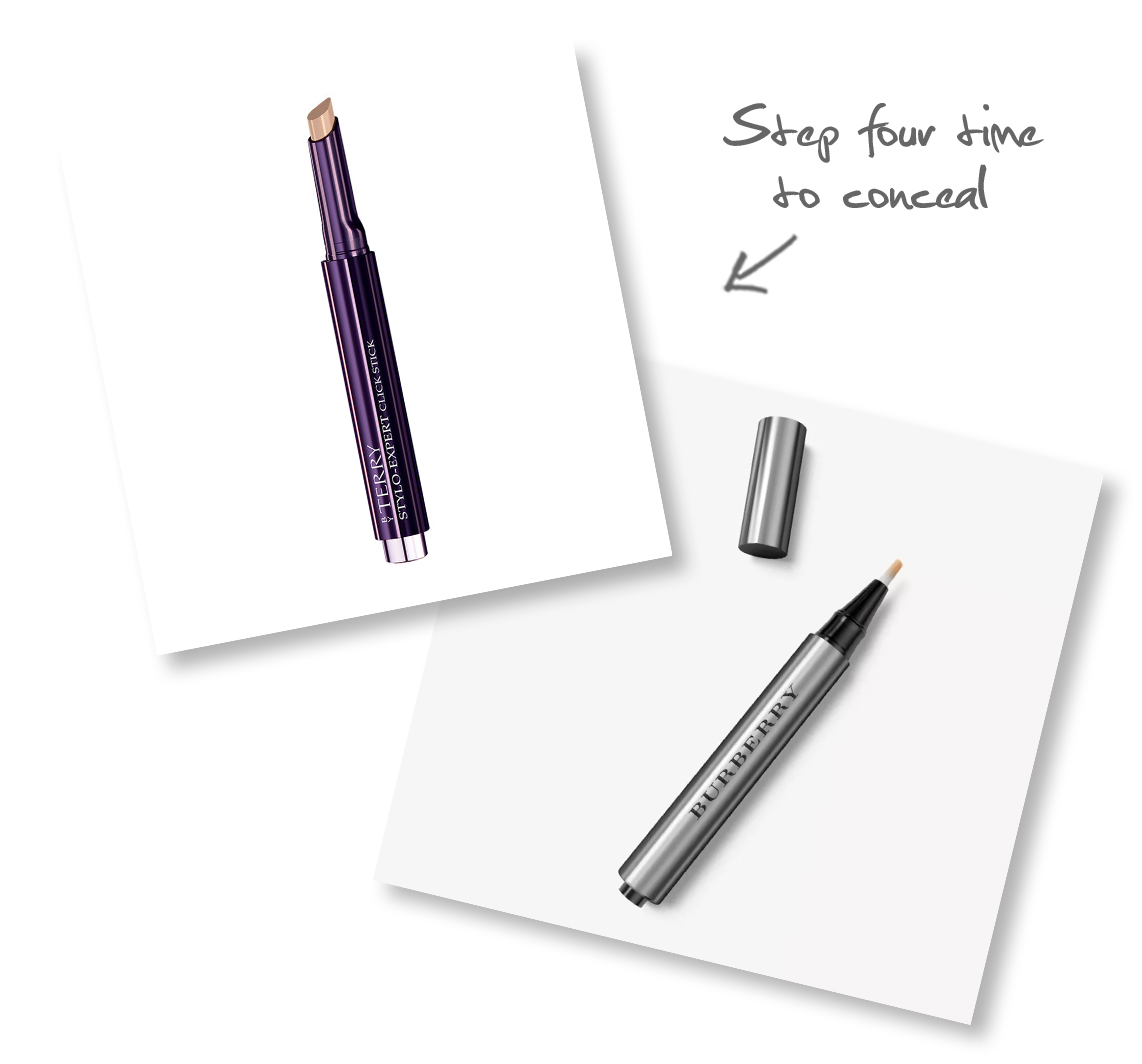 STEP FOUR: CONCEALER
Now it's time to cover those dark circles! Depending on how severe the discolouration, you can use a combination of light and heavy concealers for coverage and brightening. If you have blue tones, they can be countered by using a peachy coloured concealer on the darkest areas – tap it in with a finger to blend. Try By Terry's Stylo Expert Click Stick. Next apply Burberry Sheer Concealer. I always use this around the eyes – it gives a light coverage and highlights, too.
STEP FIVE: FOUNDATION
If you're going for a more natural look you can skip this step, but for a fuller coverage, blend your usual foundation over the top to finish.
Watch my morning makeup routine for more tips
© Wendy Rowe. All Rights Reserved.