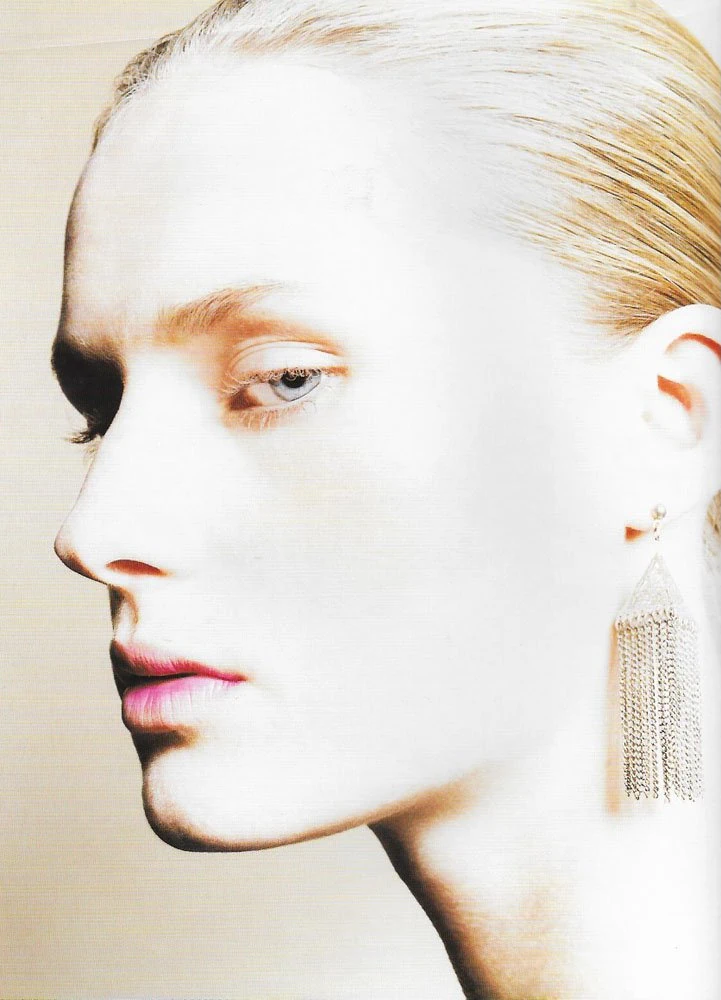 Great makeup starts with great skin, so if you're working with sensitive skin, you're in for an extra challenge. Beyond simply layering heavy moisturisers on top of dryness, or opting for light solutions for a red or inflamed complexion, identifying your skin's specific needs is key to choosing the correct regime. Products that promote rebalancing skin pH and repair the skin's barrier are also worth considering if you have problems with inflammation. Avoiding heavy oils is also wise if you're prone to congestion and breakouts. Here, I've rounded up some of the hero products I've come across for working with sensitive skin.
THIS POST CONTAINS AFFILIATE LINKS
First: Eat Beautiful
If you're suffering from flair ups and sensitive skin, it's worth ensuring nothing in your diet is making the problem worse. Check out my book Eat Beautiful and pack your diet with plenty of fresh, seasonal, skin-friendly foods that will help to support your immune system and the healthy functioning of your skin.
Rebalance and calm
Opt for gentle, natural and organic ingredients if you have sensitive skin, but play it safe with mineral oils which can often flair up sensitive skin. Light serums with hyaluronic acid are often better moisturisers than heavy oils for problem skin, while calming skin mists may also be a softer option than heavy creams to add moisture and refresh on the go.
---
Check out these gentle skincare products for sensitive skin…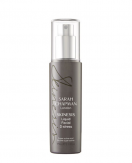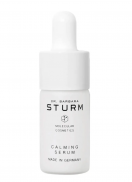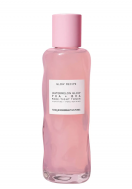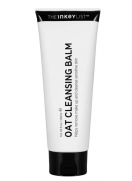 ---
READ NEXT: Moisturisers For Sensitive Skin | Supermodel Tips For Sensitive Skin
© Wendy Rowe. All Rights Reserved.