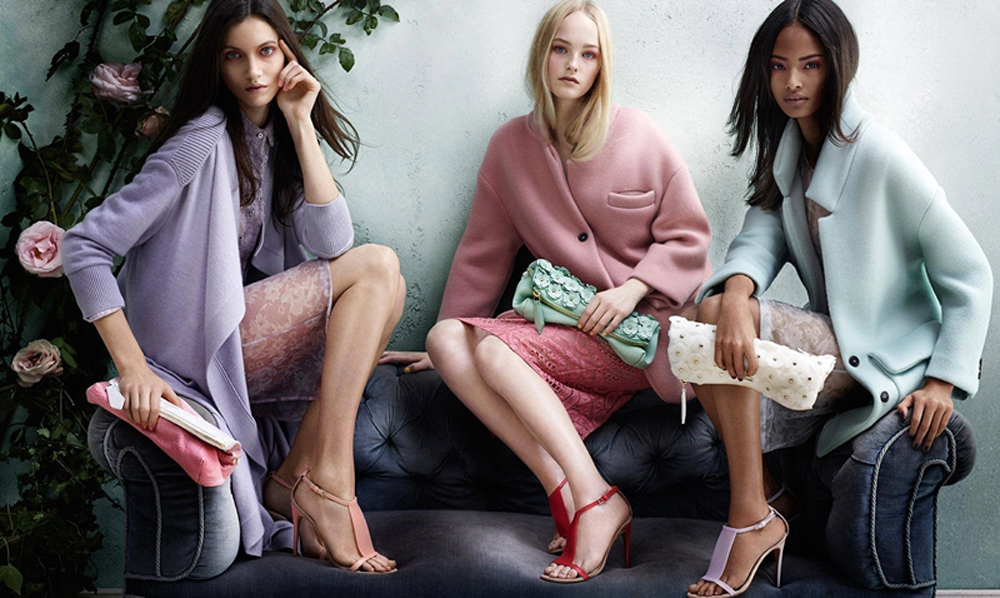 You might think that supermodels wake up looking gorgeous every day, and while they obviously look pretty good at all times, they often know better than anyone how to take great care of their skin; after all their jobs depend on it! Supermodel Jean Campbell, who I'm lucky enough to count amongst my friends, has quite sensitive skin, so when she came in to film my latest YouTube video, armed with her skincare regime and makeup kit I thought I'd find out how she keeps her complexion in tip-top condition.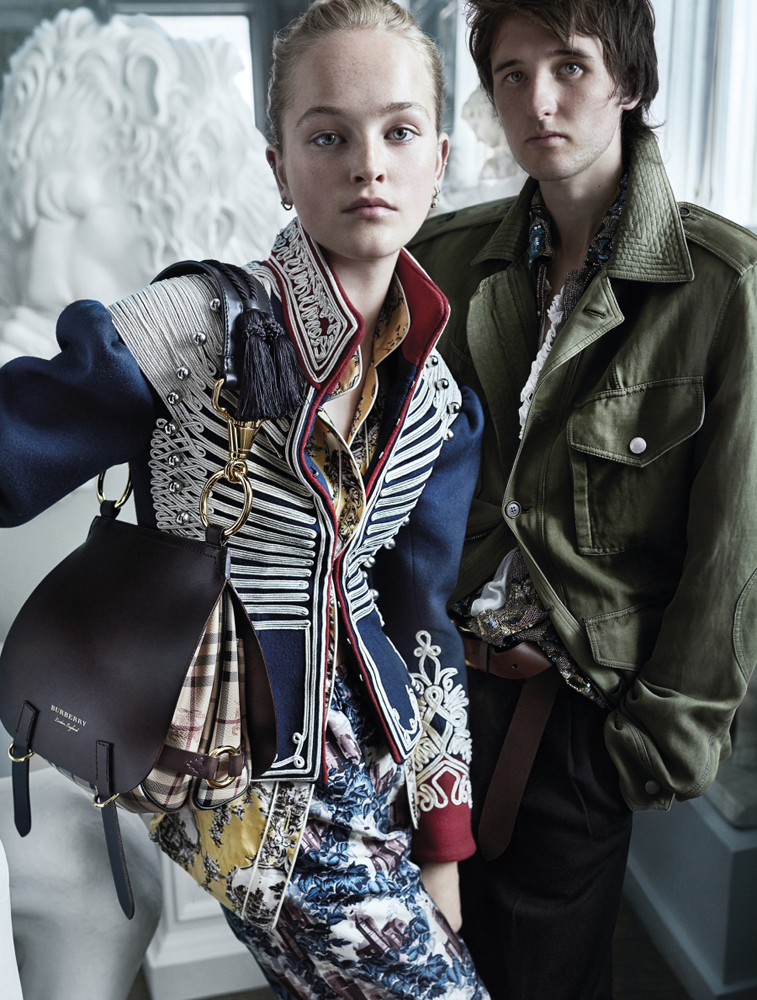 Supermodel Tips for Sensitive Skin
While I have a collection of skincare products that work for all skin types, whenever models or clients have products they know work for them I always want to hear about them. As you'll see in the video, Jean Campbell has found a brand that works really well for her: 'I use Biologique Recherche Cleanser, Toner, Eye Cream and Night Cream, it's great for sensitive skin, and if you're prone to spots it's great as well. They have a hint of yeast extract, so some people might be put off by the Marmite smell!'
This is something to always be aware of if you have sensitive skin. Be wary of overly-perfumed products, as these will aggravate problem skin types, and don't be put off by unperfumed or natural-smelling skincare products!
Jean Campbell's 3-step pre-makeup regime is as follows: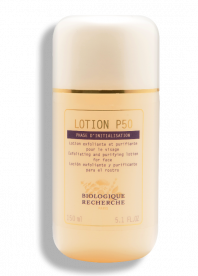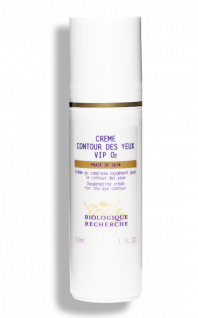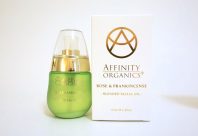 Biologique Recherche Lotion P50W
'I always properly prep skin before I put makeup on, which means properly cleansing and then I use this toner, which evens out my skin tone. I've got quite sensitive skin and I'm prone to redness.'
Biologique Recherche Crème Contour Des Yeux VIP
'This helps with dark circles under my eyes. I put this on and then tap it.'
Affinity Organics Rose & Frankincense Facial Oil
'I do one pump of that and then I do facial massage, which is great for helping blood circulation and lifting and tightening the skin.'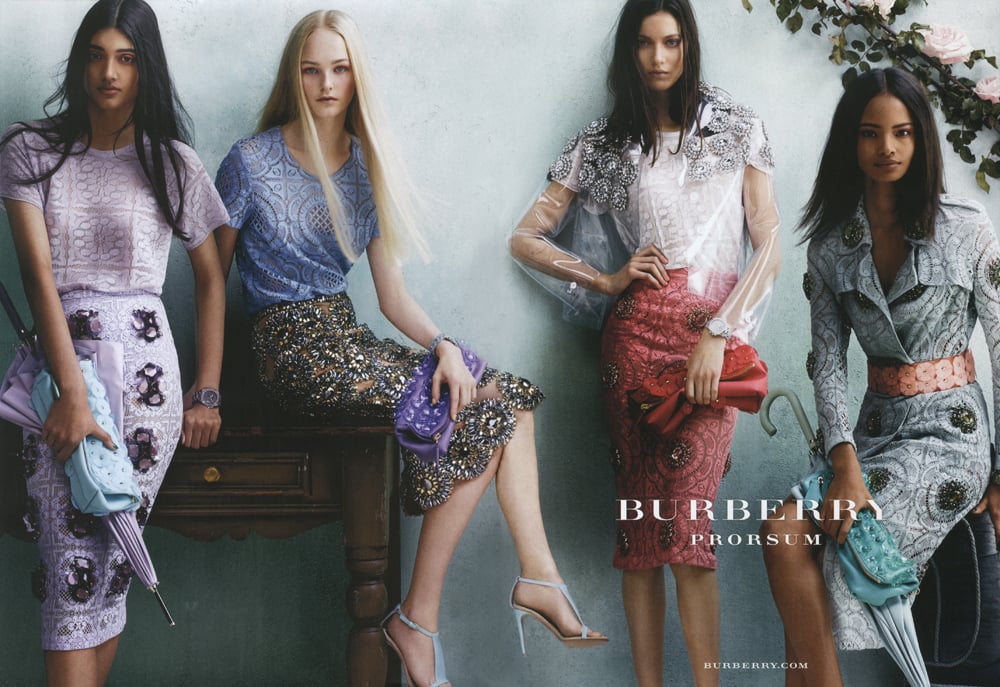 TOP TIP for facial massage:
Try this quick three-step facial massage before applying makeup during your skincare regime…
'Squash the eyebrows' by pinching them between thumb and forefinger
Pinch along the jawline
Drain the sinuses up into the lymph glands
Another great all-rounder for sensitive skin is Elizabeth Arden's 8-Hour Cream. 'I always keep Elizabeth Arden 8-Hour Cream in my handbag,' says Jean. 'I use it on my face to protect against dry skin in the cold. But it's also good for giving makeup a dewy finish for makeup on the go.'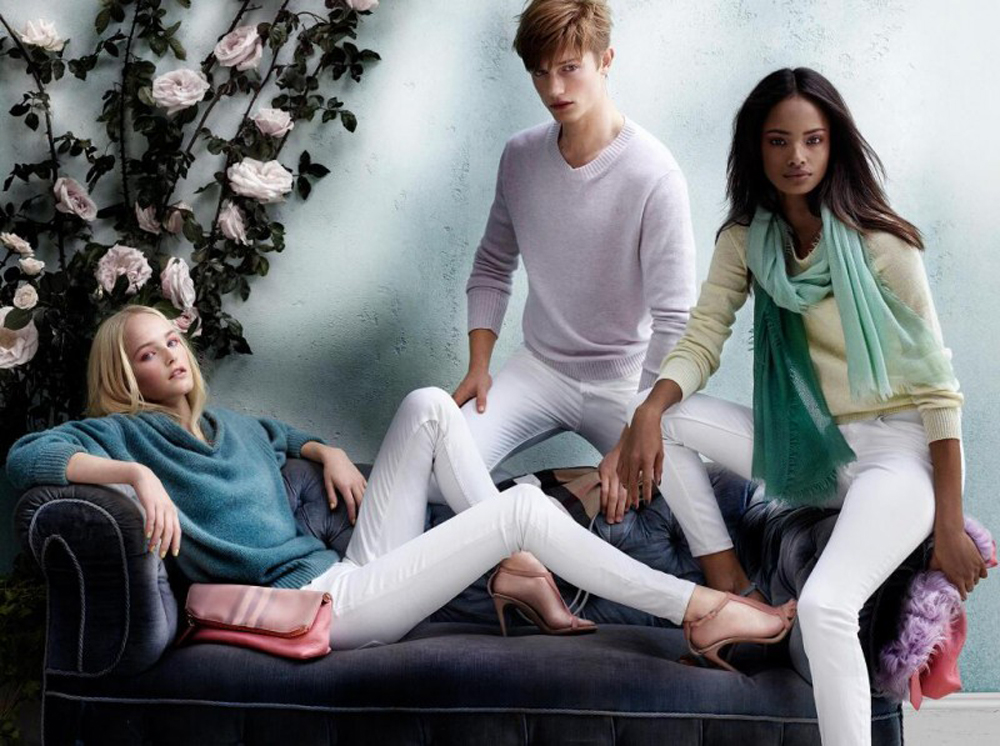 Watch my video to see me (and Jean!) create an easy sun-kissed makeup look on Jean Campbell using some of the favourites from my kit, from Burberry Fresh Glow Golden Radiance to La Bouche Rouge Lipstick…
WATCH NEXT: Jean Campbell How We Met | My 3-Step Cleanse Routine
© Wendy Rowe. All Rights Reserved.