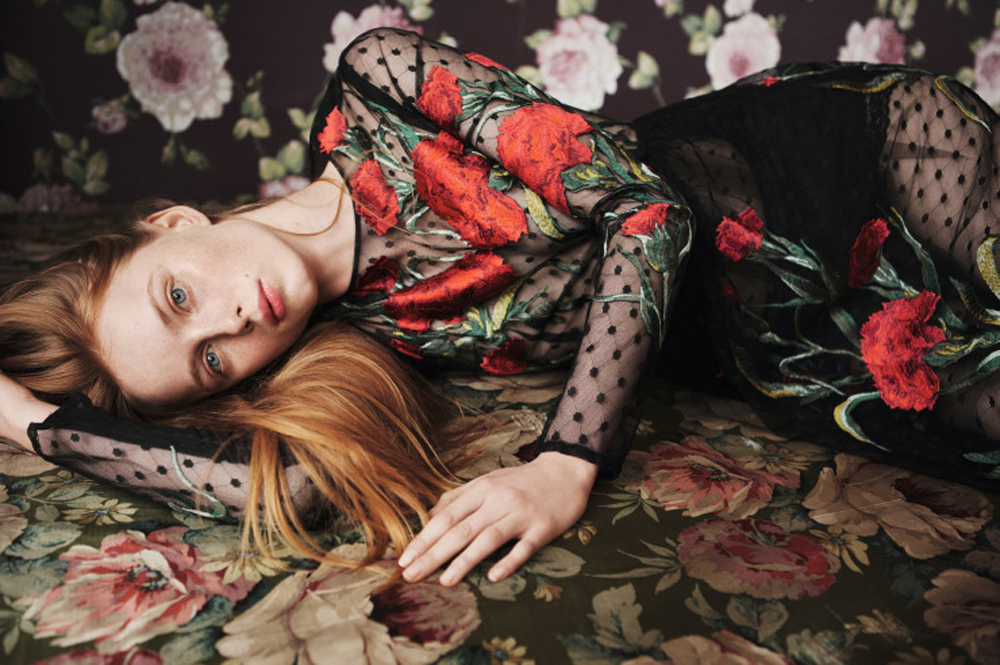 For many, the night-time skincare regime is as simple as a quick cleanse and hop into bed, and we all have evenings when we don't have time for a full facial before bedtime. However, I always recommend at least a thorough cleanse and moisturise every other night before your head hits the pillow to ensure your skin is in tip top condition. And if you want to go one step further in your regime, how about introducing an overnight skincare routine, with products and DIY treatments to really help you wake up looking fresh-faced? If you're in need of a pamper night, these overnight products and treats are just what you've been looking for…
THIS POST MAY CONTAIN AFFILIATE LINKS
Best Overnight Skincare Products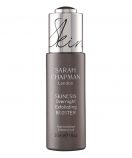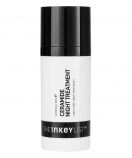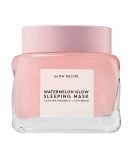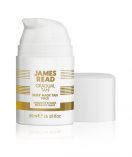 SARAH CHAPMAN | Overnight Exfoliating Booster
Exfoliating is such an important part of skincare but many people tell me they don't have the time or simply don't know how. Sarah Chapman's overnight exfoliator does all the hard work, with a combination of lactic acid, willow bark and actives it helps to clear dead skin cells and tones and tightens skin for a clearer, more radiant complexion.
SUNDAY RILEY | Luna Sleeping Night Oil
If you enjoy using facial oils, night-time is the ideal time to apply to wake up with softer, more hydrated skin. One of the best overnight skincare oils out there is Sunday Riley's Luna Sleeping Night Oil, which contains cold-pressed avocado, chia and concord grape extracts. Warm a little between your hands before applying to clean, moisturised skin.
THE INKEY LIST | Ceramide Night Treatment
Designed to replicate the ceramides in our skin, this overnight mask locks moisture in overnight to help you wake up with smoother, plumper skin. It also contains hyaluronic acid for a moisture hit.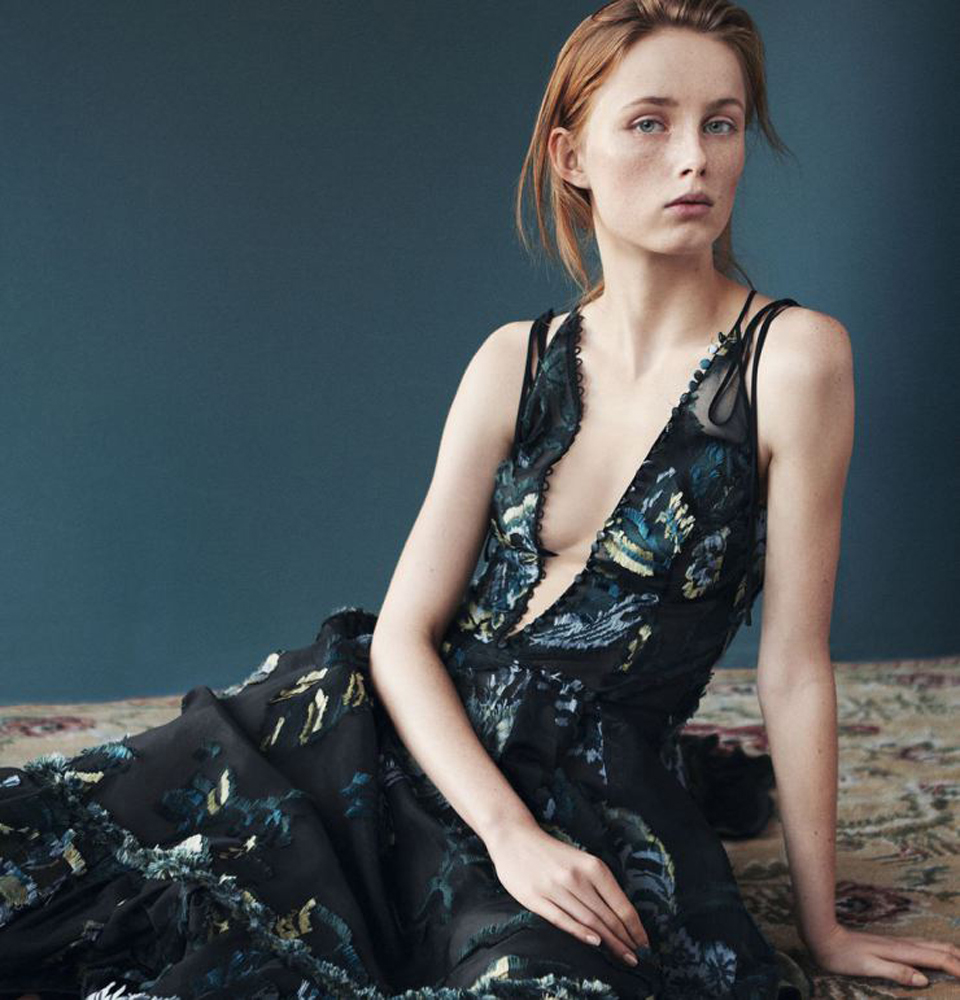 GLOW RECIPE | Watermelon Glow Sleeping Mask 
If you're looking for an affordable skin treat, this Glow Recipe watermelon mask is a really fun night-time pick-me-up. The cooling gel like formula soothes as you apply it and you'll wake up with a more radiant, dewy complexion.
SHISEIDO | Overnight Firming Treatment
If anti-ageing is your main skin concern, try Shiseido's overnight firming treatment to target fine lines and wrinkles. This soft overnight skin cream has a gorgeous texture and feels like a real treat to apply.
JAMES READ | Sleep Mask Tan Face
Build a gradual tan while you sleep with James Read's overnight, hydrating formula, which contains aloe vera, hyaluronic acid and algae extract to nourish while it adds a sun kissed glow.
TOP TIP: As well as these overnight skincare products, you should also try applying retinols before bed for best effect, just make sure you wear sunscreen the next day.
READ NEXT: Foods to help you sleep | How to Sleep Better
© Wendy Rowe. All Rights Reserved.