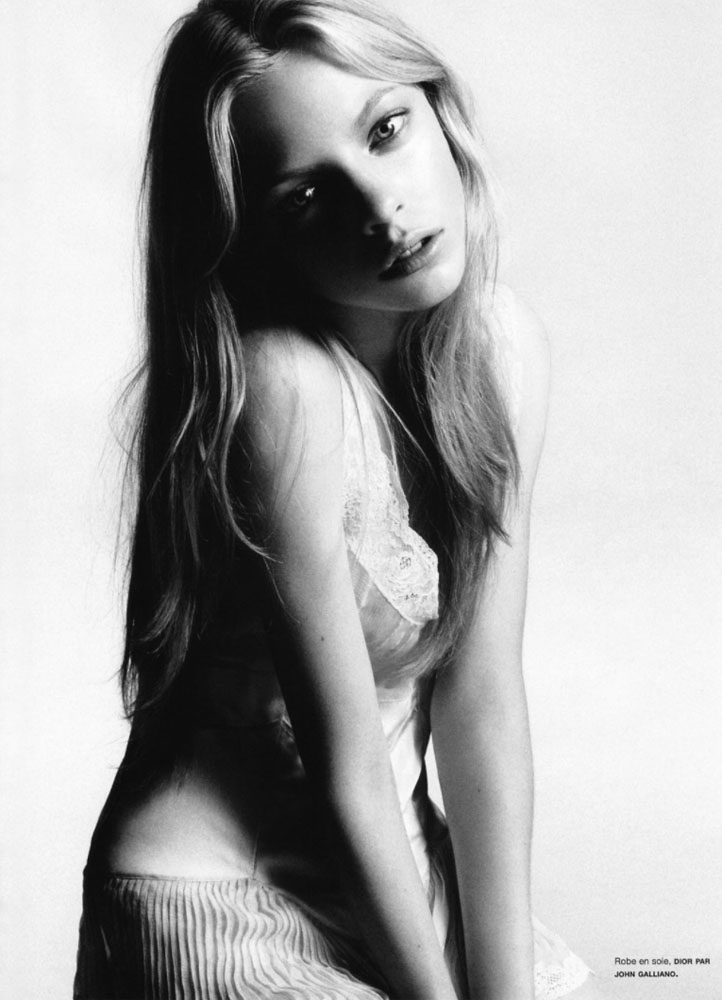 If you're suffering with your skin, then you're not alone. Most people experience bad skin at some point in their lives; even some of the most gorgeous models, celebrities and actresses, but there is light at the end of the tunnel. In my job as a Makeup Artist, working with people whose skin needs to look flawless at all times, I've come to hear about all of the very best things that actually work, from skin-fixing facialists and cutting edge spot therapies to the ultimate balancing skincare so here are some top tips from my little black book…
SKINCARE:
The natural reaction to oily skin for a lot of people is to try to get rid of it using things that make the skin feel tight and squeaky-clean. Don't do this!! Stripping the skin leads the body to panic and produce even more oil. Avoid anything harsh that contains alcohol or is astringent too, and be kind and gentle instead!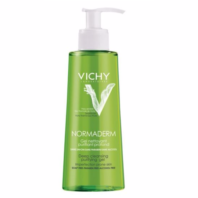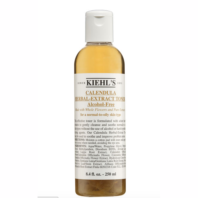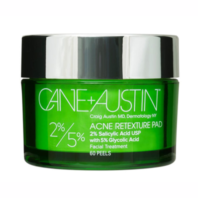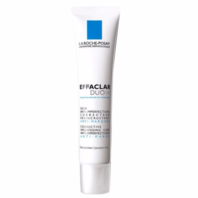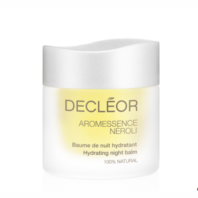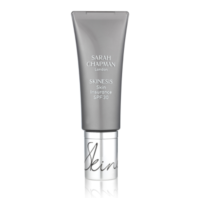 It is super important to keep your skin properly clean though, so look for natural, gentle cleansers, alcohol free toners, and try to decongest the skin using exfoliating products containing vitamin A or fruit acid instead of aggressive grain based scrubs.
Be sure to use a moisturiser – it's super important to help balance the skin and to nourish it, but look for something light and oil free so that you don't clog pores.
Although it's a nuisance, changing your pillowcase every night can really help too. Use an overnight balm to repair and heal skin when you sleep – although it is oily and you might feel apprehensive to use it if you have oily skin, it's super balancing and nourishing; it'll be just what your skin needs.
Of course, we all know this already, but don't touch your skin and don't pick it! I know it can be hard, but this is so important and will make a huge difference. If you can manage not to touch it, you won't spread infection around your face, plus you'll avoid worsening existing blemishes and causing scarring too.
As much as you might just want to cover any acne with thick makeup, at the end of the day, makeup is like paint and it clogs your skin up. If you can possibly avoid wearing any makeup at all, it will really help you. If you do have to wear makeup, then just remove it as soon as you get home and try to spend any days where you aren't going anywhere totally makeup-free if possible.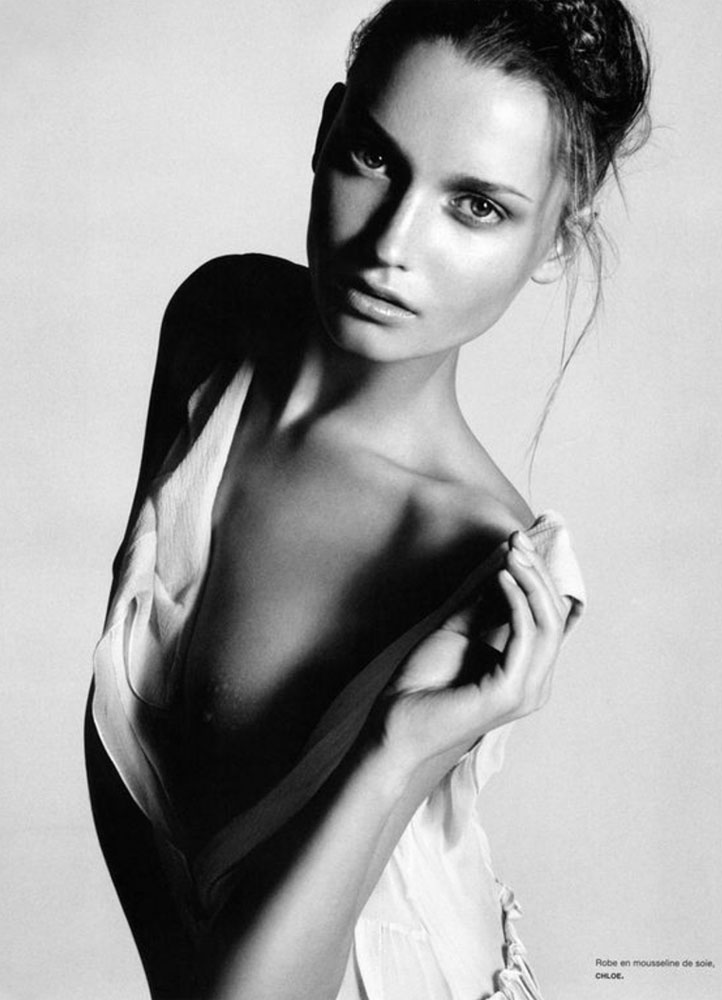 STRESS:
Stress can be a major factor in acne. When the body is stressed, it leads to hormone imbalances that can make the skin oily and spot prone. It's a bit of a vicious circle, because having bad skin can make you feel stressed in the first place. Try to give yourself a moment to relax and release tension; there are lots of really effective ways of relieving stress and these are some of my favourites:
Meditate
Read my post about meditation to find out how to get started if you haven't tried meditating before – it's a great way to de-stress the mind.
Exercise
It doesn't matter what you do, just getting the body moving is a great way of releasing feel good hormones into the body to boost your mood. I love to dance or play tennis outdoors, but you could do anything from a brisk walk, to running or a bootcamp style workout – just remember to remove your makeup before you workout to prevent worsening any spots, and clean it properly afterwards too.
To find out more of my stress busting-favourites, check out my wellness post all about stress.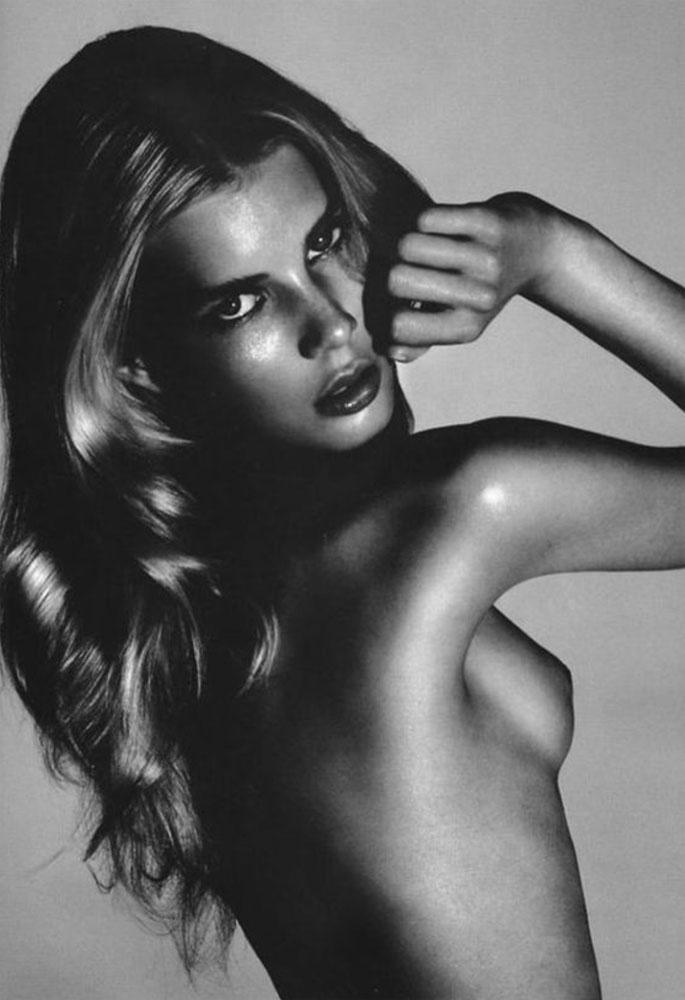 Roaccutane
There has been a lot in the press recently about the acne drug Roaccutane, and whilst it works for some people, it can have serious side effects and you should do research before deciding whether it's the right thing for you or not. Taking a strong drug like Roaccutane can work, but it can also be really damaging to the body and mental health; for some people, it doesn't even end up working, or turns out to be a temporary fix. The good news is that you are required to see a Dermatologist before Roaccutane can be prescribed, so it's a good idea to find out about the drug and have some questions ready before your consultation so that you are well informed.
CALL IN THE PROFESSIONALS:
If you're still struggling with your skin and you're doing all the right things; eating well, hydrating properly, exercising and using all the right skincare, then it might be time to call in the professionals to help:
For more spot-fighting treatments, check out part one of my acne series here
© Wendy Rowe. All Rights Reserved.