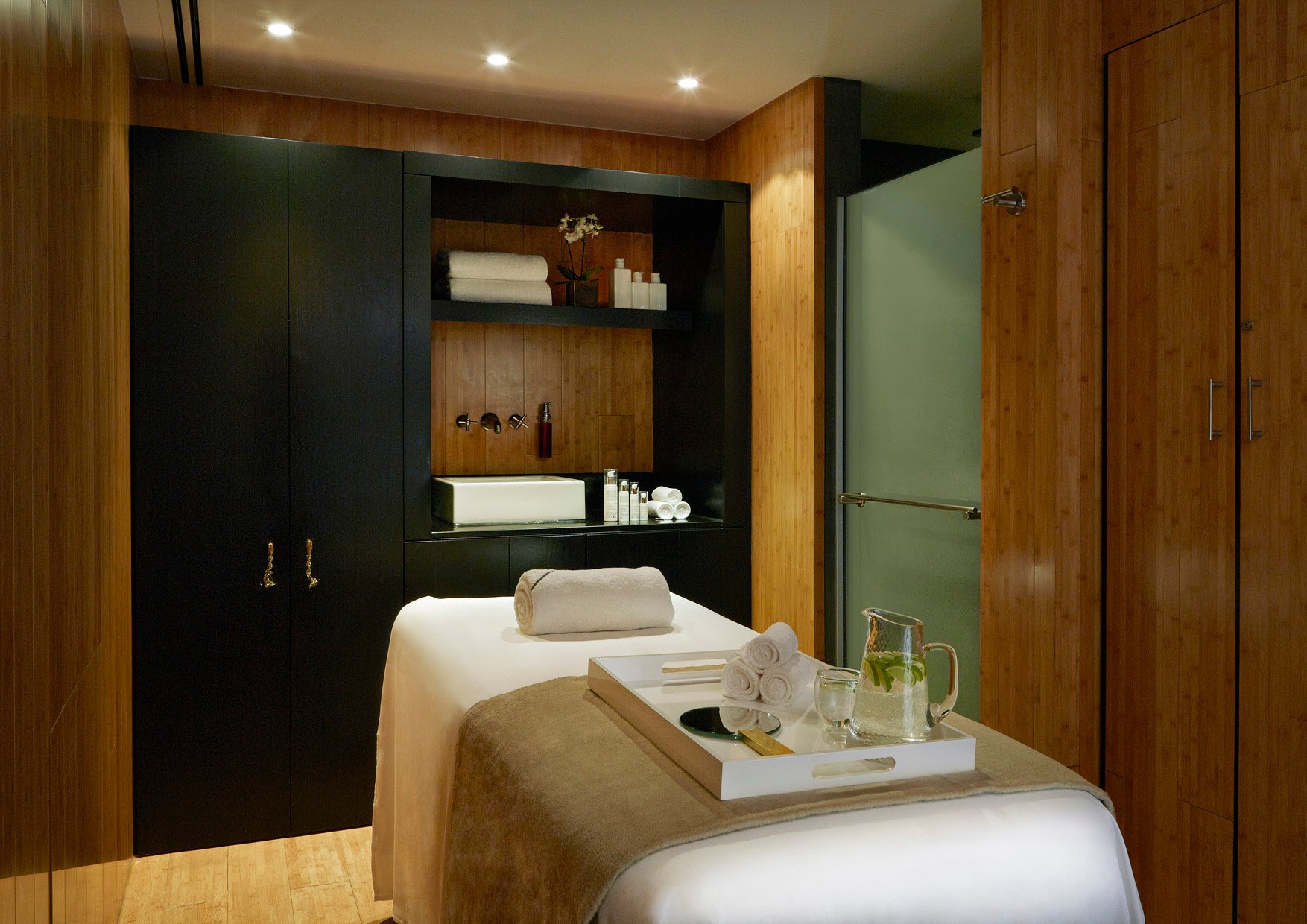 Face Place facials are very different to the typical facials that I've had before. Instead of the sort of treatment where you leave feeling relaxed, but a bit like you could have probably done something similar at home, Face Place take a clinical approach to their treatments and specialise in extractions. In fact, the original treatment was actually created for men – a no-nonsense, results driven facial that promises to leave your skin clear and glowing.
HOW DOES IT WORK?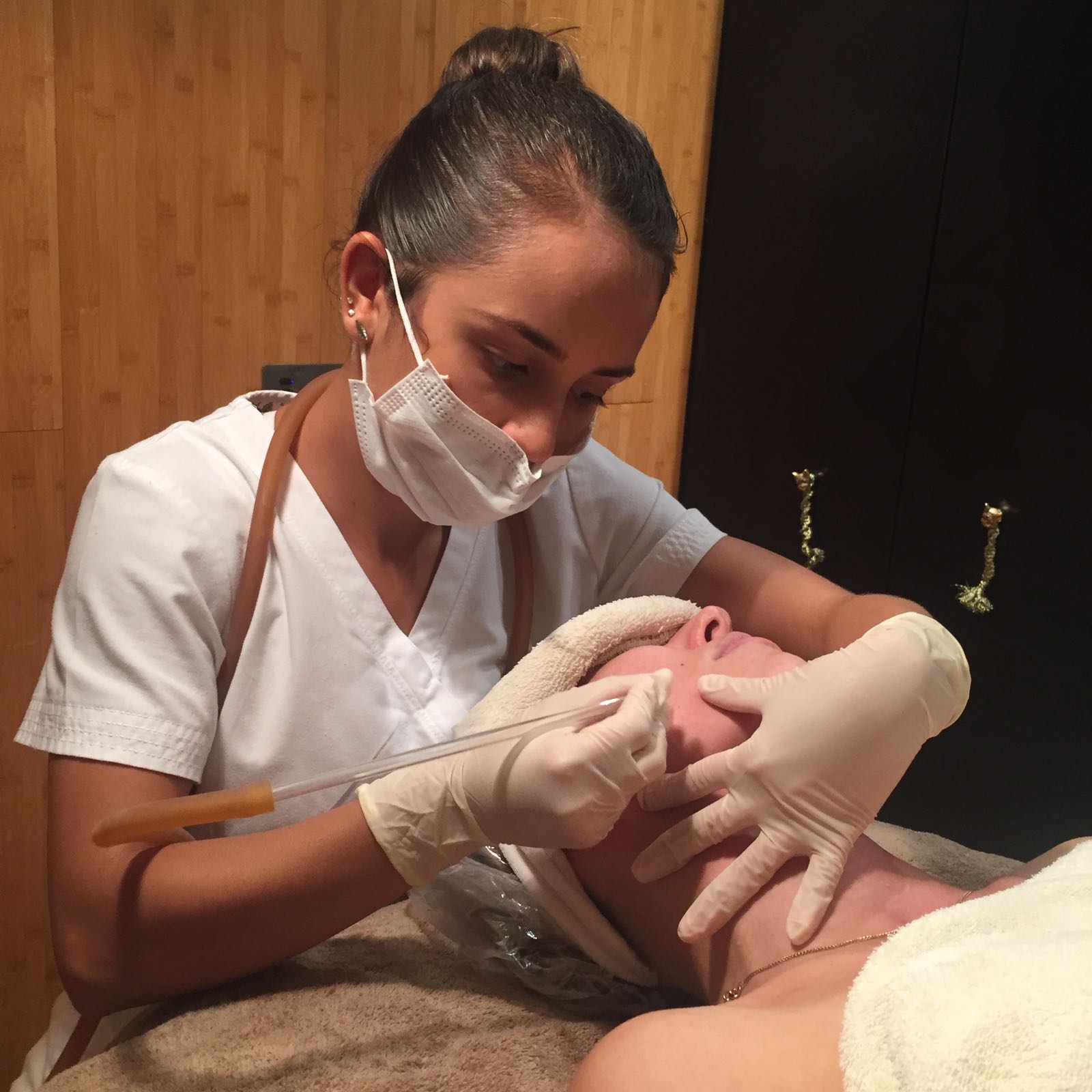 Face Place's Signature Treatment begins with a thorough extraction process (carried out by skilled therapists) followed by a Vitamin C and Zinc treatment which is delivered deep into the skin using Face Place's famous galvanic current (the galvanic also tightens and firms skin at the same time; the sort of multi tasking we love!). Vitamin C works to regenerate skin and boost collagen production whilst Zinc helps to calm and heal the skin for immediately glowing results post extraction process.
WILL IT BE SUITABLE FOR MY SKIN?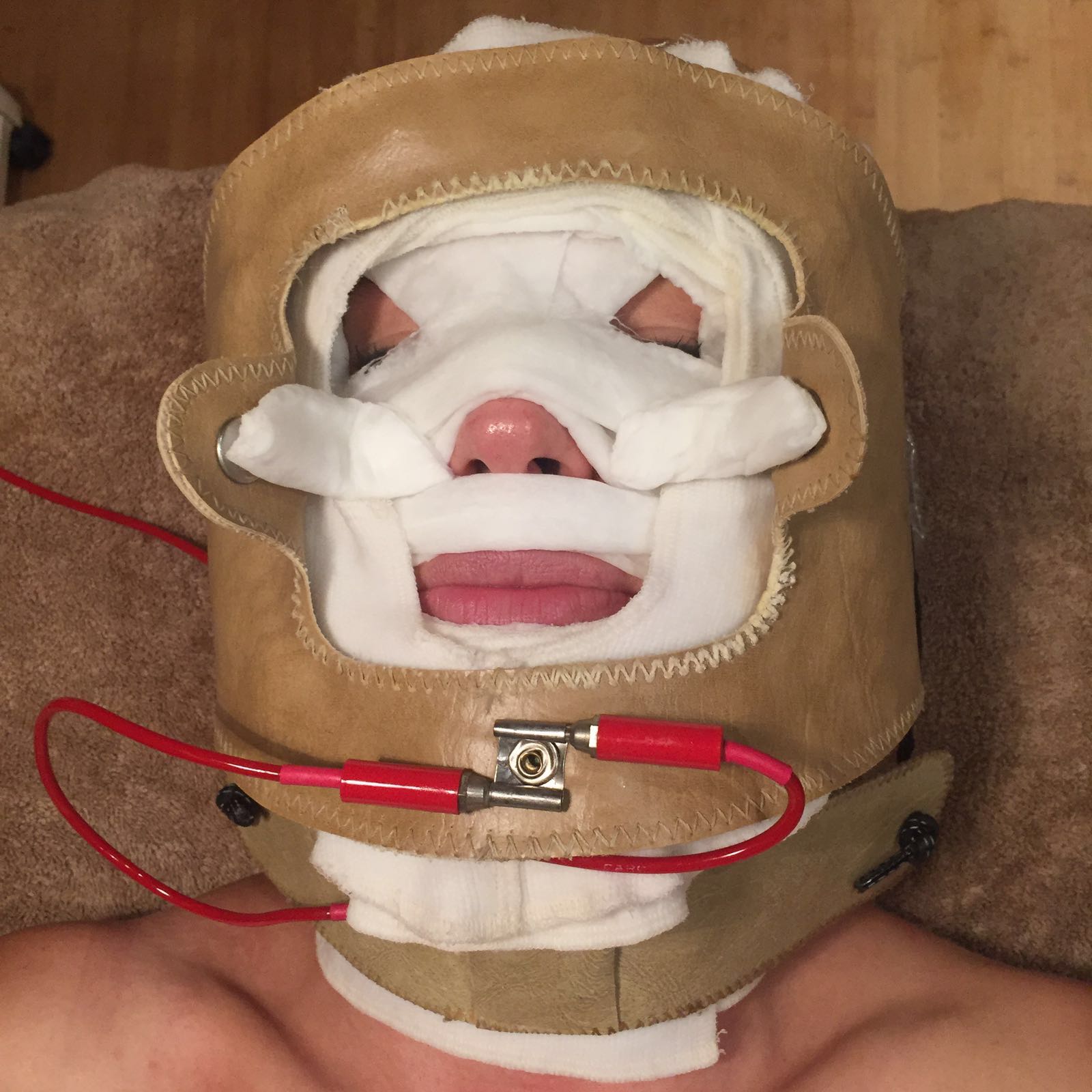 Every Face Place facial is tailored depending on each individual skin type and concern so the treatments are suitable for everyone. Upon arrival, you are asked what you are specifically hoping to achieve and your therapist will adjust the treatment accordingly, whether you are looking to address lines & wrinkles, congestion & acne, lack of radiance or a mixture or all three. Although the term extraction may sound harsh, Face Place's treatments are even suitable for those suffering with rosacea and sensitivities.
DOES IT HURT?
Amazingly, no! I was initially apprehensive about the extraction and expected it to be really painful, but in reality, it felt like more of a deep tissue massage for the face and wasn't unpleasant at all.
WHAT IS THE PROCESS?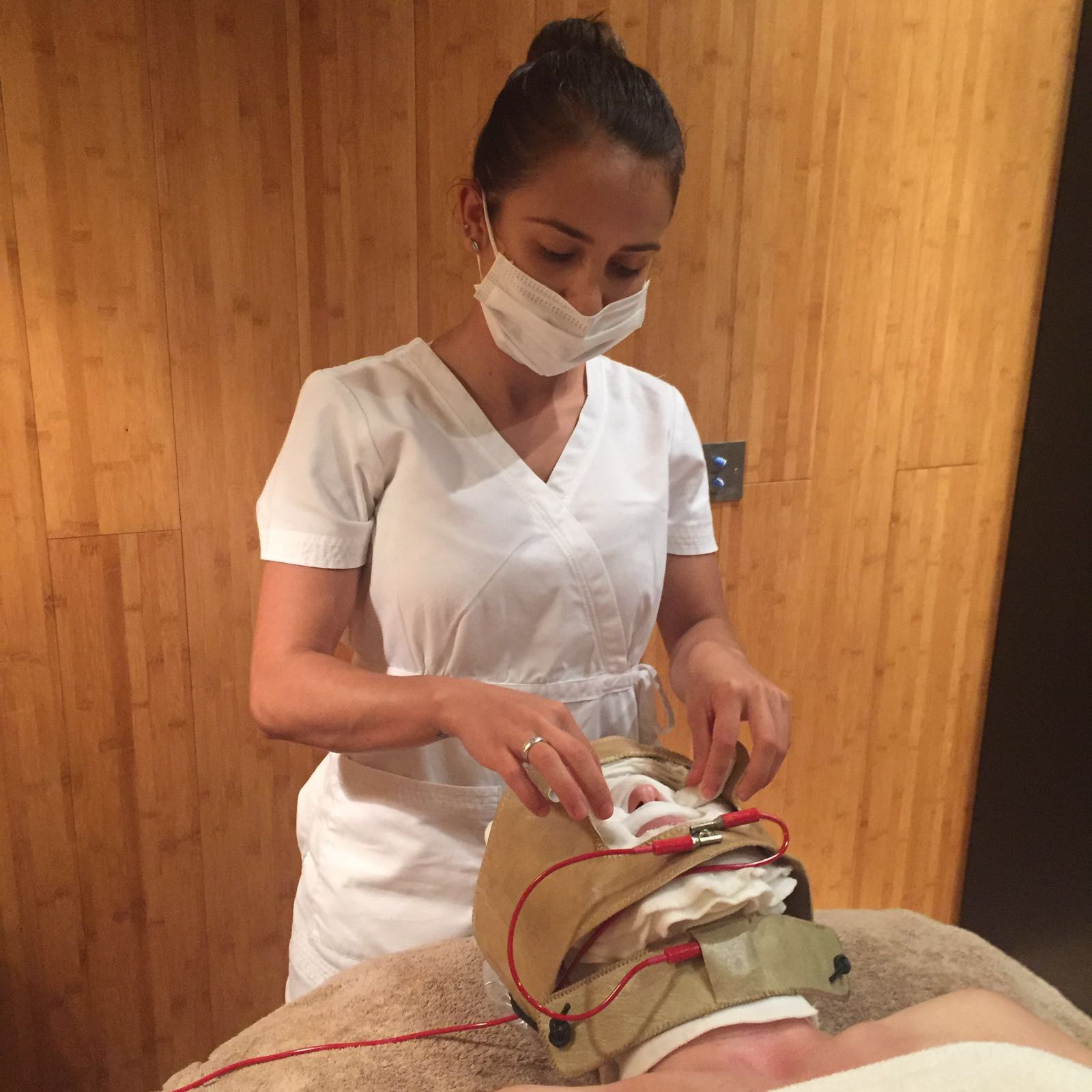 Once I'd discussed my goals for the treatment with my lovely therapist, Luana, (decongestion, pore refinement and a radiance boost), she began by creating a heat dome over my head to gently open up my pores – apparently, commonly used steam processes are too harsh and can dehydrate the skin. The heat dome, which felt a bit like having a warm plant pot over my face, was infused with anti bacterial Yukka Root, which enabled Luana to then carry out deep pore extraction on my face using a variety of techniques including a mini skin vacuum cleaner to suck out every last impurity!
Once Luana had carried out the extraction, she then applied cotton cloths and a tightly fitted mold to my face to enable the galvanic current to push the Vitamin C and Zinc solution deep into my skin to minimize future bacteria growth, promote healing and refine the texture of my skin.
WAS IT GOOD?
This facial is amazing and I'd definitely recommend it; I was thrilled with the results! Face Place are so confident in the immediate benefits for the skin (they would even recommend this for the day of a red carpet appearance or someone's wedding day), although I have to say that my skin was still red and blotchy looking throughout the day of the treatment itself. The day after however, and particularly the week after, my skin looked clear, glowing and radiant and my makeup looked and lasted much better. If you have a big event looming, book in ahead of the day to be on the safe side.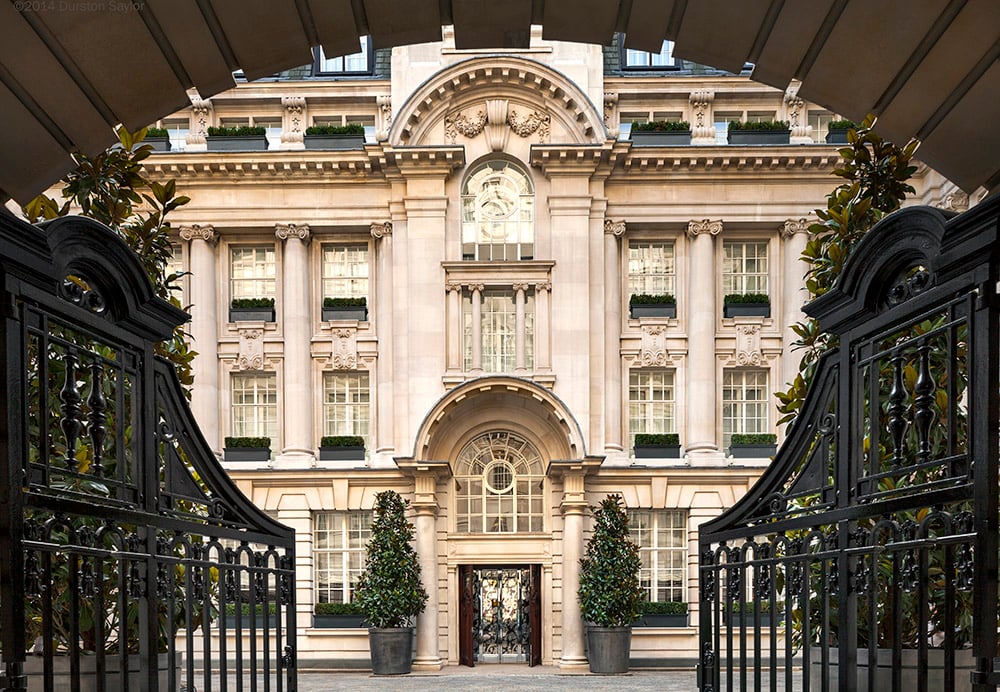 £140 for 70 minutes
#BESTFACIALEVER
© Wendy Rowe. All Rights Reserved.