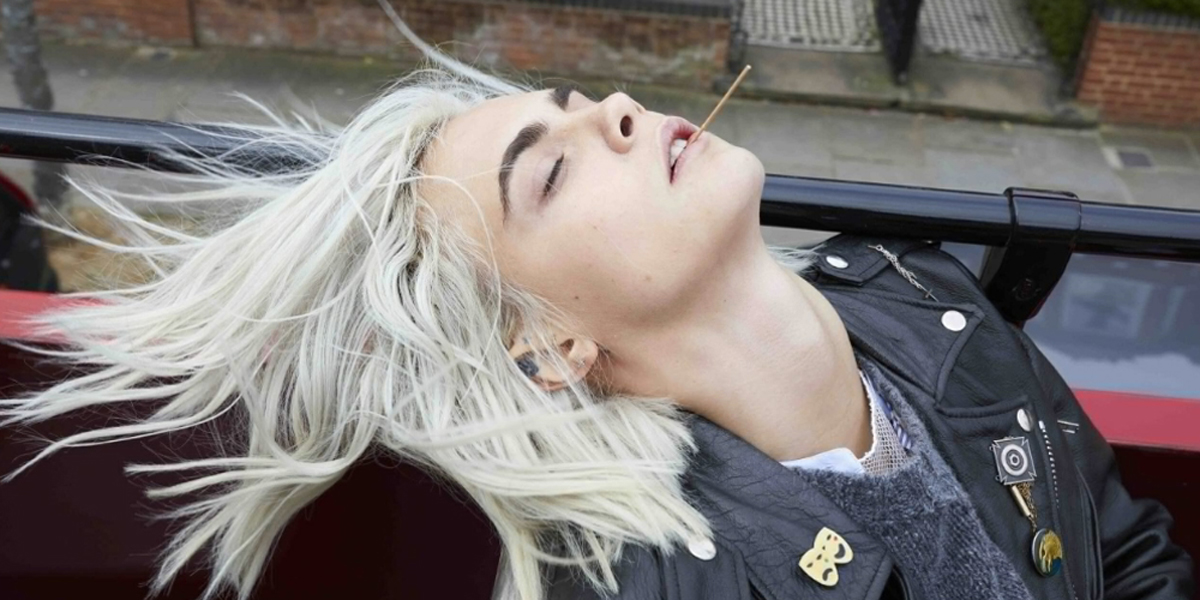 Working backstage as a makeup artist, it's really important that my products are suitable for all skin types, including sensitive skin. It's no good relying on my personal favourite moisturiser if there's a chance that it could bring a model out in a rash or cause redness or irritation. So, as a MUA, finding effective skincare that's great for dry or delicate skin is an absolute must. It can be a case of trial and error in terms of what works for you, but it's often best to stick to natural, organic ingredients, but to also play it cautiously with essential oils, which can cause flair-ups in some skin types. If you're looking for the best moisturiser for sensitive skin, try these options on for size…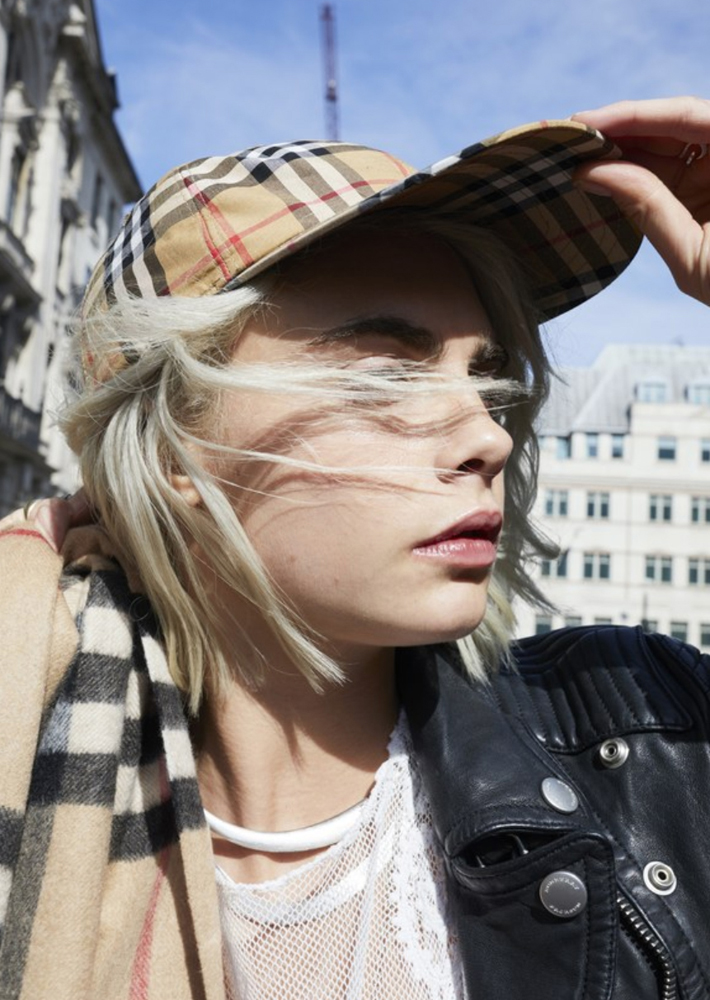 THIS POST MAY CONTAIN AFFILIATE LINKS
Best Moisturisers for Sensitive Skin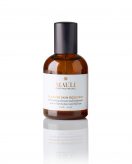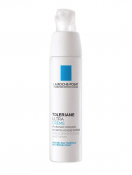 Sarah Chapman Dynamic Defence Concentrate SPF15
Suitable for delicate and sensitive skin types, this Sarah Chapman concentrate contains vitamins A,C and E plus omega-rich oils and peptides to deliver anti-ageing benefits and softer skin, without causing flair-ups.
111 Skin Celestial Black Diamond Cream
Free from parabens, sulphates, silicones and paraffin, this 111Skin super-luxury option contains black diamond particles to penetrate deeper into the skin. Working from within to form and plump skin, this is one of the most powerful anti-ageing creams out there, and it's suitable for sensitive skin, too.
Always an essential in my kit for backstage at men's shows, this lightweight anti-ageing moisturiser gives a hydration hit to skin plus antioxidant defence and SPF protection while delivering a perfect matte, shine-free complexion.
The best moisturiser for sensitive skin may not come in the form of a face cream! If you have a really delicate complexion, a hydrating face mist might be a better option for you. This calming botanical infusion contains kumari, turmeric, rose water and honeysuckle, enriched with skin-plumping hyaluronic acid.
La Roche-Posay Toleriane Ultra Moisturiser Sensitive Skin
If your skin tends to react to new products or you suffer from allergy flair-ups, give this La Roche-Posay moisturiser a go. Highly soothing, it hydrates without causing any of the redness or itchiness that so many products can lead to.
Lancer Skincare The Method: Nourish Sensitive Skin
With avocado and olive oil to protect and oat, chamomile and liquorice extracts to calm, Lancer's anti-ageing moisturiser refreshes, nourishes and brightens skin while soothing irritation.
READ NEXT: Best Moisturisers | Best Cleansers | Tips for Sensitive Skin
© Wendy Rowe. All Rights Reserved.