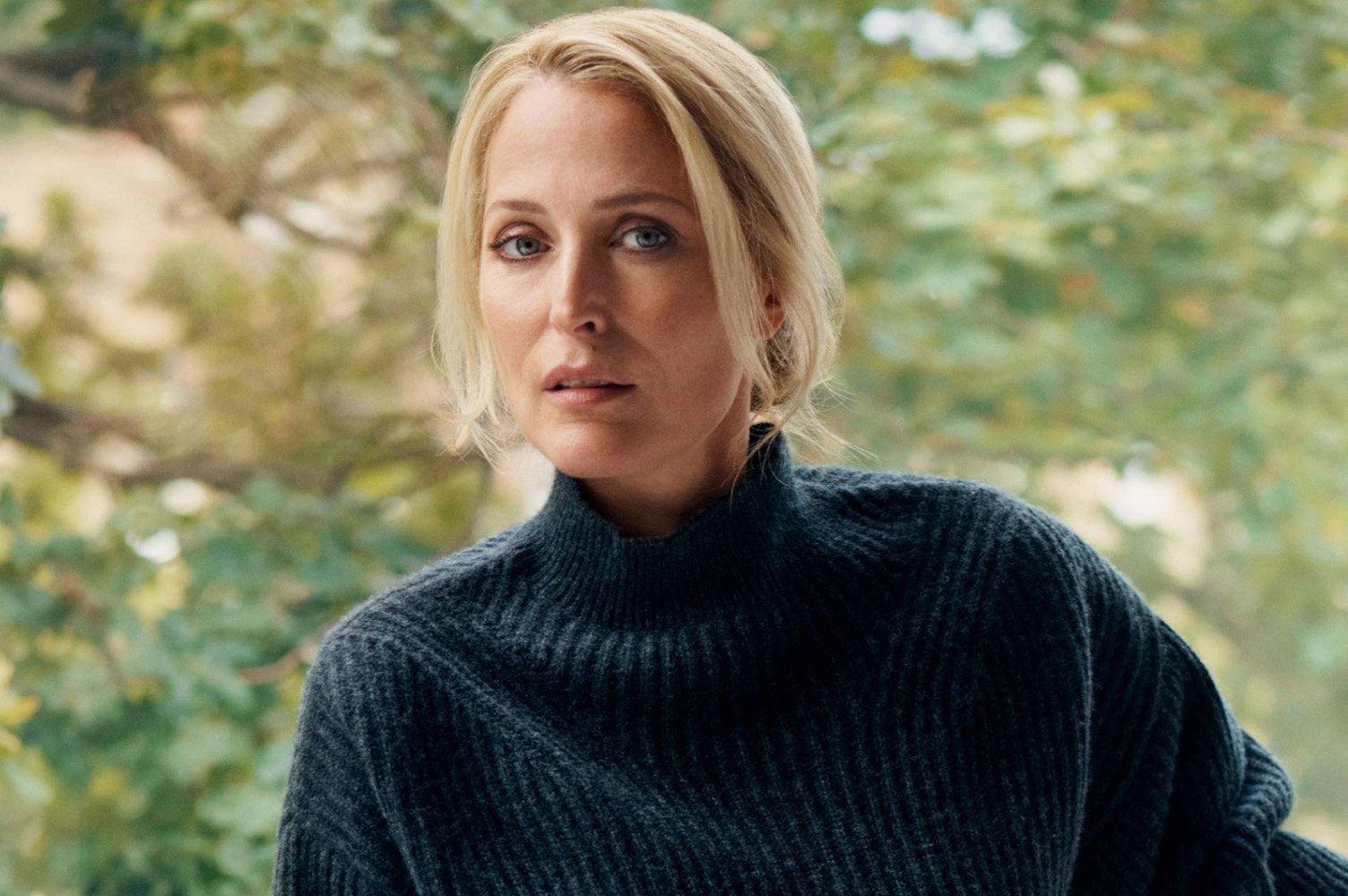 The impact of hormones on our skin is something that is so often overlooked, and this is more important than ever for women going through the menopause. As you get older, oestrogen levels decline, which leads to a slow down and reduction in collagen production.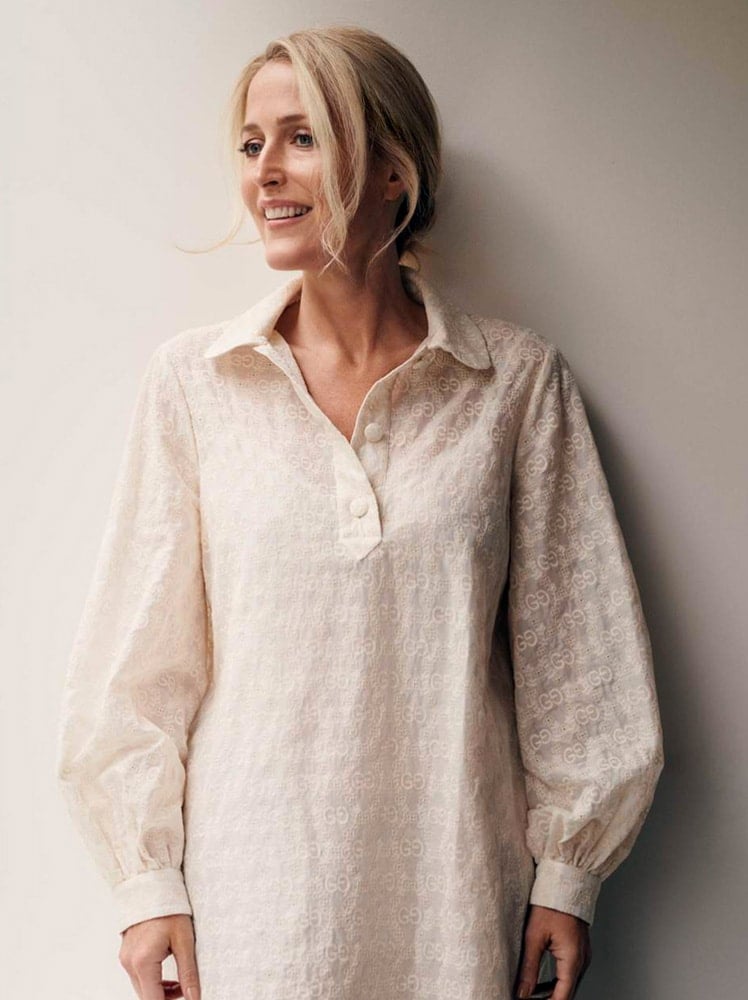 During the last five years of perimenopause, women lose around 30 per cent of their collagen, which means they may feel like a lot of new wrinkles have appeared overnight. What's more, hormonal acne can be common over this period, so it's almost like reliving the teenage years. For this reason, ensuring your skincare regime is up to scratch is key to looking and feeling your best over this period. Skincare products with retinol or AHAs or BHAs in can actively increase cell turnover and stimulate collagen production, while moisturising ingredients such as hyaluronic acid are essential to stave off dryness. Wearing a high factor SPF every day is also essential, of course.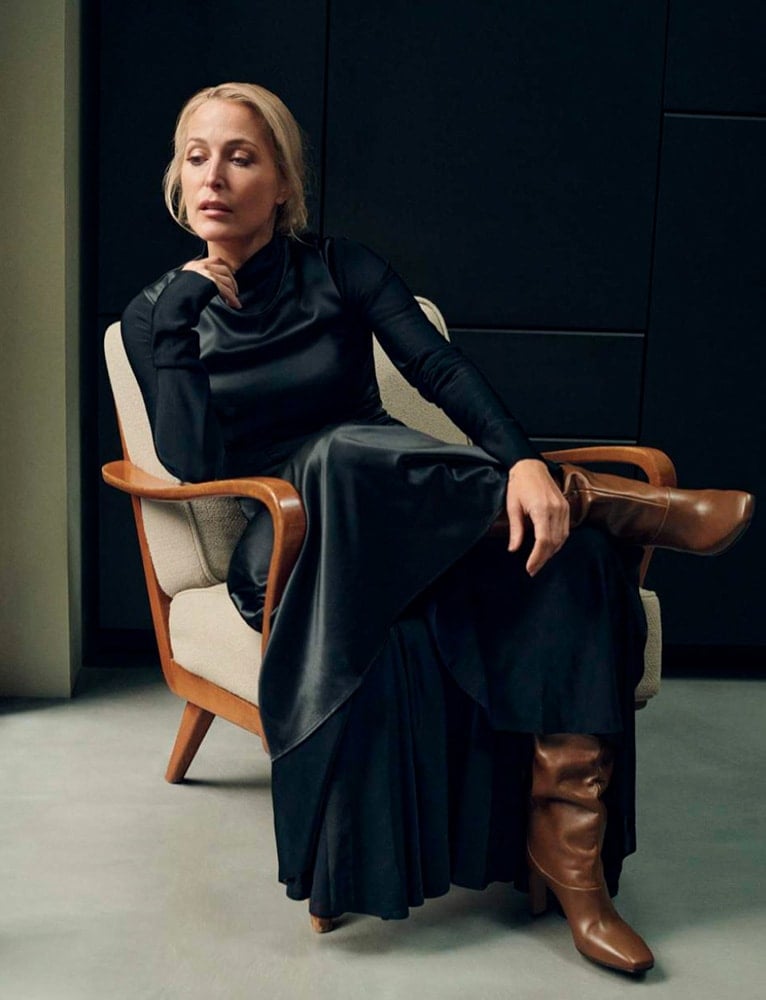 Ready to up your menopause skincare game? Here are a few essentials to add to your routine.
Menopause Skincare Heroes
THIS POST CONTAINS AFFILIATE LINKS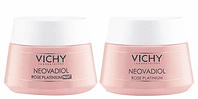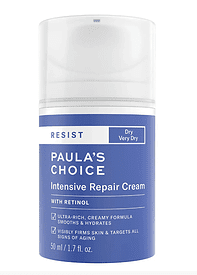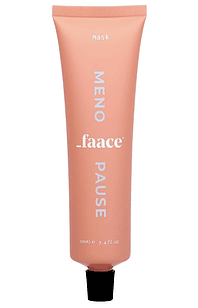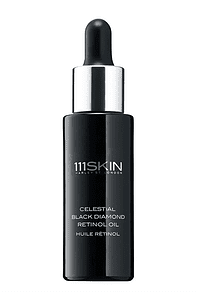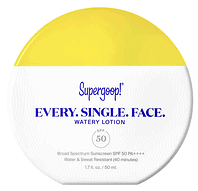 TOP TIP
To help fight any hormonal acne, ensure you are thoroughly cleansing skin every night before bed. Check out my 3-step cleanse routine to get this right.
This can be a really tough time so if you have any advice to offer that you'd like me to share, please get in touch with me on Instagram. Whatever you're struggling with, there's always a solution. We just have to find it…
---
READ NEXT: One The Spot: Acne Guide | Get To Know Your Skin Microbiome
© Wendy Rowe. All Rights Reserved.