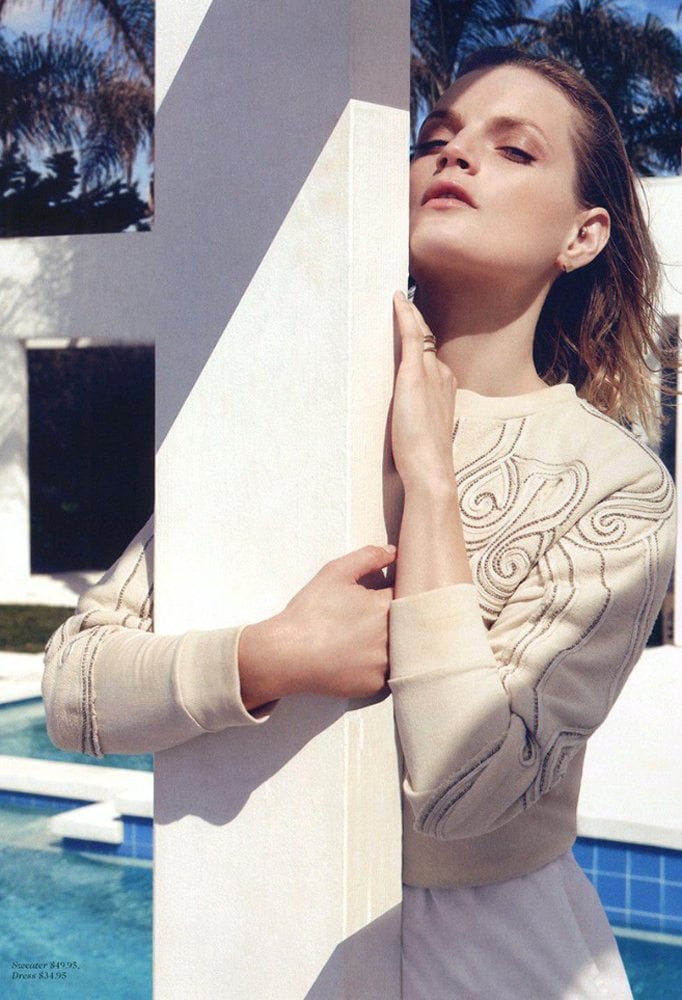 If you suffer from breakouts, blemishes, or acne, finding the right skincare for you can be a real challenge. It can feel like the tiniest change causes inflammation, or that nothing was designed with your skin in mind. What's more, many exfoliants or scrubs can dry the skin out, meaning that if you have dry skin and blemishes, you're really stuck! If you're really battling with acne, you should speak to a dermatologist and work with a specialist to get the root of what's causing it, but if you want to try some over-the-counter solutions, salicylic acid is something that you should be aware of.
THIS POST CONTAINS AFFILIATE LINKS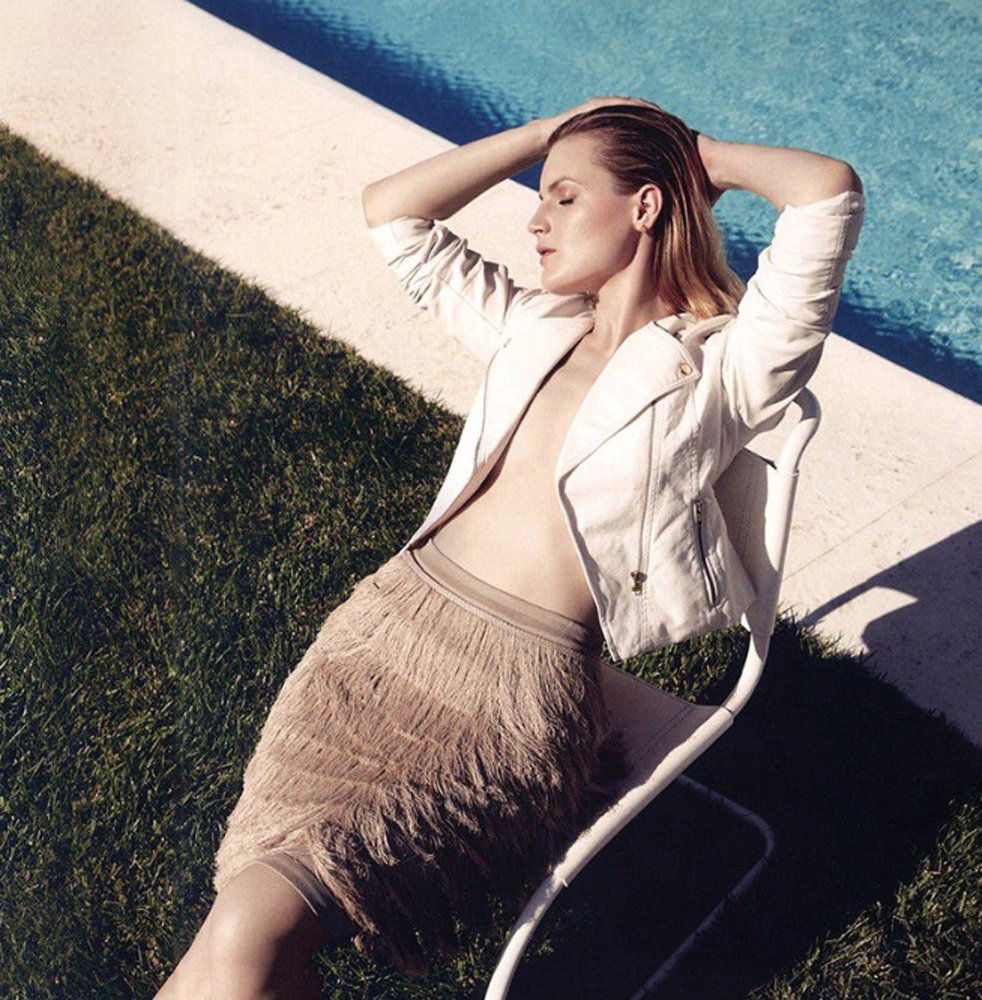 What is salicylic acid?
First off, what does salicylic acid actually do? It is a BHA (beta hydroxy acid),derived from willow bark. It works well on acne-prone skin because it is oil-soluble so can penetrate into the skin's pores for a deeper exfoliation. BHAs can be used in conjunction with AHAs (alpha hydroxy acids), which loosen dead skin on the surface. Once the salicylic acid penetrates, it dissolves skin debris that clogs pores and helps to reduce inflammation at the site of spots.
What are the downsides?
So this all sounds great for exfoliating skin and helping to clear blemishes and acne, but is there a downside? If overused, salicylic acid can dry or irritate skin. This is particularly a problem if you have sensitive skin in the first place. It can even cause redness or peeling, so if you're worried, speak to a dermatologist first, and keep an eye on your skin's reaction. It is also best used on localised areas rather than all over, so limit use to spot-prone areas if your skin.
---
Best products to try
THE INKEY LIST | Supersize Salicylic Acid Cleanser
VERSED | Just Breathe Clarifying Serum 
PAULA'S CHOICE | Skin Perfecting 2% BHA Liquid Exfoliant
REVOLUTION SKINCARE | Anti-spot Serum 2% Salicylic Acid + 1% Zinc
THE ORDINARY | Salicylic Acid 2% Solution
---
READ NEXT: On The Spot Part 1 | On The Spot Part 2
© Wendy Rowe. All Rights Reserved.