When the sun is out it's easy to remember to make sun protection a priority in your skincare regime. But once the season shifts, many people drop this important step from their daily ritual. Make sure you're not one of them! Wearing a facial sunscreen dramatically reduces your risk of sun-related damage, pigmentation and premature ageing and studies  have even shown that daily sun cream application can actually reduce and reverse previous sun damage. If you have blemish-prone skin it can be tempting to skip this step in your regime to prevent breakouts and blocked pores, but it's worth persevering until you find an everyday SPF cream that is right for you. Try an oil-free formula and be sure to thoroughly cleanse your face at the end of every day, adding a salicylic acid cleanser if you are worried about excess sebum. Ready to find your new daily skincare must-have? These everyday SPFs and sun protection moisturisers and tints are well worth checking out…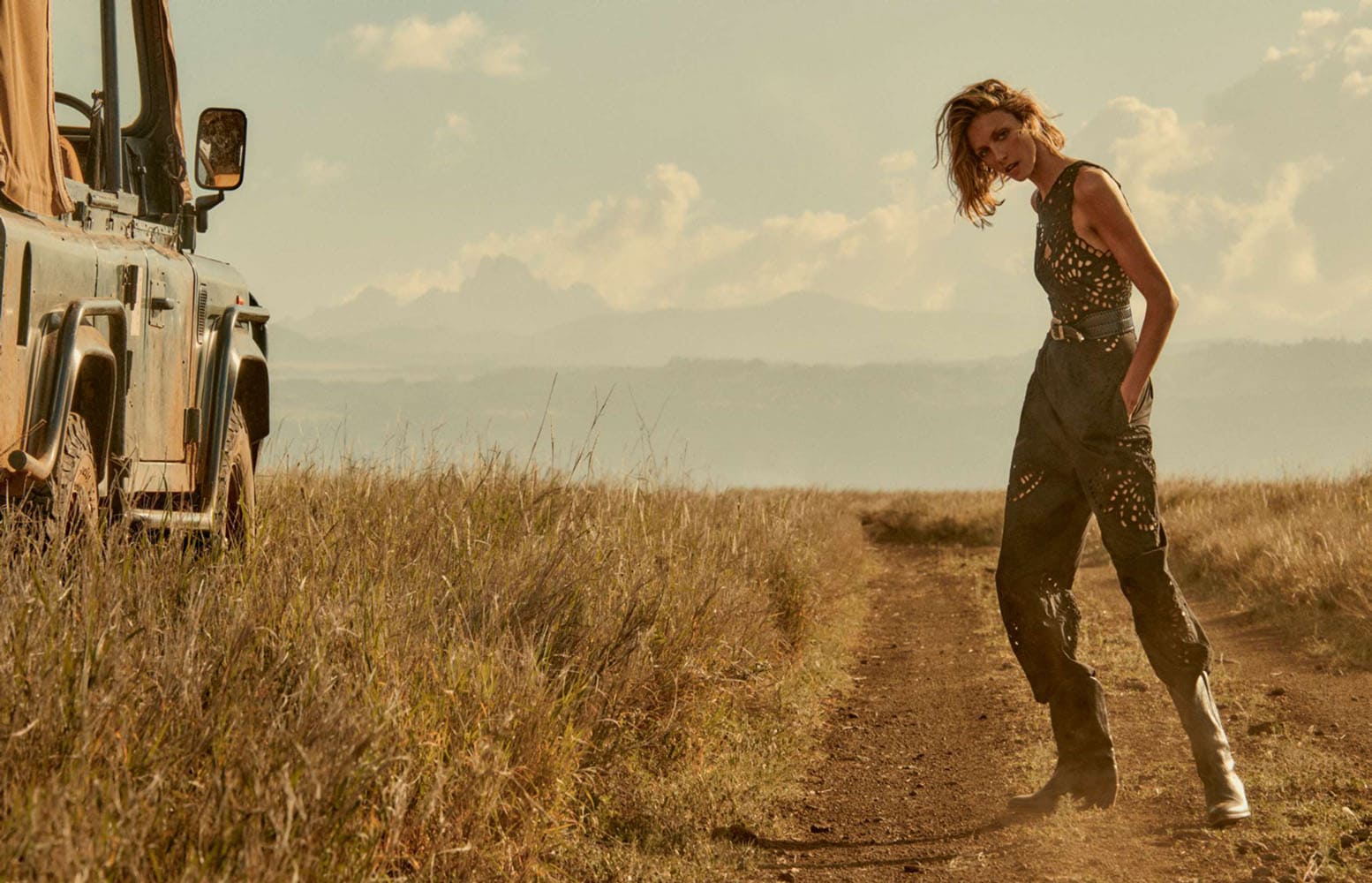 Everyday SPF Products To Check Out
THIS POST CONTAINS AFFILIATE LINKS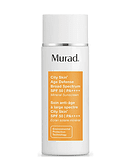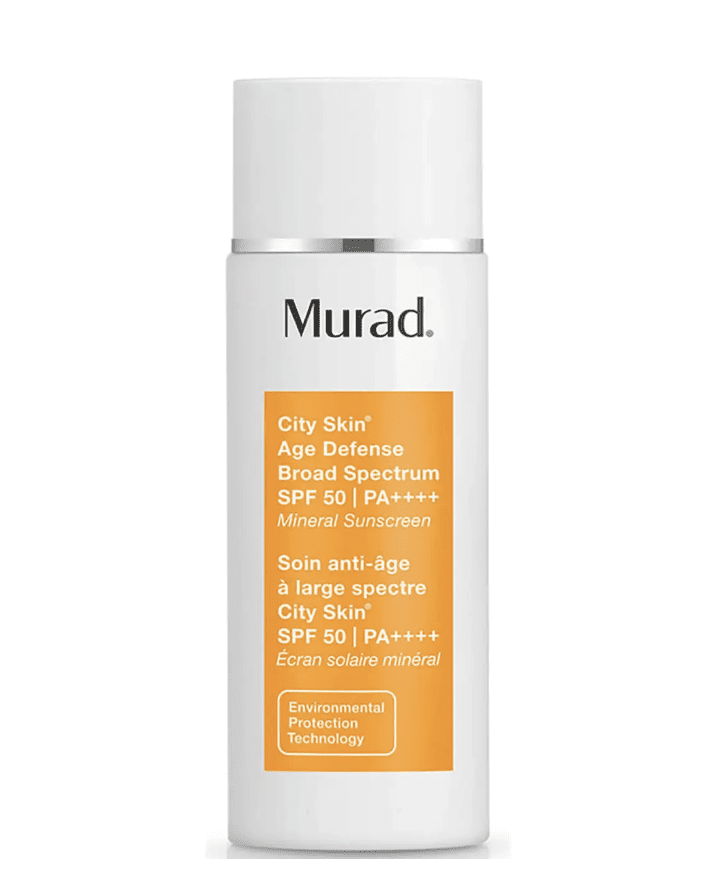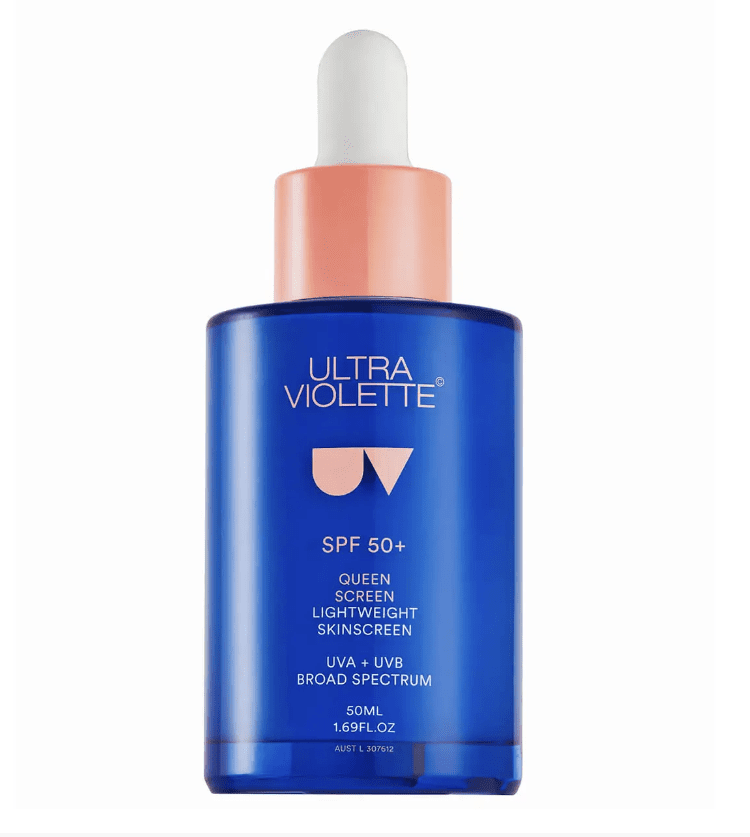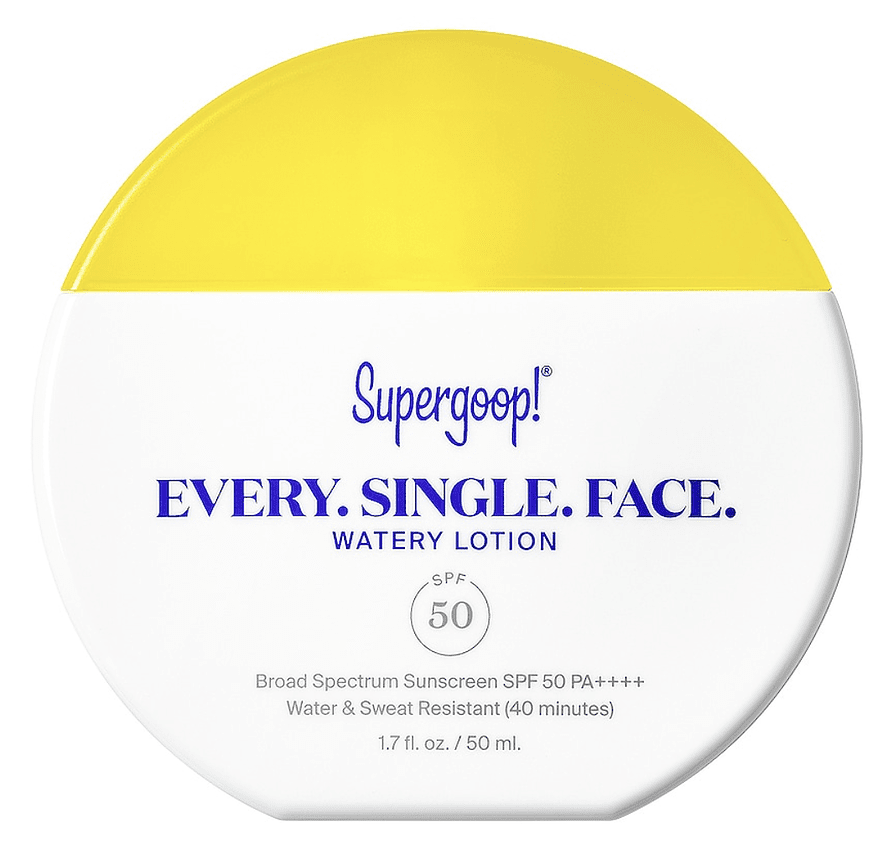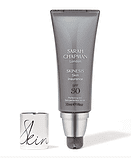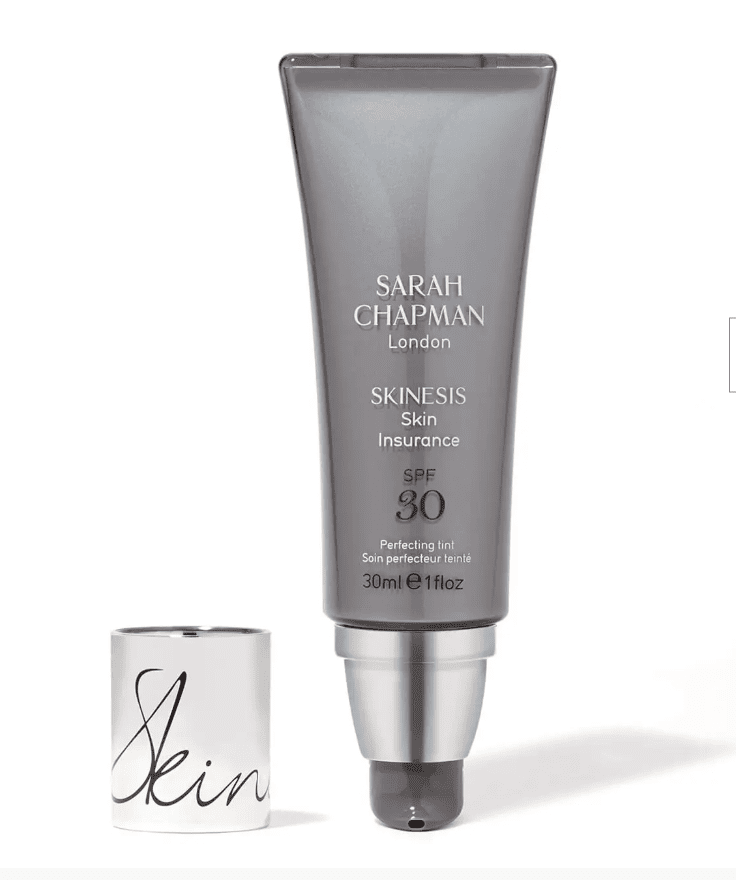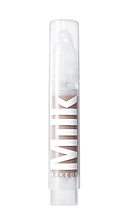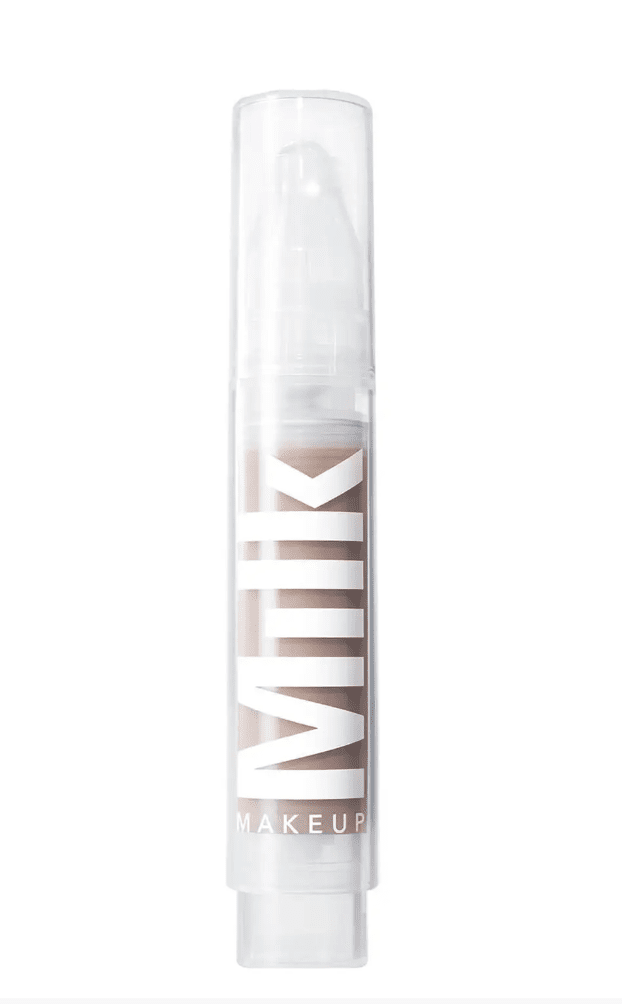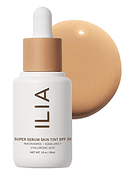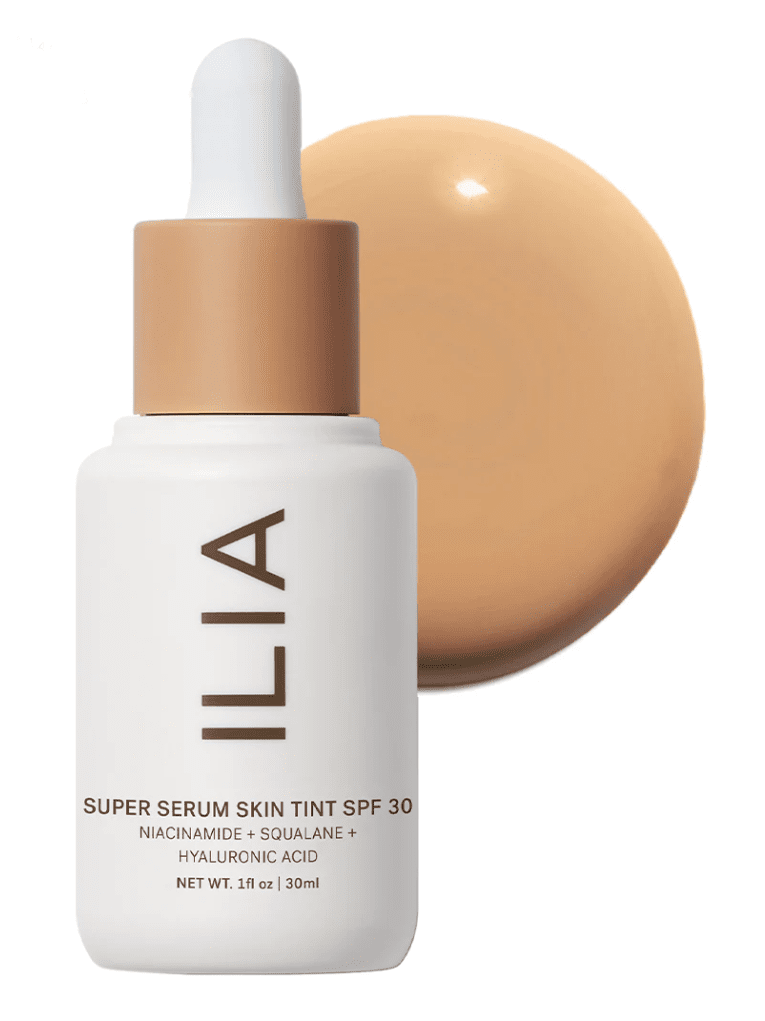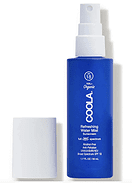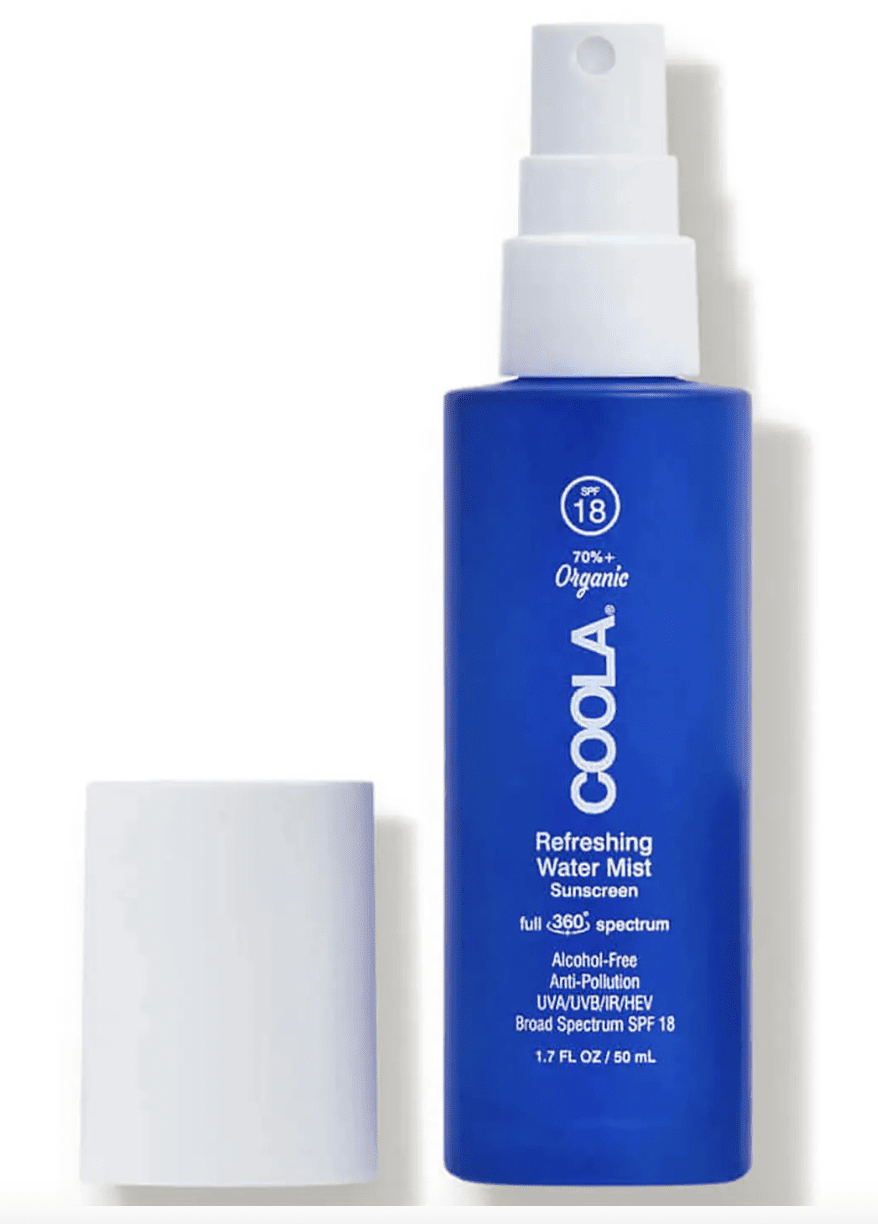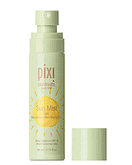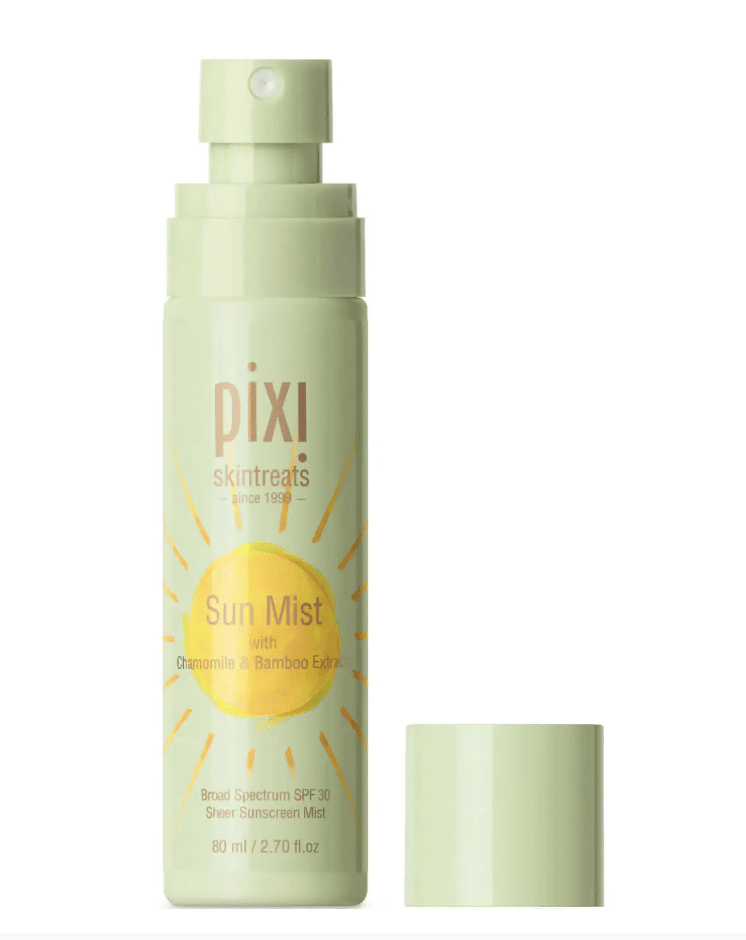 Hydrating SPFs:
MURAD | City Skin Age Defense SPF 50
ULTRA VIOLETTE | Queen Screen SPF 50+ Luminising Serum SkinScreen
SUPERGOOP! | Every. Single. Face. Watery Lotion SPF 50
SARAH CHAPMAN | Skin Insurance SPF 30
Skin Tints:
MILK MAKEUP | Sunshine Skin Tint SPF 30
ILIA | Super Serum Skin Tint – Porto Ferro St10
SPFs For On-The-Go Top Ups:
COOLA | Refreshing Water Mist Organic Face Sunscreen SPF 18
PIXI | Sun Mist Sheer Sunscreen Mist SPF 30
TOP TIP: While some sunscreens underperform against their stated SPF, some studies have shown that layering with makeup can improve their effectiveness, so applying your everyday SPF before your foundation or skin tint is a great everyday ritual to protect your skin.
READ NEXT: Get To Know Your SPF
© Wendy Rowe. All Rights Reserved.