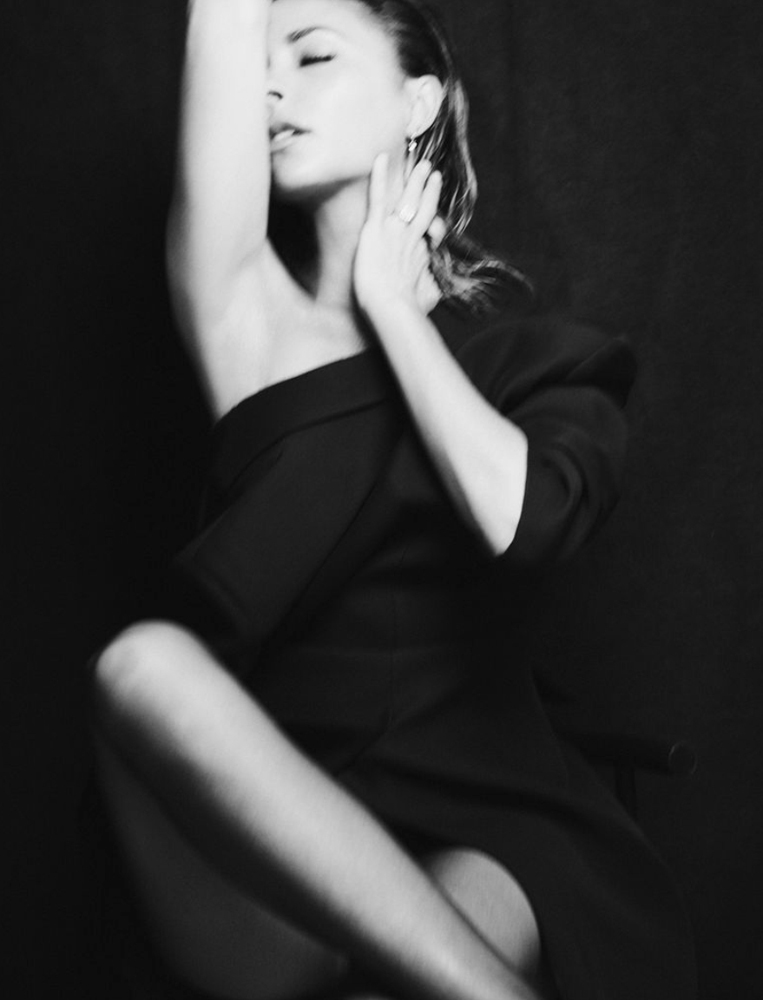 It feels like everyone used to have a body brush in their bathroom, and that the cellulite-busting benefits of dry brushing our bodies were once well-known and spoken about. But in recent years conversations have turned to wonder ingredients and superfoods, so the simple body brush has been forgotten about. But if you want gorgeous, smooth skin and dimple-free legs, you're missing out if you've banished the body brush from your routine. Exfoliators and body creams can definitely help improve skin texture and hydration, but you need something that goes a little deeper to really make an impact.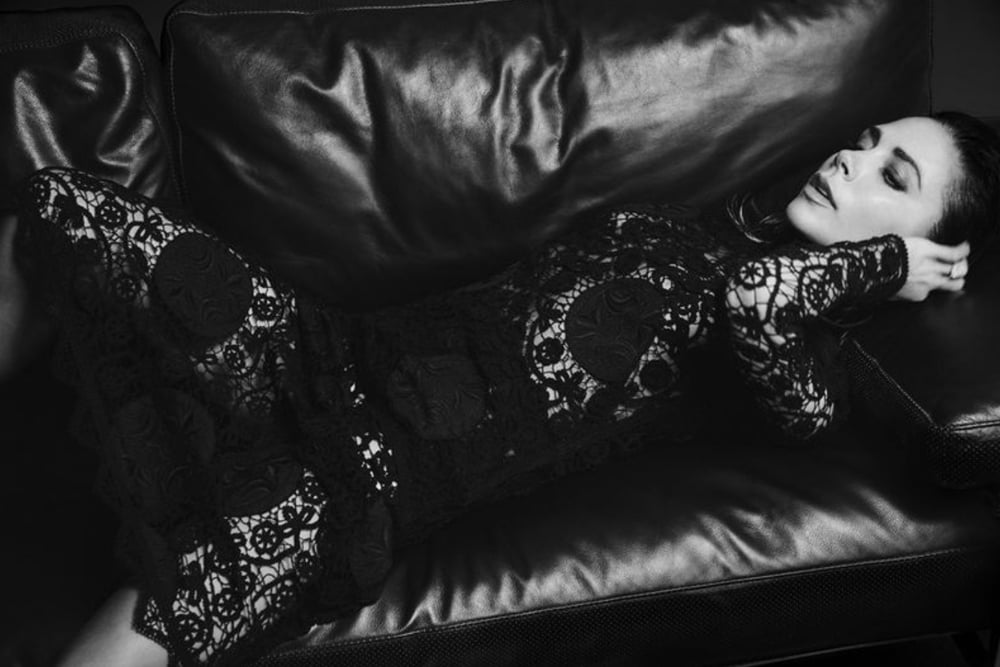 THIS POST MAY CONTAIN AFFILIATE LINKS
Does Body Brushing Work?
In short, yes. Body brushing is such a simple thing to add into your regime and doing it for just a couple of minutes every day can have a huge impact on your body. Using a dry body brush promotes your lymph flow, discouraging fluid retention and helping your body detoxify. It will also help to soften and tone skin and (even better) prevent and improve cellulite.
How do you use a body brush?
Brush upwards in short strokes on dry skin before your bath or shower. You can cover the whole body or just focus on problem areas, always using an upward motion. You should only spend a couple of minutes on this, as over-scrubbing the skin can cause damage or UV-sensitivity.
What's the best body brush?
Opt for a simple, natural bristled brush rather than anything with over-complicated exfoliating or massage elements.
Here are three of my favourite options…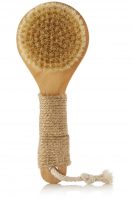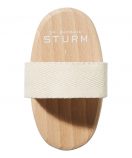 AND DON'T FORGET… The best way to have gorgeous skin all over is to keep fully hydrated and eat well, so Eat Beautiful, drink plenty of water and get plenty of exercise, too.
READ NEXT: How to Get Perfect Legs | The Shaving Mistakes You're Making | Guide to Hair Removal
© Wendy Rowe. All Rights Reserved.