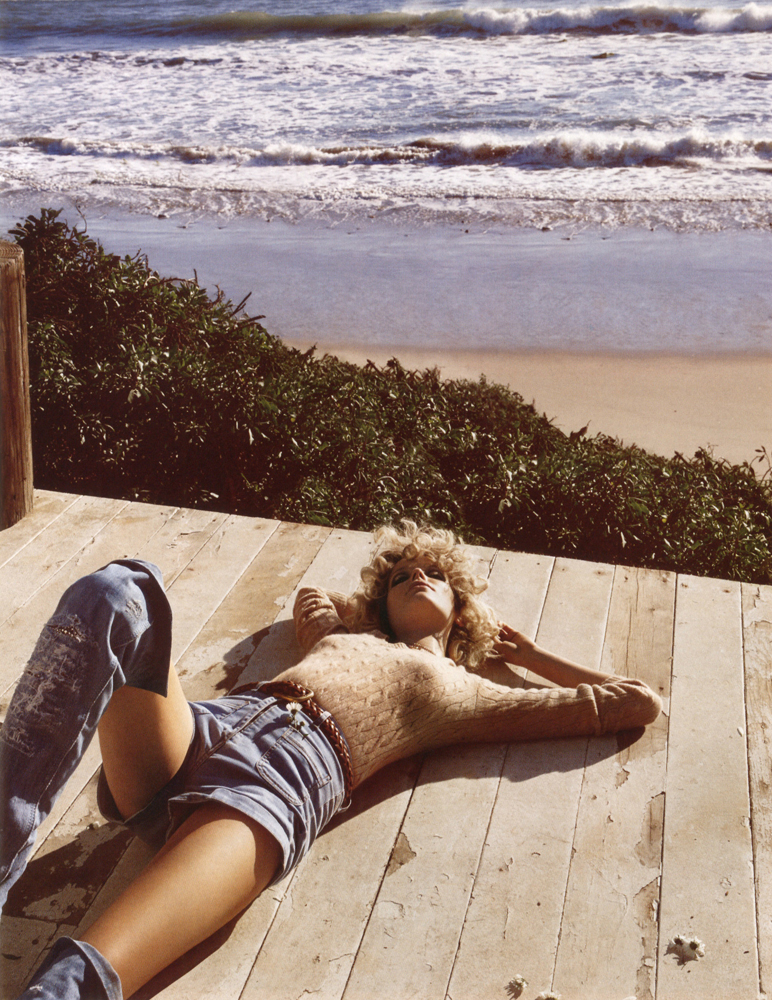 If you're still searching for the answer to one of life's great questions, 'what is the right cleanser for my skin type', you're not alone. And while you might think now there are so many micellar waters, cream cleansers and oils out there, the face wash is dead. Think again! The face wash is still the most popular cleanser on the market, with over half of British women saying a face wash is their go-to choice. But will a foam cleanser dry out your skin? What's the best face wash for acne? And are there any great budget options? To help you up your wash and go skincare routine I've rounded up the best face washes out there right now…
5 of the Best Face Washes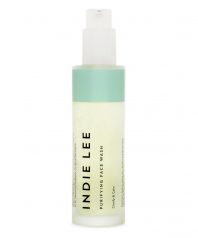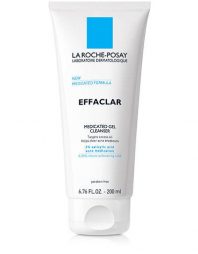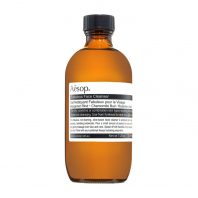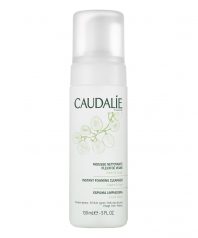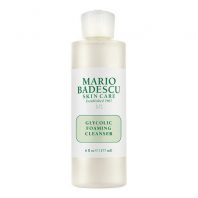 Best for: Natural Skincare Fans
Indie Lee Purifying Face Wash [Ad: Affiliate link]
One for a deep cleanse that won't leave skin feeling dried out, Indie Lee's skincare line is completely free from synthetic chemicals. It removes all traces of makeup and impurities with a mix of java plum, orange and lavender extracts.
Best for: Acne
La Roche-Posay Salicylic Acid Acne Face Wash
La Roche-Posay has a host of really affordable face wash options, and their specialist acne wash is one of the best. It removes excess oil to help clear acne breakouts and is formulated with micro-exfoliating lipo-hydroxy acid.
Best for: Dry Skin
Aesop Fabulous Face Cleanser [Ad: Affiliate link]
This olive-based facial wash cleanses skin without stripping it of essential oils, so it's a great option for dry skin. It contains bergamot rind, chamomile bud, aloe leaf and rosemary green tea, so it smells great, too.
Best for: Sensitive Skin
Caudalie Instant Foaming Cleanser [Ad: Affiliate link]
If you want to give your skin a deep cleanse without drying skin out, opt for Caudalie's delicate Foaming Cleanser, which contains grape extract and sage to combat oiliness.
Best for: Exfoliation
Mario Badescu Glycolic Foaming Cleanser
For a brighter, more radiant complexion, try an exfoliating face wash like Mario Badescu's Glycolic Foaming Cleanser, which is really popular in the US. It contains glycolic acid to break down build ups, so it's a great option for dull or spot-prone skin.
Get to know your skincare's ingredients with my Skincare Glossary
MORE BEST OF ROUND UPS: Face Oils | Serums | Moisturisers
© Wendy Rowe. All Rights Reserved.