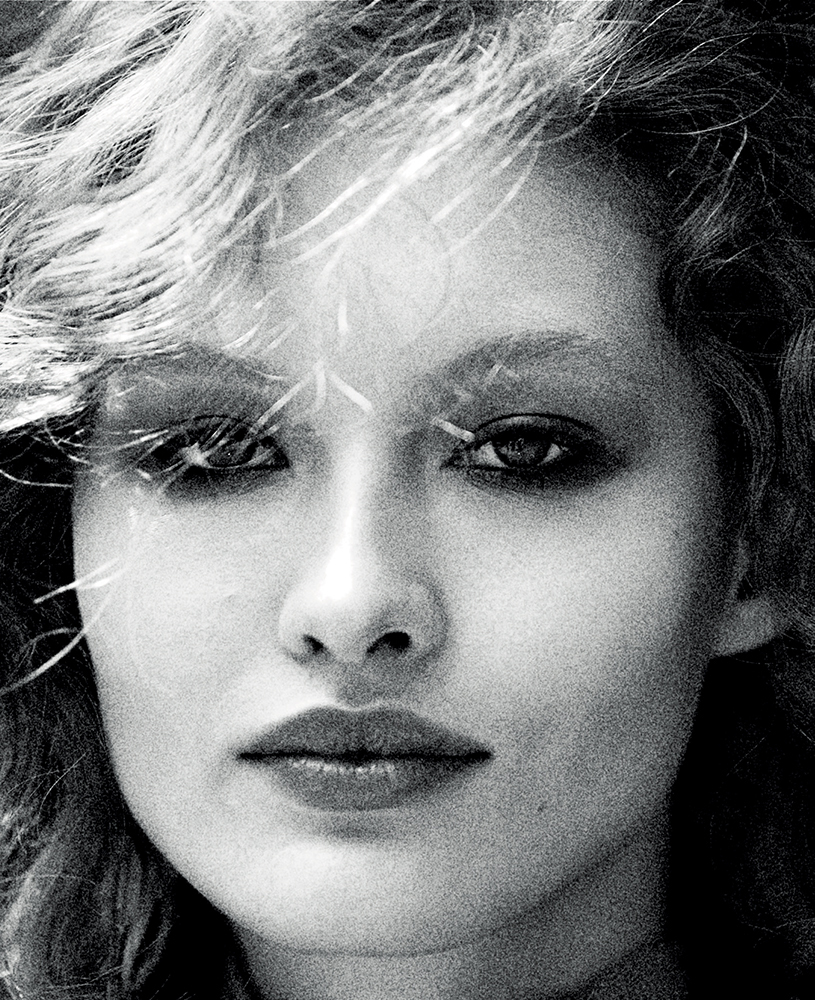 While I tend to avoid face oils in my day to day work, unless I'm working on a look that's all about shine, adding an oil into your skincare regime can really help improve your skin tone and texture. A lot of people believe there's no such thing as a face oil for acne, instead thinking they're all aimed at dry skin types; but in reality, a face oil can help to control sebum production, as long as you choose an option that won't clog pores.
THIS POST MAY CONTAIN AFFILIATE LINKS
Here are a few of the best face oils for all skin types…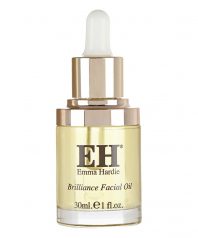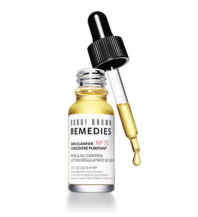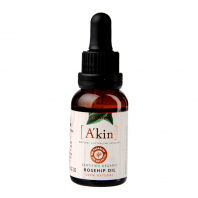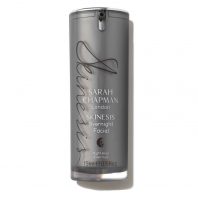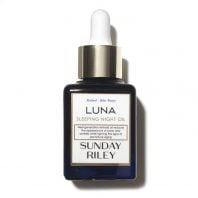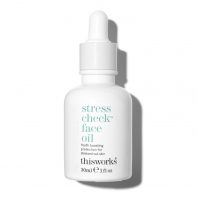 Best face oil for dry skin
Emma Hardie Brilliance Facial Oil
If you have dry skin, it can be tempting to smother skin in a thick, rich oil or cream. Emma Hardie's super-lightweight oil is instantly absorbed into skin with no greasy residue; and its blend of essential oils and plant extracts are soothing and brightening for dry skin. It's great for combination skin, too, since it's light enough for problem skin.
Best face oil for acne
Bobbi Brown Skin Clarifier Pore & Oil Control
Some people will tell you that to clear acne you need to strip your skin of oil, but this can actually do more harm than good, sending your sebum production into overdrive. Instead, choose a non-comedogenic option that won't clog pores, like Bobbi Brown's skin clarifier, specifically designed to target acne and problem skin. This is also a great option for tackling shine, apply two or three drops to clean skin twice a day.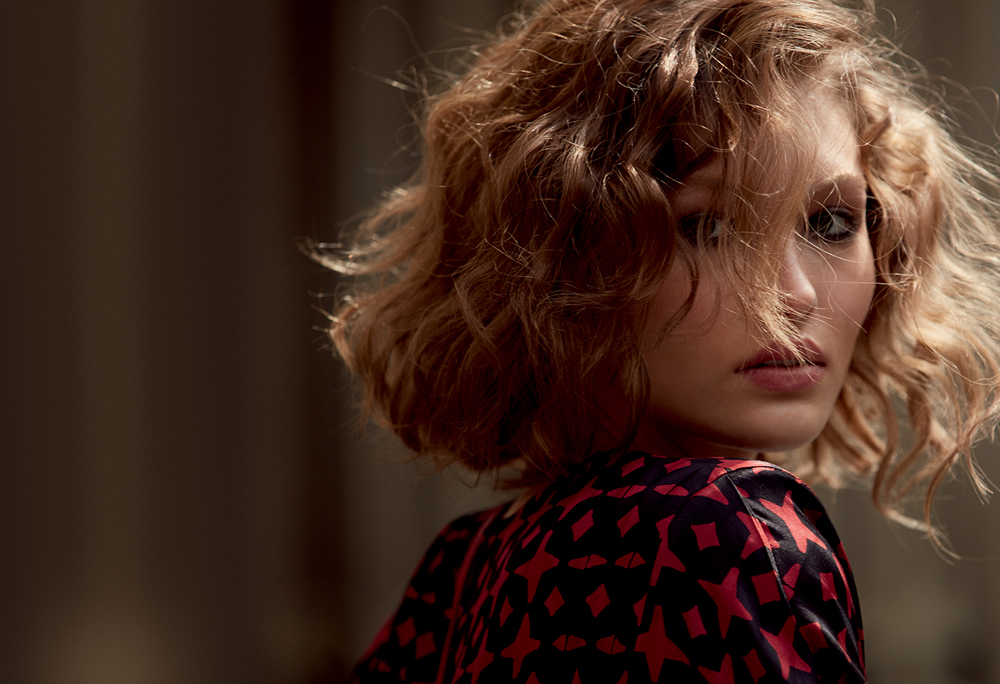 Best face oil for oily skin
This certified organic rosehip oil is a light but powerful concentrated oil, with provitamin A, vitamin E, and omega 3, 6 & 9 fatty acids. It will leave skin hydrated and soft without leaving it greasy or shiny.
Best face oil for mature skin
Sarah Chapman Skinesis Overnight Facial
This is a great option for those weary of using an oil, it's a serum-meets-oil, which lifts and firms skin while giving the complexion a healthy glow. Targeting fine lines and wrinkles, the jasmine, frangipani, rose and tuberose essential oils give this super-smooth product a gorgeous scent.
Best Night Oil
Sunday Riley Luna Sleeping Night Oil
Targeting fine lines, wrinkles and oversized pores, this rich night oil contains cold-pressed avocado, chia and grape seed oil; apply before bedtime and wake up to smoother, healthier-looking skin that isn't even a little bit greasy.
Best Face Oil for Stressed Skin
This Works Stress Check Face Oil
With vitamins C and E and moringa and crambe oil, this balancing facial oil is really good for calming inflamed, irritated and sensitive skin. Fragranced with natural oils including camomile and lavender, it has a relaxing impact for skin and mood as well.
READ NEXT: Best Moisturisers | Best Cleansers | Best Foundations for Oily Skin 
© Wendy Rowe. All Rights Reserved.