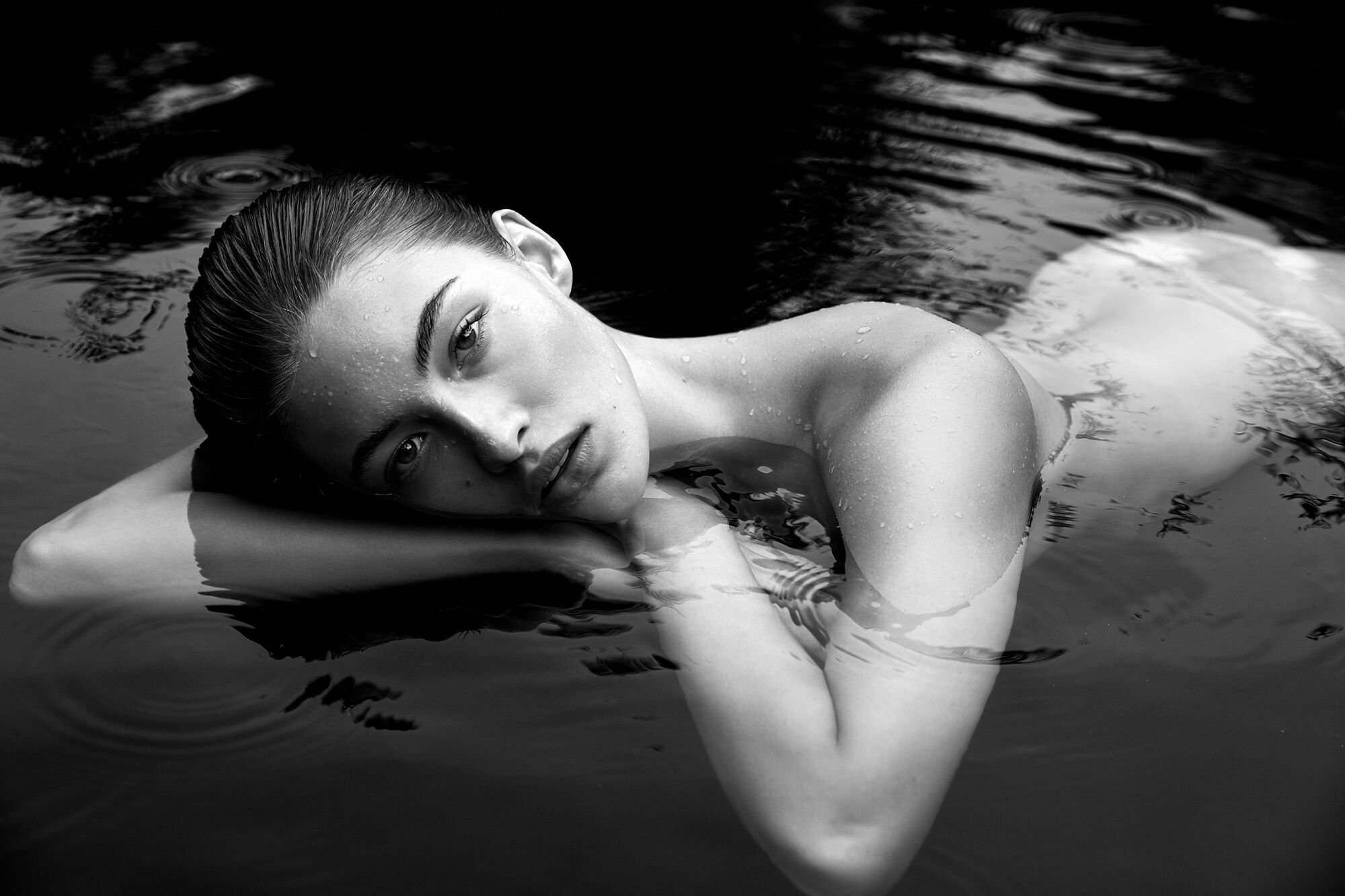 As a makeup artist, it's my job to help the people I work with achieve gorgeous skin, whatever their skin type. But when it comes to getting truly flawless skin, it all starts with you. From looking after yourself with the right foods and drinks to maintaining a strong skincare regime, you should always be using the best cleansers, exfoliators and moisturisers to suit your skin. To make things easier, I've listed a few of my favourites, below.
THIS POST MAY CONTAIN AFFILIATE LINKS
---
The Best Cleansers
This is a great light choice for the morning. Start your day by massaging into skin and removing with cotton pads soaked in water.
While a micellar water alone isn't enough for a full cleansing routine, it's a great first step to remove the day's makeup and dirt. I always have a bottle backstage at fashion week in case models are dashing between shows.
At the end of the day, once you've removed your first layer of makeup, massage a layer of cream cleanser into your skin and spend some time massaging it in. This omega-rich cleanser also boasts anti-ageing properties – remove with wet cotton pads or a muslin cloth.
Learn how to cleanse properly with my ultimate clean skin guide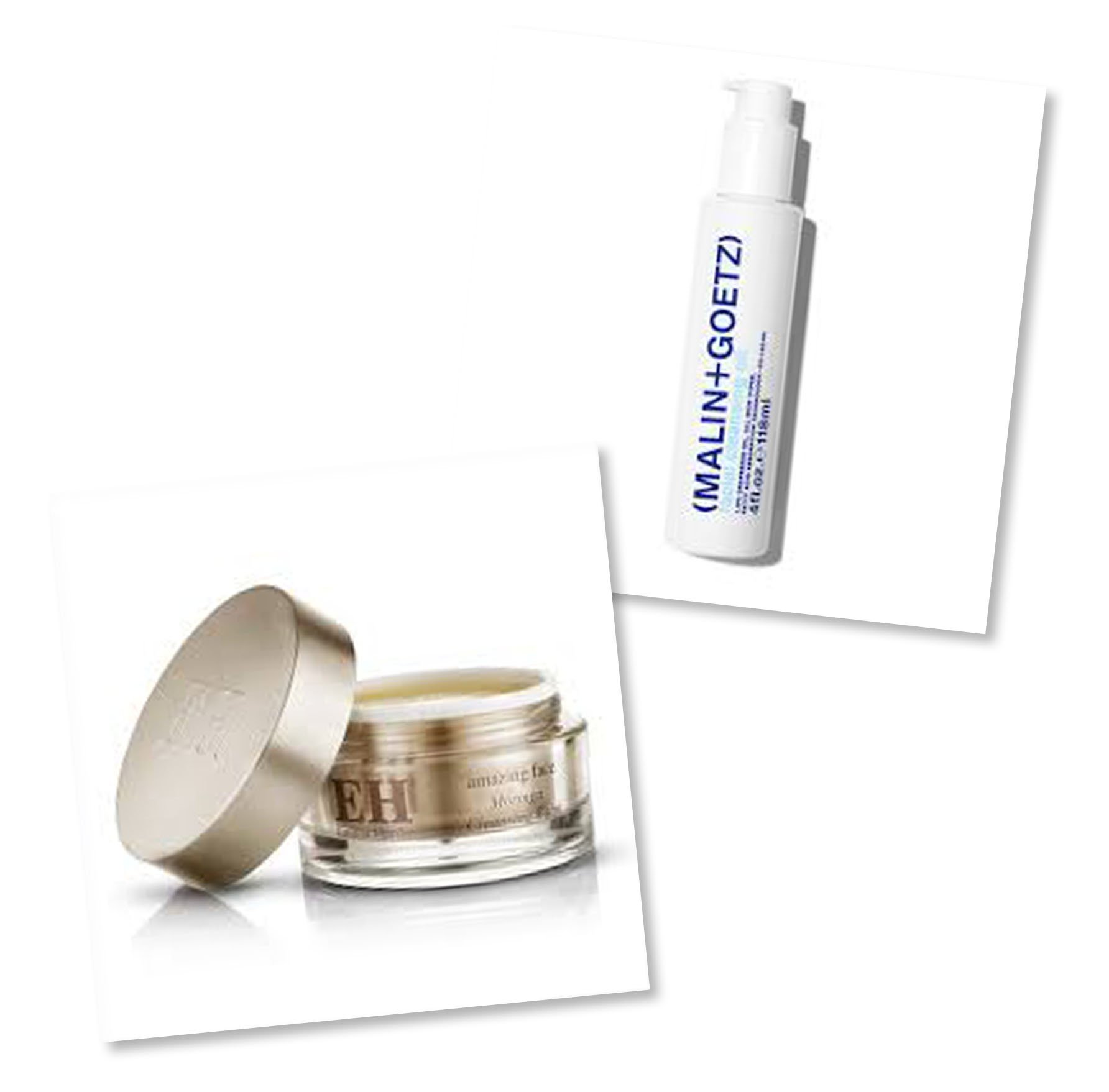 A lot of people avoid oil-based products because they think they cause breakouts but in fact the opposite is often true; your skin tends to create excess oil if it's crying out for a moisture hit. This calming cleansing oil is one of the best cleansers for problem skin.
Balm cleansers are a real treat for your skin if you want to make your evening skincare a spa-like ritual. Rich in oils and fatty acids to help plump skin, I'd recommend applying this to skin before lying in a hot bath to give it time to work before wiping away with the cleansing cloth soaked in hot water.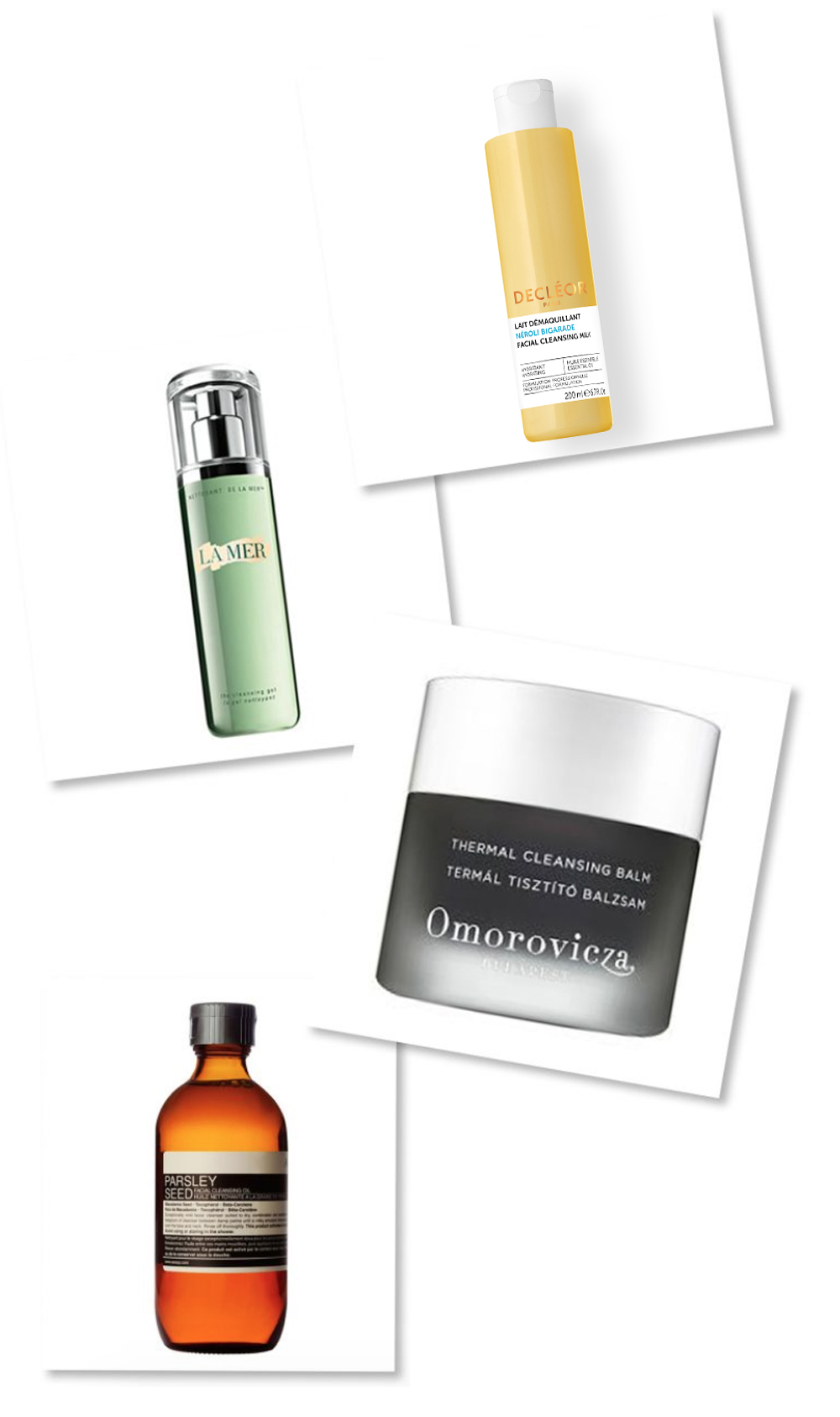 This is a really light, refreshing cleanser, so it's another great option for the morning. The neroli essential oil gives it a lovely light fragrance.
This oil-free formula is a good end of the day quick fix, tailored specifically for combination and oily skin types.
Enriched with Hungarian Moor Mud, this black mud cleansing balm is a real ritual product. It's a great treat for drawing out impurities from the skin.
A great oil cleanser for dry or combination skin types, add water to this cleanser before massaging it into skin so you can see exactly where it's working. It removes even the most stubborn waterproof makeup. (See more oil cleansers I love here)
READ MORE: Best Moisturisers | Best Sheet Masks | Best Bonzers
© Wendy Rowe. All Rights Reserved.