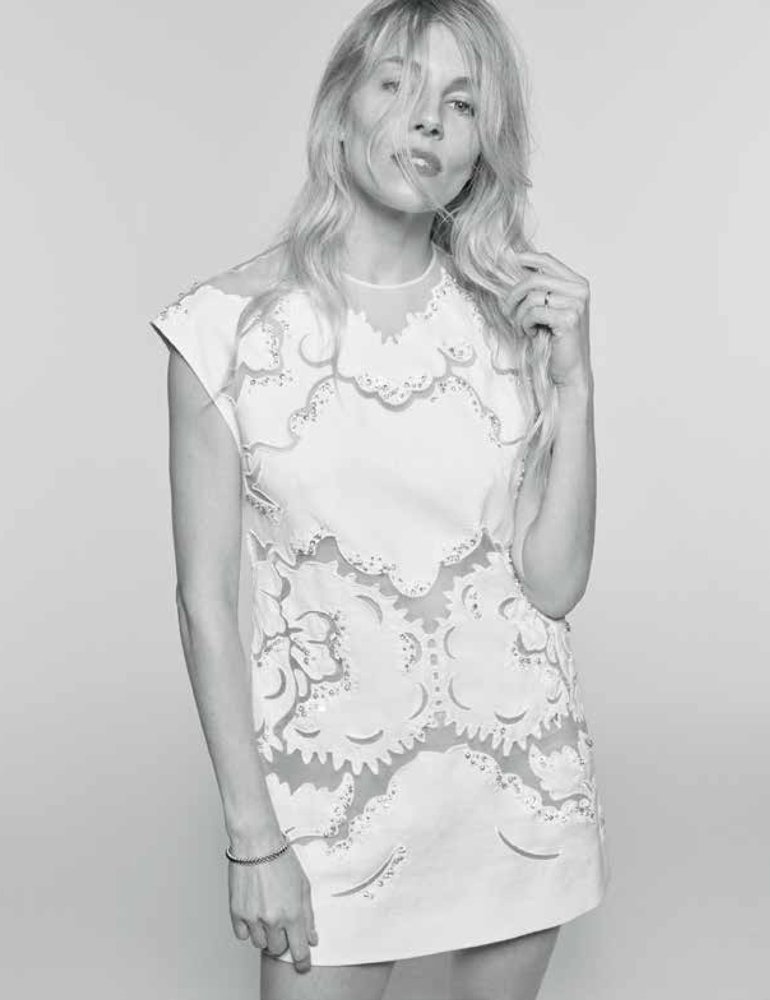 If you're wondering how to have a relaxing evening in on your own, how about an indulgent evening of self-care? We're all used to talking about the importance of wellness and taking time for ourselves, which is more important than ever at the moment, but if you haven't nailed down your routine, where should you start? You don't have to buy anything new to have a proper pampering evening at home, but if you want to treat yourself to some gorgeous new wellness products, I've picked out a few of my favourites to help you have the ultimate treat night in…
Wellness Products I Love
THIS POST CONTAINS AFFILIATE LINKS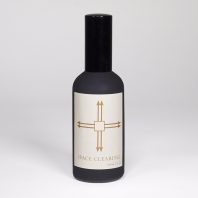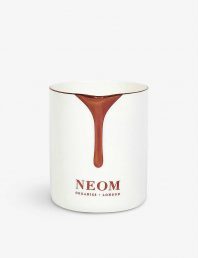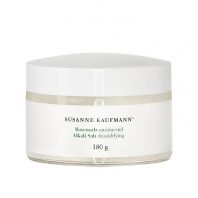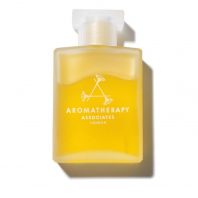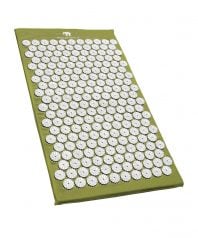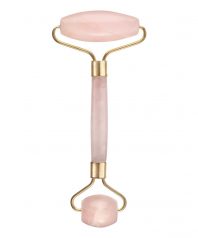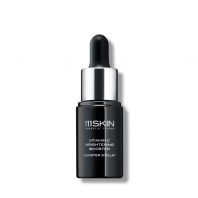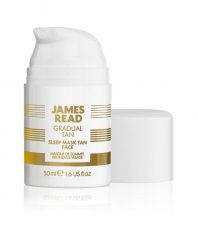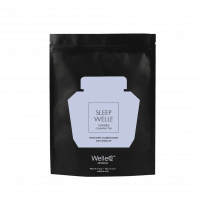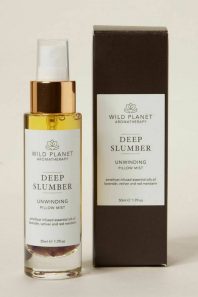 Matter & Home Space Clearing Spray
Start your evening of self-care by setting your home space up perfectly with a clearing spray. This Matter & Home one is made with eucalyptus, pine, orange, frankincense and myrrh plus gemstones of hydrangea to refresh the mental, emotional and physical senses and dandelion to detoxify. There is also thistle to clear and sunflower to 'bring light and uplifting energy' – sounds like a good start, right?
NEOM Perfect Night's Sleep Intensive Skin Treatment Candle
Lighting a scented candle can improve the ambiance of your room, but this gorgeous Neom Organics candle really goes the extra mile. This sleep-enhancing candle not only has a gorgeous fragrance, but once the candle has liquified you can blow it out and massage the oils of almond, baobab and jojoba into your skin as a nourishing body treatment.
Alkali Salt by Susanne Kaufmann
Detoxify your skin with a long, pampering soak in a bath with Susanne Kaufmann's nutrient-rich alkali salts. Lay in the bath for a minimum of 30 minutes to feel the benefit.
Aromatherapy Associates Deep Relax Bath & Shower Oil
Essential oils are amazing for relaxation and this Aromatherapy Associates Deep Relax one of my favourite wellbeing products. Whether you use it as a bath oil or just dot onto your pressure points before bed, this soothing blend of natural scents will help you to destress.
Based on the Indian bed of nails practice of healing and meditation, this mat promises to soothe sleeplessness when used before bed and easing stress, aches and pain. It might just help if you're suffering from working long hours at home with a less-than-perfect posture.
Yu Ling Rollers Rose Quartz Facial Roller
A facial massage is a great way to indulge in some TLC while also improving your complexion. A crystal roller is a great tool to help you get into the deep tissue; pop it in the fridge for an hour before you use it for a cool, refreshing skin treat. Read more about facial massage in my guide.
111Skin Vitamin C Brightening Booster
Following your facial massage, use this brightening booster for a complexion-enhancing skin treat.
James Read Sleep Mask Tan Face
Want to wake up looking like you've had a week in the Caribbean, minus the jetlag? Try this self-tan sleep mask by James Read.
The Super Elixir Sleep Welle Calming Tea
Before bed, unwind, relax and rest with a calming cup of tea. This Super Elixir herbal tea is a blend of Valerian Root, Hops and Skullcap.
Wild Planet Aromatherapy Amethyst Pillow Mist With Essential Oils
You'll want to finish your evening of self-care with a good night's sleep. There are plenty of wellness products on the market aimed at improving your sleep, and there are dozens of lavender pillow sprays, but this one not only looks gorgeous on your night stand, it's also infused with amethyst crystals. Read more about crystals in beauty.
READ NEXT: 5 Easy Ways To Boost Your Mood
© Wendy Rowe. All Rights Reserved.